Suspected Trespasser Shot At DaBaby's $2.3 Million North Carolina Mansion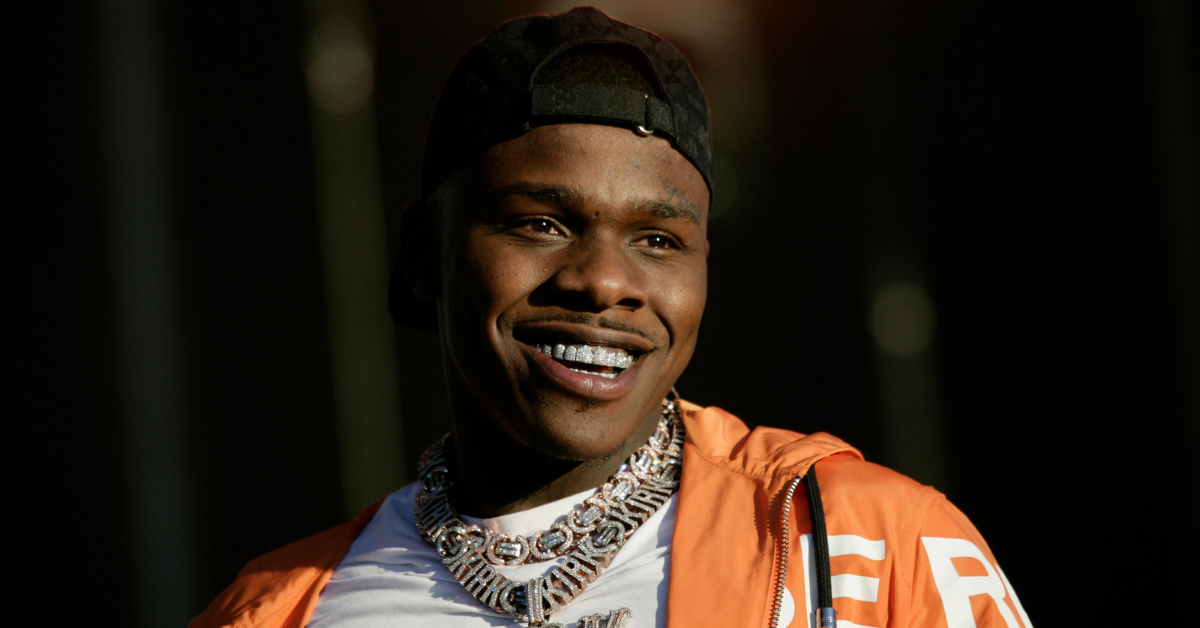 A suspected trespasser was shot at DaBaby's $2.3 million dollar mansion, marking the 31st time in just one year that the police have been called to his residence over reports of incidents including intruders, noise complaints, and domestic arguments.
According to Daily Mail, the incident took place around 7:45 PM Wednesday night at the 30-year-old rapper's Troutman, North Carolina home.
Article continues below advertisement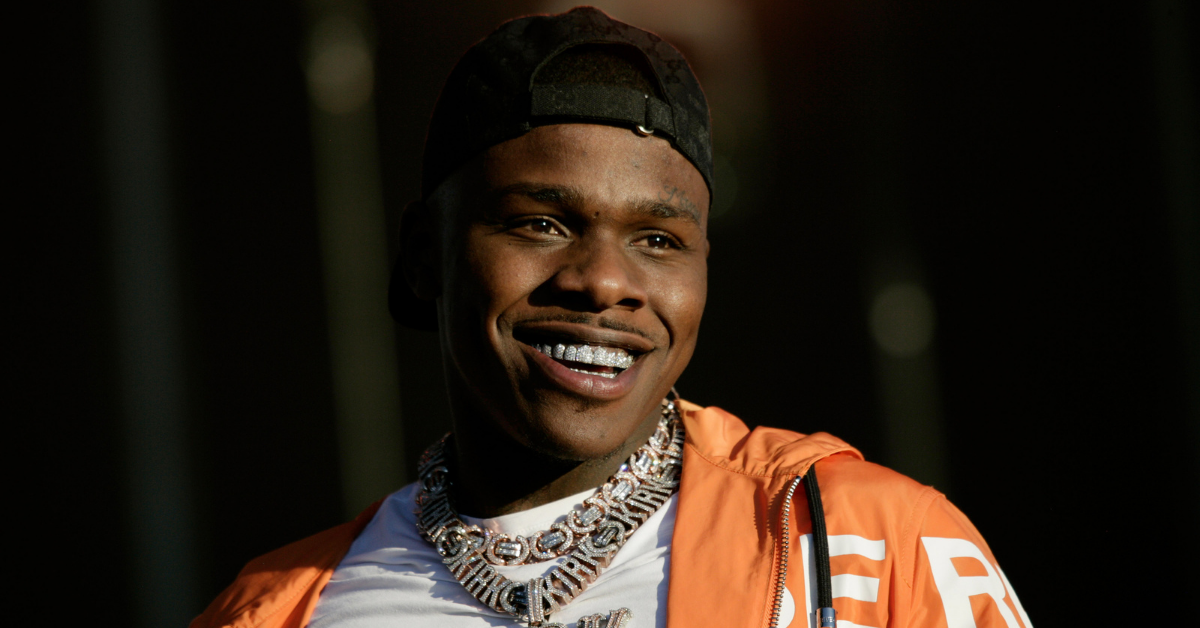 When Troutman police arrived at the scene, they found a lone individual suffering from a non-life-threatening gunshot wound just outside of DaBaby's personal football field.
The injured individual and suspected intruder were promptly transported to a local hospital where he was treated for his injuries, and the Troutman Police Department subsequently took to Facebook to release a statement regarding the incident that had transpired at DaBaby's residence Wednesday night.
"On 04/13/2022 at around 1945 hours officers with the Troutman Police Department responded to a report of a shooting at 135 Stillwater Road," the statement began. "Officers arrived on scene where they found one subject suffering from a non-life-threatening gunshot wound. The subject was transported by Iredell County EMS to a medical facility for treatment."
"Due to the ongoing and continuing nature of this investigation, no information as to the names of those involved or the circumstances can be released at this time," they added. "This is an isolated incident and there is no threat to the community at large."
Article continues below advertisement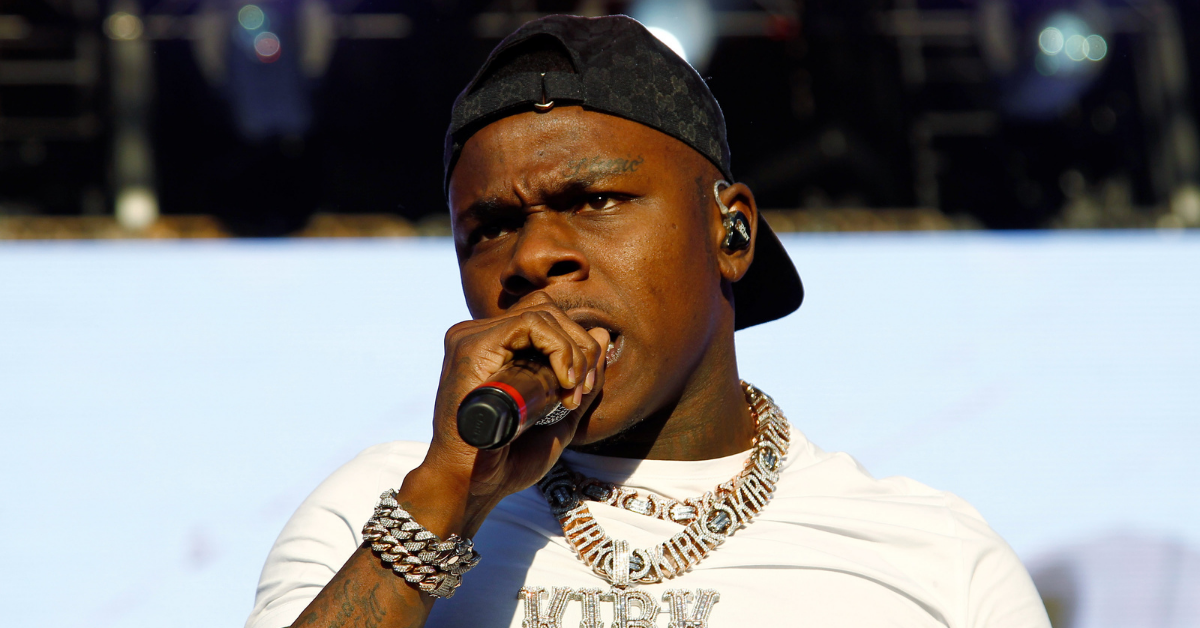 The authorities also added that the suspected individual suffered a gunshot wound "to the lower extremity," and that the 911 responder instructed the caller to "secure his weapon" before police arrived on the scene. The caller alleged refused to secure his weapon because he believed there "could be more intruders" on the property.
It has not been disclosed who pulled the trigger, but it has since been confirmed that DaBaby – whose real name is Jonathan Lyndale Kirk – was home at the time of the incident, although he was not named in the police report and his level of involvement in the incident has also not yet been disclosed.
As RadarOnline.com reported, this incident at his $2.3 million mansion Wednesday night comes just weeks after DaBaby was involved in a bloody brawl with his estranged baby mama DaniLeigh's brother, Brandon Bills, at a California bowling alley in February.
DaBaby allegedly threw the first punch, and five or six of his accompanying crew followed suit, before Brandon reportedly hit the ground and was dragged around the bowling alley by his hair.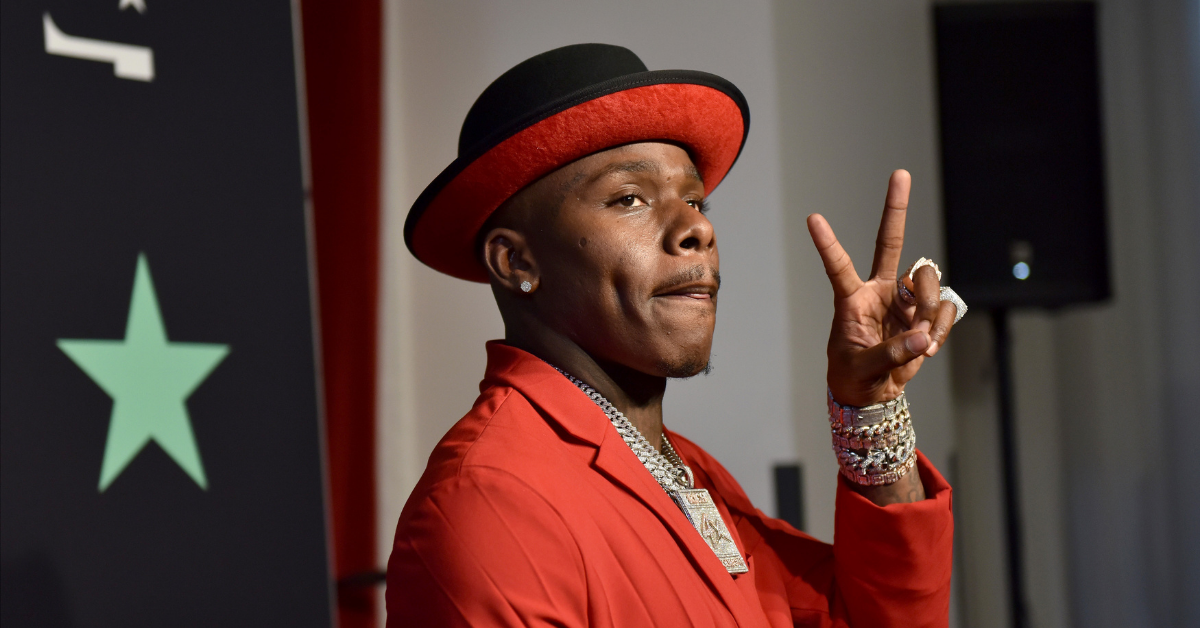 Following that incident, DaBaby is reportedly under investigation for assault with a deadly weapon for allegedly kicking Brandon in the head when he was already on the ground.
The rapper is also being sued over the incident, who filed a lawsuit against DaBaby shortly after the alleged attack seeking damages for assault, battery, emotional distress, and negligence.