Travis Scott Stopped Astroworld Show '3-4 Times,' Fan Describes Chaotic Scene As 'War Zone' After 8 Die & Hundreds Hospitalized
Travis Scott might have known something was happening in the crowd because he stopped the show "3, maybe 4 times," according to one concertgoer, who described the scene as a "war zone."
Article continues below advertisement
Like many devastated fans who survived Travis' first Astroworld Festival in Houston, @dispncr made a triggering TikTok video describing the chaos that ensued during the Highest In The Room rapper's set.
"I've been to 100 concerts now. I know a thing or two about crowds and shows like this. I've been to Travis plenty of times," he told his followers before saying this one was different.
Travis Scott Hit With 8 Lawsuits Over Astroworld Tragedy, Fans Seek Millions In Damages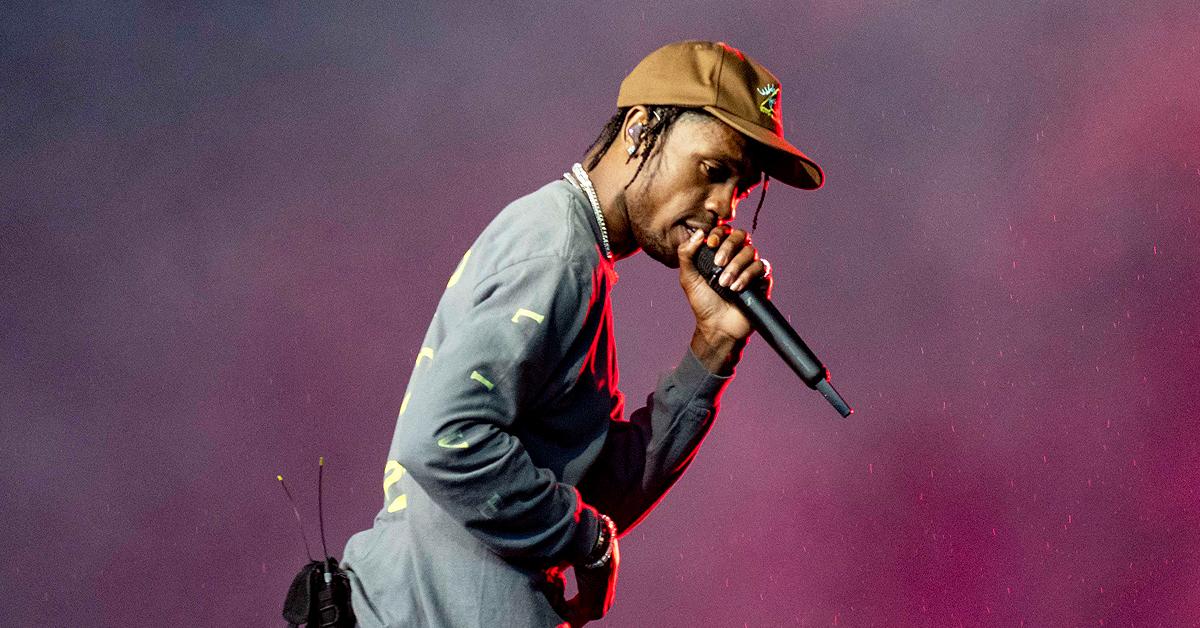 Article continues below advertisement
Revealing that nothing could have prepared him for the violence that took place, @dispncr said he was "caught off guard about how that crowd was."
Addressing the rumors that Travis "knew people were dying," the TikToker fiercely defended the rapper. As RadarOnline.com reported, Travis' track record doesn't help. He's faced misdemeanor charges for inciting a riot in the past and kept the crowd hyped despite the stampede that crushed hundreds, killing 8.
"People pass out at Travis' show all the time so it's normal for him to see that stuff," @dispncr said in the days after the tragedy. Turning some of the blame on the rapper's newer fanbase, he continued, "I don't know about the new fans but the old fans we help people like if you see someone unconscious, you open a pit and jump until someone sees. we had new fans there just beating the hell out of people for fun. Pushing people for fun down for fun. I don't know how else to describe it other than it was a war zone."
Article continues below advertisement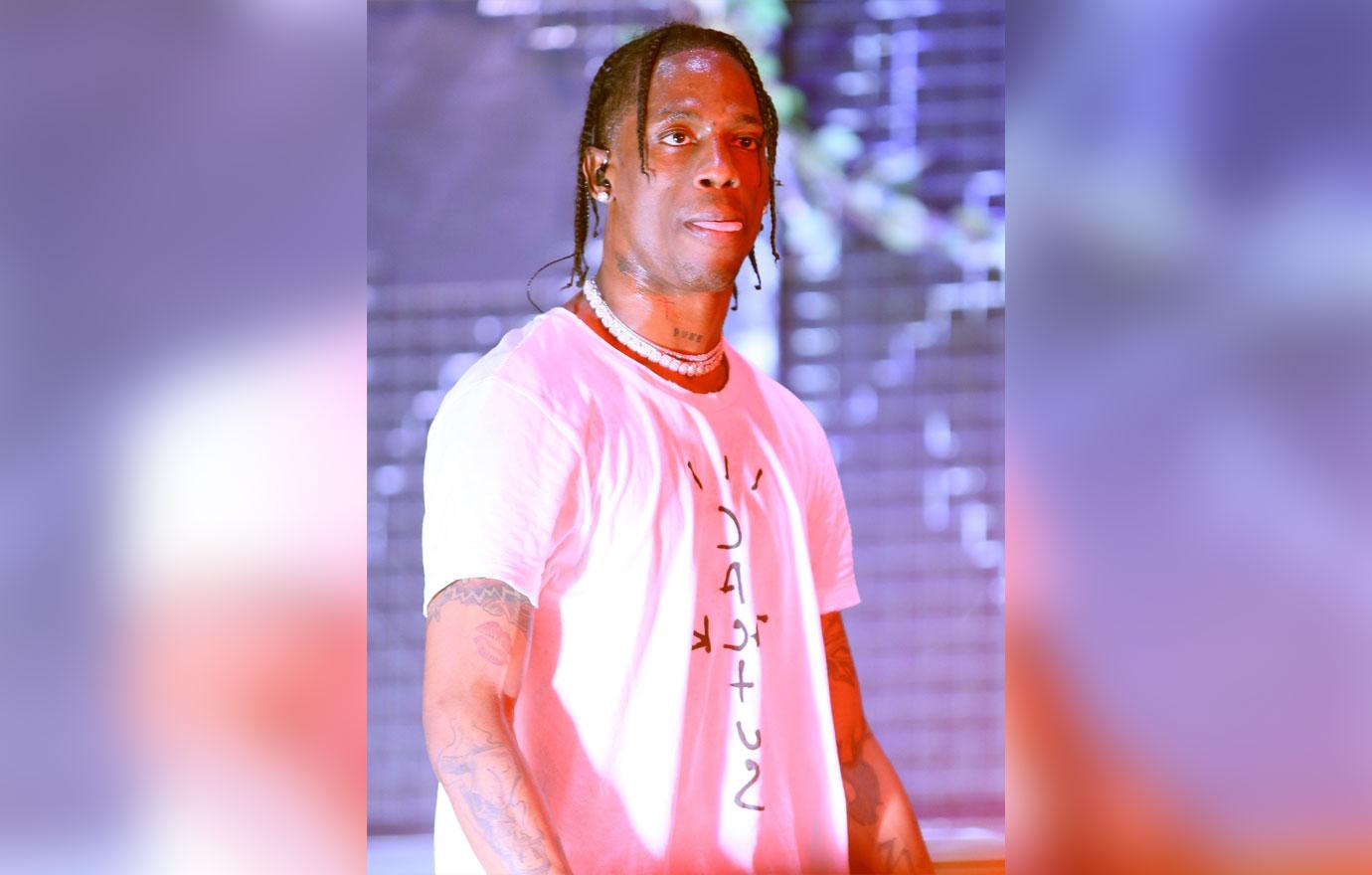 The TikTok user then made the shocking claim, "When you're on stage, you're used to seeing unconscious bodies. You can't tell if someone is unconscious or dead so people were like 'he [Travis] knew what was happening.' No, he didn't. He couldn't hear anything, except his music."
Continuing his desperate defense of Travis, @dispncr said, "He saw people unconscious and he stopped the show 3, maybe 4 times and that was the most times I had ever seen him stop a show."
Article continues below advertisement
He believes those who are at fault are the staff members who "failed to inform Travis" what was going on in the crowd. Lawsuits are piling up against Travis following his weekend performance-turned-horror show.
8 died and hundreds were hospitalized when the crowd rushed the stage, stomping and crushing through people to get closer to Travis. The youngest victim to lose their life was a 14 year old boy.