Travis Scott & Kylie Jenner Spotted At Disneyland With Daughter Stormi As Fans Question If He'll Show Up To Coachella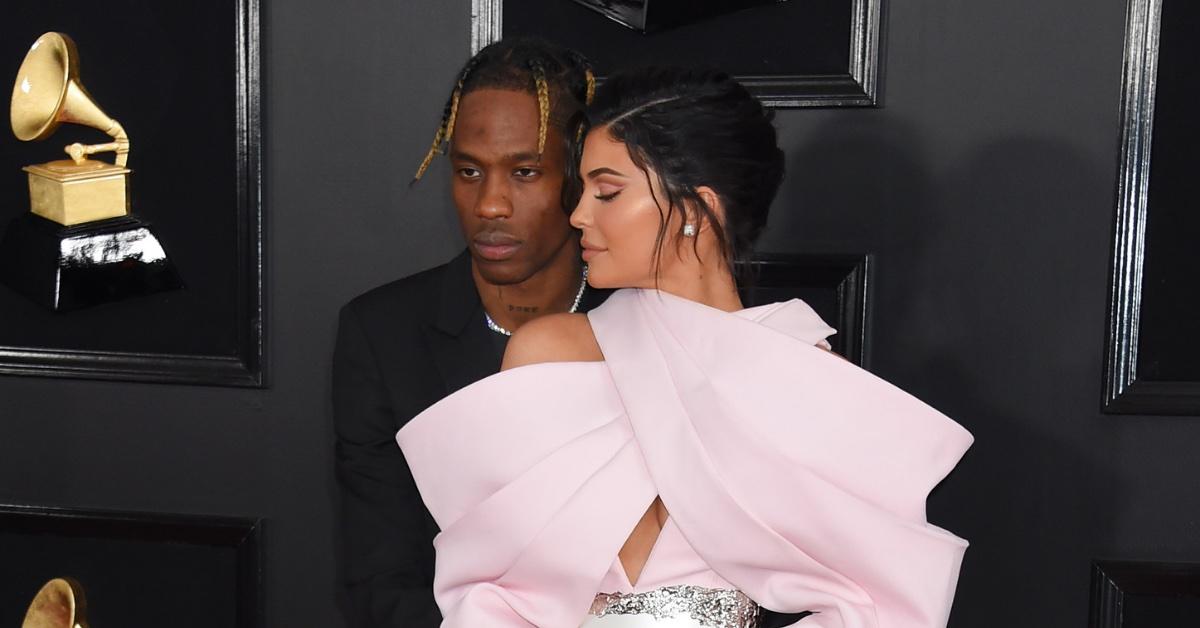 Travis Scott and Kylie Jenner reemerged into the public eye for a rare family outing at Disneyland with their 4-year-old daughter, Stormi.
The trio was seen visiting "The Happiest Place On Earth" over the weekend, bringing Stormi on some of the rides while she wore Minnie Mouse ears with a colorful unicorn horn. Kylie, 24, and Travis' new baby boy was not seen in the photos published by Daily Mail.
Article continues below advertisement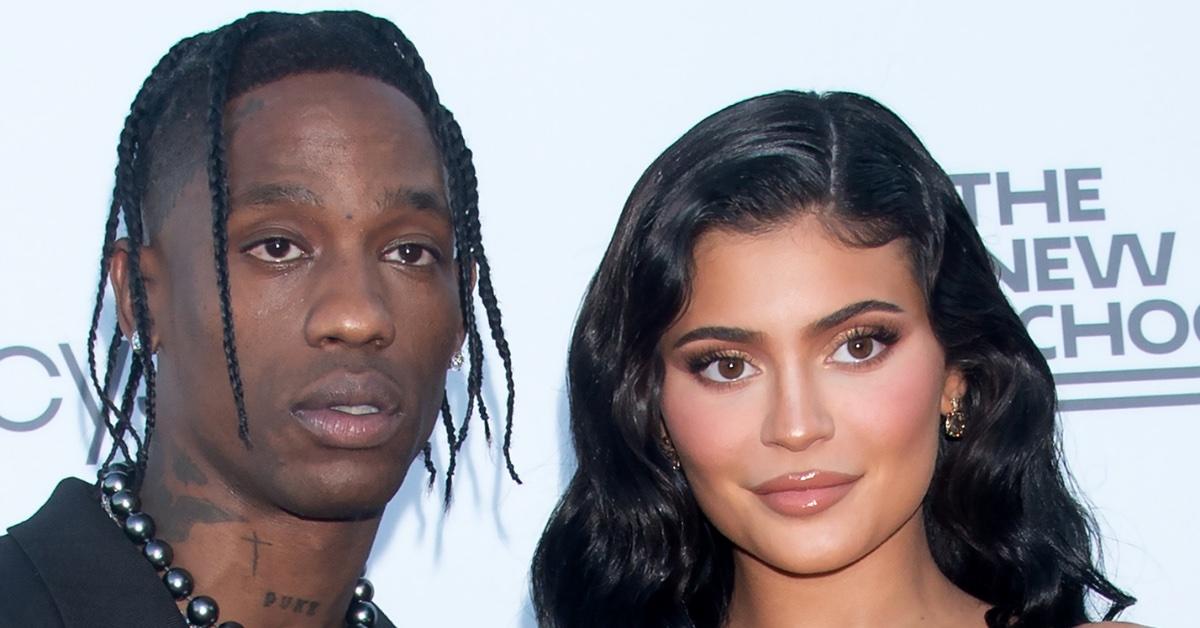 Their outing comes amid news that Kanye West has decided to drop out of his headlining Coachella performance, meaning Travis, 30, will also likely be a no-show considering they were going to take the stage together. Travis was originally a headliner for the music festival, but his set was canceled following the Astroworld concert tragedy in Houston, Texas, which claimed the lives of 10 in November 2021.
Ye has yet to share the reason why he pulled out of Coachella, although the Eazy rapper was spotted out and about in Los Angeles on Sunday.
Article continues below advertisement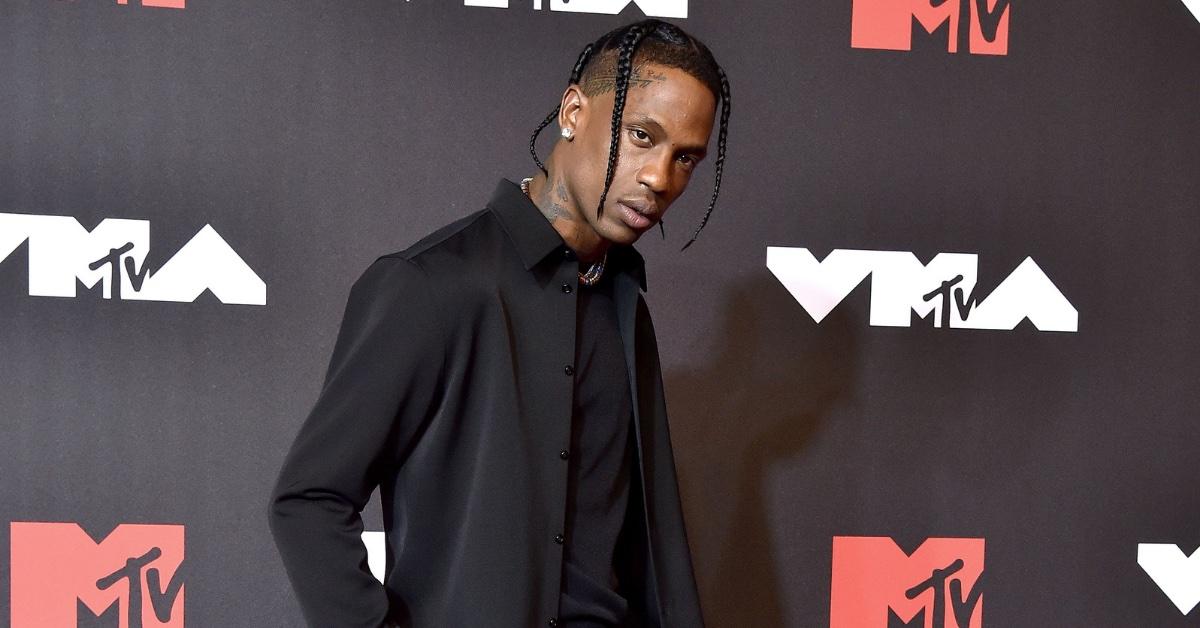 In the wake of the Astroworld tragedy, Travis announced in March that he launched Project HEAL, which is a "multi-tier, long-term series of community-focused philanthropy and investment efforts" to help those in need. The Goosebumps rapper continued, "Over the past few months I've been taking the time and space to grieve, reflect and do my part to heal my community. Most importantly, I want to use my resources and platform moving forward towards actionable change."
"I will always honor the victims of the Astroworld tragedy who remain in my heart forever," the Houston native continued. "Giving back and creating opportunities for the youth is something I've always done and will continue to do as long as I have the chance."
Article continues below advertisement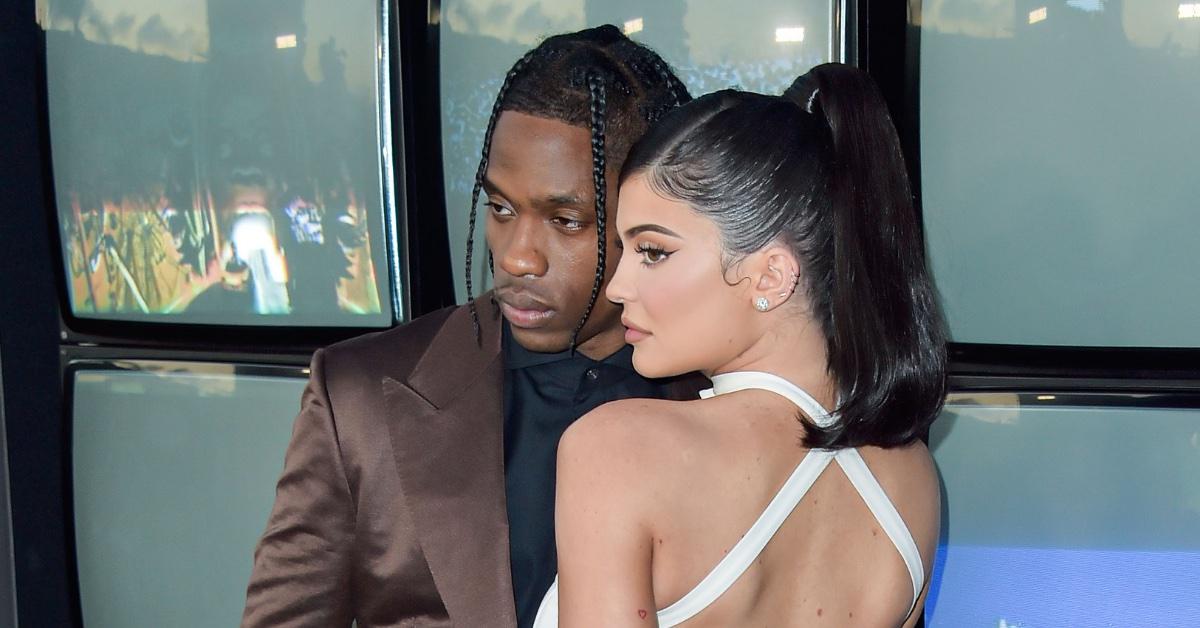 Travis said that it will be a "lifelong journey" toward healing for himself and his family, which recently grew with the arrival of their baby boy ⁠— formerly named Wolf ⁠— on February 2. Kylie has since announced they changed their son's moniker.
"We just really didn't feel like it was him," the Kylie Cosmetics founder wrote in her update via Instagram Stories. "Just wanted to share because I keep seeing Wolf everywhere."