Travis Scott Sued By Woman Who Claims She Suffered A Miscarriage After Being Trampled During Astroworld Concert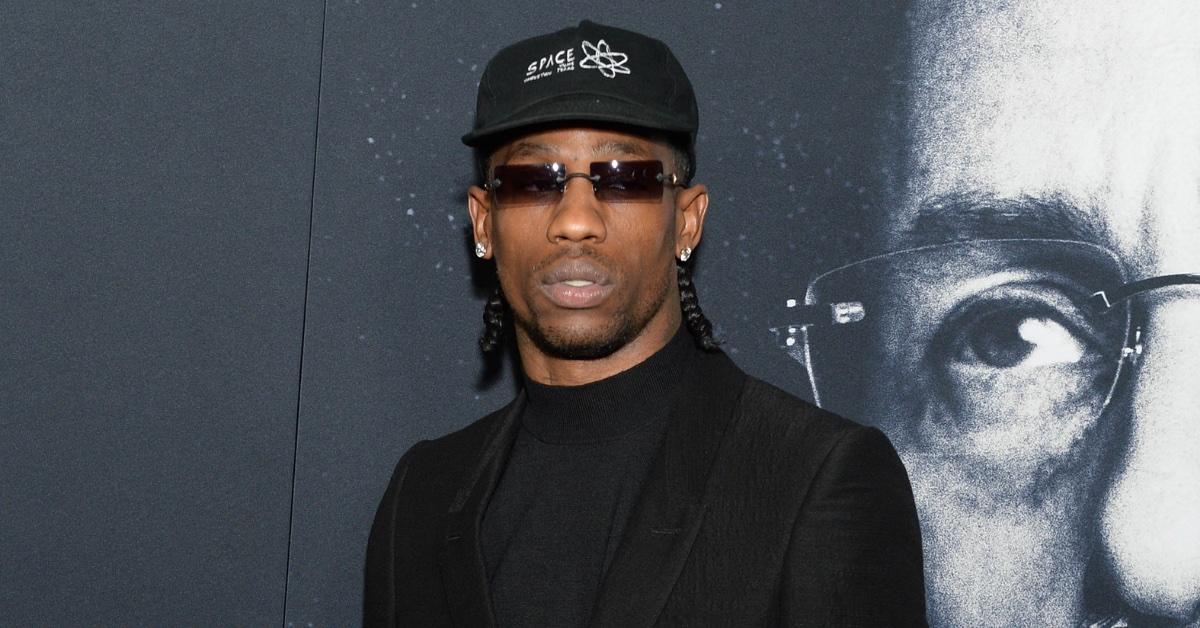 Travis Scott has been hit with a new wrongful death lawsuit from a grieving woman who claims she suffered a miscarriage after the deadly Astroworld concert.
In her filing, Shanazia Williamson blamed the TKN rapper, 31, and organizers for a "failure to plan, design, manage, operate, staff, and supervise the event" that took the lives of 10 festivalgoers in November 2021, stating the lack of preparation resulted in her injuries and the death of her and husband Jarawd's unborn child.
Article continues below advertisement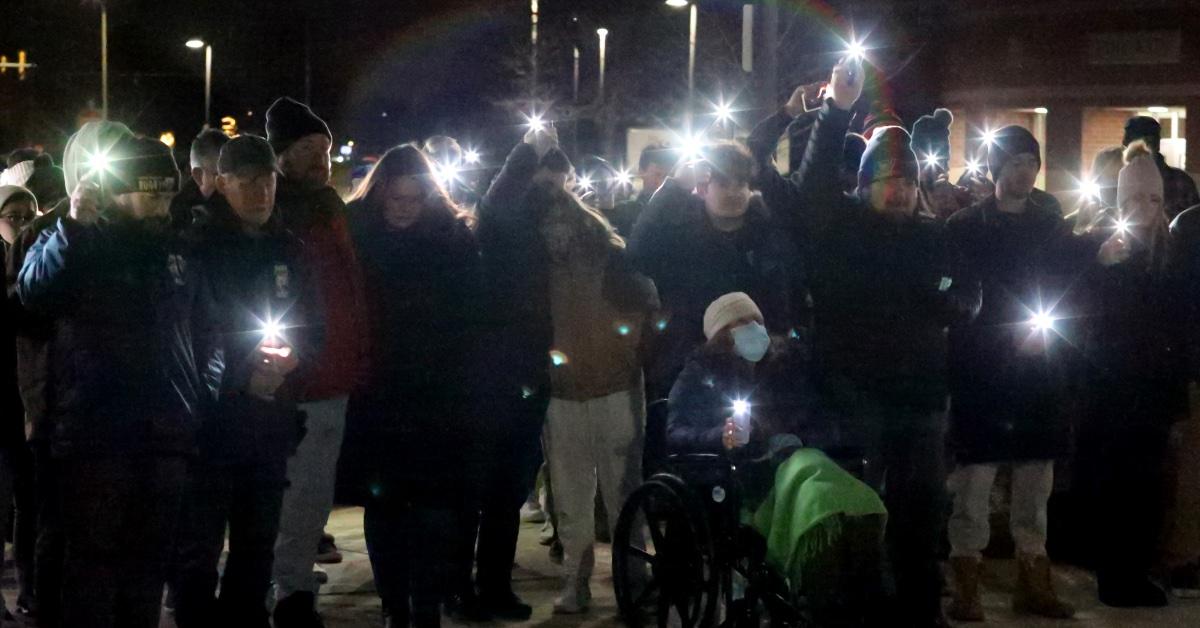 She is also suing Live Nation, Scoremore Holdings, ASM Global, Harris Co. Sports & Convention, and others who put together the festival.
Williamson said she was trampled and crushed during the crowd surge that night and originally filed a lawsuit strictly for her injuries, claiming she was struggling with "trouble breathing, chest pain, and left leg pain."
She submitted an amended complaint a month-and-a-half later, citing wrongful death and mentioning the injuries to her stomach, according to Rolling Stone.
Per Texas law, "a fetus that dies as a result of negligence can be the basis of a wrongful death lawsuit."
Article continues below advertisement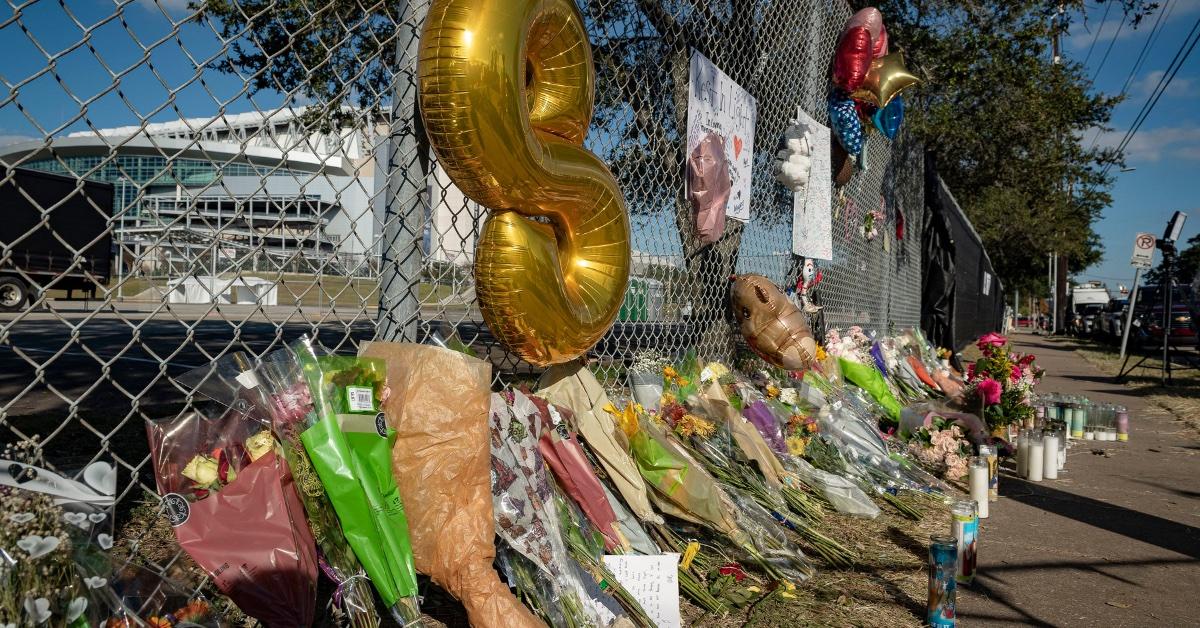 Article continues below advertisement
Nearly 5,000 attendees have claimed they were injured at the deadly festival.
In the wake of the tragedy, which included a victim as young as 9 years old, hundreds of lawsuits have been filed against the event organizers, managers, and performers. They have been consolidated and are being handled by one judge.
Danish Baig, 27, Rodolfo "Rudy" Peña, 23, Madison Dubiski, 23, Franco Patiño, 21, Jacob Jurinek, 20, John Hilgert, 14, Axel Acosta, 21, Brianna Rodriguez, 16, Bharti Shahan, 22, and Ezra Blount, 9, are the victims who sadly lost their lives.
Shortly after the tragedy unfolded, Scott apologized in a social media video and it wasn't until his first extensive sit-down interview last December that he spoke in detail about his perspective on what happened that night.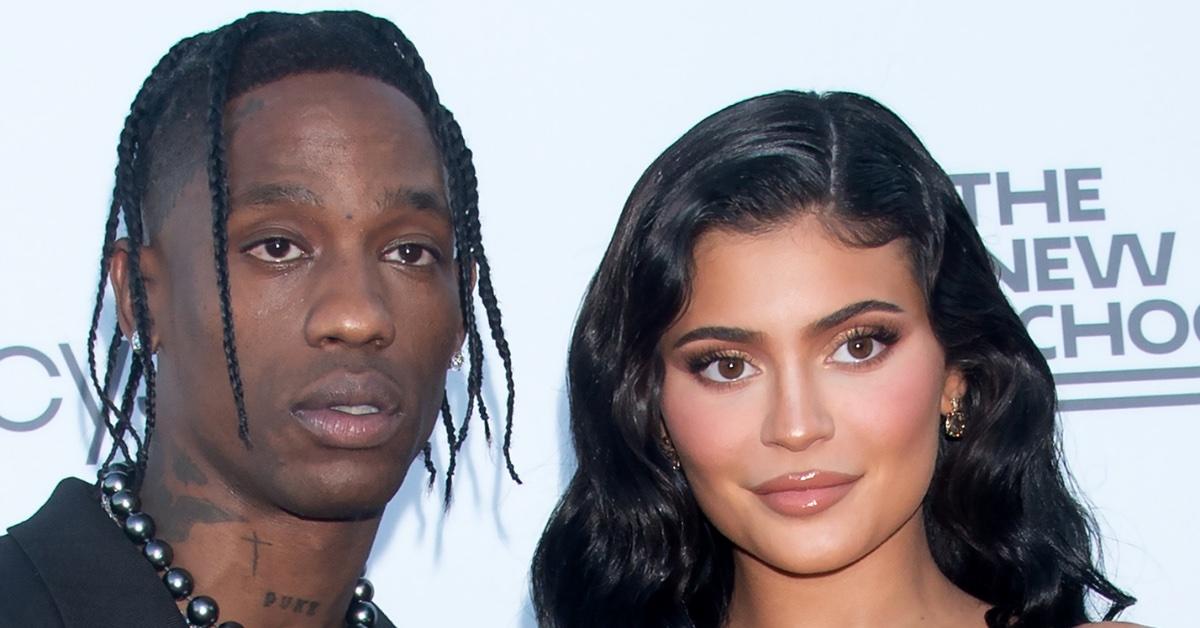 The Goosebumps hitmaker told Charlamagne Tha God that he wasn't aware of the events that were unfolding while he was performing.
"I stopped a couple times to make sure everybody was OK. And I really just go off of the fans' energy as a collective call-and-response … I just didn't hear that," Scott said.
He also shared a message for those who lost loved ones that fateful evening.
"I'd say to them that I'm always here," the Houston native added. "And that I'm in this with you guys and I love you and I'll always be there to help you heal through this."