Travis Barker's Ex-Wife Shanna Moakler Confirms She's Dating On-Again Boyfriend Matthew Rondeau, Weeks After He Trashed Her Following Their Explosive Breakup
Travis Barker's ex-wife Shanna Moakler is rekindling her romance with her former boyfriend Matthew Rondeau following their nasty breakup just over a month ago.
The former Miss USA posted a picture with her recent ex on Instagram, showing the two enjoying some intimate time together in Malibu.
Article continues below advertisement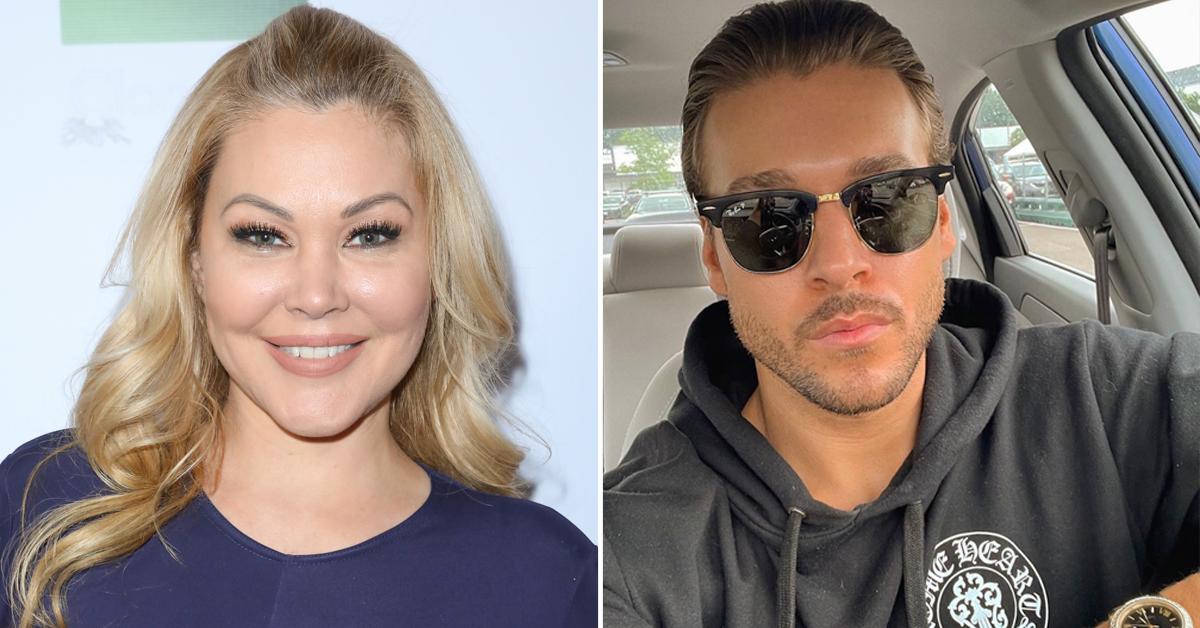 Shanna shared several snaps of a romantic setup designed by a picnic company to make sure they could create a perfect moment with each other.
The 46-year-old TV personality also posted a selfie of her and her on-again boyfriend, both having big smiles on their faces. The duo seems delighted to be in each other's company.
Article continues below advertisement
Her beau also posted their private time together on his Instagram, showing a picture of Shanna's hand holding a glass of wine.
A little over two weeks ago the pair were also appeared to be in the same room as they attended a birthday party for a friend. The couple posted similar clips of the birthday boy, blowing out the candles on his chocolate cake as friends belted out in song.
Article continues below advertisement
Back in July, Matthew confirmed their split via a statement to People, saying, "I do wish her nothing but the best in all her endeavors. "
The 28-year-old model then told another outlet that he's "happier" than he's ever been following the breakup.
"I broke up with Shanna months ago, and I'm happier than I have ever been," he confessed. "I'm focusing truly on finding myself again as a person emotionally and mentally. I hope she finds what she's looking for, but it's not going to be me."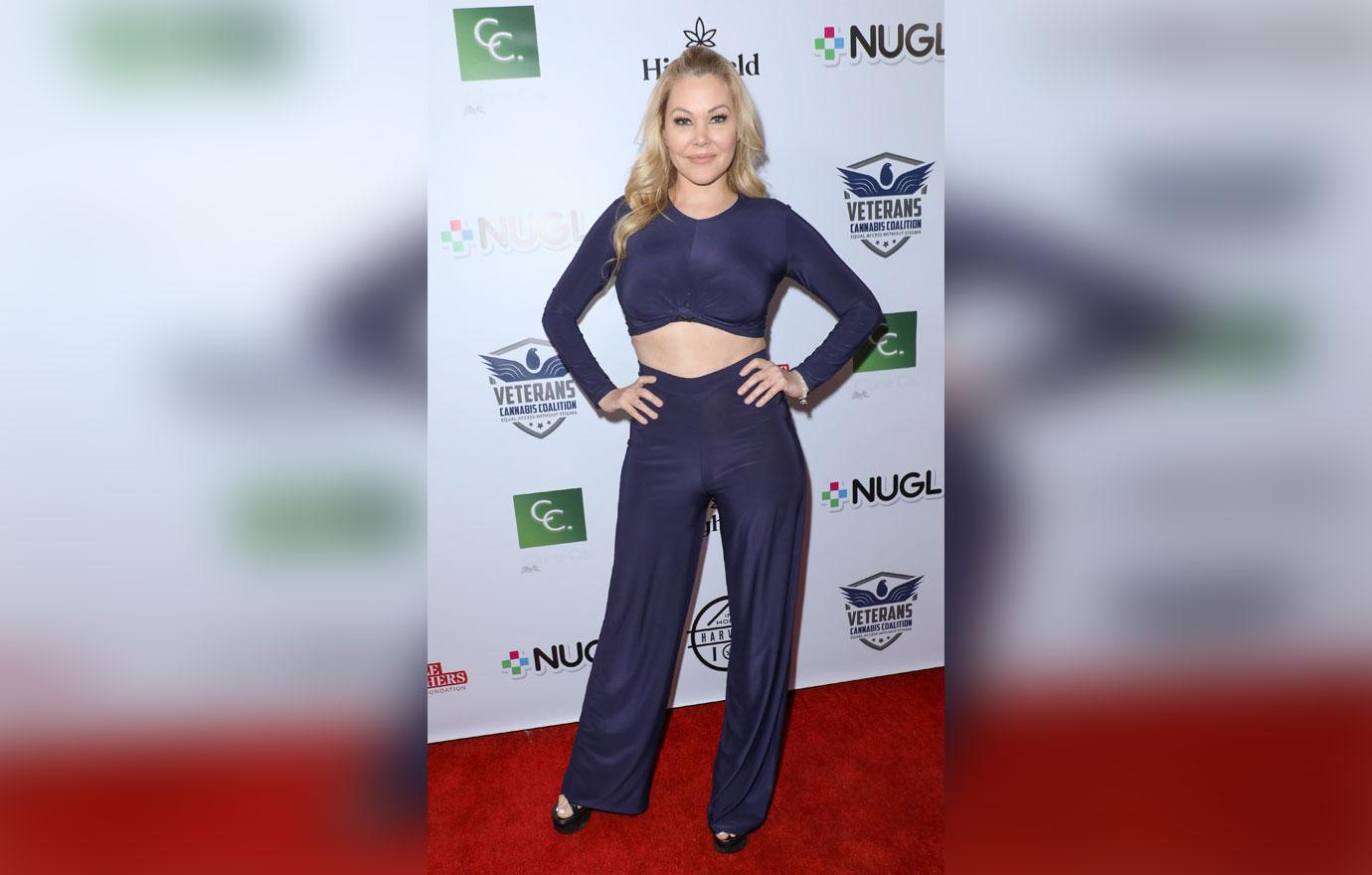 Article continues below advertisement
However, sources close to Shana stated otherwise. "it's not true he broke up with her. She's focused on her own life and happiness, not on Matthew," the insider claimed. "She's busy with work and is moving on."
Shanna's current Instagram posts obviously showed the two are willing to give their relationship another chance.
Article continues below advertisement
Her rekindled romance comes on the heels of her ex-husband's relationship with Kourtney Kardashian, which has become one of Hollywood's most popular subjects.
Although Shanna made it clear that she's not a fan of the Kardashians, she didn't hold back in a recent interview when asked about her feelings towards her ex's newfound love. "My family is broken because of this family, and now my kids and I are alienated from each other because of another sister in the family, so yay for me...thanks for destroying my family twice," she said.