Tori Spelling's Husband Dean McDermott Reveals Pneumonia Battle On NYE, Estranged Wife Leaves Homes On Holiday Amid Marriage Troubles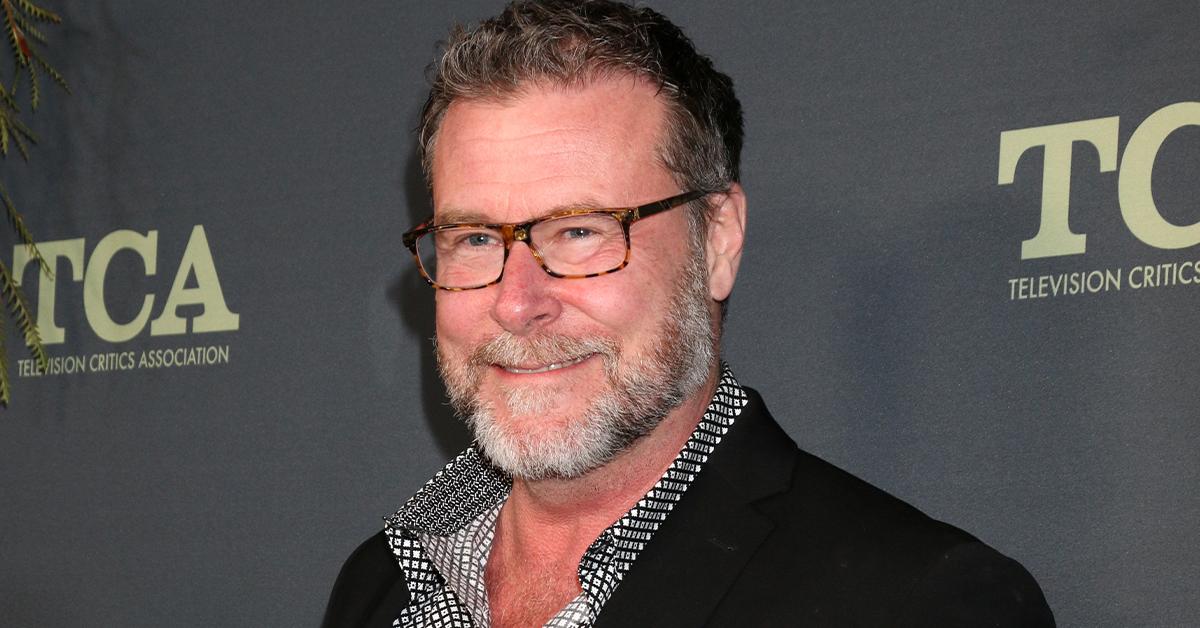 Dean McDermott shared an unfortunate update with his fans concerning his health as he prepared to enter the new year of 2022.
On December 31, 2021, the actor revealed he was suffering from pneumonia.
Article continues below advertisement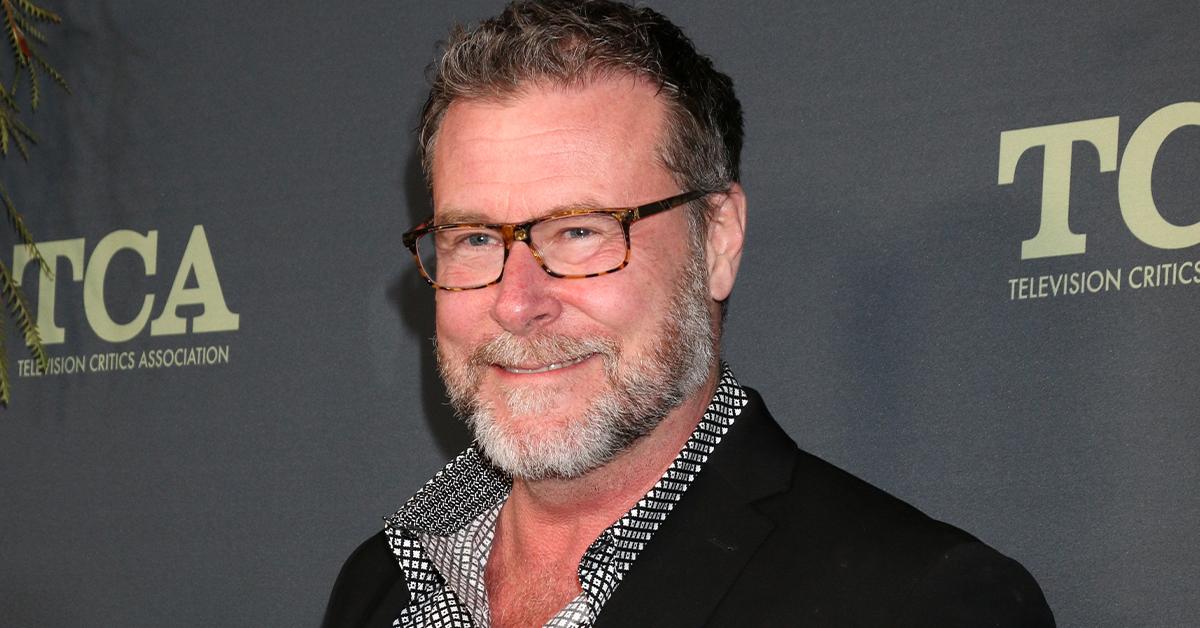 McDermott took the news to Instagram, announcing his diagnosis to his followers while sending them beautiful wishes for the upcoming new year.
"Hey everybody, Happy Happy New Year," he said in the video. "I'm sick as a dog with pneumonia, but I am not gonna let that dampen my spirits 2022 is gonna be awesome, 2022 we are gonna get through, wishing everybody much, much love and happiness and success in the new year, health, wealth and prosperity."
Article continues below advertisement
The Canadian actor explained in the caption that he is "down but not out!!" before noting the disease "sucks."
His concerned followers were quick to leave supportive words, wishing and praying for his recovery in the comment section.
One Instagram user wrote, "Feel better! Walk around for 20 minutes a day and try not to lay on your back." Another said, "Feel better Dean and happy new year! I know it sucks being sick on New Year's Eve. I had COVID last year at this time."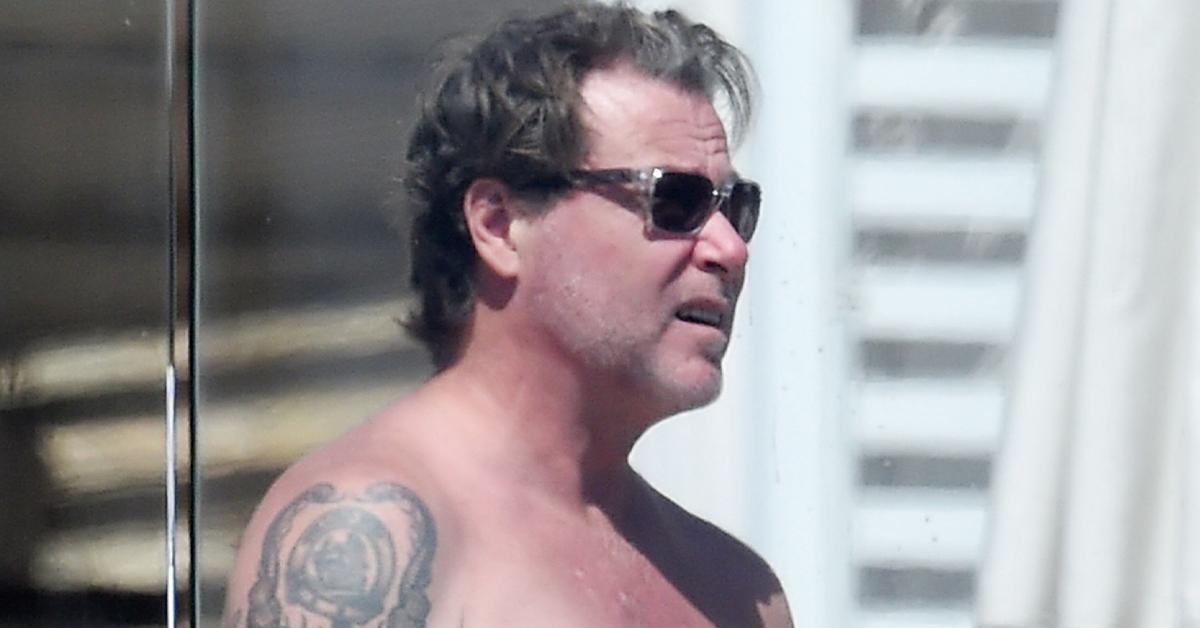 Article continues below advertisement
Pneumonia is an infection that inflames the air sacs in one or both lungs, causing cough with phlegm or pus, fever, chills, and difficulty breathing.
A variety of factors can cause the illness. The most common is from the bacteria and viruses in the air. Reports indicated that COVID-19 might cause pneumonia, which can become severe.
Article continues below advertisement
Meanwhile, his estranged wife, Tori Spelling, posted a photo of herself posing with their kids in front of a giant Christmas tree inside Lake Arrowhead Resort and Spa in southern California.
"Happy New Year's Eve 2021..." the actress wrote in the caption. "The kiddos and I were so excited to continue our family tradition since my oldest were babies. Love you @lakearrowheadresortandspa! My parents used to bring my brother and I here growing up. I wanted my kids to continue that tradition. I can't wait for my kids to bring their kids here one day! Thx @liammcdermott2007 for taking an awesome pic."
Spelling and McDermott tied the knot in May 2006. The pair shared five children - Liam,14, Stella, 13, Hattie, 10, Finn, 9, and Beau, 4. Despite being together for 15 years, the duo reportedly is headed for a divorce.
Sources claimed the actor's sex addiction is one of the main reasons their romance is coming to an end.