Miley Cyrus' Top Falls Off While Performing On Live TV For NBC's NYE Party In Miami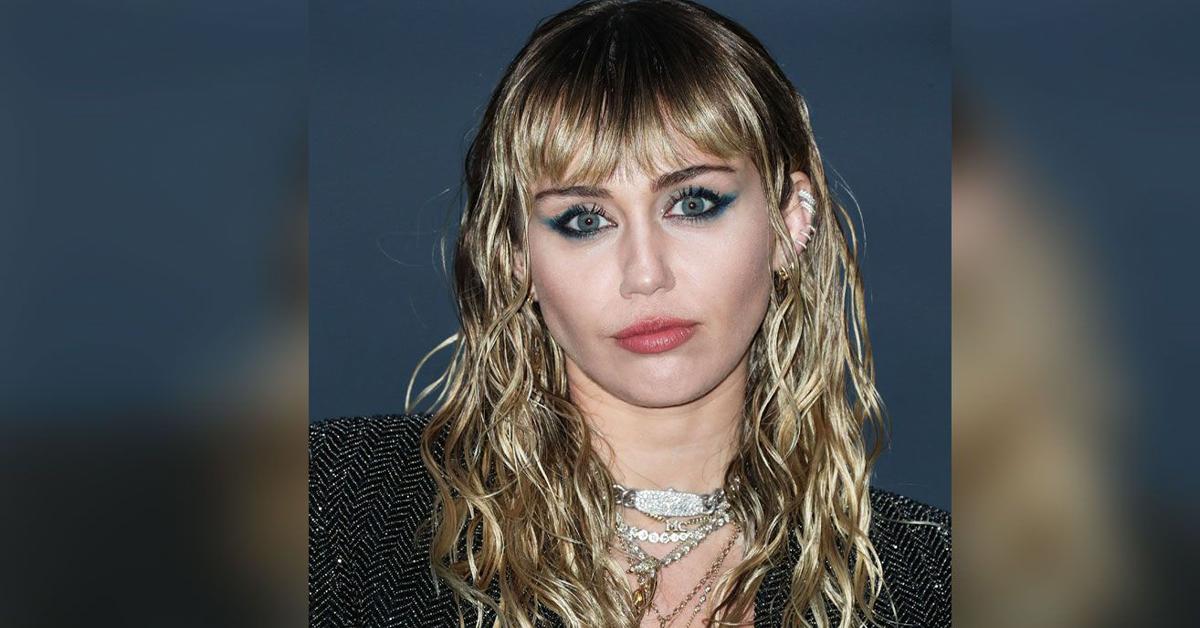 Miley Cyrus experienced a mortifying incident while performing on stage in Miami for the New Year's Eve party hosted by the NBC network on Friday.
The 29-year-old singer was left embarrassed after suffering a wardrobe malfunction while entertaining the audience live on screen.
Article continues below advertisement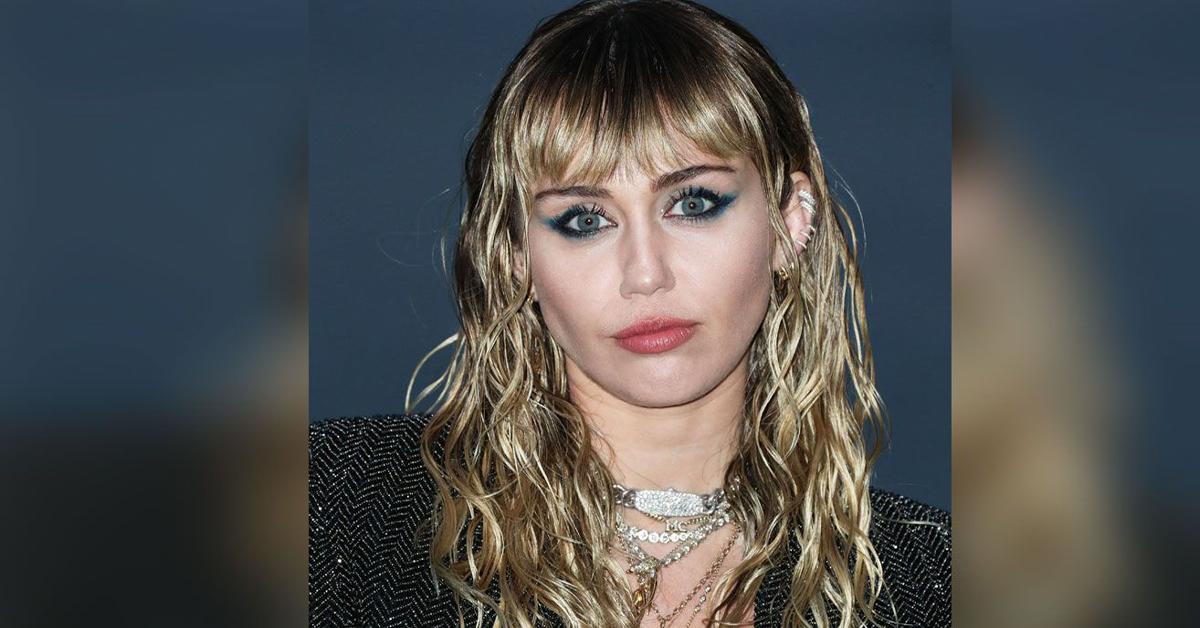 While belting out her chart-topper song Party In The USA, Cyrus lost her top by accident which almost exposed her bare chest to the event's spectators.
The Disney actress could be seen holding onto her silver top as she continued singing the song's opening lyrics before making her way backstage to handle the mishap.
Article continues below advertisement
Cyrus later returned to the stage wearing a red blazer that she had initially sported earlier in the show.
The We Can't Stop crooner made a joke about herself after changing her attire, saying, Everybody's definitely looking at me now. I'm still in the most clothes that I've ever worn on stage."
Article continues below advertisement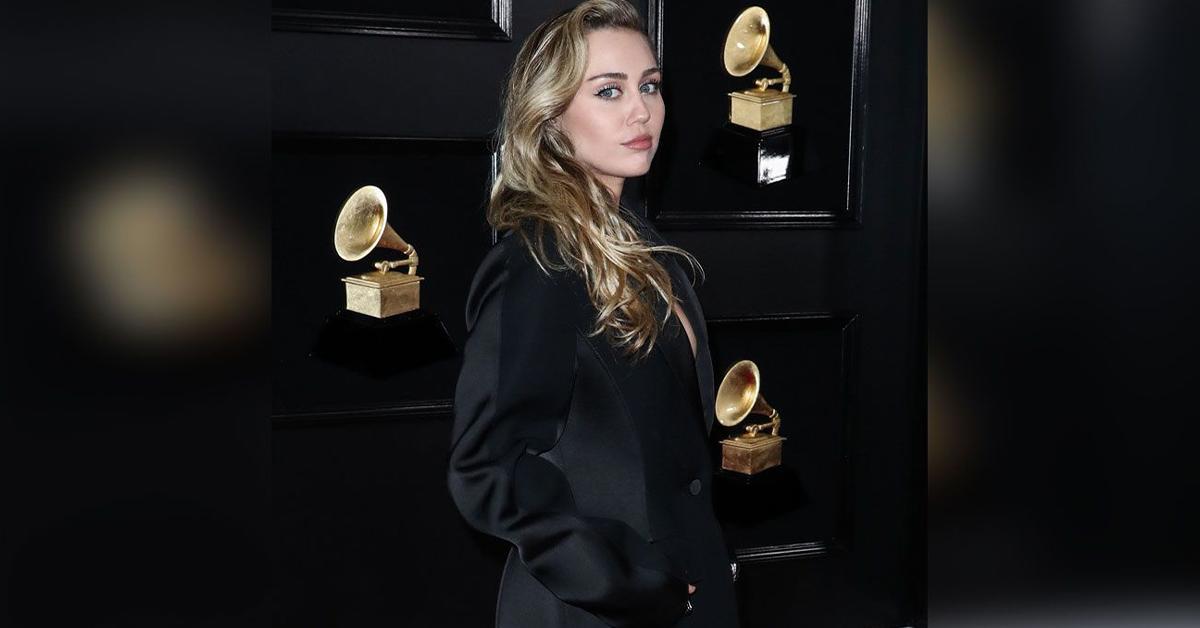 Her co-host Pete Davidson also attempted to light up the situation by quipping, "I heard we may have had a little boob slip, so in solidarity, here are my boobies."
The comedian lifted his top off leaving his nipples on display as he joked about the awkward moment.
Article continues below advertisement
At the end of the program, Cyrus told the audience there was a lesson to be learned from the blunder that occurred during her performance on the show.
"Thank you so much, everybody, thank you. Tonight's show was all about being flexible, rolling with the punches, and making the best out of even the worst circumstances. And that resilience shouldn't end here. Let's bring that into the New Year with us," she explained. "We've all learned how to expect the unexpected, and rather than see it as a problem, let's see it as an opportunity. I wish everyone here in Miami and everyone watching from home a happy and healthy 2022. Thank you for making tonight possible. You were really all that I needed to have the ultimate party."
The NYE's special was aired live on NBC and live-streamed on Peacock and filmed in Miami while the nation deals with the surge of COVID-19's variant Omicron.
However, Cyrus addressed at the beginning of the show that all of the attendees were vaccinated against the virus.