Ted Cruz's Teenage Daughter Caroline Slams Her Dad On TikTok, Claims To 'Disagree With Most Of His Views'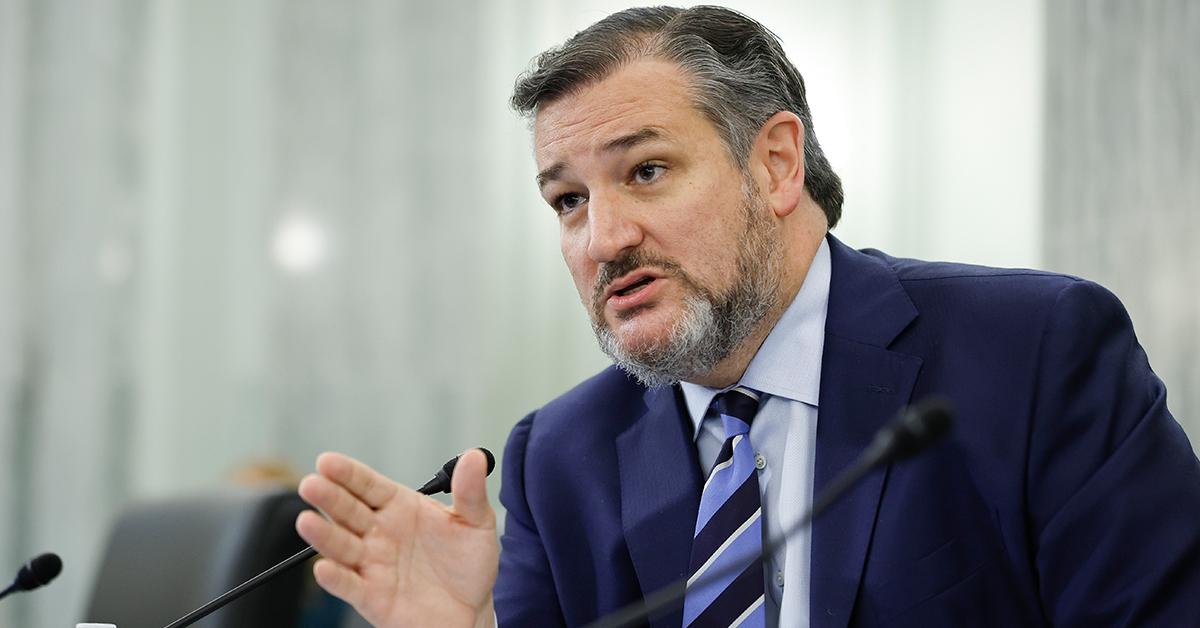 Article continues below advertisement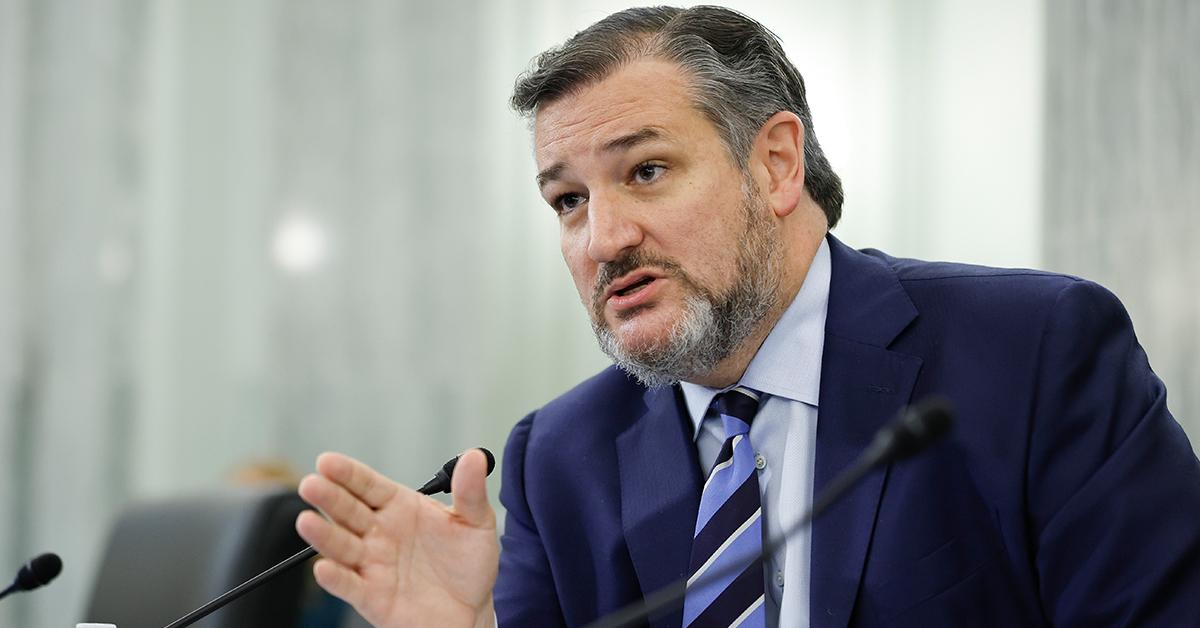 "A lot of people judge me based upon him at first glance," Caroline claimed. "But I really disagree with most of his views."
She mentioned that some of the perks of being Senator's child were receiving gifts and candy in the mail and getting to "travel sometimes."
Meanwhile, the disadvantage includes having security following her wherever she goes, such as taking a walk in her neighborhood and visiting friends' houses.
Article continues below advertisement
In addition, Caroline also revealed her picture was edited on the Christmas cards to fully cover her belly area after wearing a top that left her torso on display during the photoshoot.
The comments come after Cruz announced his consideration to run for president again.
Article continues below advertisement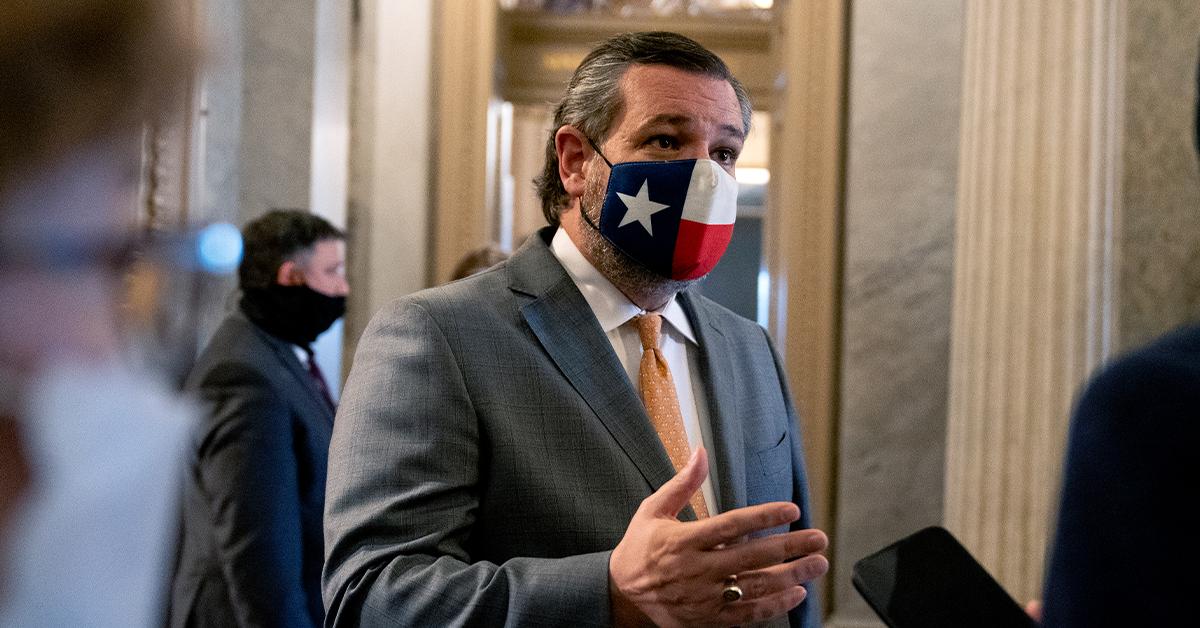 Last week, the republican politician made an appearance on The Truth Gazette, an Alabama-based conservative news service.
During the interview, the 15-year-old host of the show, Brilyn Hollyhand, asked Cruz if he had thought of wanting to give it another try to battle for the White House position again. Cruz responded, "Absolutely. In a heartbeat. I ran in 2016...very strong field, and I ended up placing 2nd."
Article continues below advertisement
Cruz continued his conversation describing his 2016 presidential run as the "most fun" despite losing to former President Donald Trump in the Republican primary.
"And you know there's a reason historically that the runner-up is almost always the next nominee," the senator said. "And that's been true going back to Nixon or Reagan or McCain or Romney. That's played out repeatedly; you come in with just [an] enormous base of support."
Article continues below advertisement
However, Caroline wasn't the first child of a high-profile Republican figure who had expressed her disagreement with her parent.
Almost two years ago, the 17-year-old daughter of former Trump's counselor Kellyanne Conway claimed her mother's job "ruined her life."
Claudia Conway, who is very vocal about her liberal views on TikTok, also called the former president a "rapist" and announced she planned to pursue emancipation.