'Desperate' Tori Spelling Faces Backlash For Faking Pregnancy On April Fool's Day
90210 actress Tori Spelling is being torn to shreds on social media after she decided to fake a pregnancy for April Fool's Day.
On April 1, 47-year-old Tori posted a photo of herself holding her pregnant belly in the doctor's office. She captioned the post "No 6" with the implication she was expecting her sixth child with husband Dean McDermott.
The two already have Stella, 14, Hattie, 12, Liam, 9, Beau, 8, and Finn, 4.
Article continues below advertisement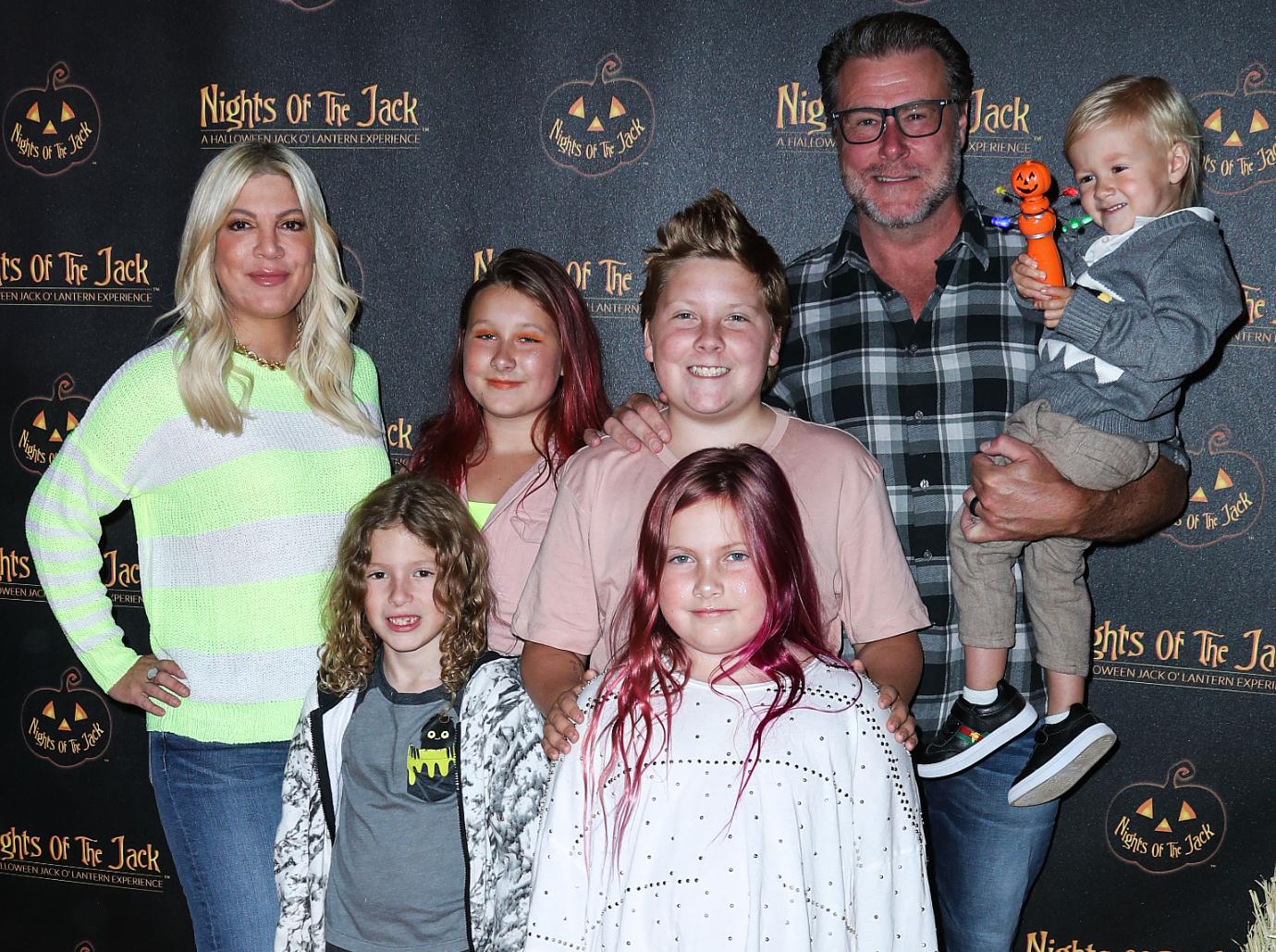 Immediately after the photo was posted, fans started to express concern that Tori was playing a prank and not actually with child. One follower commented, "I really hope you aren't using a pregnancy as an April fools joke considering there are so many women out there who wish they could have just one child. You have been blessed with 5, please have compassion and empathy. This is nothing to joke about!"
"I hope this isn't an April fools joke because that's in such poor taste for those of us who have lost babies," said one woman who suffered a miscarriage in the past.
Article continues below advertisement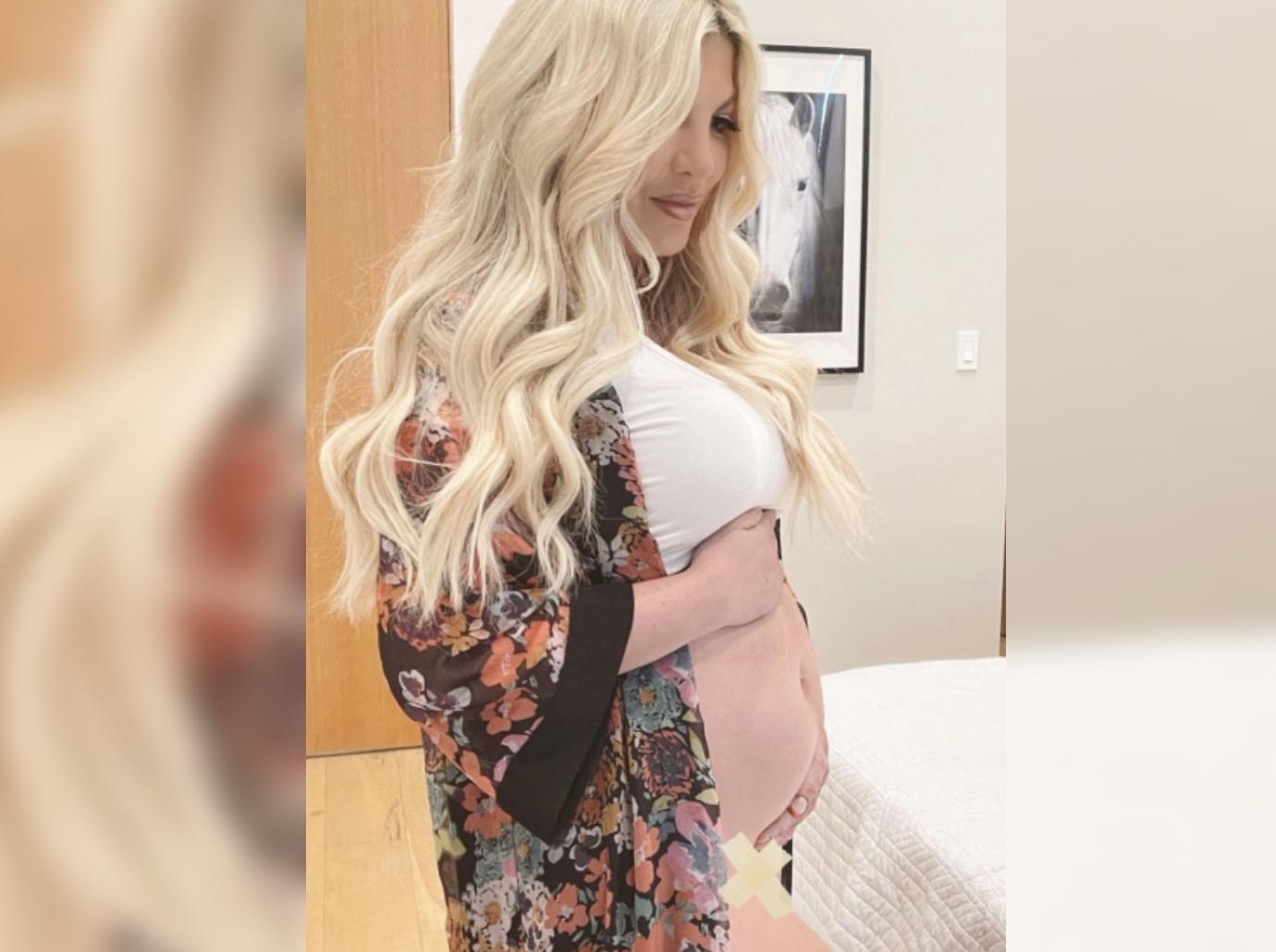 Earlier today, Tori came out admitting she lied about the pregnancy. She released a statement where she tried to defend herself from the criticism.
She wrote, "Every week, magazine and press outlets ask if I am pregnant. To set the record straight, I am not. The fact is, after my fifth baby, my body didn't bounce back like it had before. That's when the constant questions of "yet another" pregnancy first began."
"Unless you're in the public eye, it is hard to understand what it feels like to be body shamed so publicly. I feel like I have to constantly defend my body when instead, I should be honoring it for the miracle of life it gave me five times. I now that pregnancy is an extreme blessing," she continued.
Tori said she would never "intentionally poke fun at losing a child or not being able to carry one. I myself have miscarried."
The actress says the post was "to simply turn the tables for once on the press. For those of you that are hurt, I hear you. I love you."