Tony Danza Ridiculed by Fans Over 'Condescending' Red Carpet Interview: 'Relax A Little'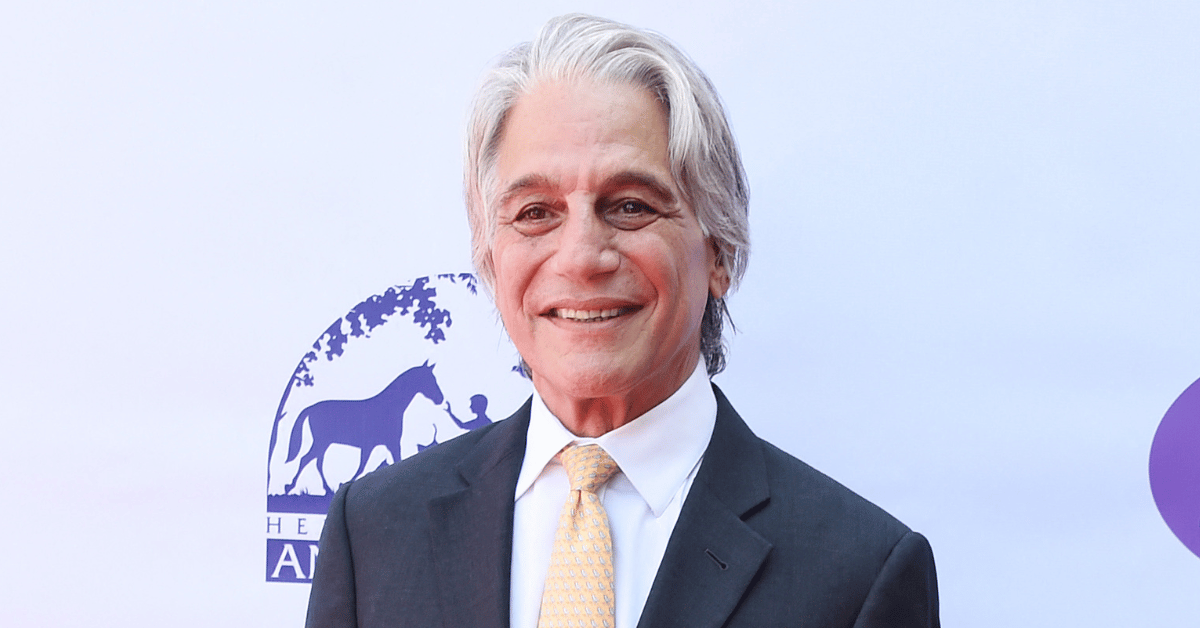 Actor Tony Danza was slammed by fans after he gave a "condescending" red carpet interview this week, RadarOnline.com has learned.
The cringe-worthy exchange happened at the premiere of the new broadway musical New York, New York at the St. James Theatre in Manhattan.
Article continues below advertisement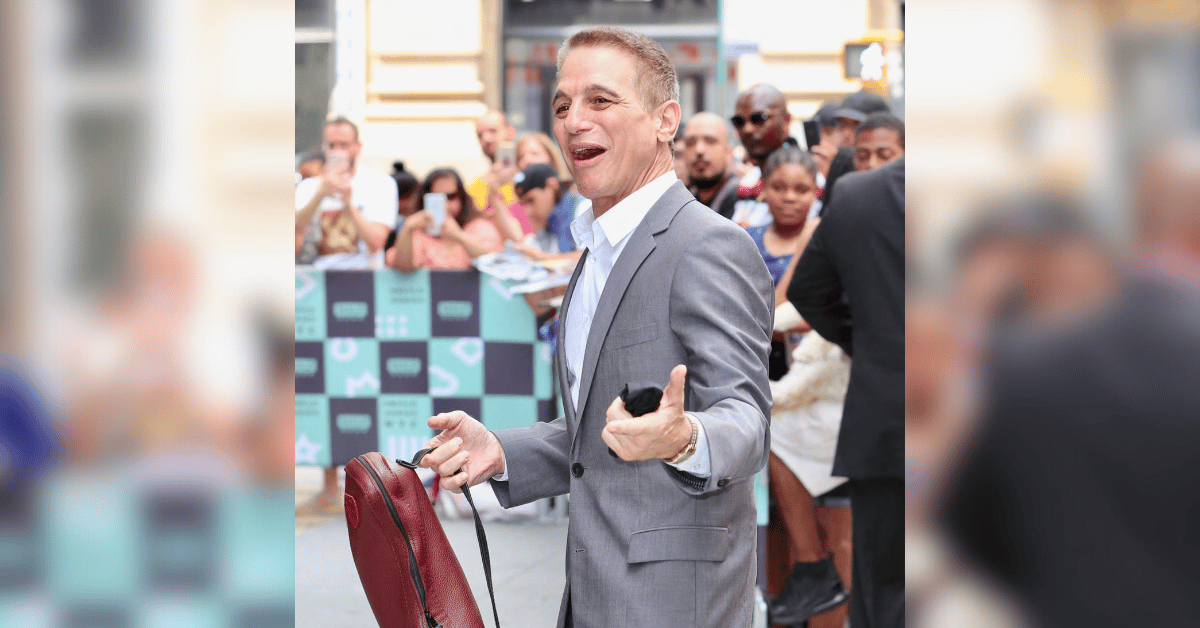 In a viral TikTok video posted by interviewer Rye Myers, the Who's the Boss? star appeared taken aback by Myers' energy.
Myers posted the video captioned, "If you didn't wish to be interviewed you could have said no!"
In the clip, Myers can be seen incredibly excited as he greeted Danza and the actor's guest.
Never miss a story — sign up for the RadarOnline.com newsletter to get your daily dose of dope. Daily. Breaking. Celebrity news. All free.
Article continues below advertisement
After gleefully greeting the celeb, Myers was scolded by Danza, who told him he needed to "relax a little."
"It's so great, right? To be at New York, New York," the interviewer asked ignoring Danza's remark.
"Relax a little," Danza told Myers as he waved his hand in front of Myer's face. "You're more excited than we are. Take it easy."
Clearly throne by the actor's blunt response, Myers quipped back with nervous laughter, "It's exciting! It's a great night"
Article continues below advertisement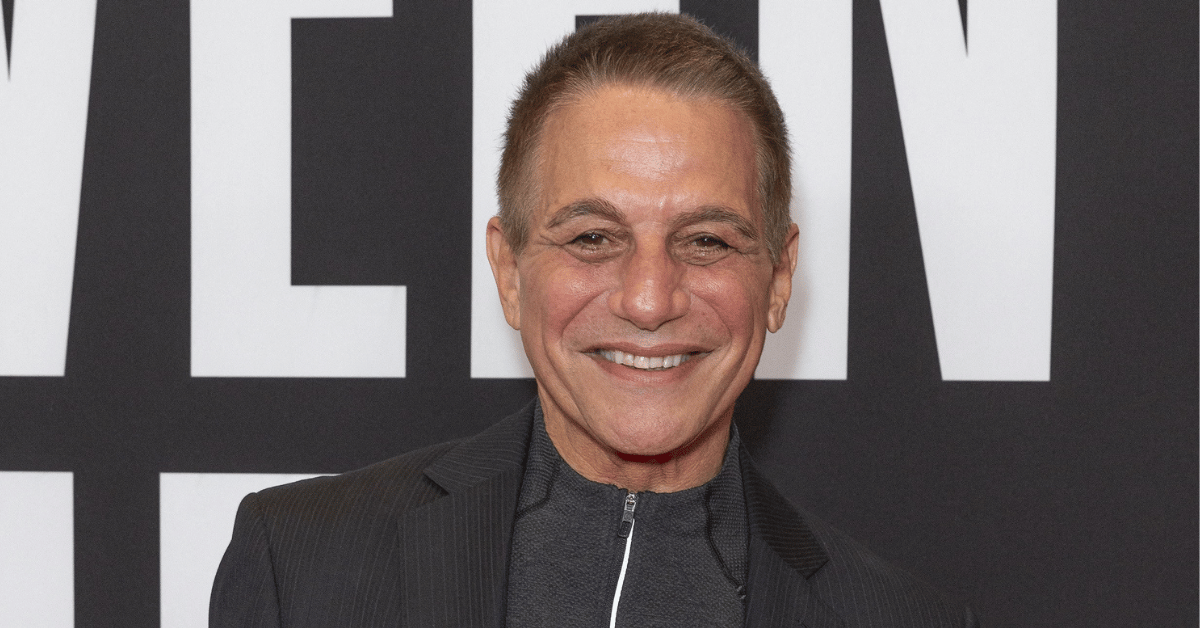 After the tense exchange, Myers asked Danza what his favorite Kander and Ebb broadway moment, a nod to lyricist John Kander and Fred Ebb.
Danza brushed off the question and flatly responded "just now" after he saw them on the same red carpet.
Once again attempting to pivot the conversation, Myers asked a more light-hearted question, "What's your favorite New York City staple food item? It is a pizza or hot dog?"
A frustrated Danza begrudging responded, "You know what buddy, you gotta come up with better questions," as he awkwardly touched Myers' face.
Article continues below advertisement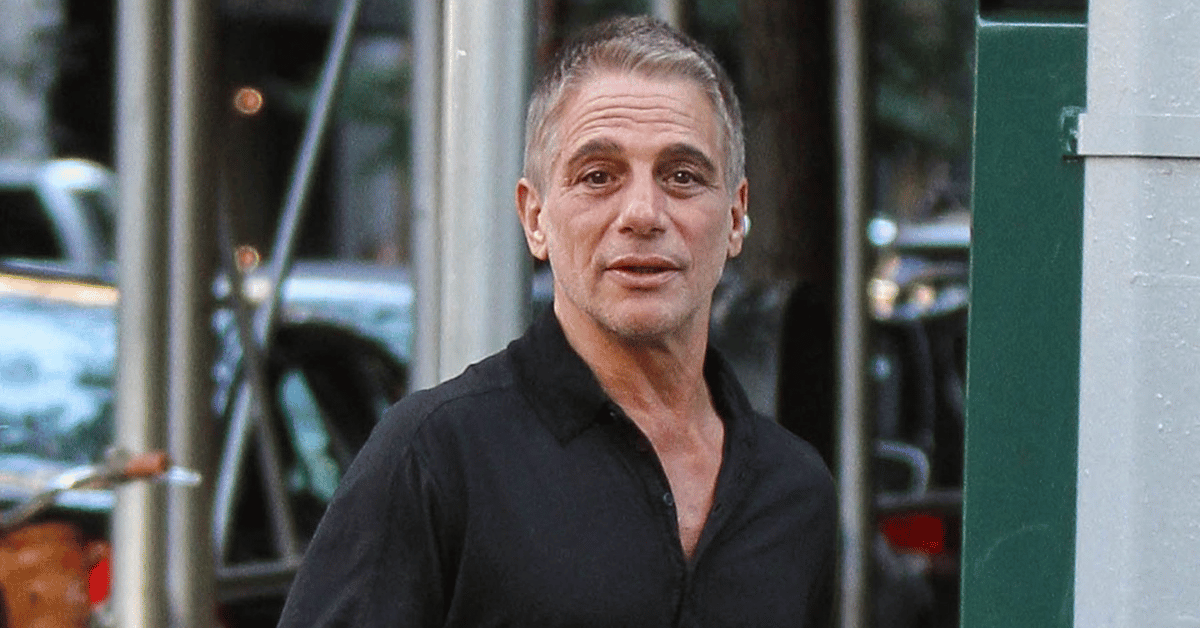 Fans of Danza and broadway were not impressed with the rude exchange.
"He's showed his true colors a condescending a------ but you handled it with humor and grace!! Bravo to you," read one TikTok user's comment.
"Definitely made me see Danza in a whole new light," wrote one shocked fan.
Others felt Danza should have been more grateful to be given the spotlight.
"I didn't like his vibe. He should be glad people still want to talk to him."