Exclusive
'13 Reasons Why' Star Tommy Dorfman Settles Divorce With Ex-Husband, Awarded Her Netflix Royalties But Splitting Their Dogs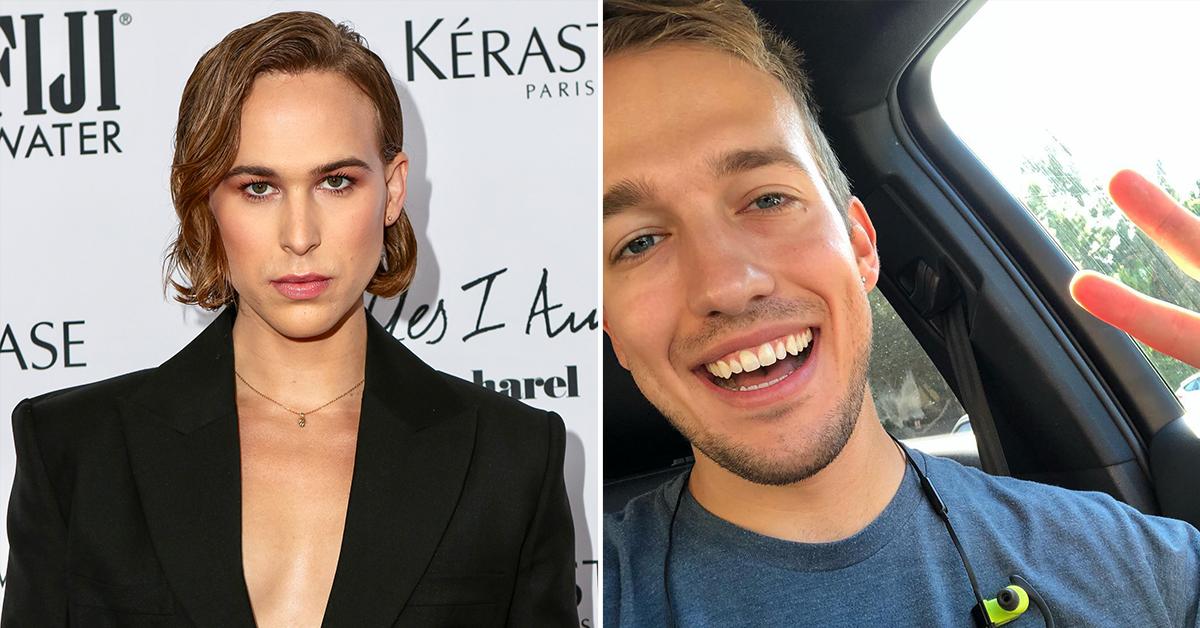 13 Reasons Why star Tommy Dorfman has settled her divorce from ex-husband Peter Zurkuhlean and agreed to fork over $155k, RadarOnline.com has learned.
According to court documents obtained by RadarOnline.com Tommy and Peter have hashed out a deal where their marriage will terminate on November 15.
Article continues below advertisement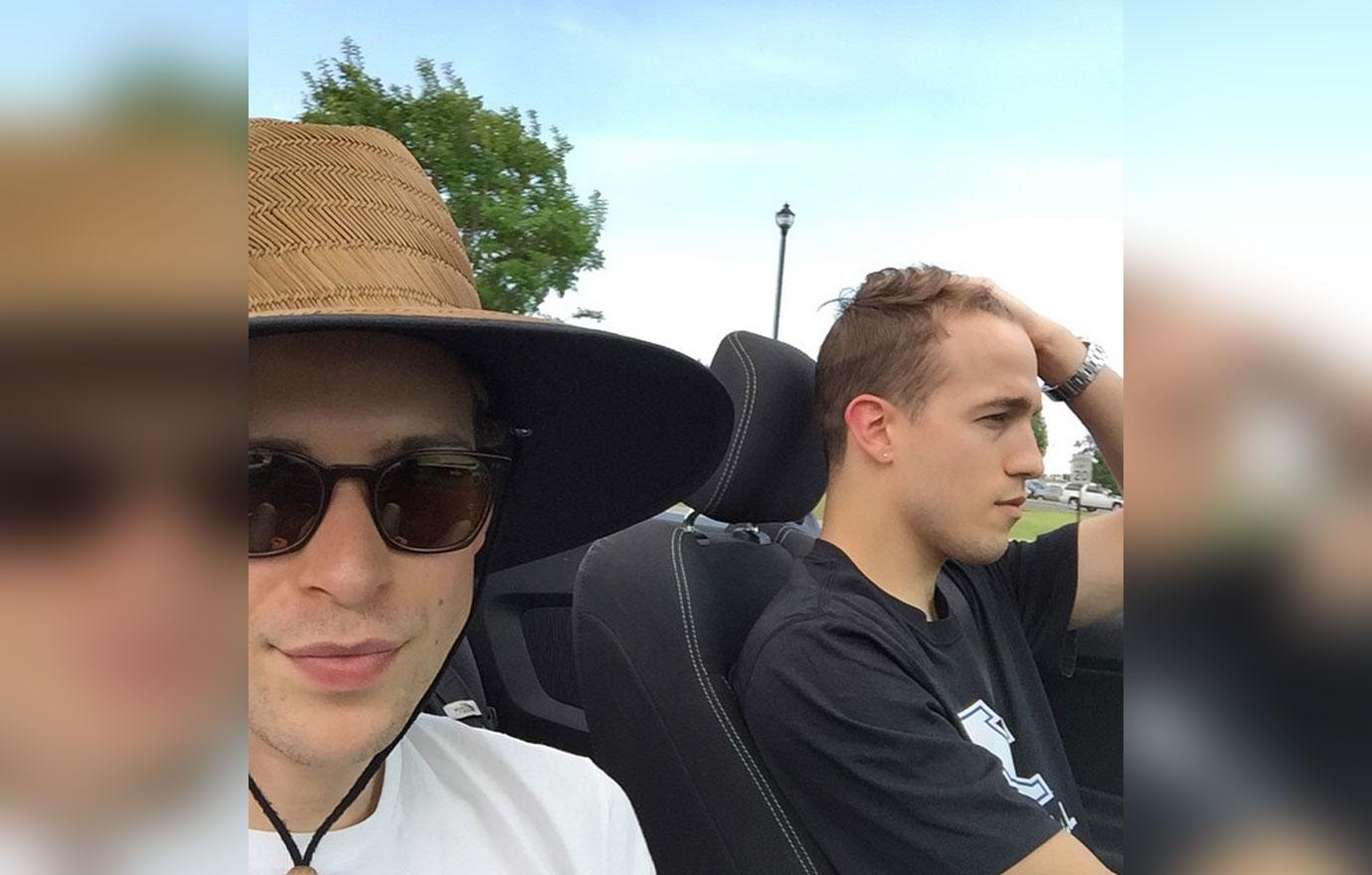 The couple was married on November 12, 2016, and separated on June 1, 2021. Peter filed for divorce in February and Tommy responded within days.
The couple agreed that "irreconcilable differences" have arisen, and they are unable to reconcile the marriage. The divorce was filed months after Dorfman introduced herself as a transgender woman. She revealed it on Instagram writing, "thrilled to reintroduce myself as the woman I am today. my pronouns are she/her."
Article continues below advertisement
Per their divorce deal, obtained by RadarOnline.com, Peter was awarded his separate bank accounts, all his clothing, jewelry, watches, artwork and personal effects.
He will leave the marriage his stocks, all credit card mileage/reward points for his 3 cards, all rights to his property/creative work.
Peter also kept the Audi Q5, according to court documents.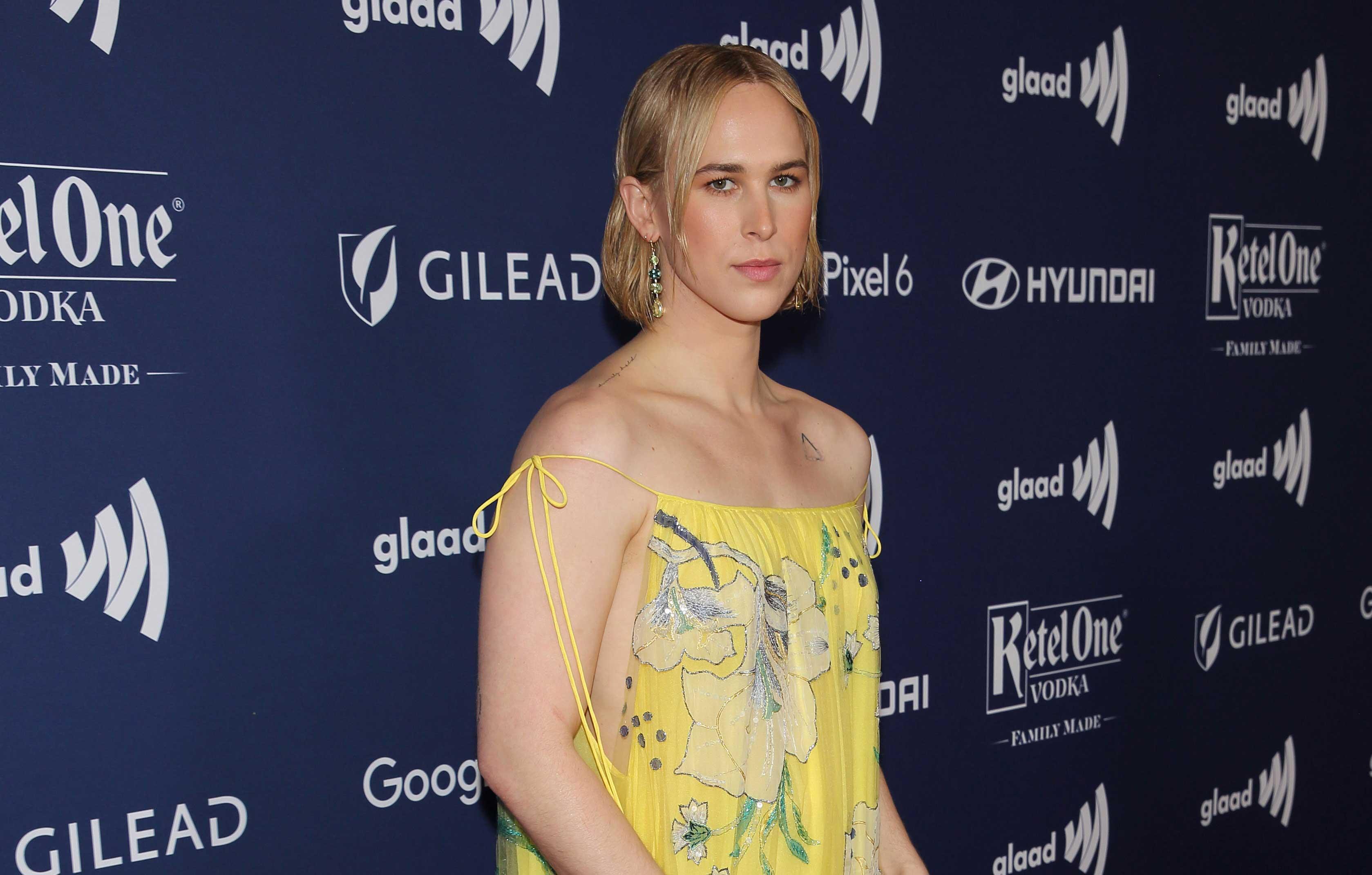 Article continues below advertisement
As RadarOnline.com first reported, earlier this year, Tommy purchased a $1.2 million home in New York. She will keep the home in the split.
She will keep his SAG-Producers Pension Plan and all rights and interest in her intellectual property/creative works. Further, he will not split his royalties including all money from Netflix.
"All rights, title and interest in all of Respondent's intellectual property/creative works including but not limited to any and all fixed or contingent compensation, profit participation, residuals, royalties, and other income received by or entitled to be received by Respondent or any third party on her behalf," the settlement reads.
Tommy kept the rights to her upcoming book and a leased 2022 Range Rover.
Article continues below advertisement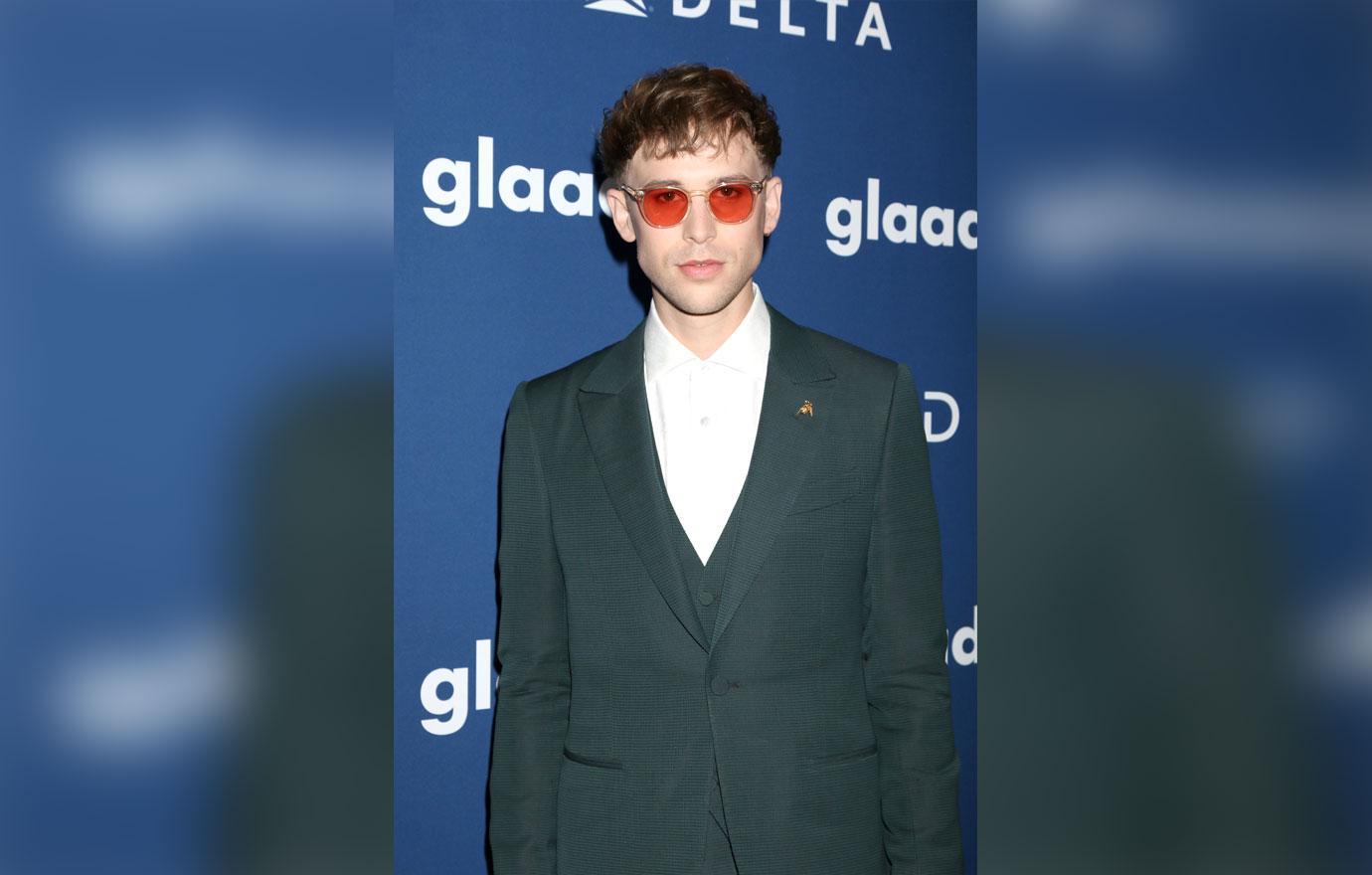 Both agreed to waive the right to spousal support. However, Tommy agreed to pay $155k to settle all financial disputes in the agreement. Peter said he would not seek future support as a result.
The exes did agree to split up their dogs. Tommy was awarded the parties dog Fiona while Peter was awarded their dog Dabbs.