Exclusive
'13 Reasons Why' Star Tommy Dorfman Buys $1.2 Million New York Home, Reaches Deal Over Pad With Estranged Husband In Divorce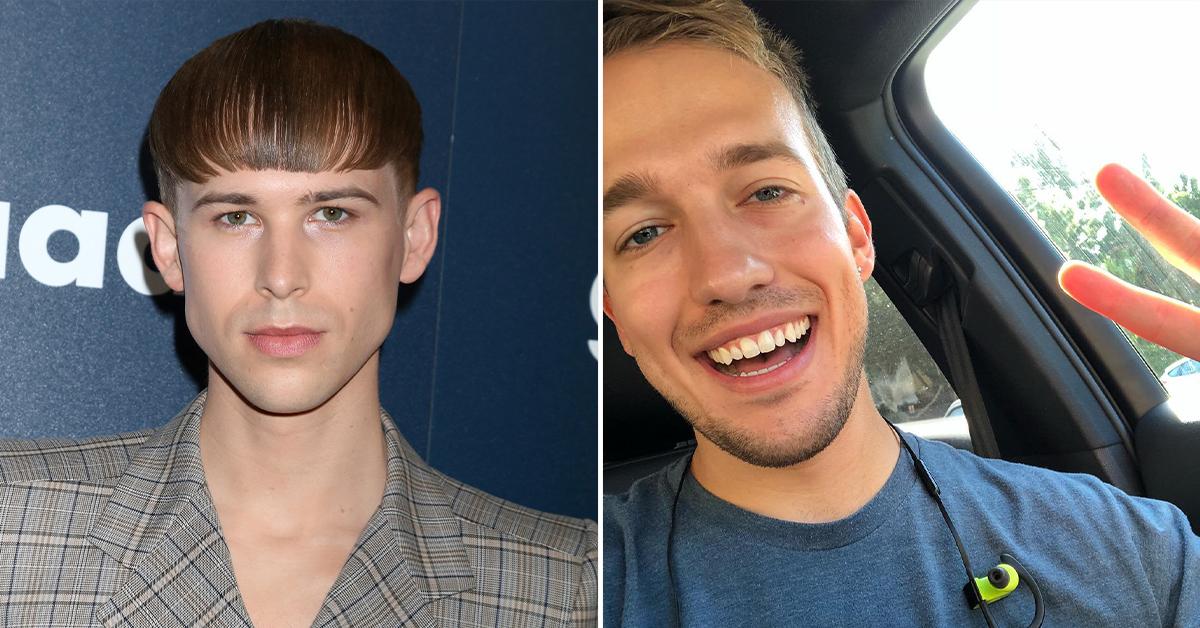 Actor Tommy Dorfman has reached a deal with her estranged-husband Pete Zurkuhlean over a condo she recently purchased in New York.
According to court documents obtained by RadarOnline.com, the 29-year-old star's divorce lawyer recently informed the court of the deal.
Article continues below advertisement
Dorfman is in the process of finalizing a deal to purchase the 2nd floor of a building in Brooklyn. He has agreed to buy the property for $1,270,000 and has already put down a $127k deposit.
The home in question is a 5-room, 3-bedroom, 1.5-bathroom unit in a co-op building in the Clinton Hill neighborhood. The master bedroom comes with 2 south-facing windows and a "decorative fireplace." The building only has 4 units and is self-managed.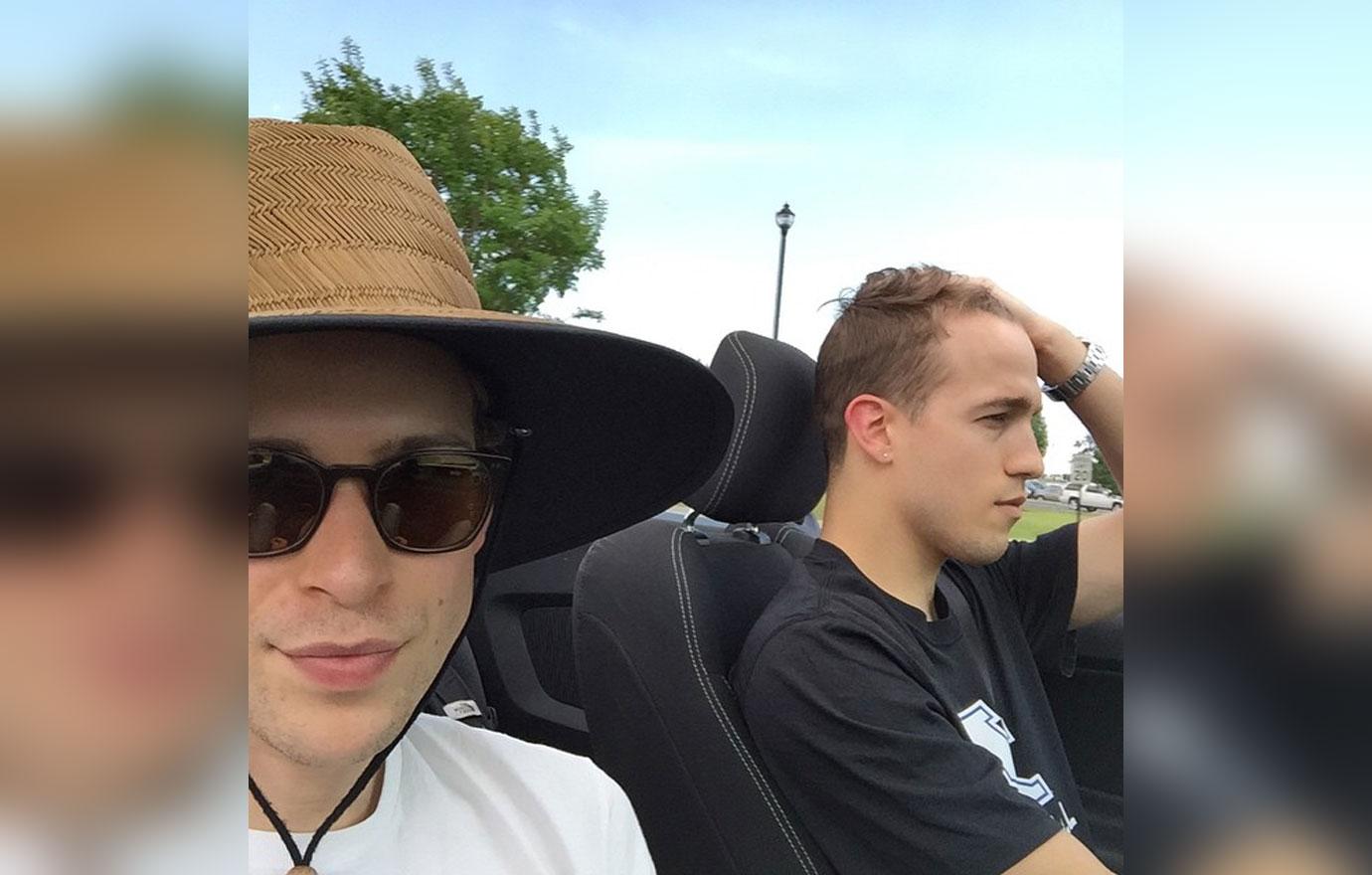 Article continues below advertisement
Back in September, Dorfman listed her 2,100 sq. ft. Hollywood home for $2.29 million.
He believes escrow will close on the home this week. Dorfman informed her ex of her plans due to them not being legally divorced yet. However, Zurkuhlean agreed to execute a quitclaim deed in connection with the purchase of the home. He apparently has no issues signing over all his rights to the property.
Zurkuhlean agrees the home will be Dorfman's sole and separate property.
"[Zurkuhlean] shall promptly upon request by or on behalf of [Dorfman] execute and have notarized, and shall cause to be delivered to [Dorfman], or her counsel, a Quitclaim Deed granting said property to [Zurkuhlean], as "a married woman as her sole and separate property," or in the name of a blind trust established for this purpose, as well as all other documents necessary and/or appropriate to allow [Dorfman] to complete the purchase of the Residence," the filing reads.
Article continues below advertisement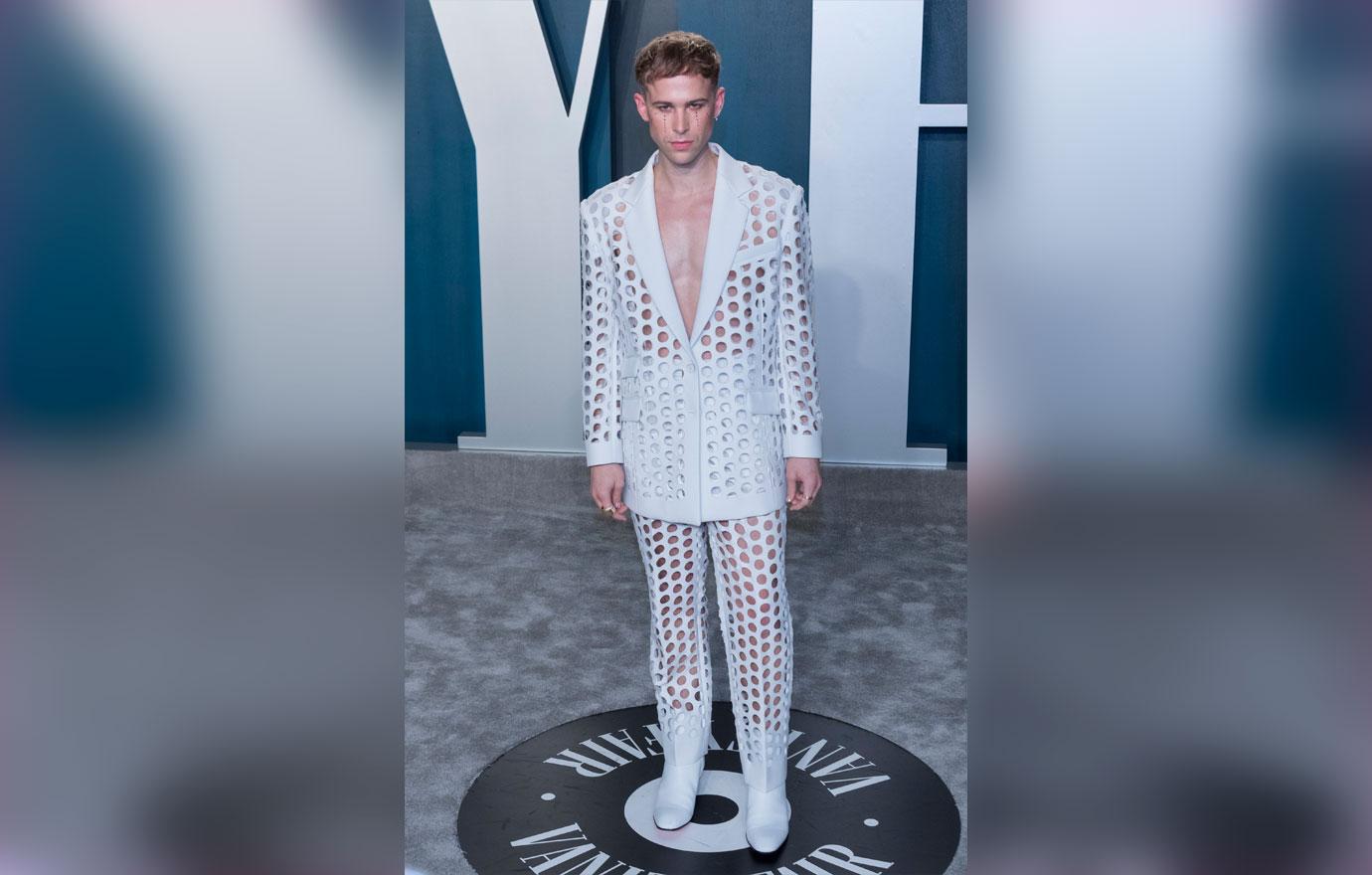 Dorfman also agreed she cannot use the purchase of the home to claim she is unable to pay spousal support.
Article continues below advertisement
As RadarOnline.com previously reported, Zurkuhlen filed for divorce from Dorfman in February. The two met in 2005 and ended up engaged in 2015. They walked down the aisle in November 2016 but split in June 2021.
Zurkuhlen cited "irreconcilable differences" as the reason for the split and filed his paperwork without a lawyer. He did not note if he was seeking spousal support from Dorfman or not.
Dorfman agreed with the divorce in her response and cited the same separation date.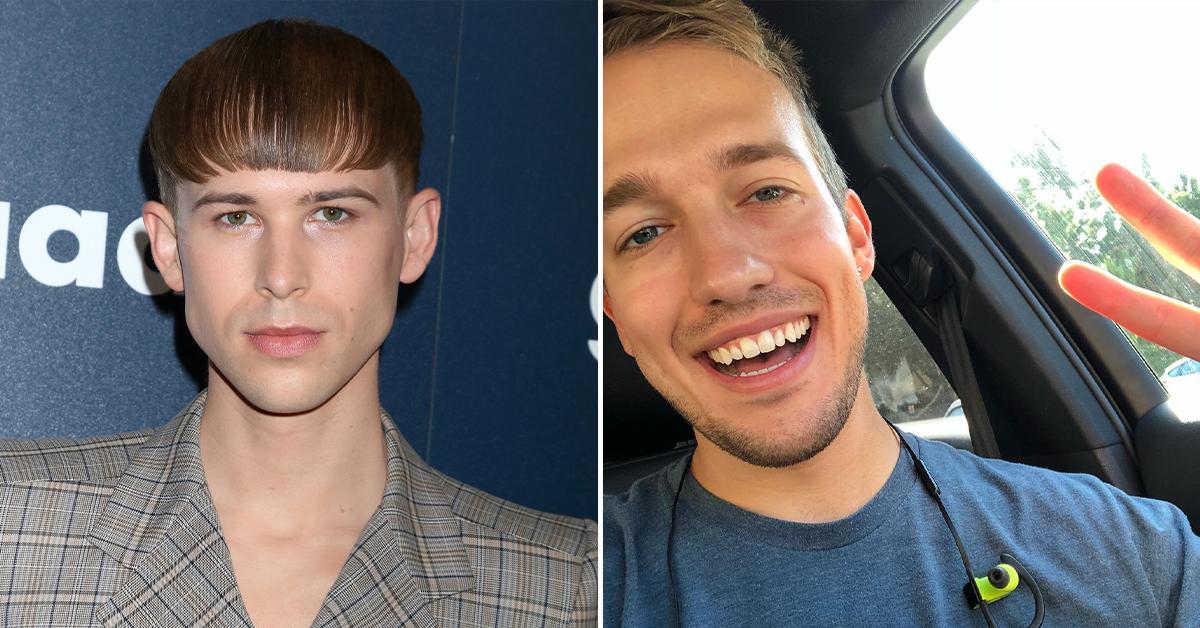 The divorce was filed months after Dorfman introduced herself as a transgender woman. She revealed it on Instagram writing, "thrilled to reintroduce myself as the woman I am today. my pronouns are she/her."