Exclusive
'Wants More Time With His Kids': Bucs QB Tom Brady Struggling Over Whether To Return For Another Season After Gisele Bündchen Split, Sources Claim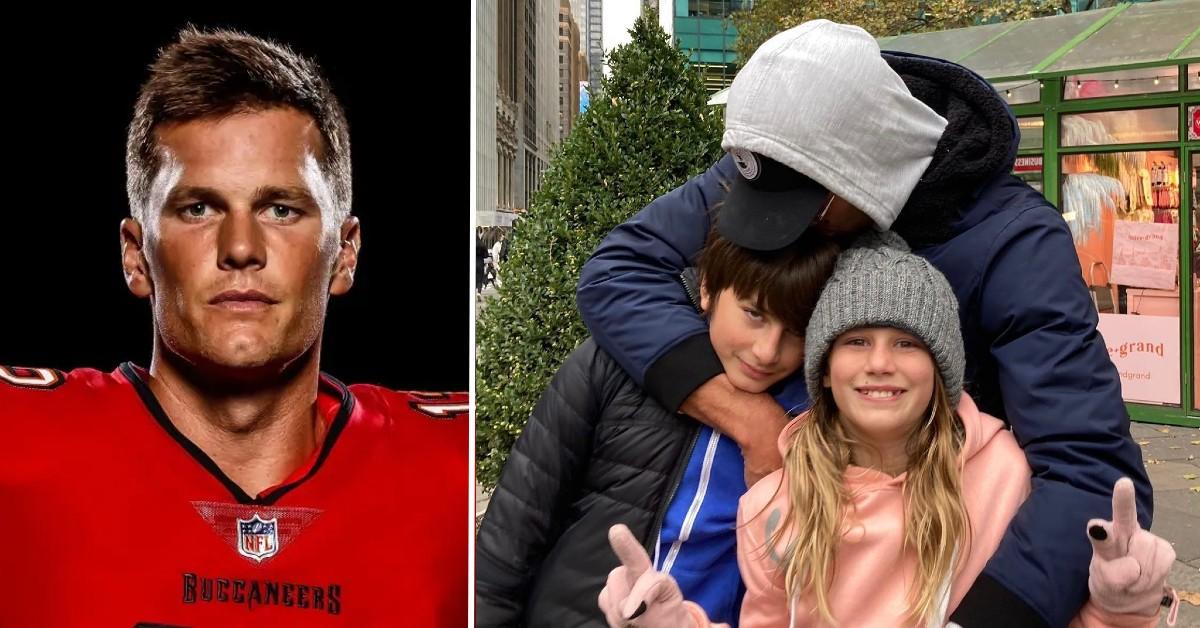 Tom Brady has been privately struggling with the decision on whether he will return to the NFL for another season and sources claim his kids are weighing heavily on him, RadarOnline.com has learned.
Brady has grown tired of being asked about his future in the league. This week on his podcast Let's Go, his cohost Jim Gray asked the NFL quarterback what his plans were.
Article continues below advertisement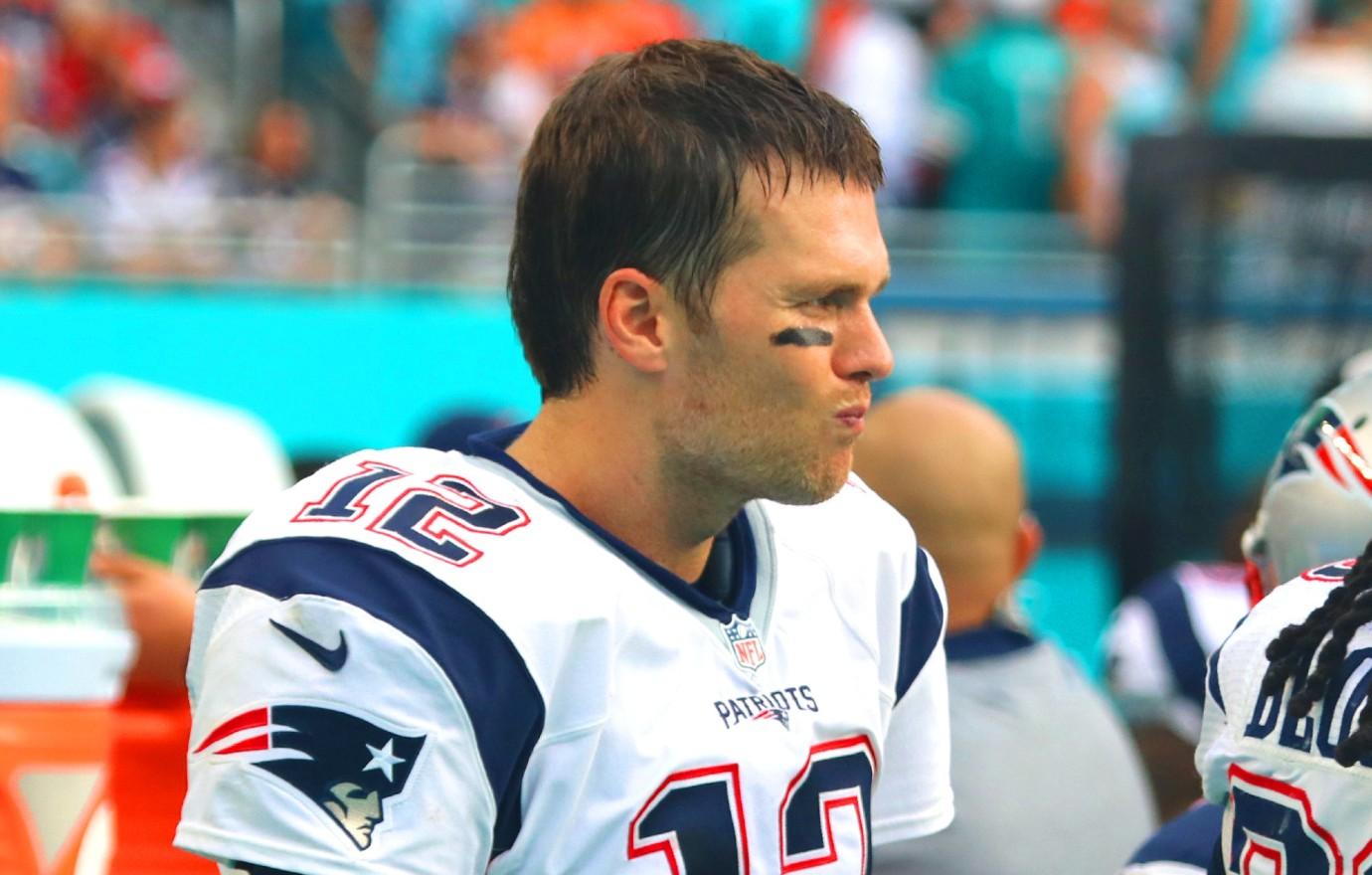 Gray said, "You said you'll take your time. Do you have any type of a timetable as to what you might want to do regarding your football career?"
"If I knew what I was f------ doing, I'd have already f------ done It," he said. "I'm taking it a day a time," Brady added.
Article continues below advertisement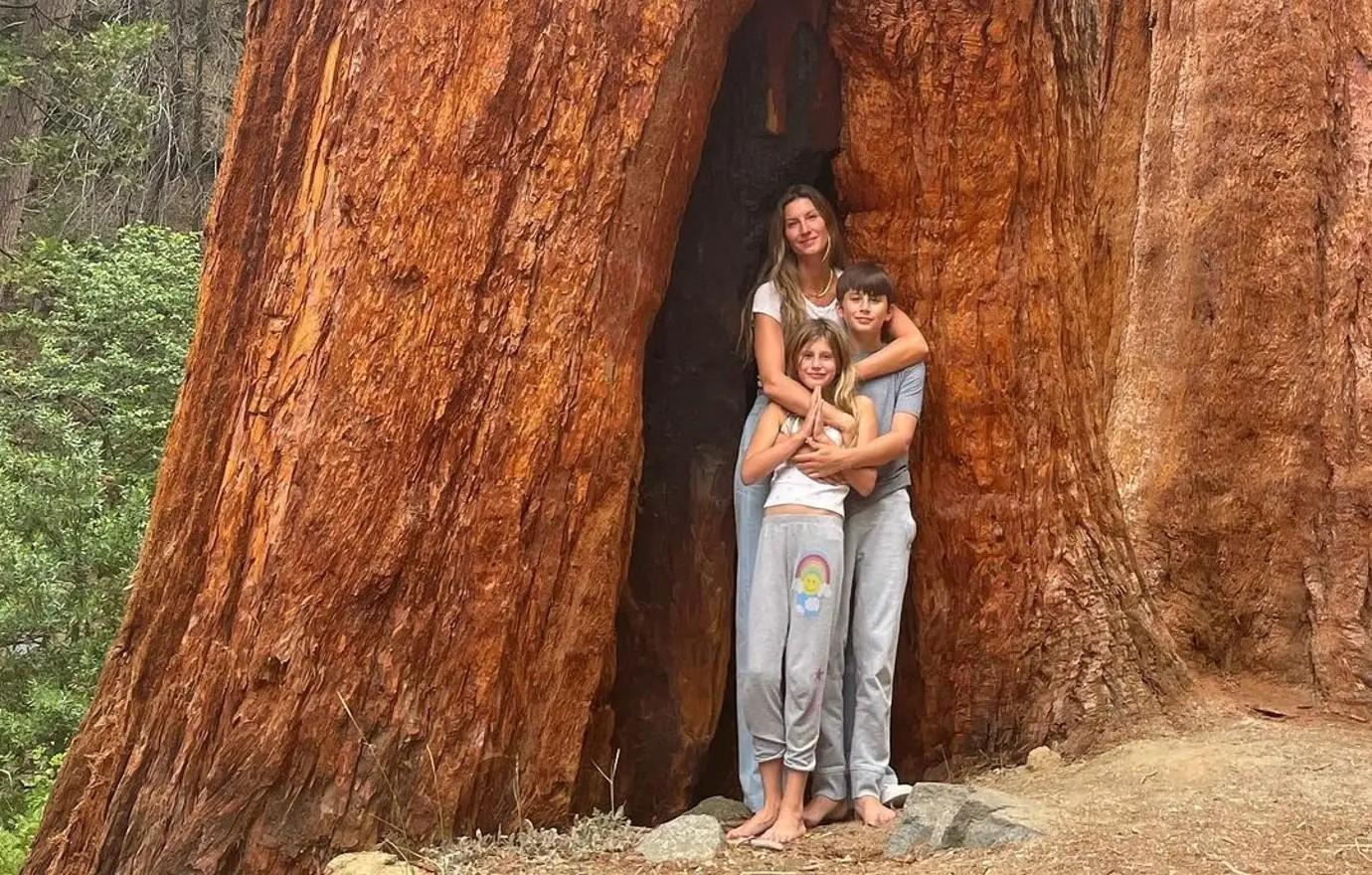 A source close to the situation revealed that Brady has been trying to pick up the pieces after a turbulent year that saw him retire, then unretire, and the very public demise of his 13-year marriage to Gisele Bündchen.
An insider said the dad of three faces an uncertain future. As a free agent, he can continue his life on the field or, if he retires — yet again — he can focus on his tattered personal life.
Article continues below advertisement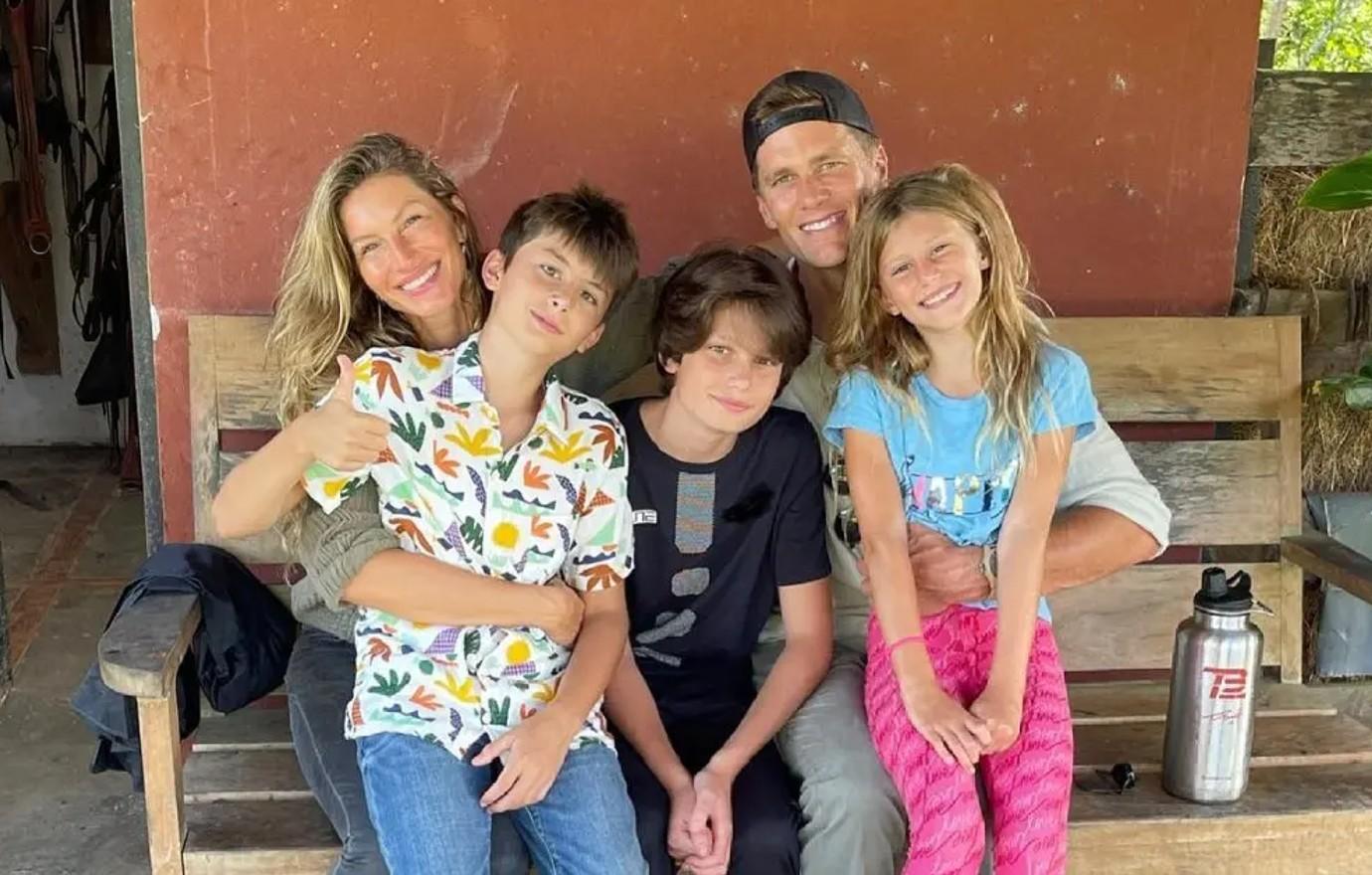 "Whatever he chooses, Tom wants to spend more time with his kids and to get his breath back after all the personal strife he's been through," a source said.
Another insider said not to expect Tom to become a player off the field. "There's no shortage of women who would love to date him and he's already had friends willing to set him up," said an insider. "He's not going to go for just anyone. He wants to settle down as opposed to dating around."
Article continues below advertisement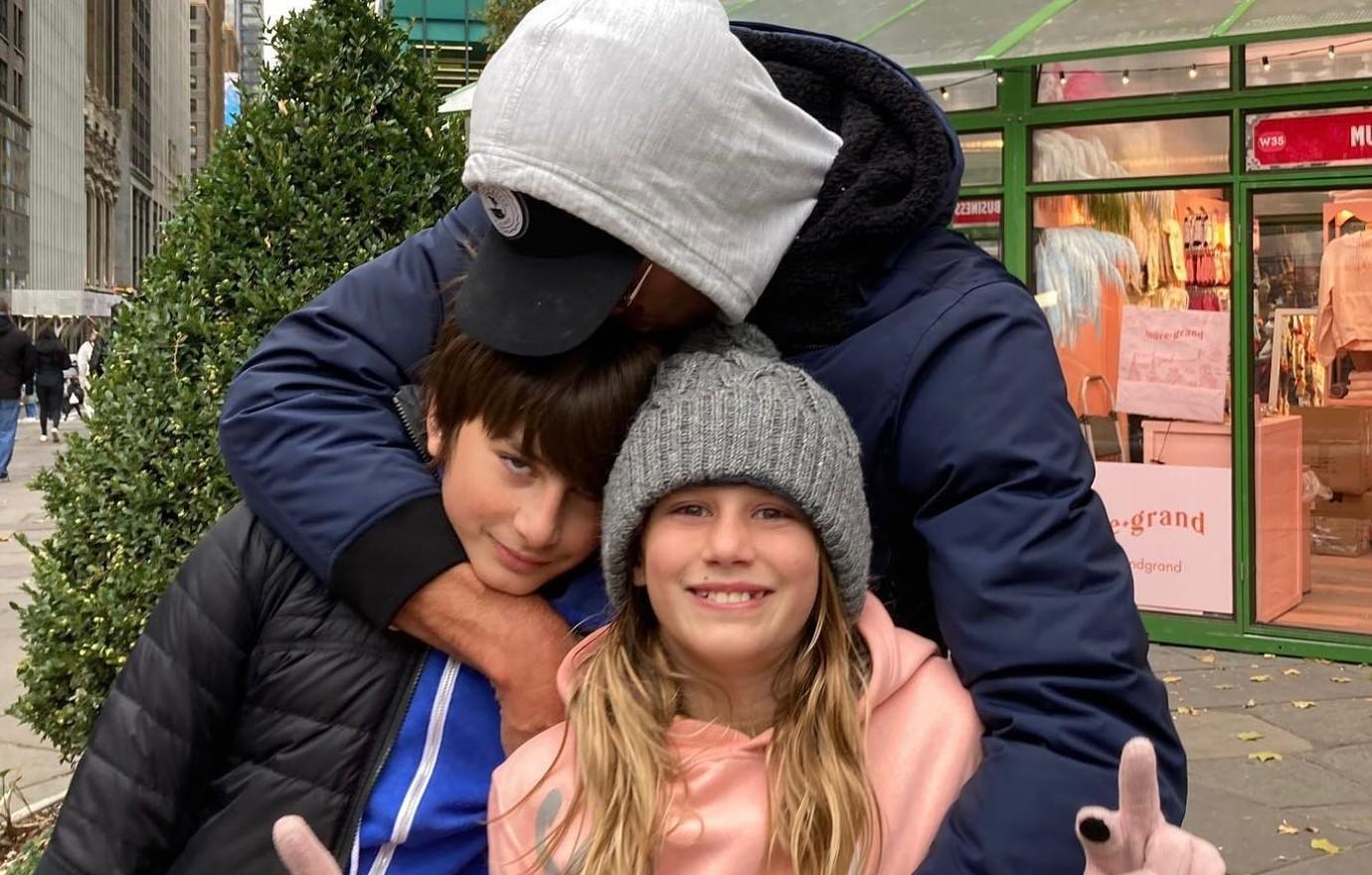 "His love life has been nonexistent since his split from Gisele," said a source. "He still believes in love and romance in spite of the hurt Gisele caused him." The insider added, "He's ready to find that special someone."
Tom and Gisele finalized their divorce in October 2022. Prior to filing, the supermodel told Elle, "I've done my part, which is to be there for Tom. And now it's going to be my turn."