Tom Brady Mocked On Social Media After Yelling At Teammates As Marriage To Gisele Bündchen Continues To Crumble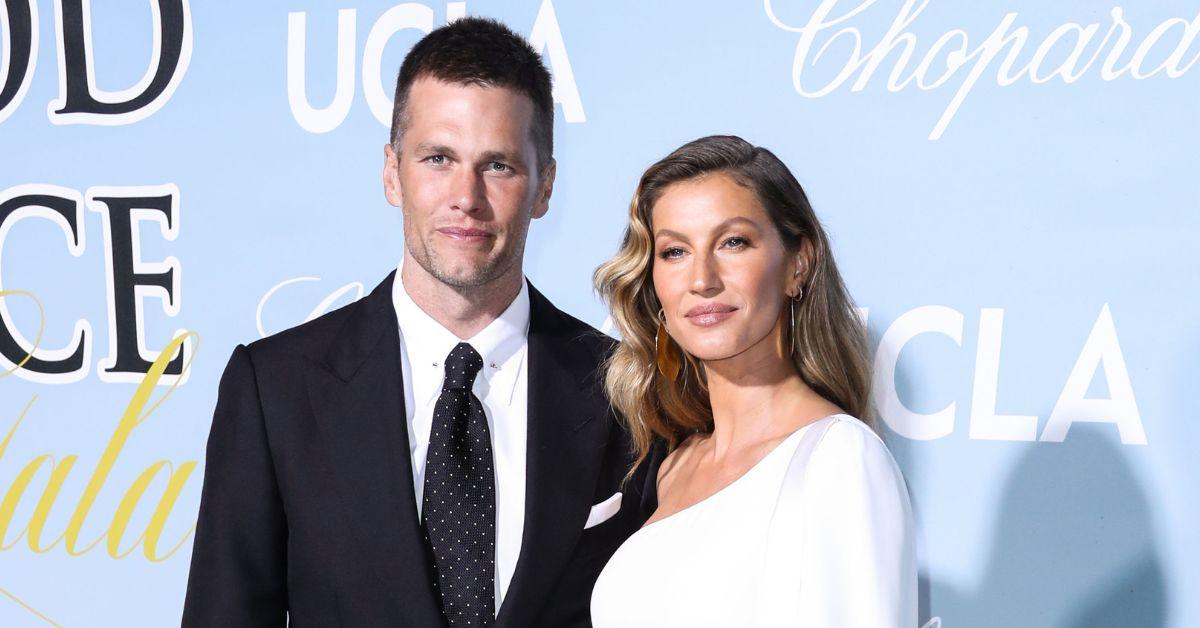 Tom Brady was ridiculed online this weekend after he was caught yelling at his teammates following an 18-20 loss against the Steelers, RadarOnline.com has learned.
The surprising incident took place on Sunday as the Tampa Bay Buccaneers were trailing the Steelers.
Article continues below advertisement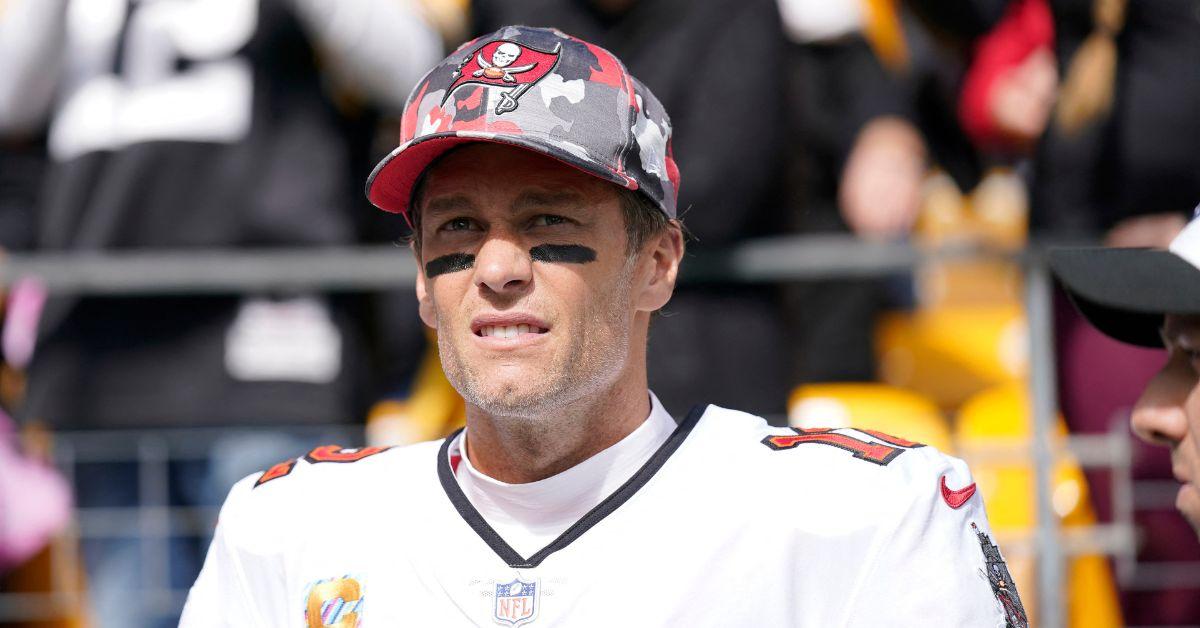 At one point, the 45-year-old quarterback's audio was picked up and his foulmouthed tirade was overheard.
"You're so much better than the way you're f---ing playing," Brady fumed before dropping more F-bombs on his underperforming teammates.
As RadarOnline.com previously reported, Brady's meltdown on Sunday came in the wake of rumors both the NFL star and his 42-year-old supermodel wife, Gisele Bündchen, have hired divorce lawyers.
Brady and Bündchen's impending split was the subject of ridicule online, as fans mocked Brady once the audio of him yelling at his teammates was released.
Article continues below advertisement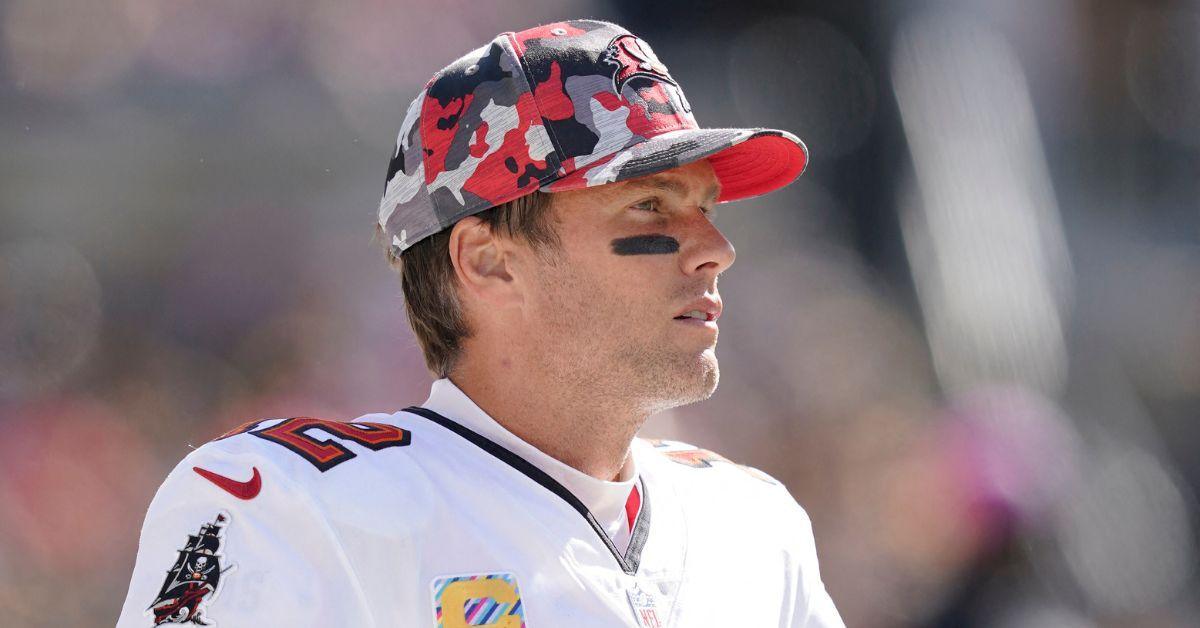 "I didn't leave my wife and kids to lose to the Pittsburgh Steelers - probably Tom Brady," one user wrote on Twitter. Another added, "I can't believe Tom Brady chose losing to the Steelers over his wife."
"Brady divorced his wife just so he could come out of retirement and lose to the Steelers," said another Twitter user.
"When Brady is struggling he really goes out of his way to make sure everyone knows it isn't his fault," one more person tweeted.
Brady's meltdown on Sunday, and the subsequent ridicule he suffered online, came just days after Bündchen spoke out and explained she has already "done her part" in supporting her husband.
Article continues below advertisement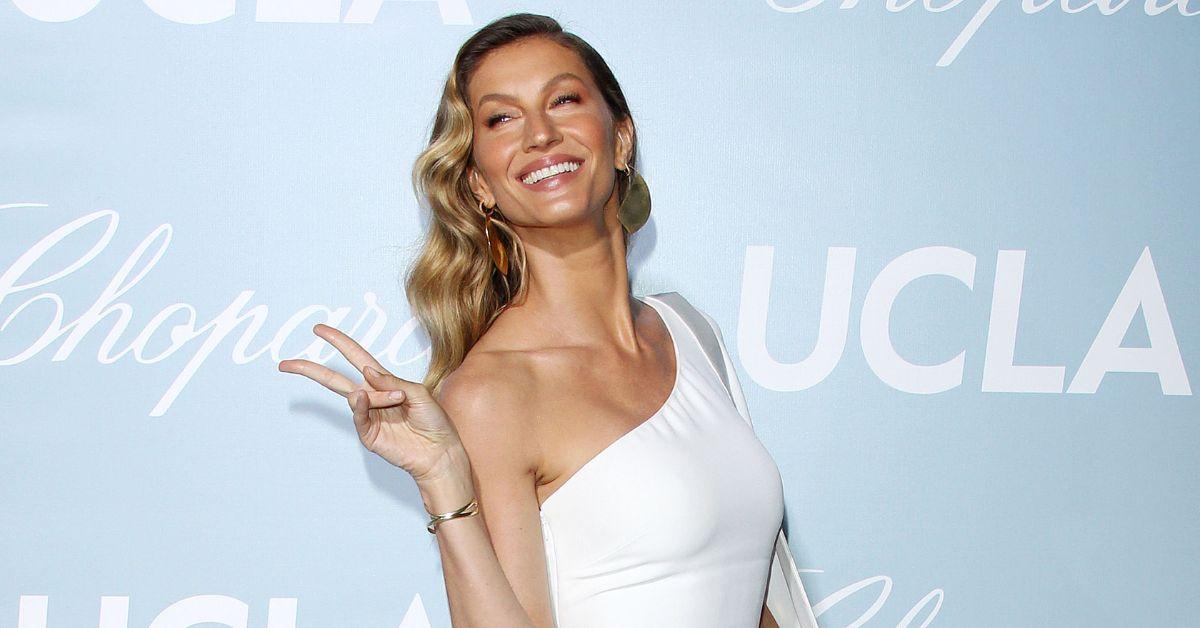 "I've done my part, which is to be there for [Tom Brady]," she said. "I moved to Boston, and I focused on creating a cocoon and a loving environment for my children to grow up in and to be there supporting him and his dreams."
"I have a huge list of things that I have to do, that I want to do," she added. "At 42, I feel more connected with my purpose.
Brady has also spoken out recently, although he has yet to mention his alleged split from his wife.
"You wake up every day trying to do the best you can do, understanding that life has its stresses and to deal with them with a great support system and understanding and having some introspectiveness in your life where you can look at yourself and say, where do I need to commit my time and energy to?" he explained on his podcast, although he omitted any mention of his wife and family.
"And it's life," he added. "And you learn to grow up and you learn to deal with life. And that's what we're all trying to do. We're trying to do it the best way we can."