'Toddlers & Tiaras' Star Kailia Posey Dead At 16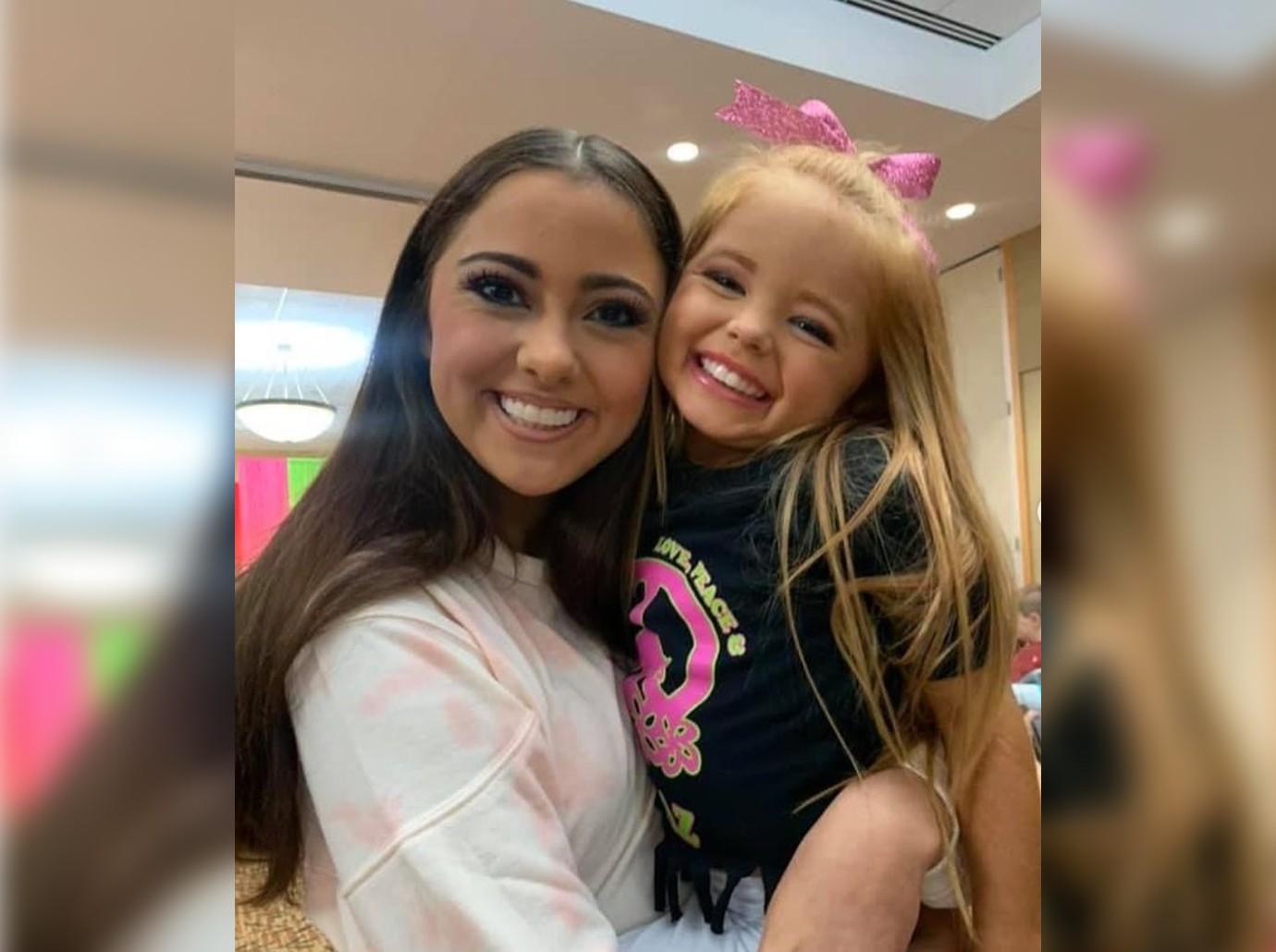 Kailia Posey, who once starred in the hit TLC show Toddlers and Tiaras, has passed away at the age of 16.
News of the teenager's tragic and heartbreaking death came after her mother, Marcy Posey Gatterman, posted a message to Facebook on Monday.
Article continues below advertisement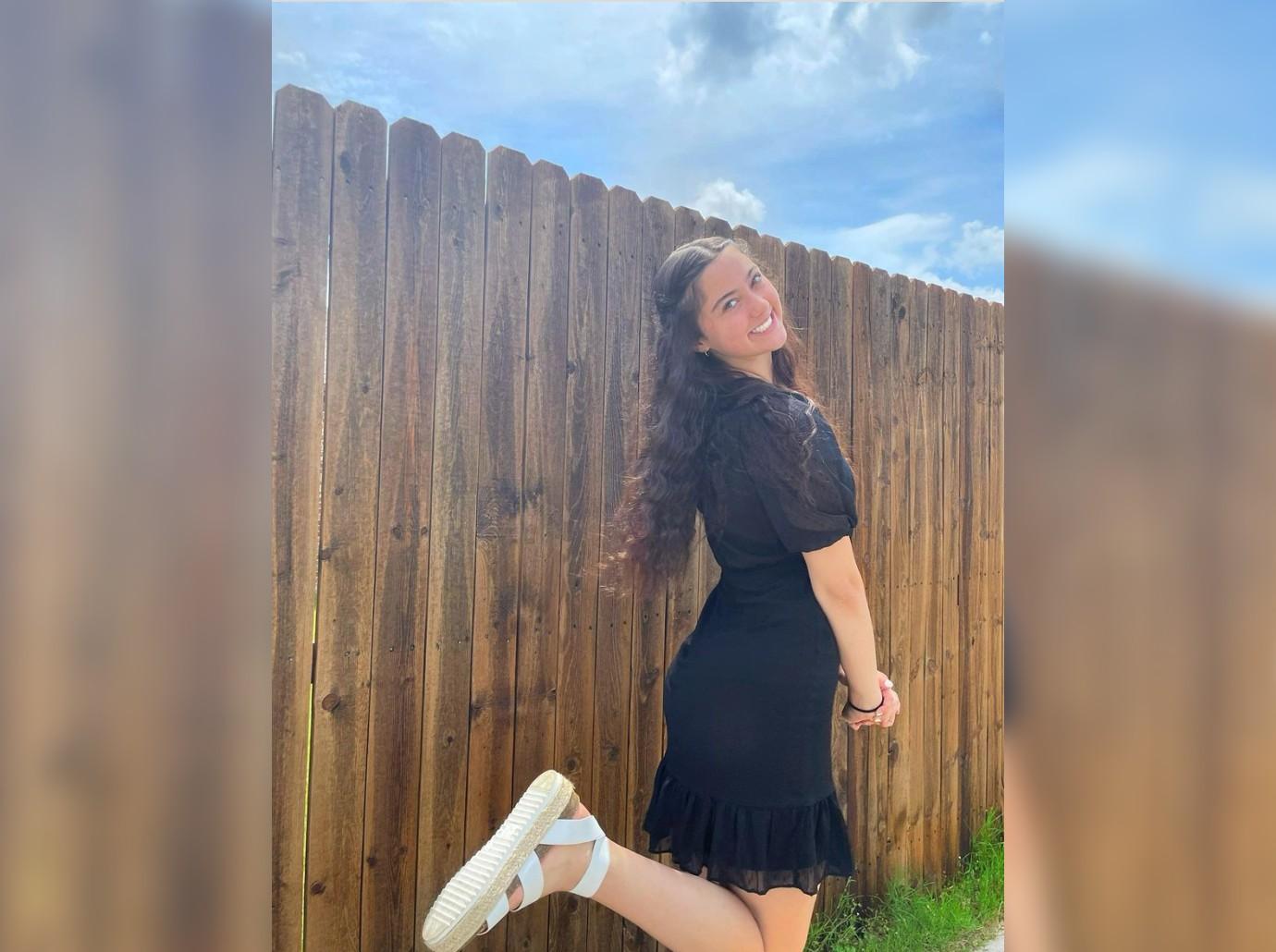 "I don't have words or any thoughts," Gatterman wrote alongside a photo of Kailia. "A beautiful baby girl is gone. Please give us privacy as we mourn the loss of Kailia. My baby forever."
While Kailia's mother confirmed her daughter passed away on Monday, a cause of death has not yet been disclosed to the public, although some reports claim her death was in connection to a suspected car accident that took place in Las Vegas.
Kailia and her mother both starred in Toddlers and Tiaras when Kailia was still young, and she was one of the many children followed throughout the series as she prepared and competed in a number of beauty pageants throughout the country.
"When Kailia was younger, when she was 3, she started doing pageants," the young star's mother said during the show. "She's a pro when she hits that stage, she'll say she's nervous but once she hits that stage she's a pro. She's gonna beat you, every time."
MORE ON:
Toddlers and Tiaras
Article continues below advertisement
"Kailia has a very good talent," she continued. "I mean, just completely amazing. I don't know anybody that's competition for Kailia."
Besides starring in Toddlers and Tiaras during the shows run from 2009 to 2013, Kailia also reportedly performed as a contortionist for the entertainment company Cirque du Soleil. She also starred in the 2018 Netflix film Eli.
This past February Kailia also competed for the Miss Teen USA Washington title, and she also reportedly competed in and ultimately won the title of Miss Lynden Teen USA in 2021.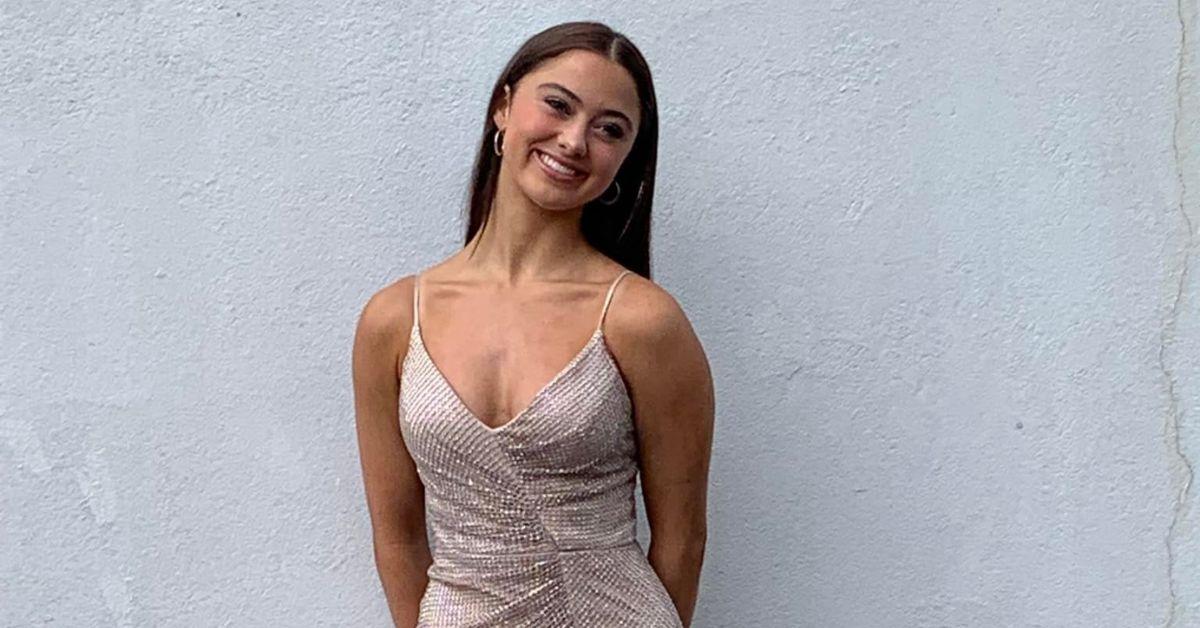 Following the news of the teenager's saddening passing, high-profile fans of Kailia flooded her Instagram account with messages, thoughts and payers in tribute of the late beauty pageant star.
"Can't even believe this has happened," Dark Skies actor Kadan Rockett wrote. "I'm praying for you guys to get through this. She always was so kind to all of us. Rest In Peace."
"Sending prayers to your family," Kennedi Johnston, who performed on NBC's World of Dance, also wrote.