'Toddlers & Tiaras' Star Kailia Posey's Friend Says She Was 'Struggling' Before Tragic Suicide At 16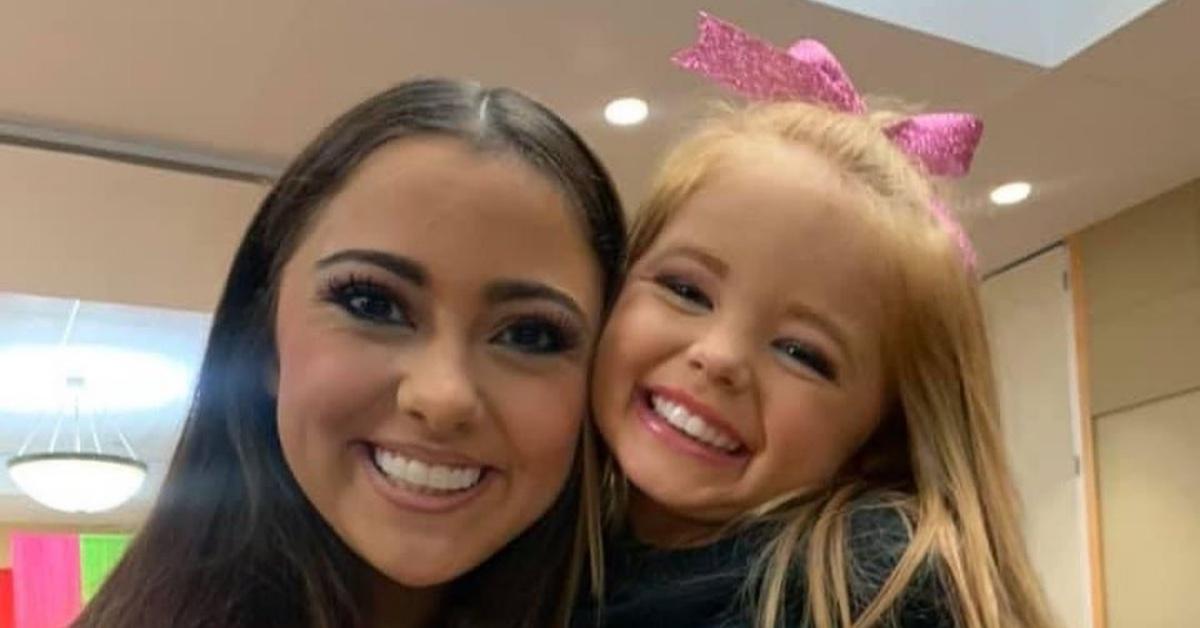 Toddlers & Tiaras star Kailia Posey had personal woes that she was battling to overcome prior to her tragic suicide at 16, her heartbroken friend revealed.
"We knew she was struggling with a few things, and we all did everything we could to encourage her and help," a pal who has chosen to remain anonymous said.
Article continues below advertisement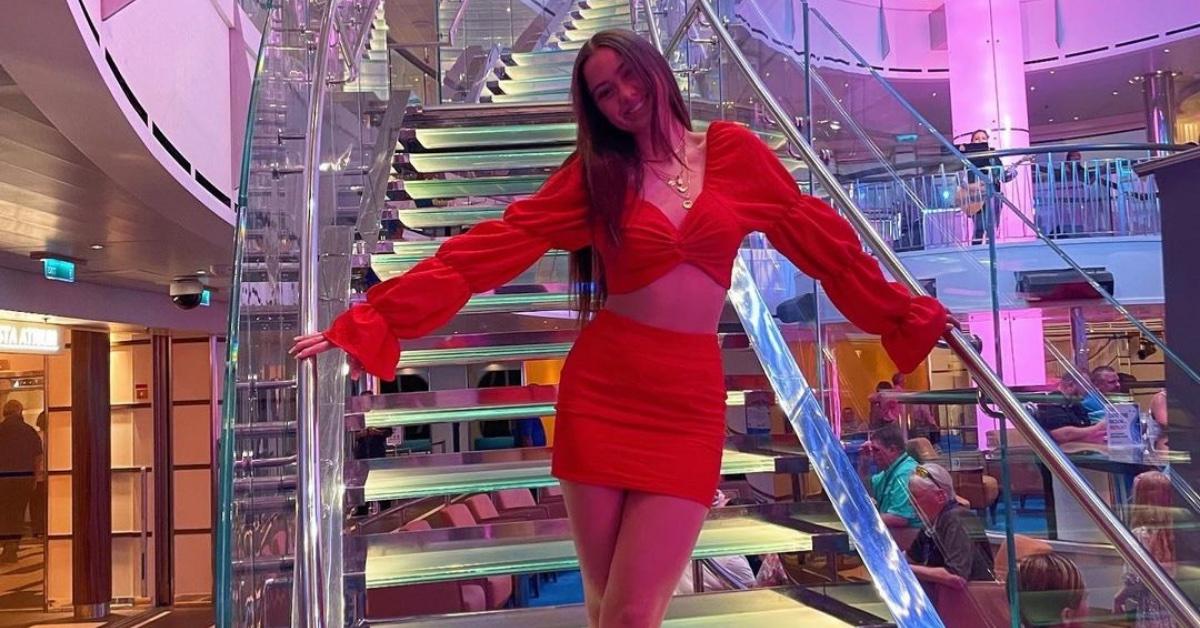 "We didn't know what was going on," she told Page Six about the weeks leading up to her death, calling Posey a "role model" who had a "big name in a lot of different places."
In a statement shared on Tuesday, the former beauty pageant star's loved ones spoke out about her untimely passing and how it has rocked their family to the core.
Article continues below advertisement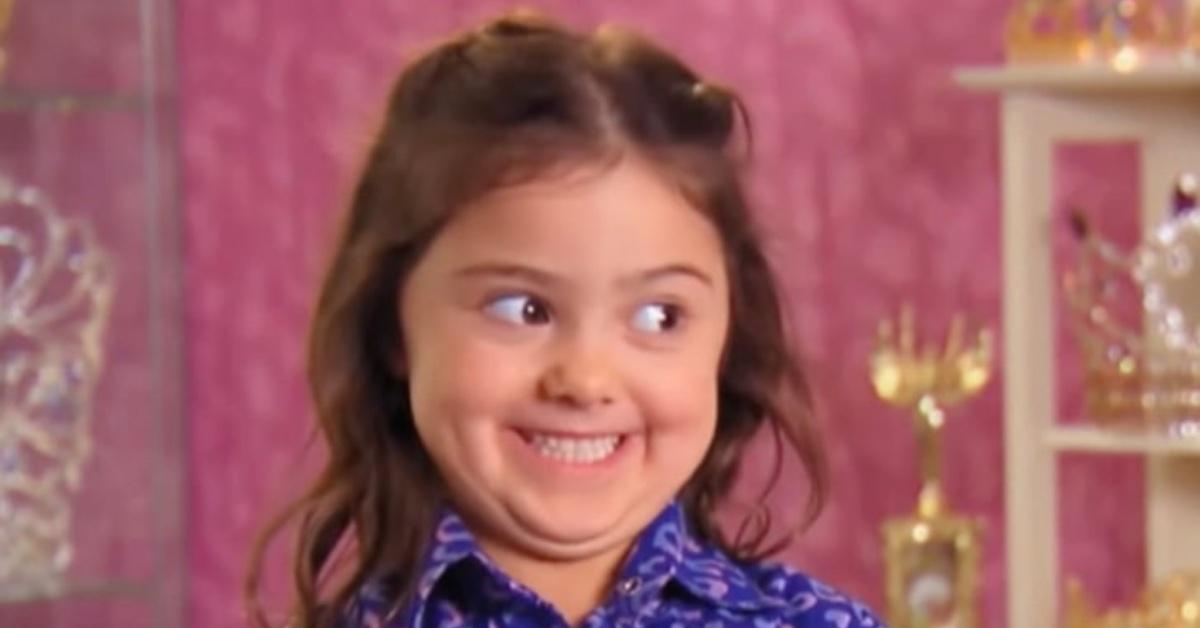 MORE ON:
Toddlers and Tiaras
"Although she was an accomplished teenager with a bright future ahead of her, unfortunately in one impetuous moment, she made the rash decision to end her earthly life," they told TMZ, going on to praise her accomplishments. "She won countless crowns and trophies after competing on the pageant circuit her entire life. Her highly acclaimed talent as a contortionist had already led to professional touring job offers, and she had recently been selected to be a cheerleader at her high school next fall."
Posey's devastated family said she had big dreams of continuing to expand upon her success and to obtain her commercial pilot's license in the years to come.
Fans have been mourning the beloved teen, who was cherished for her sweet personality and that iconic GIF of her beaming from ear-to-ear. Toddlers & Tiaras ran on TLC from 2009 to 2013, and Posey was a breakout star from the series.
Article continues below advertisement
News of her death was confirmed by her grieving mother, Marcy Posey Gatterman, on May 2. "I don't have words or any thoughts," she wrote via Facebook. "A beautiful baby girl is gone."
A foundation in her name has since been established in honor of Posey.
"Your gift to the Kailia Posey Teen Crisis Intervention Fund will help get much needed resources to students in crisis," the description reads. "Thank you for honoring Kailia's short, beautiful life by helping other young people."