Exclusive Details
Convicted Fraudsters Todd & Julie Chrisley's Reality Shows 'Difficult To Continue' But Not Over Yet: Sources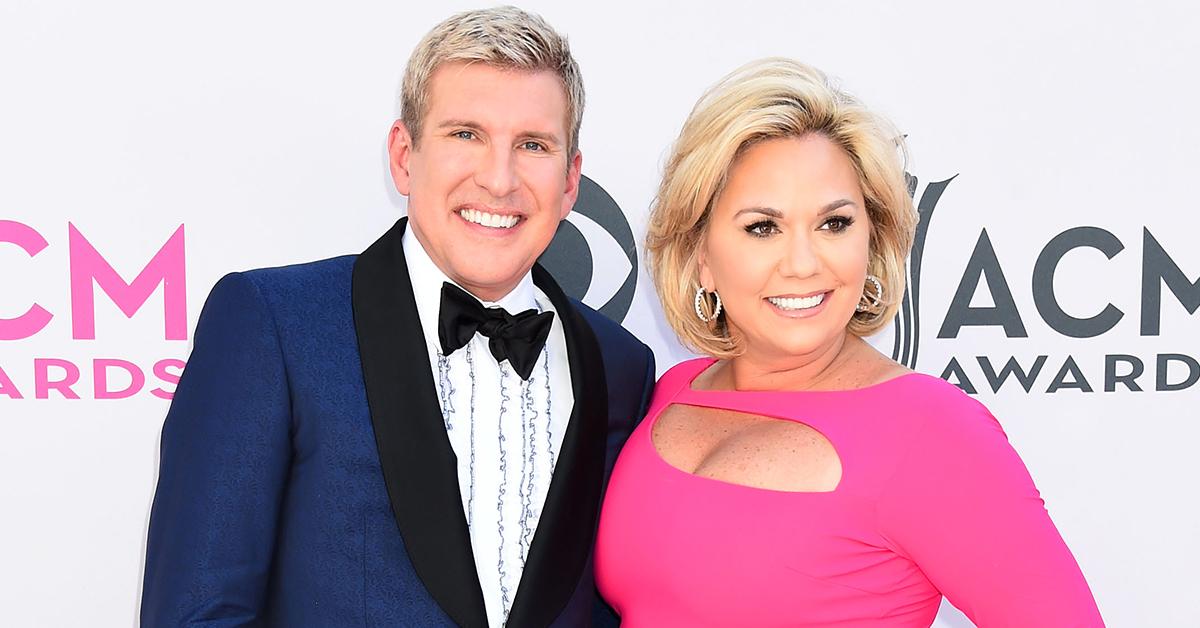 Todd and Julie Chrisley's reality show empire is likely to crash now that the duo has been hit with years-long sentences behind bars, but that doesn't mean fans won't get one last look at the famous family on the silver screen. While NBCUniversal has yet to make an official announcement about the future of Chrisley Knows Best, their children's spin-off series Growing Up Chrisley, and Todd's brand-new dating show, Love Limbo, RadarOnline.com is told it'd be "difficult to continue" now that the family's patriarch and matriarch have been sentenced.
Article continues below advertisement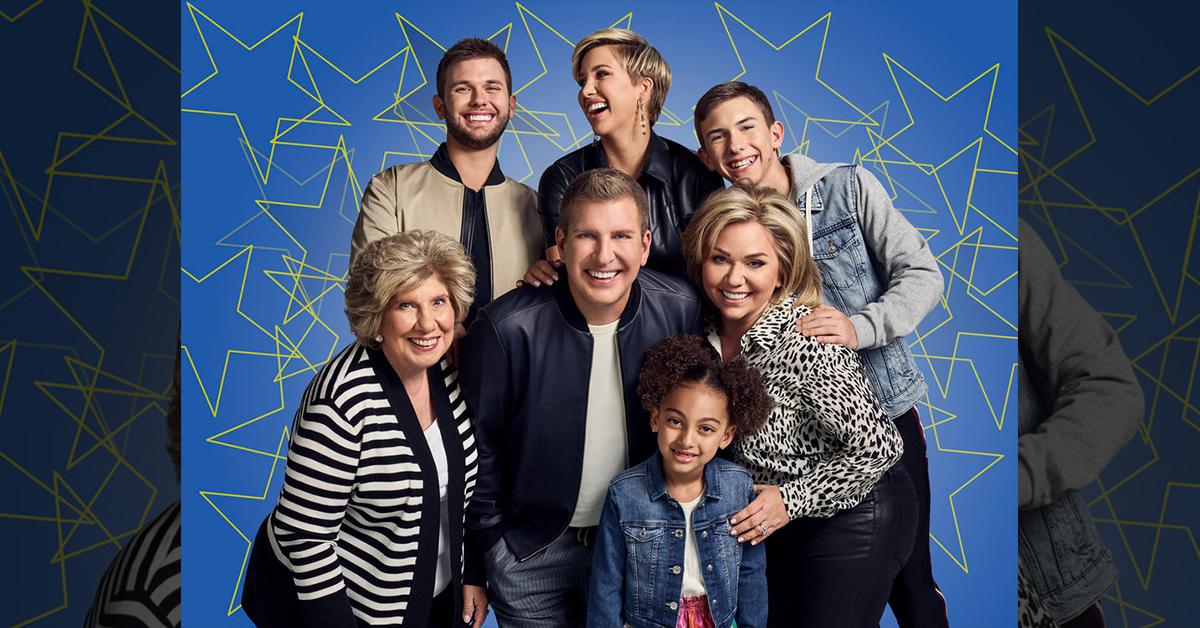 "The network has some episodes of Season 10 of Chrisley Knows Best that were shot prior to the trial," an insider revealed to RadarOnline.com, adding those episodes will "air next year."
As for Savannah and Chase Chrisley's spin-off, RadarOnline.com is told production for Season 4 never started after it was announced the show would be moving to E!
Todd's highly-anticipated dating series, Love Limbo, was never filmed.
Article continues below advertisement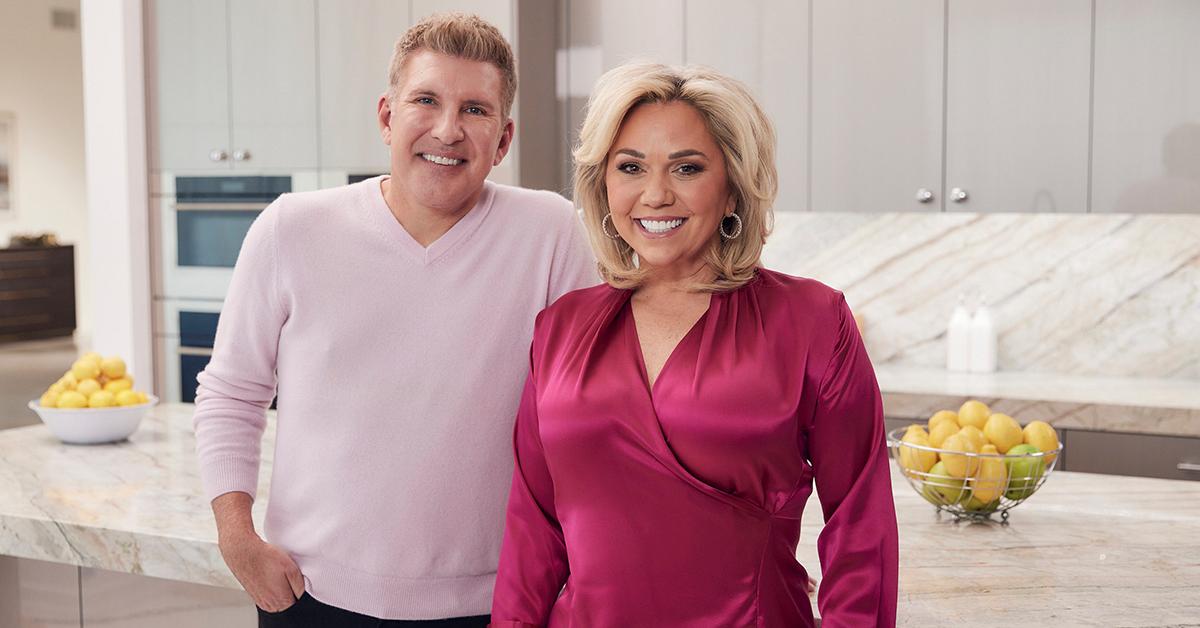 RadarOnline.com broke the news in June — by the time Todd and Julie's fraud trial started, Chrisley Knows Best production had already closed up shop. We confirmed they were "not currently in production" while the two faced the judge.
Article continues below advertisement
On Monday, the reality TV couple was found guilty of bank fraud and tax evasion after defrauding banks out of more than $30 million in fraudulent loans.
Todd was slapped with a 12-year sentence, and Julie got 7 years. They were also ordered to 16 months of probation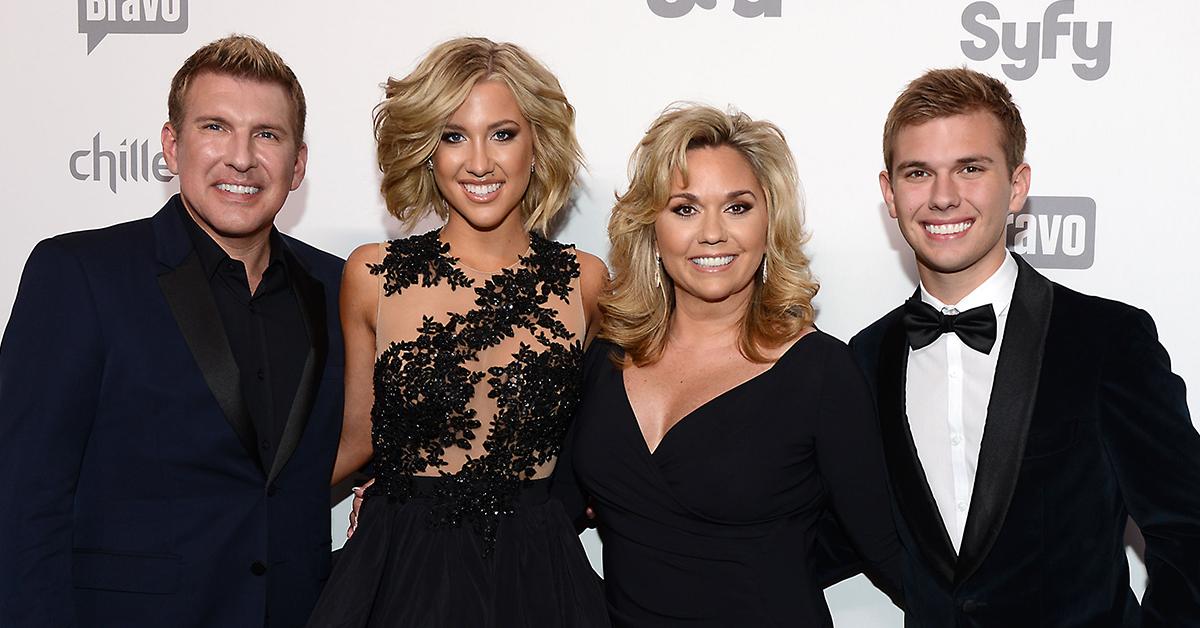 Article continues below advertisement
As this outlet reported, Julie tried desperately to get out of her sentence, claiming her adopted daughter, Chloe, 10, is suicidal following the verdict and sentencing.
"To hear your 10-year-old say she doesn't want to live if their mom goes away, no child should feel that way," she told the judge. Her pleas didn't work.
Todd and Julie were convicted of conspiracy to commit bank fraud, bank fraud, conspiracy to defraud the United States, and tax fraud. Julie was hit with an additional conviction — wire fraud.
The Chrisley Knows Best stars sentencing came at the perfect time — right before the holidays — leaving them weeks before they are scheduled to check into the big house on January 1, 2023.