Exclusive
Tina Turner Planned Her Funeral Years Back, Aimed to Outdo Aretha Franklin's Service: Sources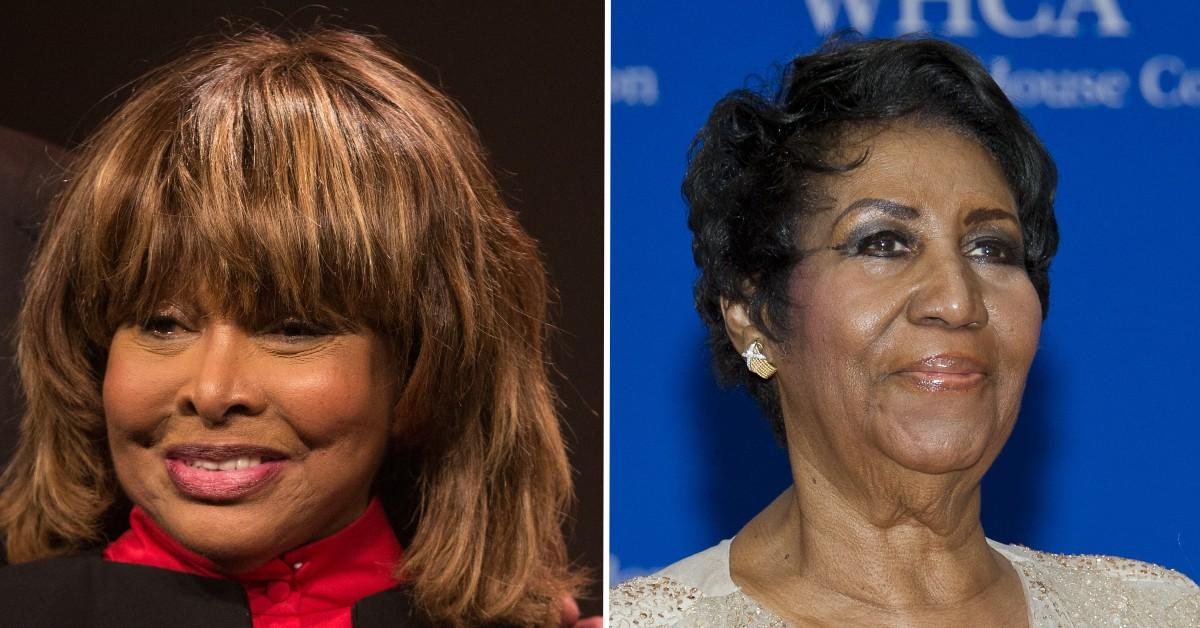 Rockstar Tina Turner planned her own funeral as she struggled to deal with complications from a kidney transplant— and she wanted it to be bigger than Aretha Franklin's, RadarOnline.com has learned.
A source revealed in 2018, "They were heated rivals in life, and Tina's not about to let Aretha upstage her in death!" At the time, Tina was dealing with health issues months after her husband Erwin had donated his kidney.
Article continues below advertisement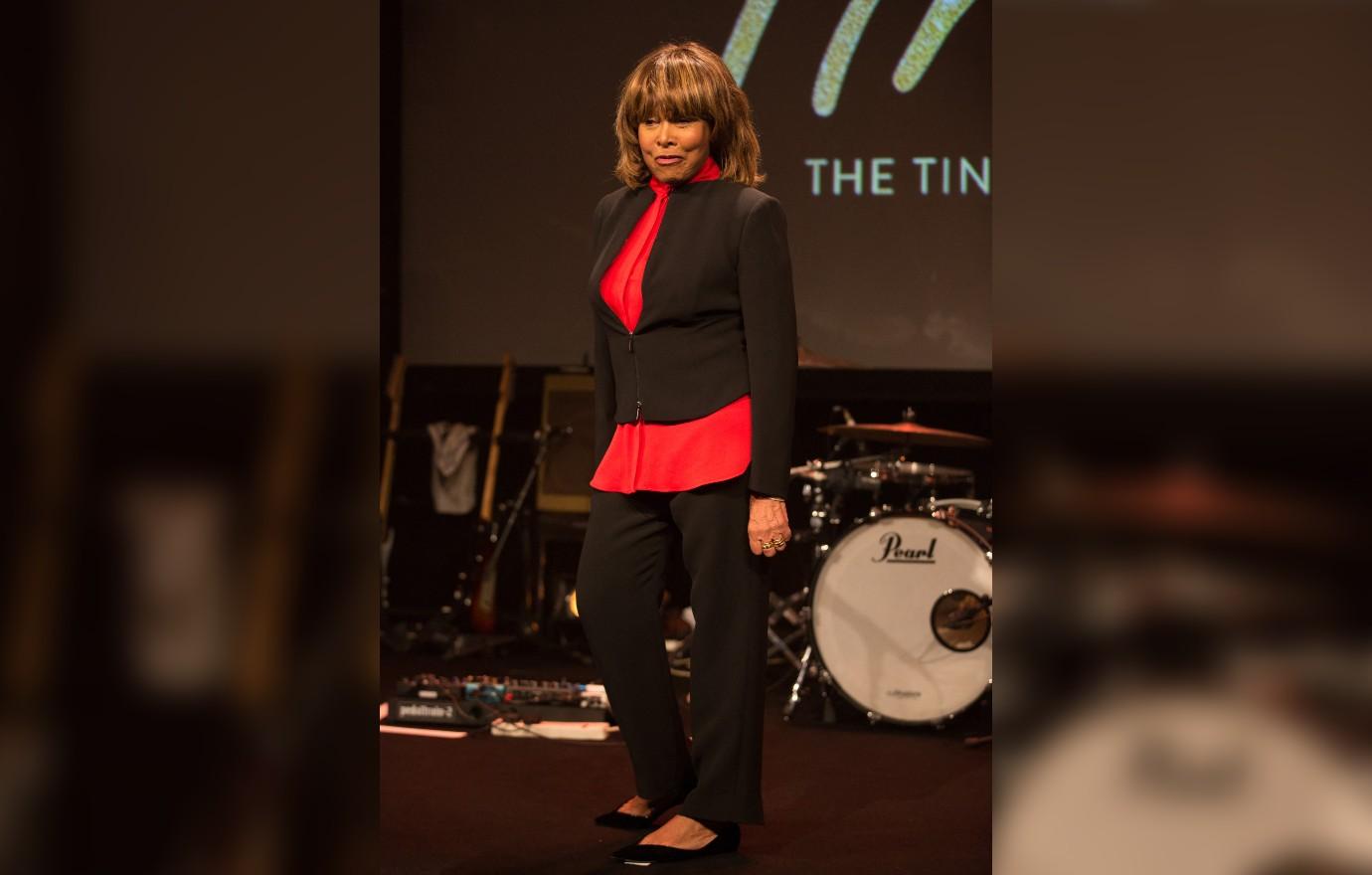 The singer said, "I don't mind the thought of dying" and was determined to go out in style. The insider said Tina wanted to make sure her send-off "eclipses Aretha's!"
Franklin, long referred to as the Queen of Soul, died in 2018, still seething over Beyoncé dubbing Tina "The Queen" at the 2008 Grammy Awards.
Article continues below advertisement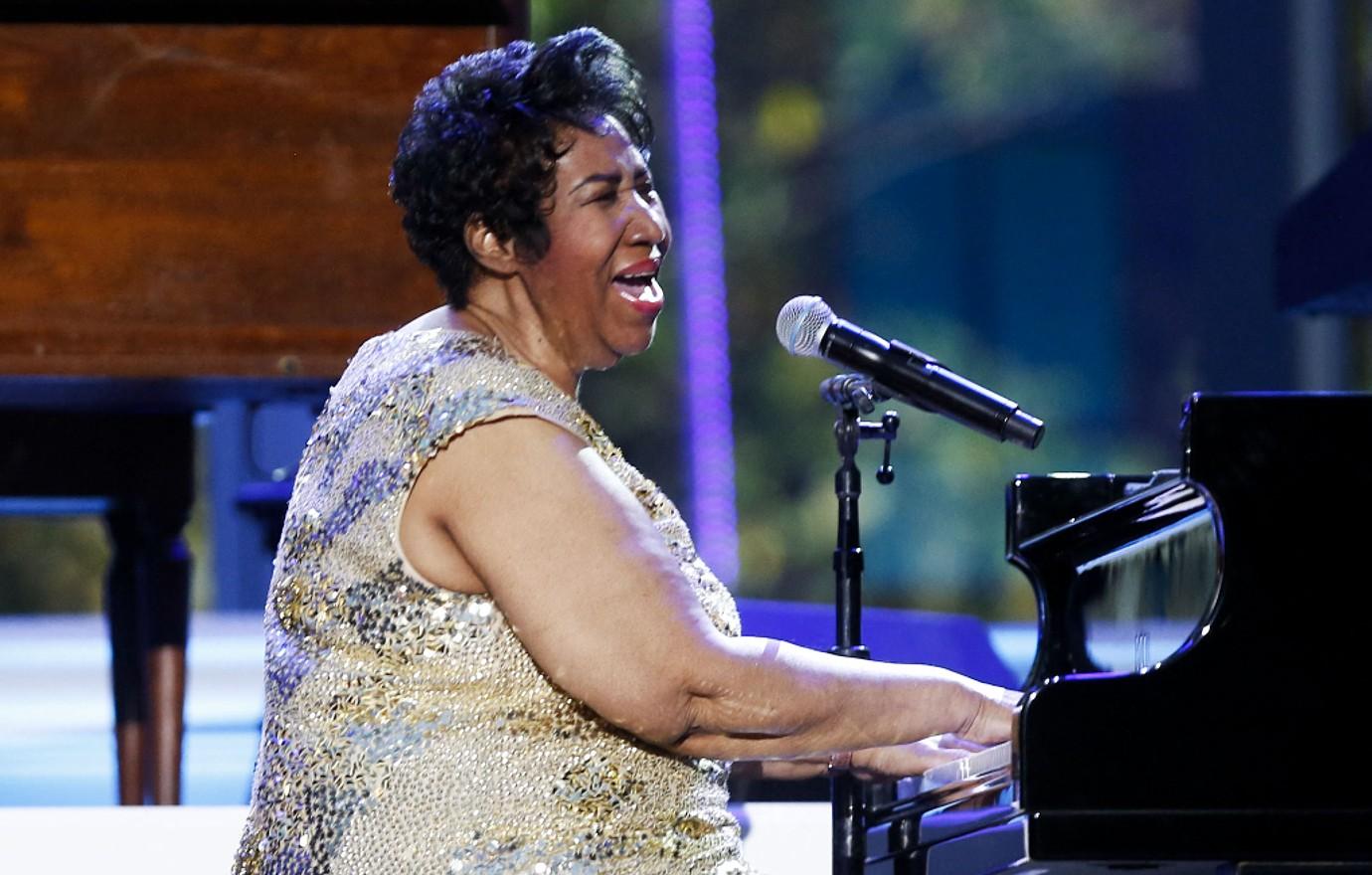 The Respect singer even had her publicist issue a statement labeling the remark a "cheap shot." Tina tired back and said of Aretha, "Her ego must be so big to think she was the only one!"
Sources revealed the icons feud actually began with rumors that Aretha had an affair with Tina's abusive husband Ike Turner — before the couple's 1978 divorce! Aretha and Ike allegedly continued to hook up into the '80s when Tina's comeback album, Private Dancer, knocked Aretha off the charts!
Article continues below advertisement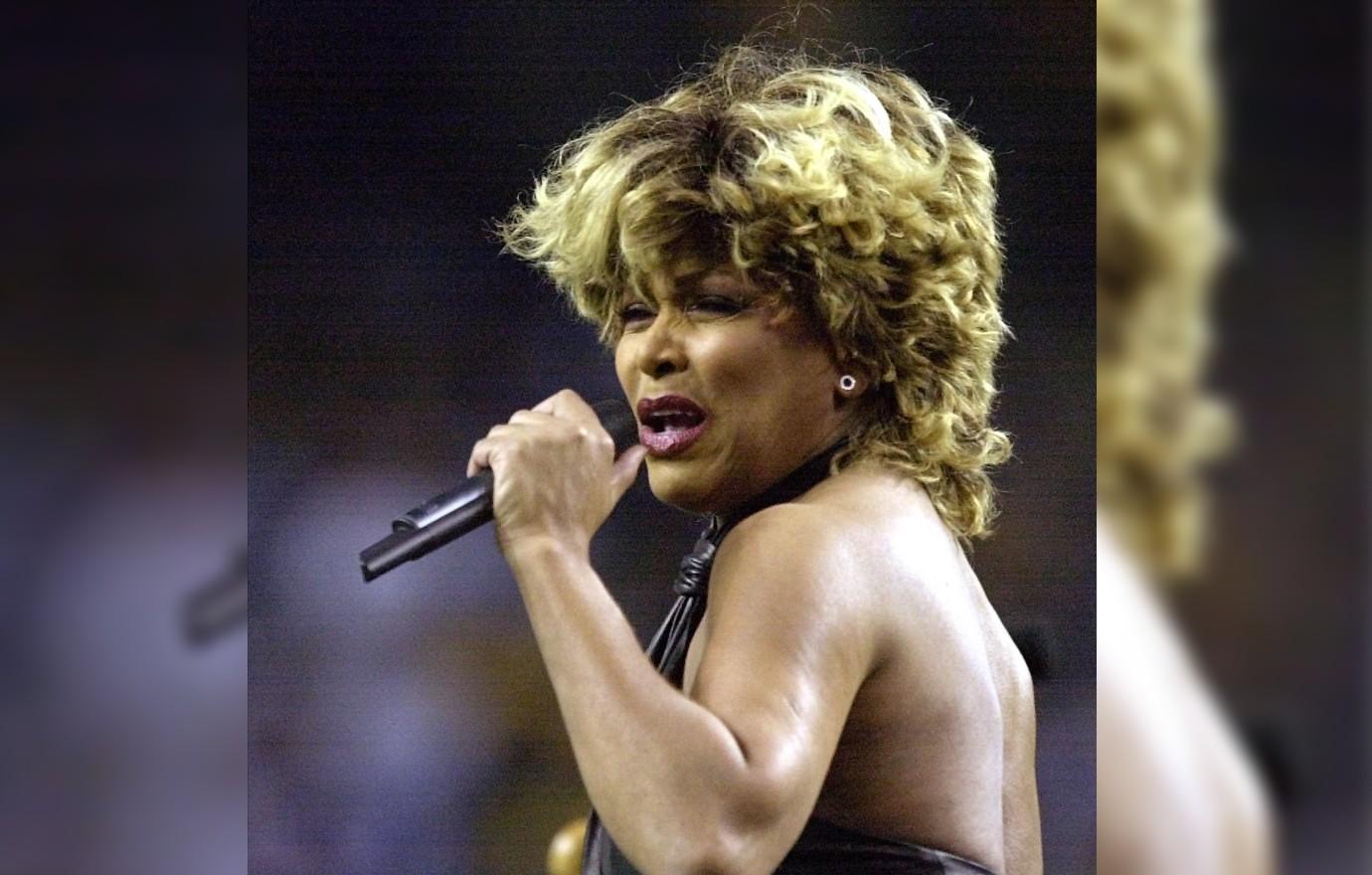 "They NEVER had a good relationship," said a source. Another insider said Tina saw her "swan song as an opportunity to kick a little dirt on her rival's grave."
In 2018, a source said, "Tina's picking out a designer wardrobe for her to wear while she's lying in repose, a custom hearse, a string of top performers and an amazing gravesite that will overshadow Aretha's!"
Article continues below advertisement
"It will be Tina's last and biggest show ever," said the source.
As RadarOnline.com previously reported, earlier this week, Tina's rep confirmed the superstar had died.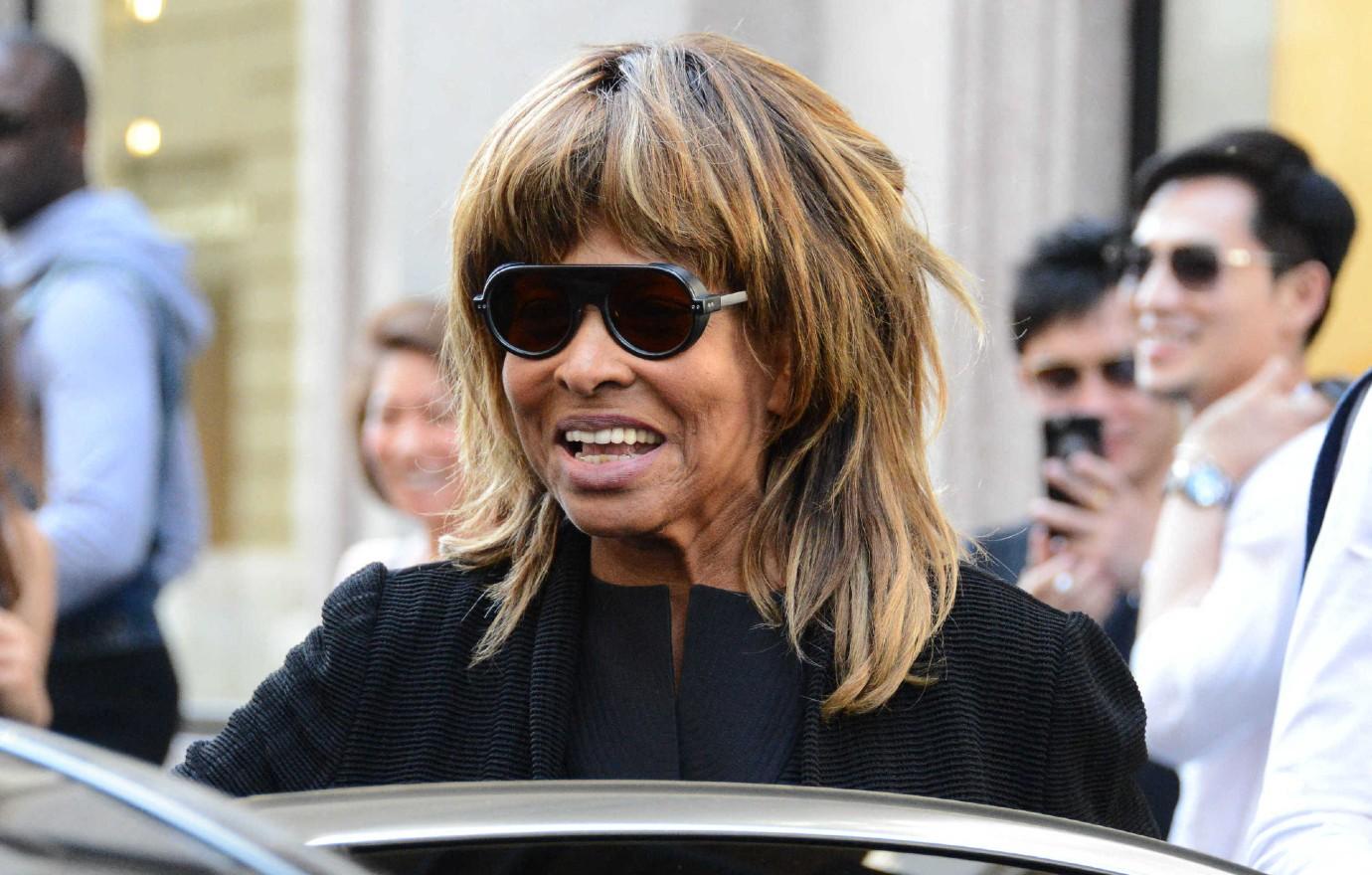 "It is with great sadness that we announce the passing of Tina Turner. With her music and her boundless passion for life, she enchanted millions of fans around the world and inspired the stars of tomorrow," the rep said. "Today we say goodbye to a dear friend who leaves us all her greatest work: her music. All our heartfelt compassion goes out to her family. Tina, we will miss you dearly."