TikToker Miranda Baker Reveals She Gave Ride To Brian Laundrie Days Before Gabby's Disappearance
TikTok user Miranda Baker had garnered a lot of attention after claiming to have given a ride to a hitchhiker she identified as Brian Laundrie while passing through Grand Teton National Park in Wyoming.
She and her boyfriend offered Brian a ride when he was hitchhiking alone on Aug. 29, four days after Brian's girlfriend Gabby Petito posted her last Instagram photo and called her family to inform them about her current location, which was in the park.
Article continues below advertisement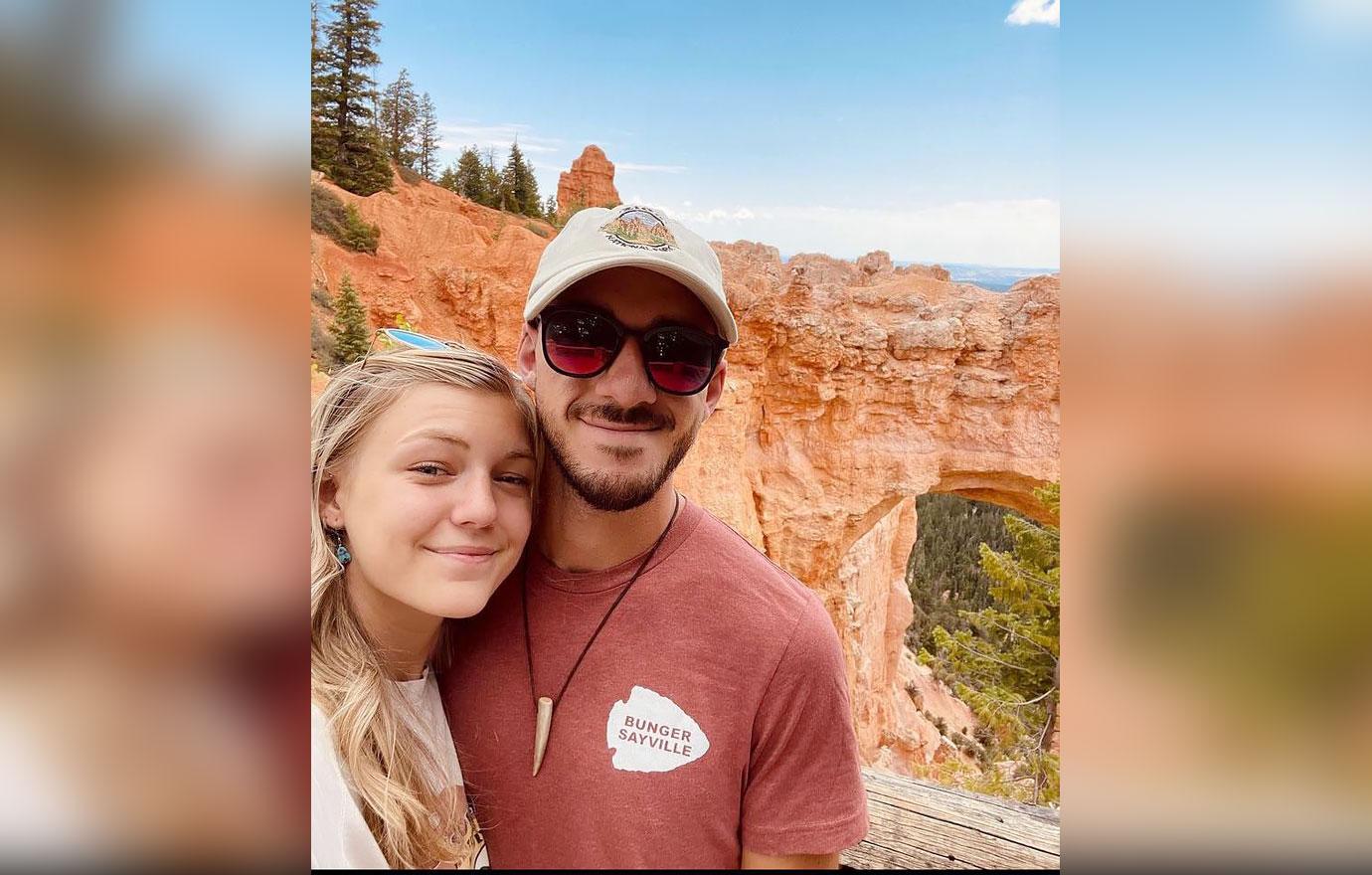 Baker revealed the information in videos she posted on her TikTok account. The user mentioned that she picked up the hitchhiker at about 5:45 PM while she and her partner were going to Jackson Hole, which she called Jackson.
But around 25 minutes into the ride, Brian allegedly freaked out and asked to get out as soon as she mentioned Jackson Hole, although it is the same location as Jackson.
"Once I said Jackson Hole, he became agitated," she said." He seemed like he needed to get out, he was kind of antsy. And that's when things got weird."
Article continues below advertisement
The couple claimed to have dropped him off near Jackson Dam. The hitchhiker that Baker believes to be Brian then joined the crowd across the street from where he was dropped off to continue hitchhiking.
Baker said she had spoken with the FBI and law enforcement agencies regarding the alleged incident. However, the FBI claimed otherwise.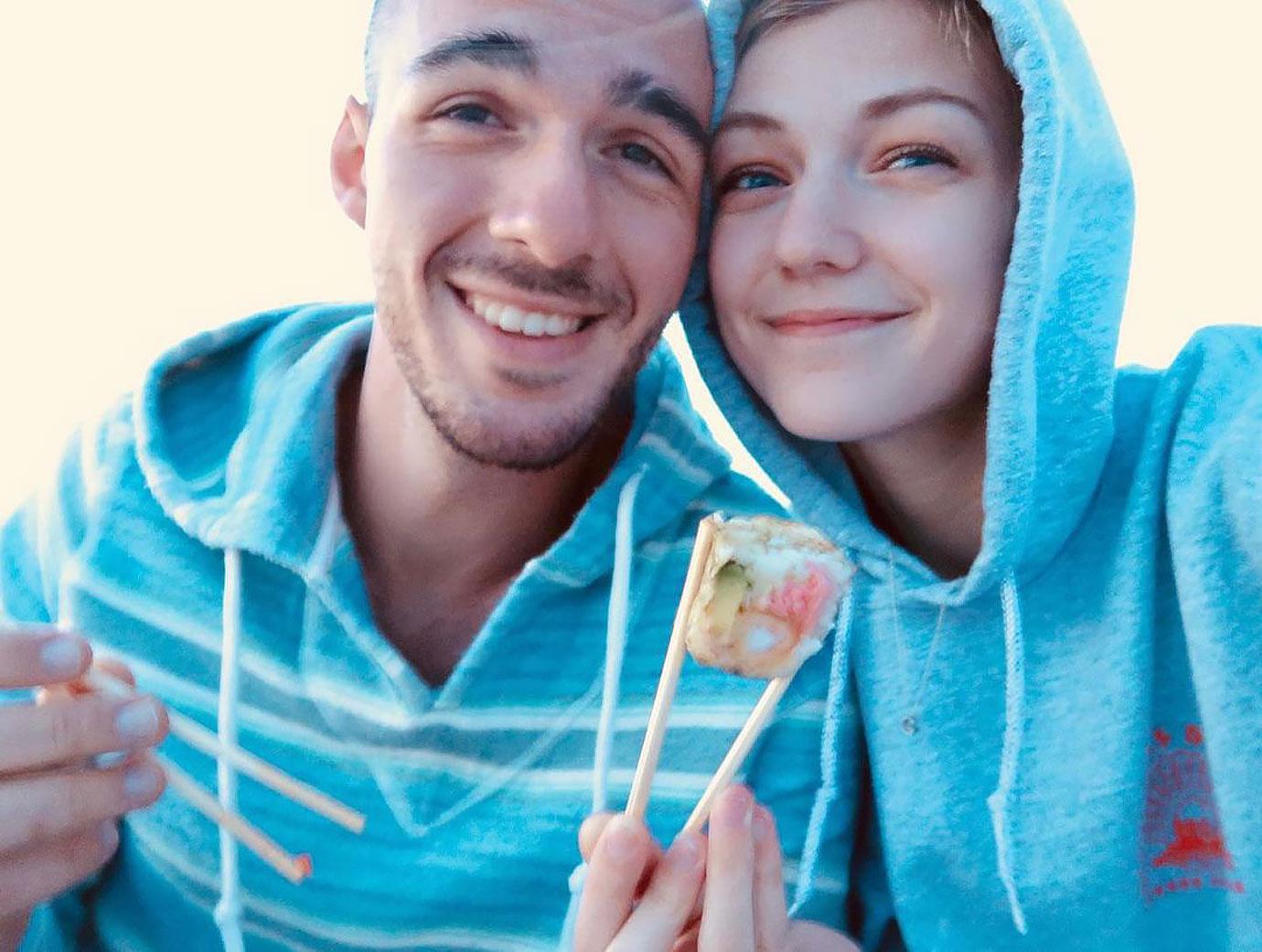 Article continues below advertisement
The Tiktoker also said the hitchhiker told her that he had a fiancee working their social media pages back at their van and that he had been hiking for days along the Snake River, although he didn't appear to have a full backpack.
The hitchhiker, who she identified as Brian, also allegedly told her that he had been sleeping on a tarp.
"You think if you're going camping for days on end, you'd want food and a tent and he had none of that," she said in the video.
The alleged encounter supposedly happened when Gabby went missing, and one day before, her mother received a text from her saying, "No service in Yosemite," though her mom didn't believe the text came from her daughter.
Article continues below advertisement
As RadarOnline.com previously reported, Brian and Gabby left their home in Florida for a cross-country trip on July 2nd. The couple first left for New York and planned to conclude their trip in Portland, Oregon, to celebrate Halloween with friends.
Nonetheless, Brian came home early on Sept.1 alone with their van and had since refused to talk about Gabby's disappearance.
Two weeks after his arrival, Brian also was reported missing as his family had not seen him since earlier this week, although Gabby's mom claimed that Brian "is not missing, he is hiding."