TikTok Star Ray Lin, Who Accused Alaska Airlines Of Fat Shaming Her Over Outfit, Undergoes Weight Loss Surgery
Ray Lin, a TikTok star who accused Alaska Airlines of fat-shaming her after a flight attendant asked her to cover her stomach, has undergone weight loss surgery.
Earlier this month, Ray Lin posted a video of the alleged harassment on her TikTok, and the incident went viral with over a million views.
Article continues below advertisement
Following the incident, Ray confessed that she had been uncomfortable and judged every time she dressed and went out in public.
Beverly Hills Surgeon Dr. Samuel Kashani, who followed her story, later reached out to the Tik Tok user and extended his offer to help. He offered to perform a weight loss surgery that would have typically cost $42,000 for free.
She went through gastric sleeve surgery to remove most of her stomach to accomplish her weight loss goal of going from 350 lbs to about 160.
Article continues below advertisement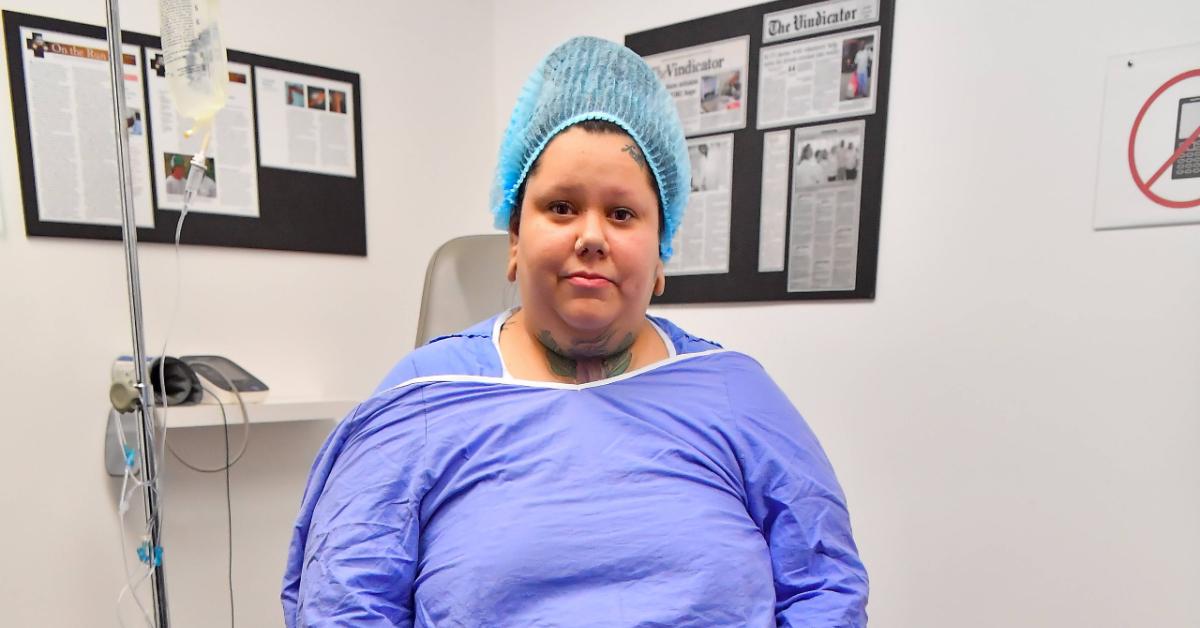 Earlier this month, The Fat Trophy Wife account owner claimed she faced discrimination by the flight attendants from Alaska Airlines during the mid-flight due to her weight and physical appearance.
She alleged the incident began when the airlines' staff "harassed" her about her outfit.
Ray Lin claimed to have experienced a motion sickness which prompted her to remove her crop top leaving just her sports bra, which had caused a problem.
"I was approached five minutes after that by the first flight attendant, telling me that I needed to put a shirt on and that just the sports bra alone was inappropriate," she said.
Article continues below advertisement
Abiding by the rules, she had her shirt "on the rest of the flight," but it appears it wasn't enough.
"[I put] the shirt back on, and it stayed on the rest of the flight ...but I was approached again - about my outfit again - [by a flight attendant] saying that my stomach was showing and that midriffs aren't allowed to be showing on Alaska Airlines flights."
Things escalated when Ray requested the airlines' staff to provide evidence of the dress code to prove that she was violating them. The staffer allegedly responded to her by asking her to Google it.
Article continues below advertisement
Upon landing, she was then escorted out by several officers from her seat into a private room which she filmed in the TikTok video. The officer can be heard in the video saying, "You're not in any criminal trouble, there's nothing like that."
Article continues below advertisement
In the video, the officer alluded to the fact that the attendants told them someone refused to keep their clothes on, which Ray claimed was a lie.
According to Ray, the airlines reached out to her following the event to offer her some compensation which she called "a slap in the face."
"I didn't accept anything from them," the 33-year-old influencer added. "Some free flights and a discount code is a slap in the face for what they put me through in front of my family and my 6-year-old child. You can't do that to people and then cover it up with some free flights. Absolutely not."