'He Would Not Harm A Soul': OnlyFans Star Defends BF's Innocence In Emotional Final TikTok Before His Own Arrest & Murder Charges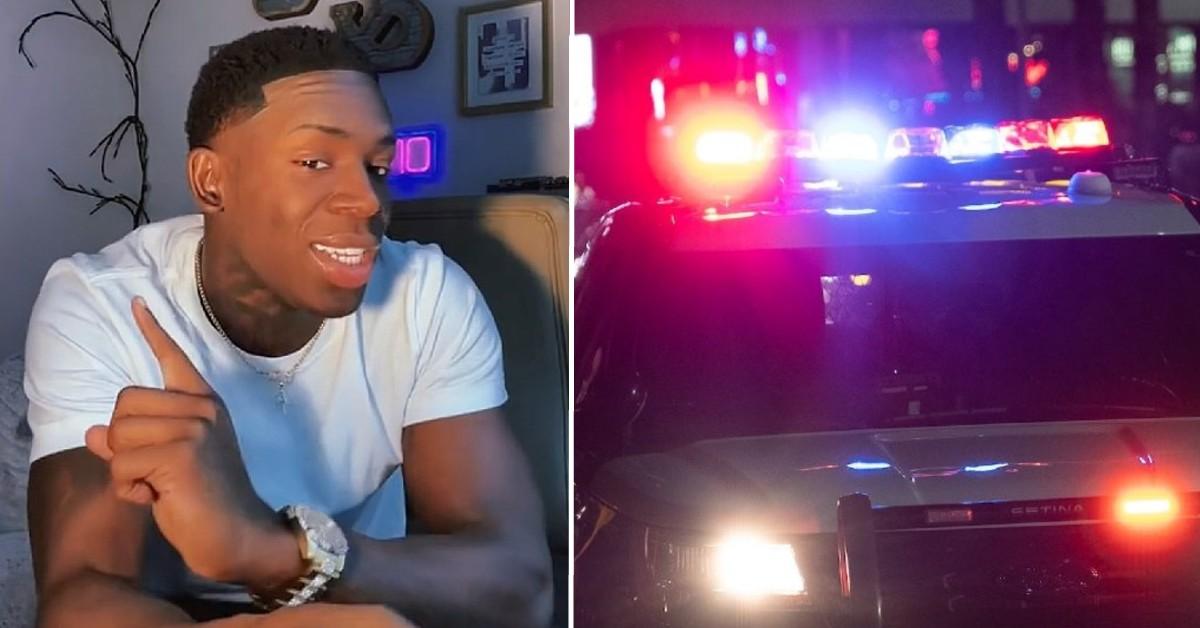 OnlyFans star Eric Dodds passionately defended his boyfriend, Johntae Kavon Collier, and proclaimed his innocence in a final TikTok post before his own arrest and murder charges linked to the same killing, RadarOnline.com can confirm.
Collier and Dodds, both 23, were arrested days apart on August 10 and August 16, in connection to the shooting death of 29-year-old Dakota Bradshaw inside of his Rossville, Georgia, residence on August 1.
Article continues below advertisement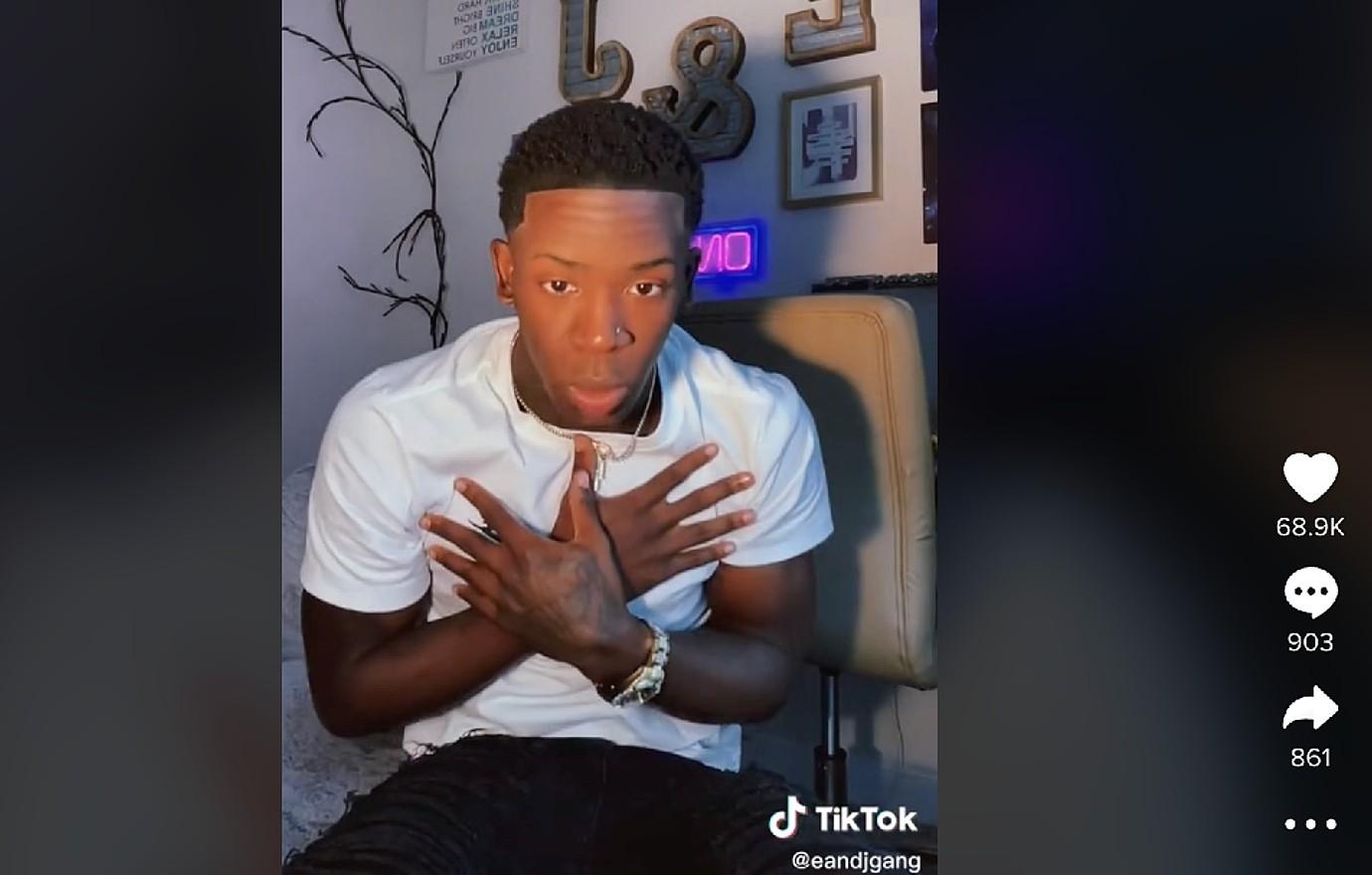 Article continues below advertisement
After his boyfriend was brought into custody, Dodds took to their joint TikTok account with an emotional message, revealing that he was fighting back tears over the ordeal.
"So, for the past couple of days, in the media I've been seeing a lot of things about John and y'all are concerned about [him]," the social media personality told their 800k followers on the platform, assuring listeners that Collier was being falsely blamed.
"No, he has not done anything to no one," Dodds continued. "Y'all know John. John would not harm a soul. He's the most free-spirited, caring person that I know to myself. He loves me even more than I even love myself you guys."
Dodds said he believed Collier would soon be released as he concluded the video.
"I just wanted to get on here and update you that John is OK. I am OK, you guys," the Alabama local shared. "Everything is good. My baby will be home soon … I just wanted to clear the air."
Article continues below advertisement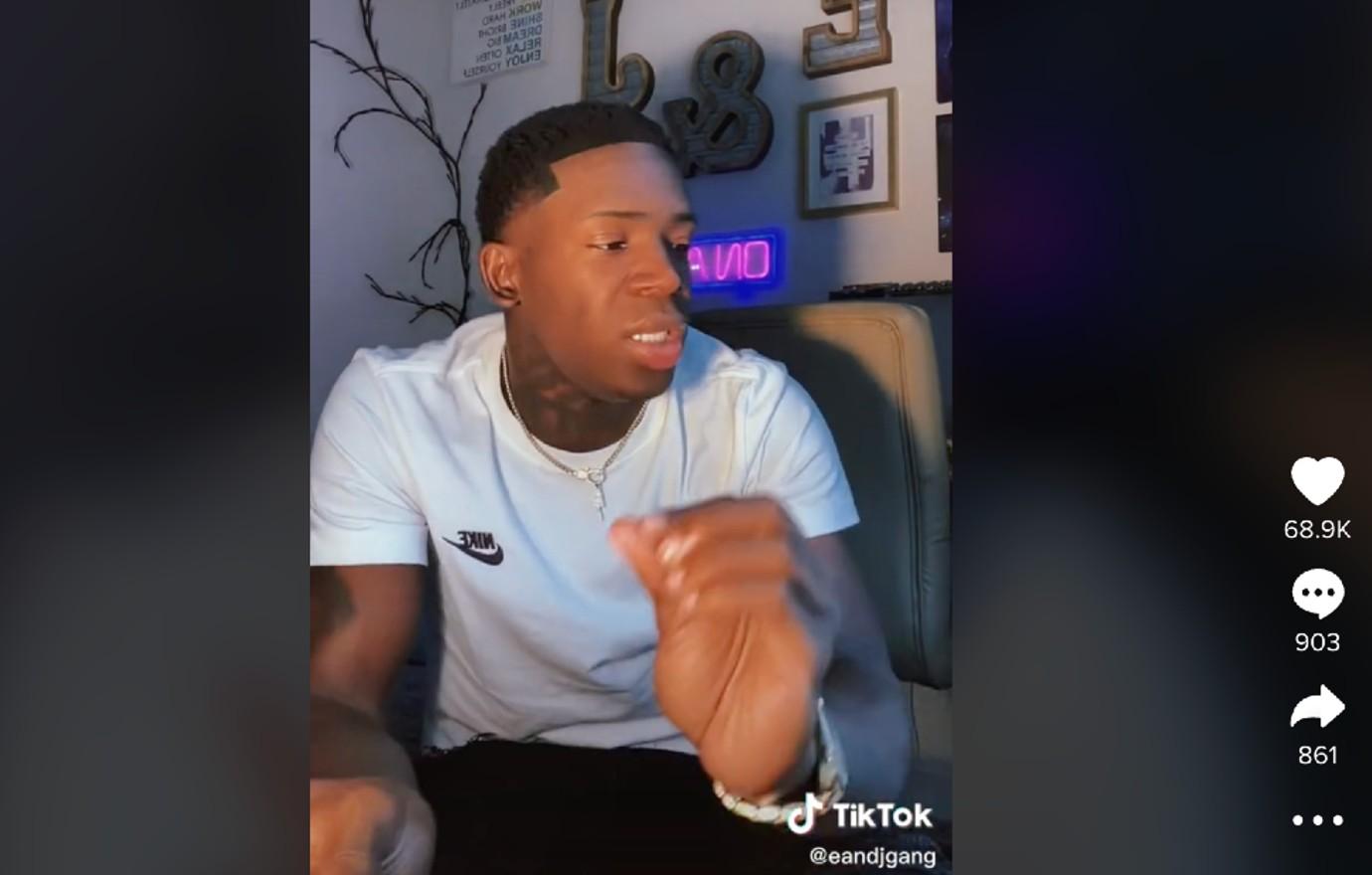 Dodds and Collier rose to fame on the platform for their pro-LGBTQ+ videos and have garnered nearly 6 million likes on their content.
The former, who was ultimately named as a second suspect in the murder of Bradshaw, had even created a GoFundMe page in an effort to prove his boyfriend's innocence.
RadarOnline.com previously confirmed that Walker County Sheriff's deputies and Rossville Police Department officers responded to a shots fired call at 1:17 PM that day.
Article continues below advertisement
Bradshaw was found shot inside his home and quickly rushed to Erlanger Hospital where he was officially pronounced dead.
Witnesses reported seeing a red truck, which the shooter allegedly got into, and a blue Dodge Challenger leaving the home.
The United States Marshals Task Force worked together with special agents with the Alabama Law Enforcement Agency and the Huntsville Police Department SWAT team to execute the search warrant and took Collier into custody after raiding his home.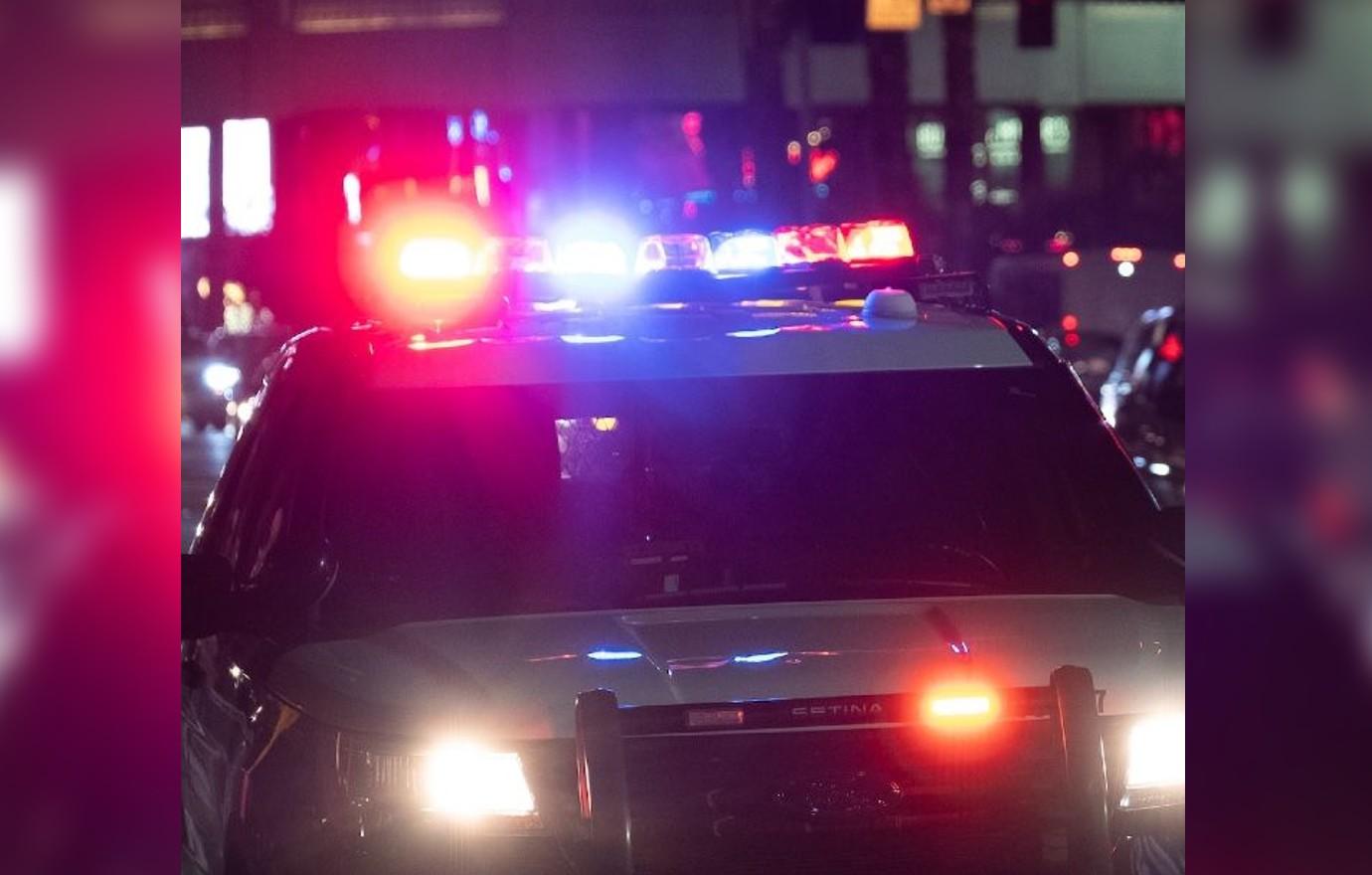 Article continues below advertisement
RadarOnline.com can confirm Collier is now in the Walker County Jail while Dodds was initially taken to Alabama's Limestone County Jail.
A press release revealed he was going to be moved to Walker County.