Jaw-Dropping Viral Video Shows White Man Allegedly Stealing Gas From A Black Woman, His Employer Places Him On Unpaid Leave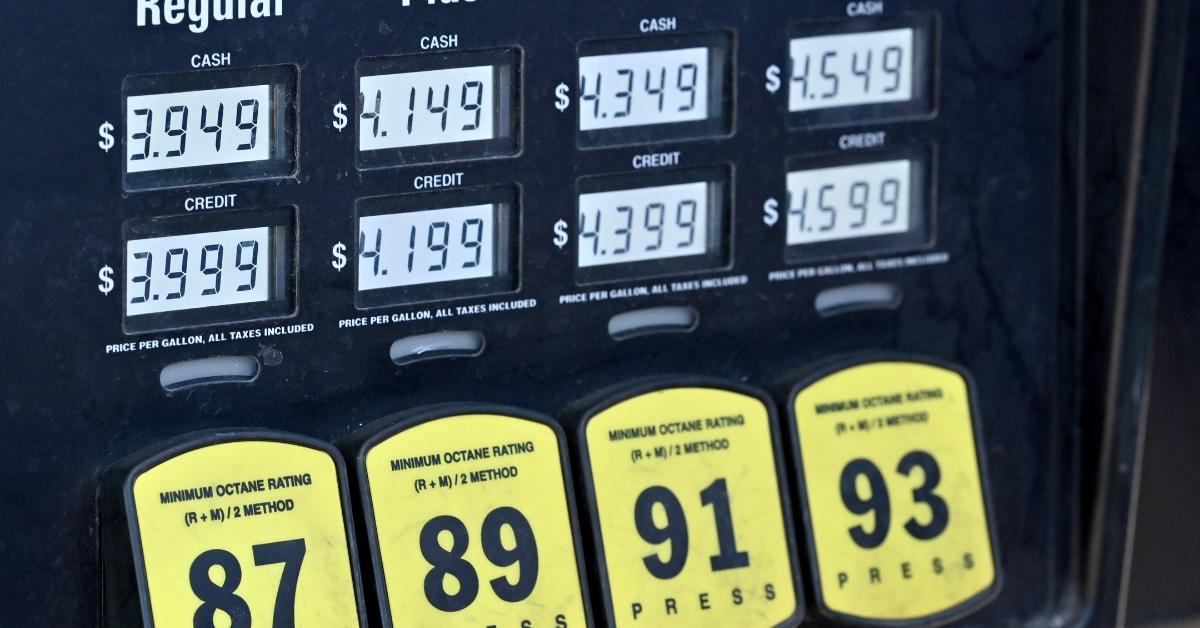 A Georgia-based company released a statement after one of its employees went viral for allegedly stealing gas from a Black woman, RadarOnline.com has learned.
In the clip, a woman could be heard explaining what happened as she videotaped him and accused him of pumping her prepaid gas into his van — with a visible ENTEK label.
Article continues below advertisement
The man pulled the pump across to his vehicle and appeared to use up her remaining amount as she documented their tense interaction which took place at QuikTrip on North Druid Hills Road in Brookhaven.
He later mumbled something under his breath about white privilege before driving off.
Film director Rahiem Shabazz shared the video on his Instagram grid and told his followers "she provided the video and now, it's up to us to identify and find this individual."
Article continues below advertisement
"She did the right thing by not engaging him though," one social media user commented. "So glad she filmed it," another wrote.
"I can't honestly say I would have believed it without the video," a third noted. "It's so brazen and outrageous. I can't imagine how this woman felt."
After seeing the video, RadarOnline.com can confirm that several people online reached out to his company ENTEK and demanded that he be fired, leading them to release an official statement on the matter.
"We have received numerous calls and messages regarding one of our employees and a recent incident," it began.
"We are currently investigating this important situation internally. We do NOT in any way condone acts of racism or disregard of others property and require all employees to treat everyone fairly with professionalism, dignity and respect," the statement continued.
Article continues below advertisement
President of the company, Pat Burrows, said they have already taken action and would not be tolerating that type of behavior.
"We have placed this employee on unpaid leave and upon conclusion of our investigation, any person found in violation of our company policies will be dealt with very strongly to uphold our company values and amends will be made to those harmed," Burrows shared.
The statement concluded, "Thank you for reporting your concerns and bringing this situation to light for us to swiftly handle."