Exclusive Details
Tia Mowry Files For Divorce From Husband After 14 Years, Doesn't Want To Pay Spousal Support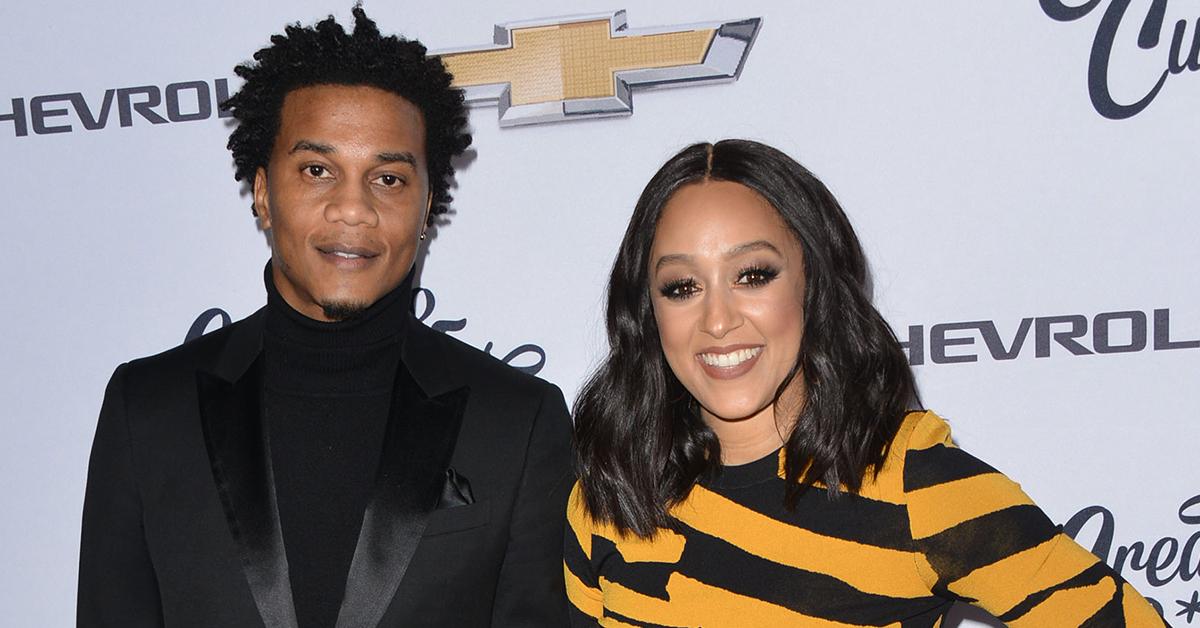 It's over for Tia Mowry and her husband. The Sister, Sister actress has filed for divorce from Cory Hardrict after 14 years of marriage. In the documents obtained by RadarOnline.com, Mowry asked the judge for joint physical and legal custody of their two children — Cree, 11, and Cairo, 4.
Article continues below advertisement
She filed for divorce on Monday in a Los Angeles court, citing "irreconcilable difference" as the reason for their split. Mowry also made it clear that there is a prenup in place, however, she did not list a date of separation.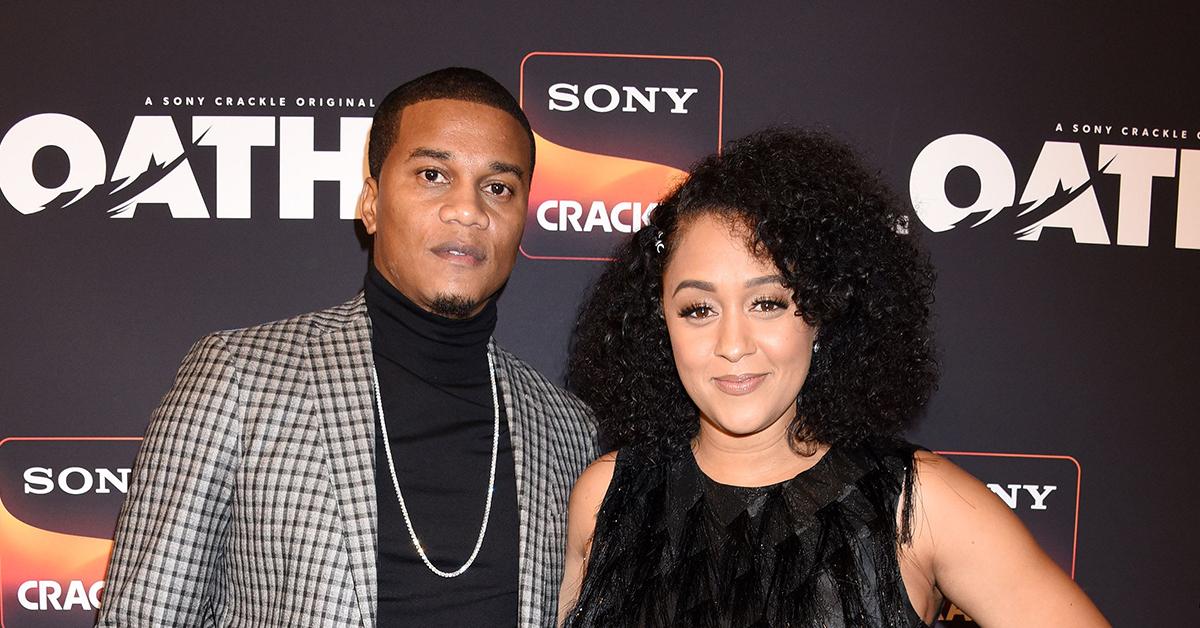 Article continues below advertisement
While the two want to share custody of their kids, it appears Mowry doesn't have the same policy when it comes to money. RadarOnline.com can confirm that she asked the judge to terminate any possibility of her paying Hardrict spousal support — but she doesn't want him to pay her either.
"Pursuant to the parties'Premarital Agreement, all assets and obligations of each party are her/his separate property," the documents read, meaning Mowry wants to keep collecting her TV residuals without giving any to her soon-to-be ex-husband.
She's on the right path to get her way. RadarOnline.com can confirm she's hired legal star Laura Wasser as her attorney. Wasser has repped a slew of high-profile clients during their divorce cases. She's currently Kim Kardashian's attorney in her messy battle with Kanye West.
Article continues below advertisement
Hours after filing for divorce, the actress took to her social media with a cryptic message. "Letting go can be painful," her Instagram Stories read, "but it won't hurt as much as holding on to an illusion."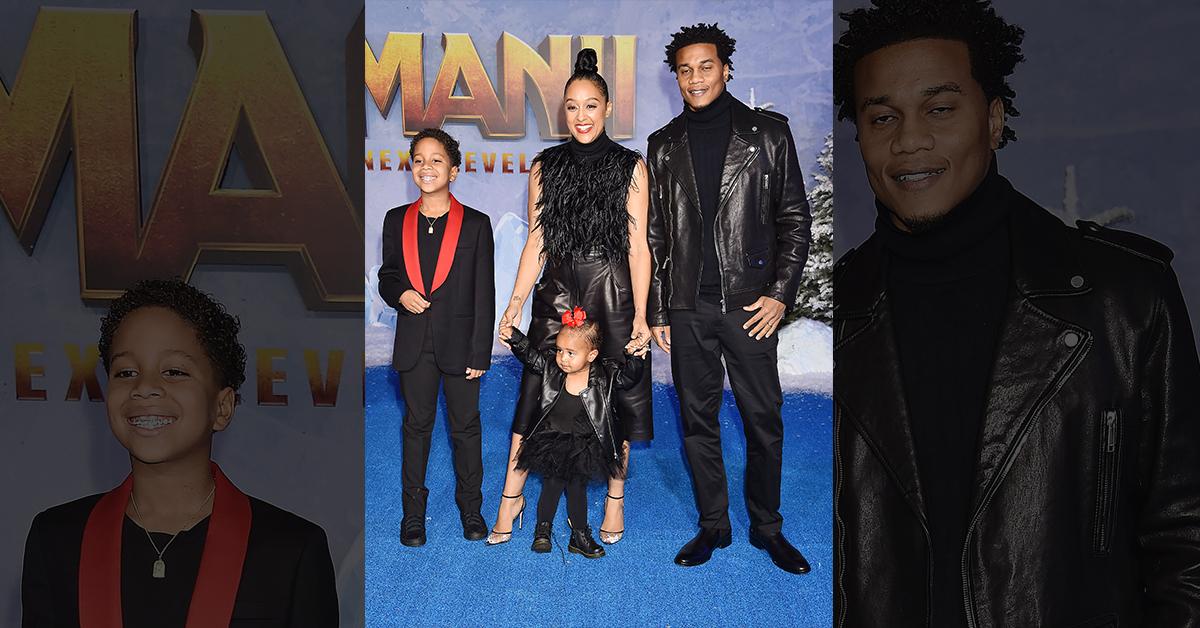 Article continues below advertisement
Mowry married Hardrict in 2008 after meeting on the set of Hollywood Horror six years prior. The star has often spoken about their marriage, revealing they share duties around the home and with their children.
"We don't put gender roles on our marriage and our relationship. If I'm working a lot and Cory's home, he will put Cree to bed, and if dishes need to be washed, he will wash them," Mowry said in an interview. "So it's not like, 'Oh, I'm going to wait until my wife gets home and she's going to be doing all that.'"
RadarOnline.com reached out to Mowry and Hardrict's reps for comment.