Kanye West Objects To Kim Kardashian Divorce Petition, Worried Estranged Wife Might Remarry & Jeopardize Assets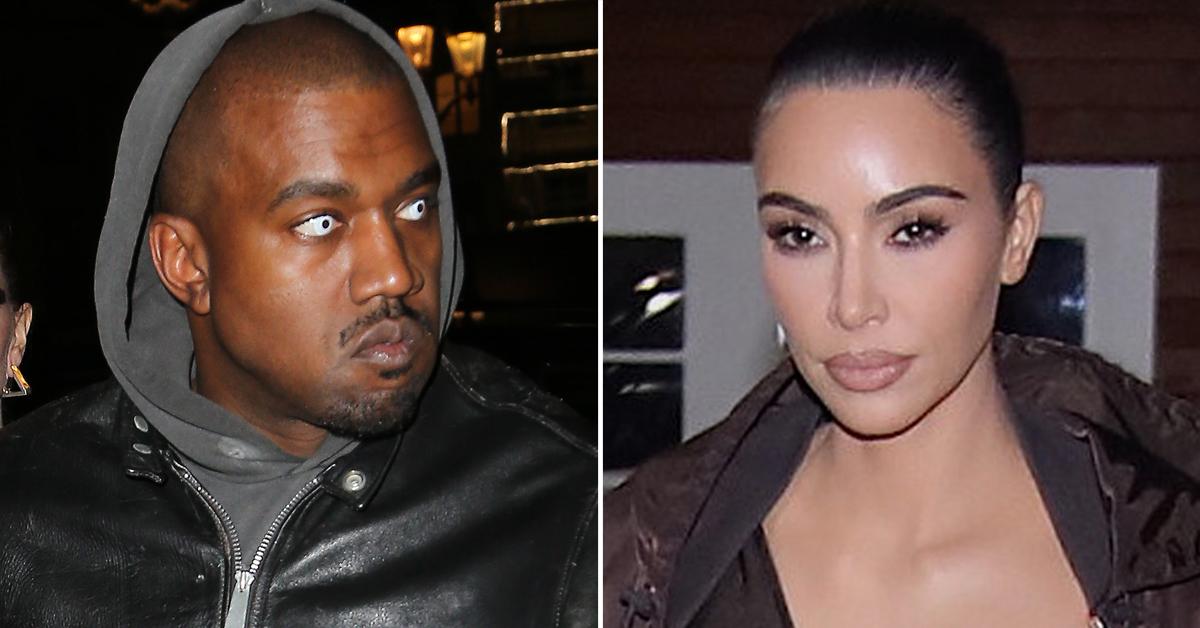 Kanye West seems to be committed to making his divorce from Kim Kardashian a difficult one.
The 44-year-old rapper just filed his response to the 41-year-old beauty mogul's request to speed up their split and restore her single status.
Article continues below advertisement
As RadarOnline.com reported, Kim recently filed a petition asking the judge overseeing the case to declare her legally single prior to all the custody and property issues being resolved.
That was scheduled to take place next month, but now Ye is demanding the court pumps the breaks.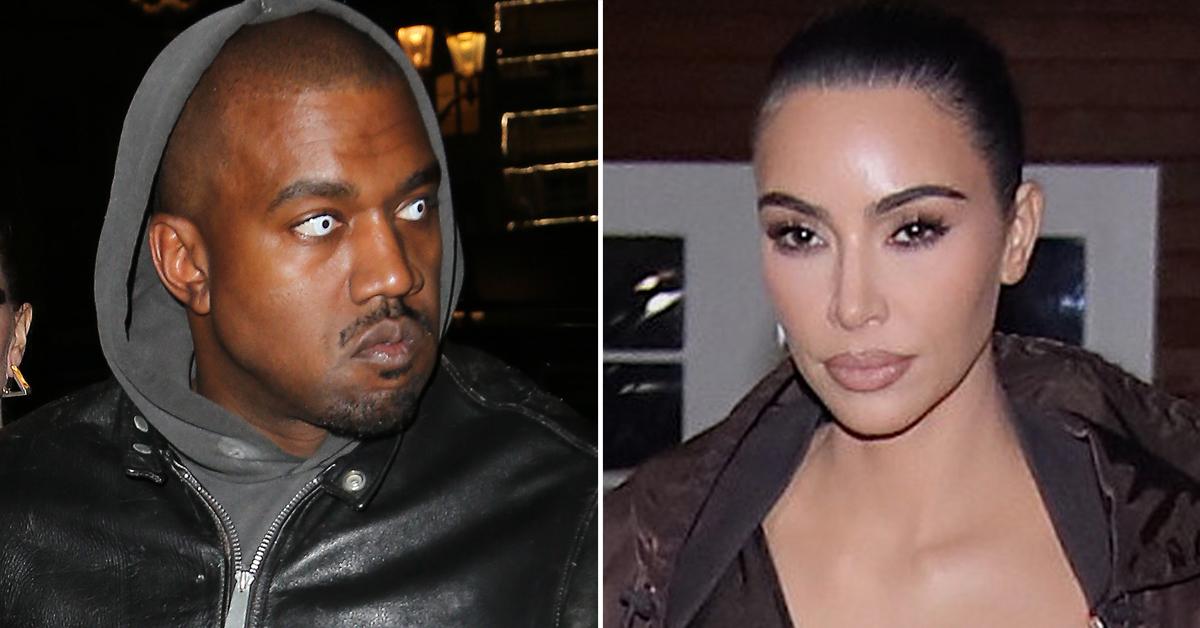 Article continues below advertisement
According to the newly filed legal documents, West appears to be worried that Kardashian might remarry and transfer their assets into her separate accounts. He claims he wants safeguards established so the assets remain as marital property.
His proposition states that if either one of them dies, that person's debts will not be the responsibility of the other.
Additionally, West wants to prevent Kardashian from moving around assets from any trust they created together.
Lastly, he wants Kim to waive their marital privilege pending a final custody decision, which basically means he wants to ensure any and all communications they have with each other are part of the court record.
That also means that if Kardashian were to remarry, conversations between her and her new husband – as they pertain to custody – would be included in said record.
Article continues below advertisement
According to Kanye's legal team, his requests have already been rejected by Kim's attorneys, which wouldn't be odd given that the two have a prenup in place that keeps all of their property separate.
However, this does come amid an onslaught of erratic posts on social media that have only gotten more aggressive the closer Kim has gotten to her first boyfriend since the split, Pete Davidson.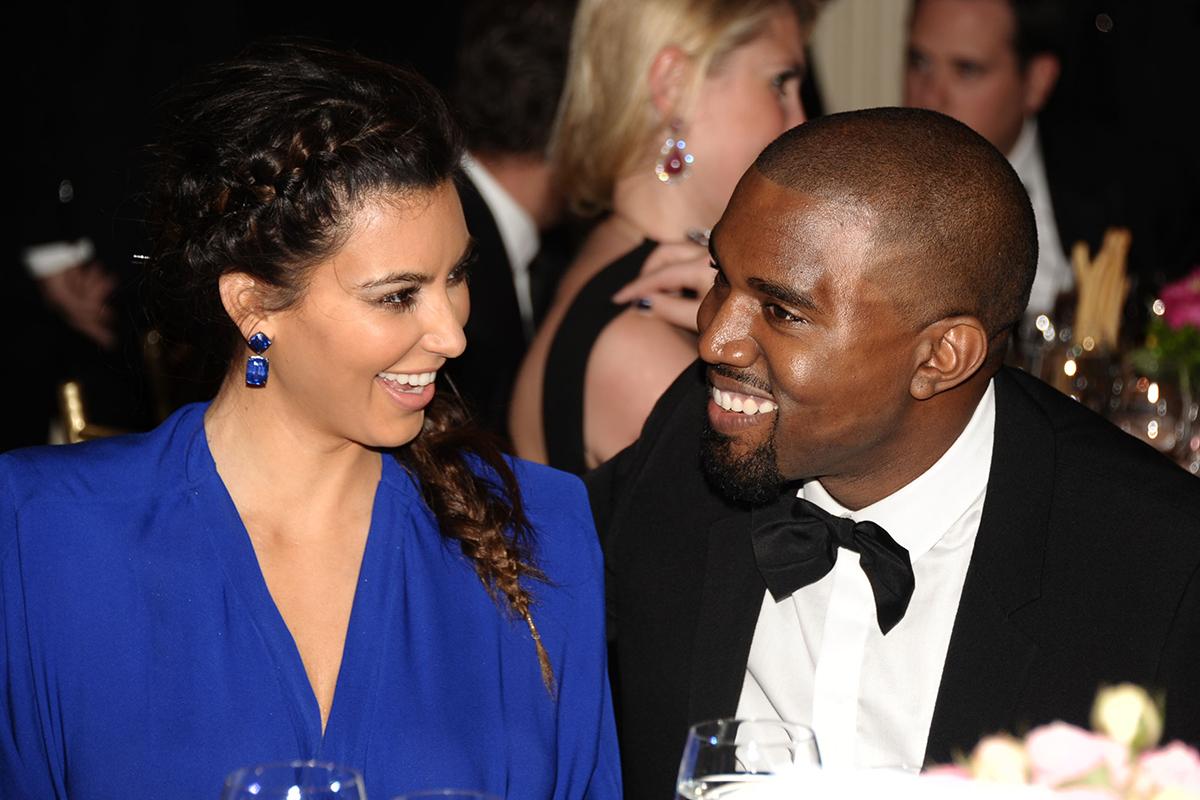 Article continues below advertisement
The Yeezy designer took the public attacks up a notch after the Keeping Up With the Kardashians star unfollowed him on Instagram and followed the Saturday Night Live star instead.
In response, Kanye vowed "payback" and spammed his grid with videos of jokes the 28-year-old comedian made years ago in which he encouraged the rapper to start retaking his bipolar medication.
As for his latest objection in court, it's almost certain that the judge will restore Kim's single status in the next few weeks.