Rapper T.I. Ripped By Actress Elise Neal Over Omicron Statement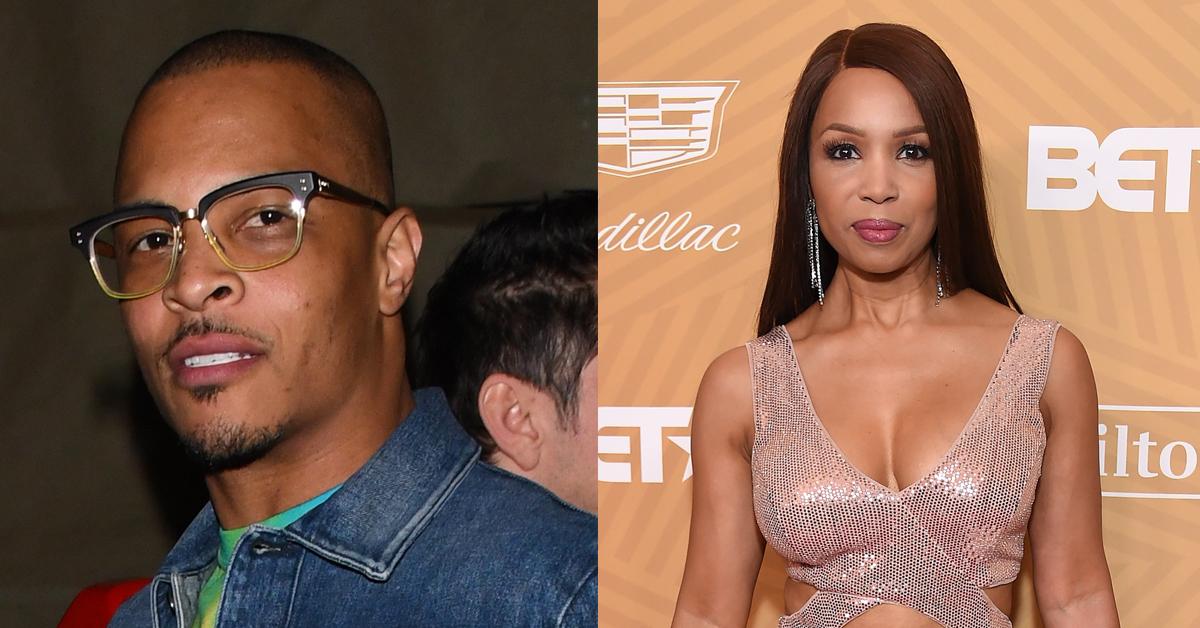 Rapper T.I. was pushing wild theories about the coronavirus and actress Elise Neal wanted no part of it.
On Christmas Eve, the 41-year-old rapper posted a controversial meme reading, "Delta Omicron = Media Control." The implication the virus is not serious and it's being pushed as part of some nefarious plan.
Article continues below advertisement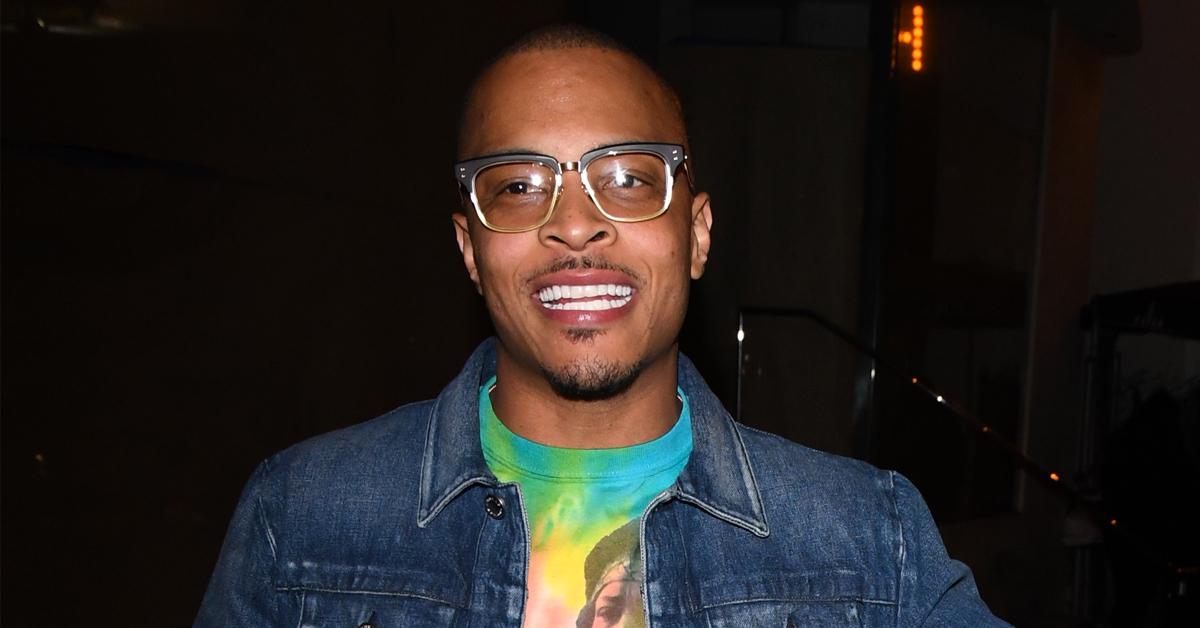 Article continues below advertisement
T.I.'s comments were reposted on several blogs including The Jasmine Brand. Neal saw the post and didn't hold back her thoughts on the matters.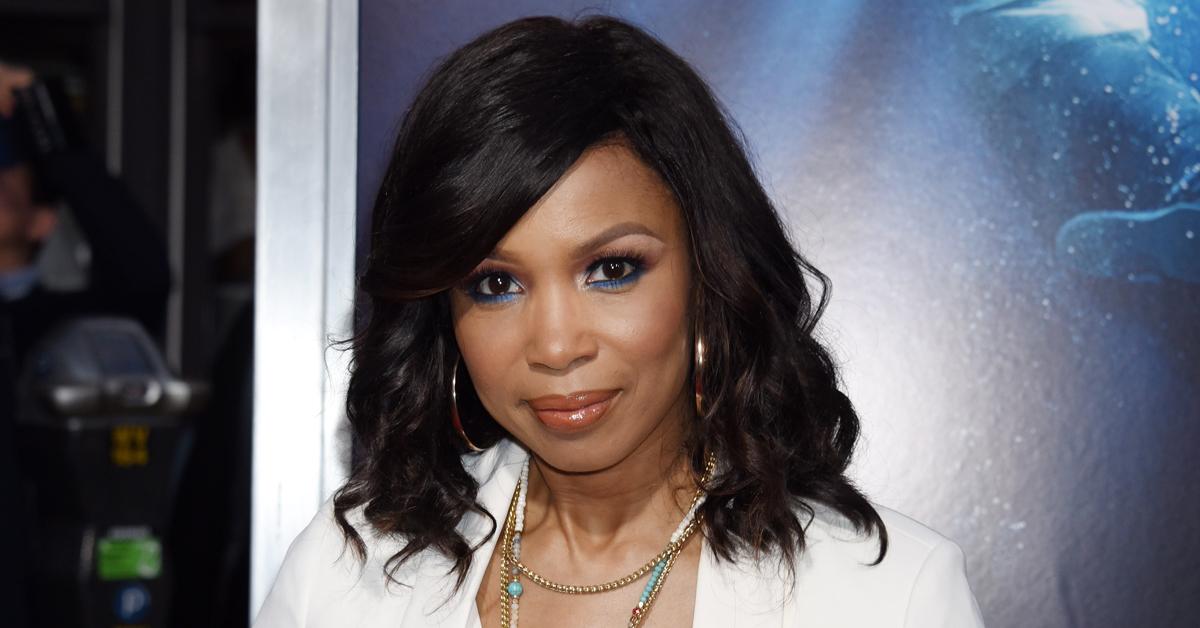 Article continues below advertisement
Singer Jessie Woo wasn't impressed with T.I. and even called him out by his government name Clifford Harris. "Clifford… Some of us are dead ass dealing with the Omarion variant putting an icebox where our throats use to be," she wrote.
Article continues below advertisement
Author Dr. Stacii Jae Johnson couldn't help but add her two cents on the rapper's statement. " just want him to shut up sometimes. No disrespect to him. I'm sure he means well. But some things are not his lane and he just continues to poke STFU."
"Over 800,000 ppl dead in the US and this is what we still out here doing. Ok cool. Merry Christmas y'all," said another upset fan.
T.I. has been keeping quite a low profile in the weeks since the Los Angeles District Attorney's Office decided not to press charges as part of their investigation into alleged sexual assaults by the rapper and his wife Tiny.