'No Accountability!' T.I. TRASHES VH1 One Year After Network Pulled Reality Show Over Sexual Assault Allegations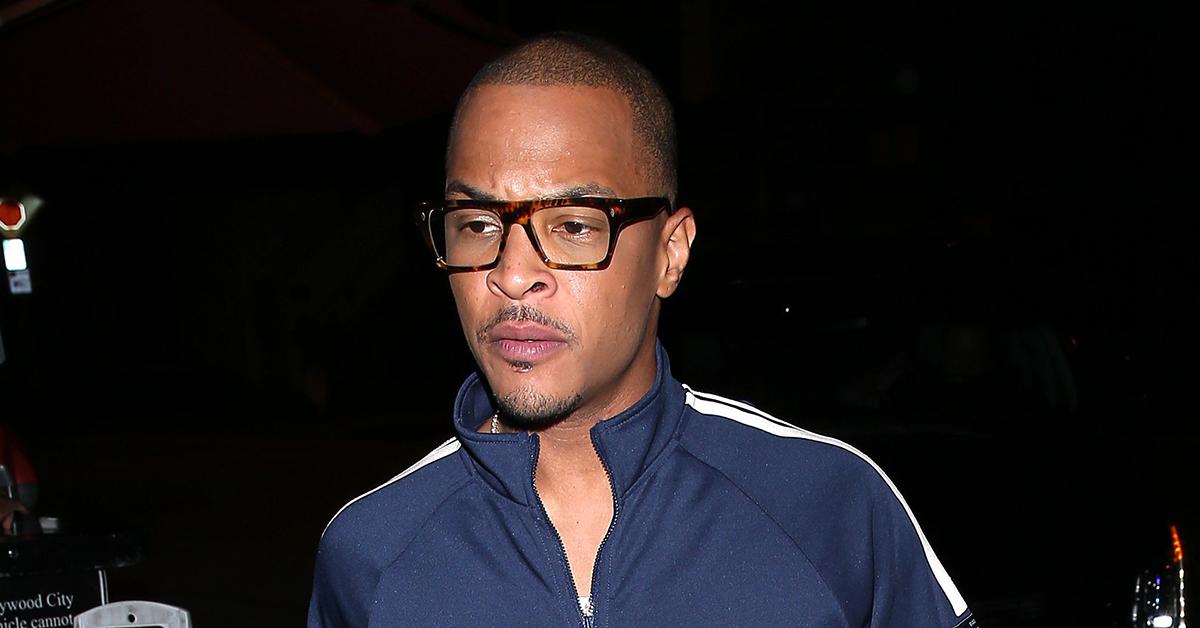 T.I. is still bitter at VH1 after the network pulled his family's reality show over sexual assault allegations that ended without charges, RadarOnline.com has learned. The proud Atlanta rapper, 41, addressed the issue over the weekend, making it clear that VH1 has failed to apologize for canceling T.I. and Tiny: The Family Hustle after the Los Angeles Police Department launched an investigation into accusations against him and his wife, Tiny Harris, last year instead of waiting to see how the inquiry played out.
Article continues below advertisement
As RadarOnline.com reported, T.I. and Tiny were not charged after allegedly drugging and sexually assaulting a woman because the statute of limitations has run its course. In September, prosecutors revealed they would not move forward with the case against the reality stars over the alleged 2005 incident.
The couple always denied the allegations against them, but their denial didn't help keep their reality show on the air.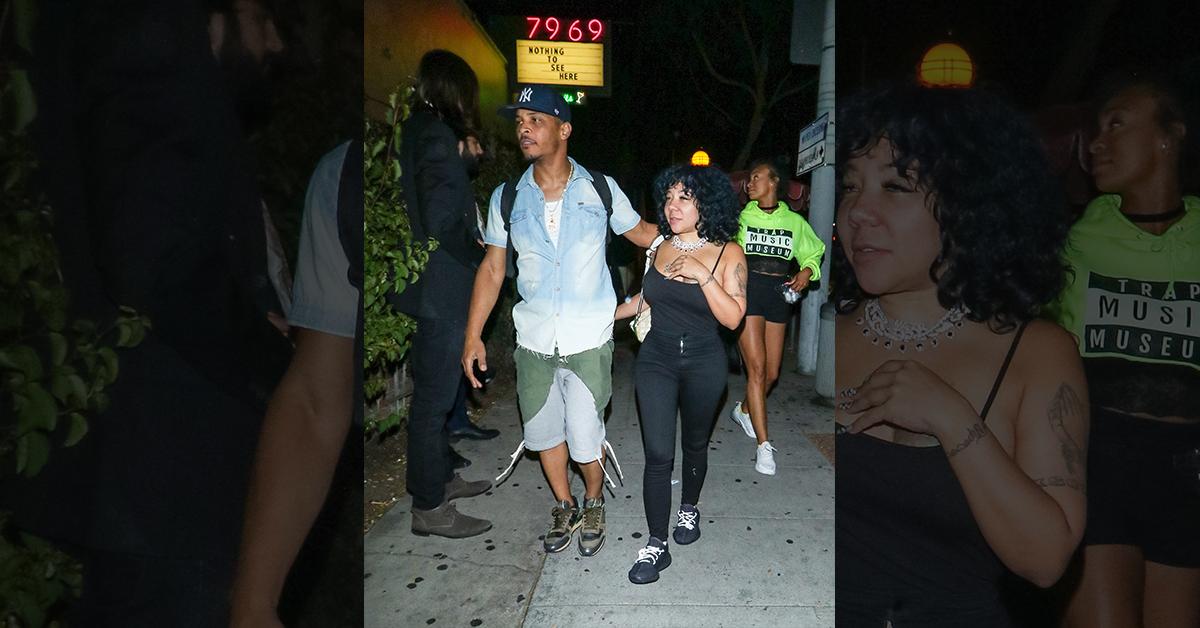 Article continues below advertisement
Taking to his social media over the weekend, T.I. used his platform to trash his former employer. Sharing a meme that said, "I wish TI Family Hustle still came on," the Whatever You Like rapper wrote, "@vh1 13 years no loyalty. No Integrity. Just jumped to conclusions. False accusations."
He continued, "No apology. No accountability. No closure. In the name of protecting women…while unfairly, without due process….Subsequently punishing Women??? No problem." Adding insult to injury, T.I. gave the ultimate middle finger to VH1 by including his 2001 song F--k Em in the background.
Article continues below advertisement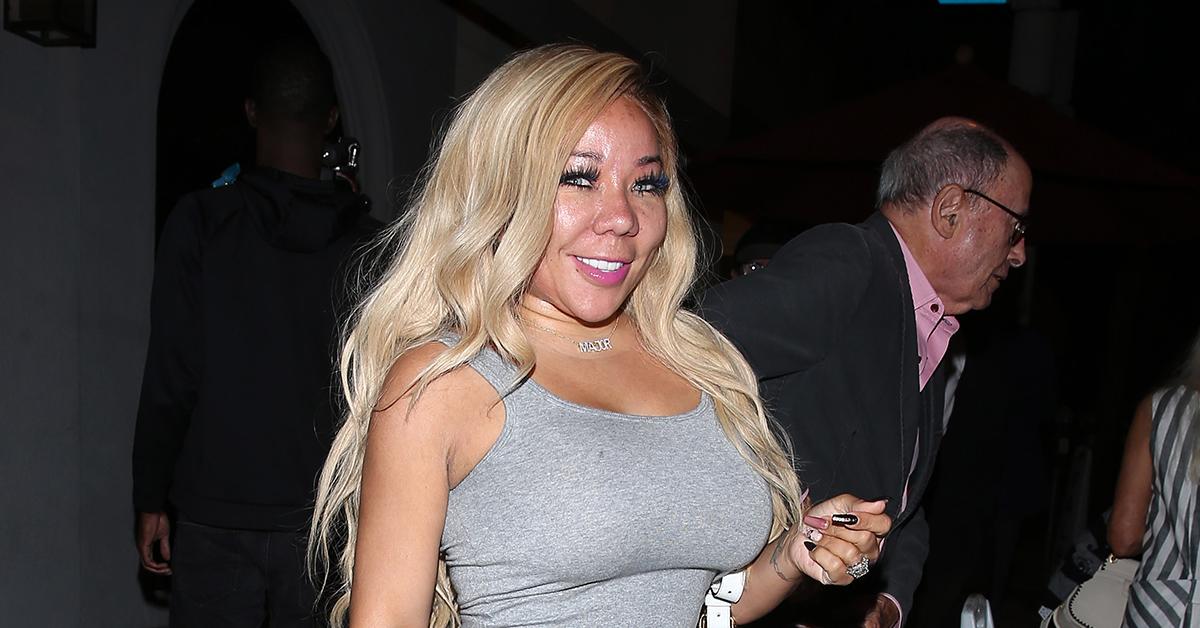 T.I.'s post quickly gained traction with several celebrities sliding into his comment section, including his buddy, fellow rapper Waka Flocka Flame. "I just automatically become smart reading ya caption bra but [100]."
Article continues below advertisement
RadarOnline.com learned the LAPD launched an investigation into the allegations in May 2021after their accuser filed a police report claiming the famous duo drugged and assaulted her more than 15 years ago after they met at a Los Angeles club.
The alleged L.A. incident wasn't the only one that was reported.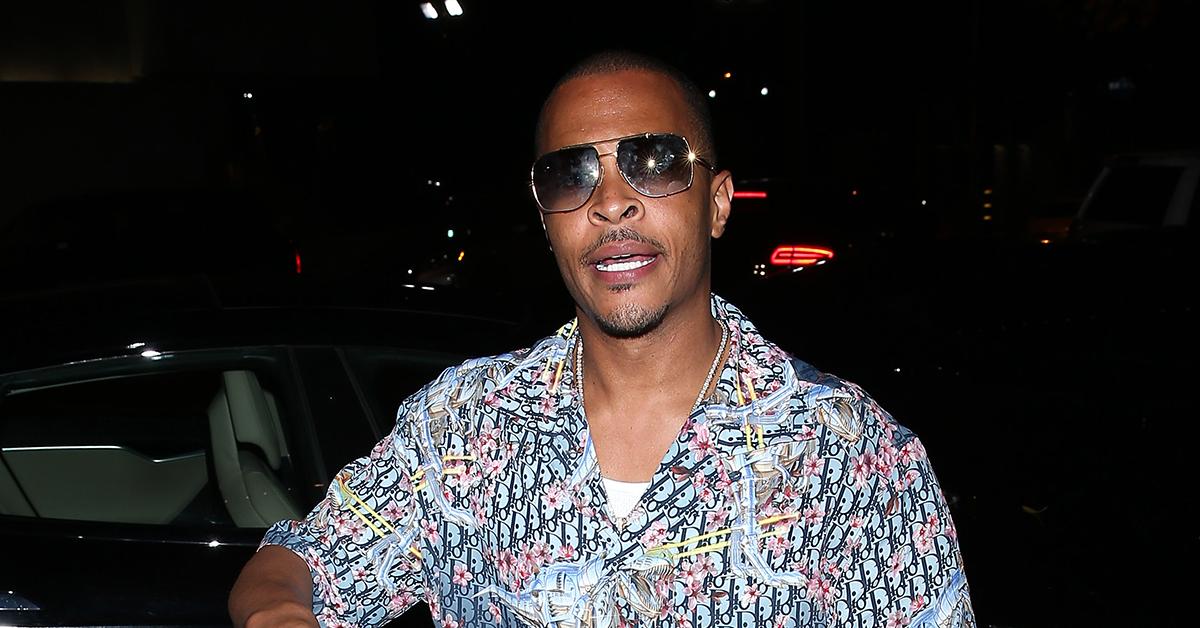 Article continues below advertisement
An alleged second victim came forward against the couple, filing a police report with the Las Vegas Metropolitan Police Department. The second accuser claimed T.I. and Tiny drugged and sexually assaulted her in 2010.
No charges were produced because, like in the L.A. case, the statute of limitations had expired.
T.I. and Tiny — whose real names are Clifford Harris and Tameka Harris — denied any wrongdoing. They claimed all of their encounters were consensual. The couple alleged their accusers were spreading false information in an attempt to get famous.