Embattled Theranos Founder Elizabeth Holmes' Private Emails With Law Firm Allowed At Criminal Fraud Trial, Judge Rules
A federal judge has denied Elizabeth Holmes' request to keep her private email exchanges with law firm Boies Schiller Flexner LLP out of her upcoming trial for criminal fraud.
Article continues below advertisement
The embattled Theranos Inc. founder, who faces charges of wire fraud after allegedly deceiving investors, doctors and patients with the technology behind her blood-testing company, tried to argue that 13 documents showing her communications with the chairman of said firm – famed litigator David Boies – were protected by attorney-client privilege.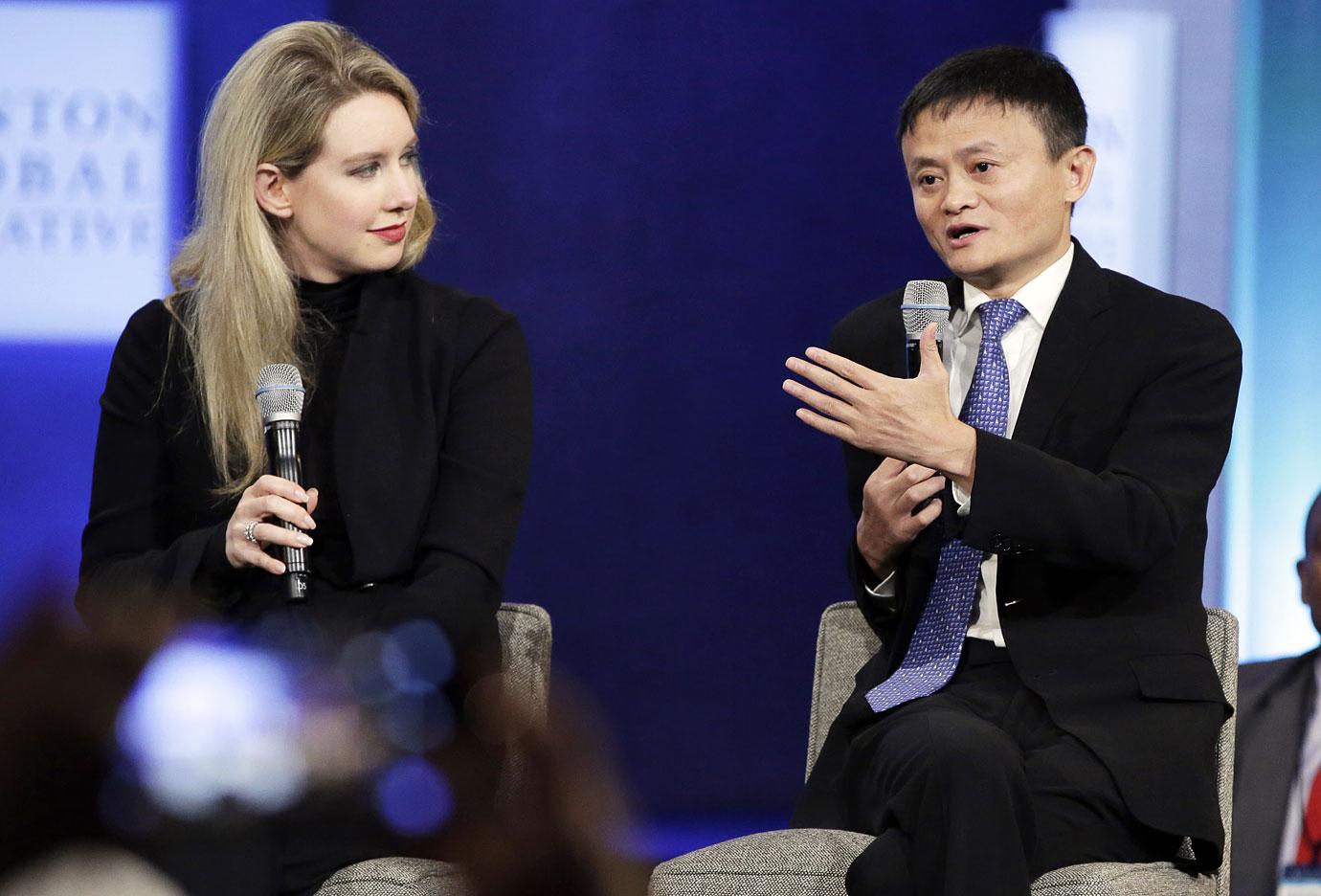 Article continues below advertisement
According to Cousins, none of the communications Holmes requested be kept away from jurors relate to her legal interests as an individual, but rather pertain to general affairs of Theranos and/or her official duties as its former CEO. The content of the emails, said the judge, includes topics like billing and media strategy, as well as conversations with investors.
Article continues below advertisement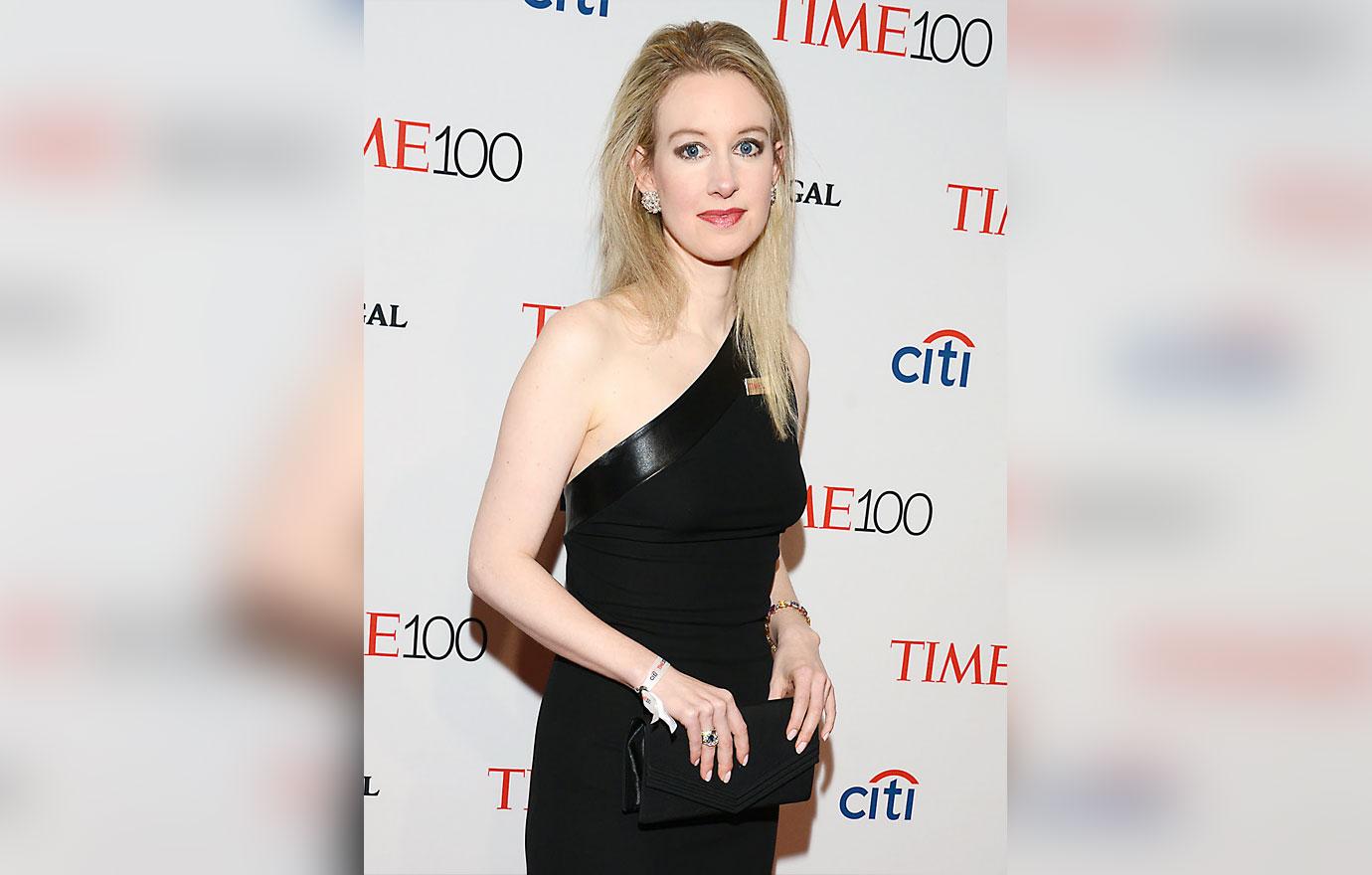 Per prior court filings and previous statements made by Holmes' lawyers, the emails in question also concern Wall Street Journal journalist John Carreyrou's damning reporting on Theranos in 2015, which Boies – who invested in the company, represented the company in litigation and served on its board of directors – allegedly tried to squash.
Article continues below advertisement
In his 2018 book, Bad Blood: Secrets and Lies in a Silicon Valley Startup, Carreyrou also published a letter Boies wrote to the WSJ amid Holmes' criminal indictment, describing the journalist's reporting as "false, misleading, and unfair." Boies said Carreyrou's book made it seem as though he and Holmes were "essentially perpetrating a fraud by touting a technology that does not work and using existing commercial equipment to do tests that Theranos pretends are done with new technology."
Prosecutors have alleged just that.
Last week, U.S. District Court Judge Edward Davila partially granted Holmes' motion to exclude from trial evidence regarding her extravagant lifestyle, ruling that prosecutors will not be able to disclose details about her specific purchases and personal items outside the scope of her professional life.
At the height of its success, Theranos was valued at $9 billion, which made Holmes the world's youngest self-made woman billionaire. However, by 2018, the fraudulent company collapsed, and Holmes was named one of the "World's Most Disappointing Leaders" by Fortune.