Theranos Founder Elizabeth Holmes' Lengthy Questionnaire Proposal Rejected By Judge, Not Allowed To Grill Potential Jurors About Media Habits
Elizabeth Holmes' proposed lengthy juror questionnaire has been rejected by the federal judge in her criminal fraud case over her now-defunct blood-testing company, Theranos.
Article continues below advertisement
On Tuesday, U.S. District Judge Edward Davila countered with a slimmed-down version of Holmes' original 41-page questionnaire containing 112 questions about topics like employment, language fluency, marital status, personal investments, health insurance, social media use, news consumption and more.
While Holmes' attorneys argued that the amount of media coverage surrounding her case would make it difficult to find impartial jurors, prosecutors felt that their proposed queries were "far too long, deeply intrusive in unnecessary ways, argumentative and repetitive."
Article continues below advertisement
They also argued that the unusually long proposal "does more to potentially bias the jury in her favor than to aid in selecting a fair and impartial jury representing a cross-section of the local public."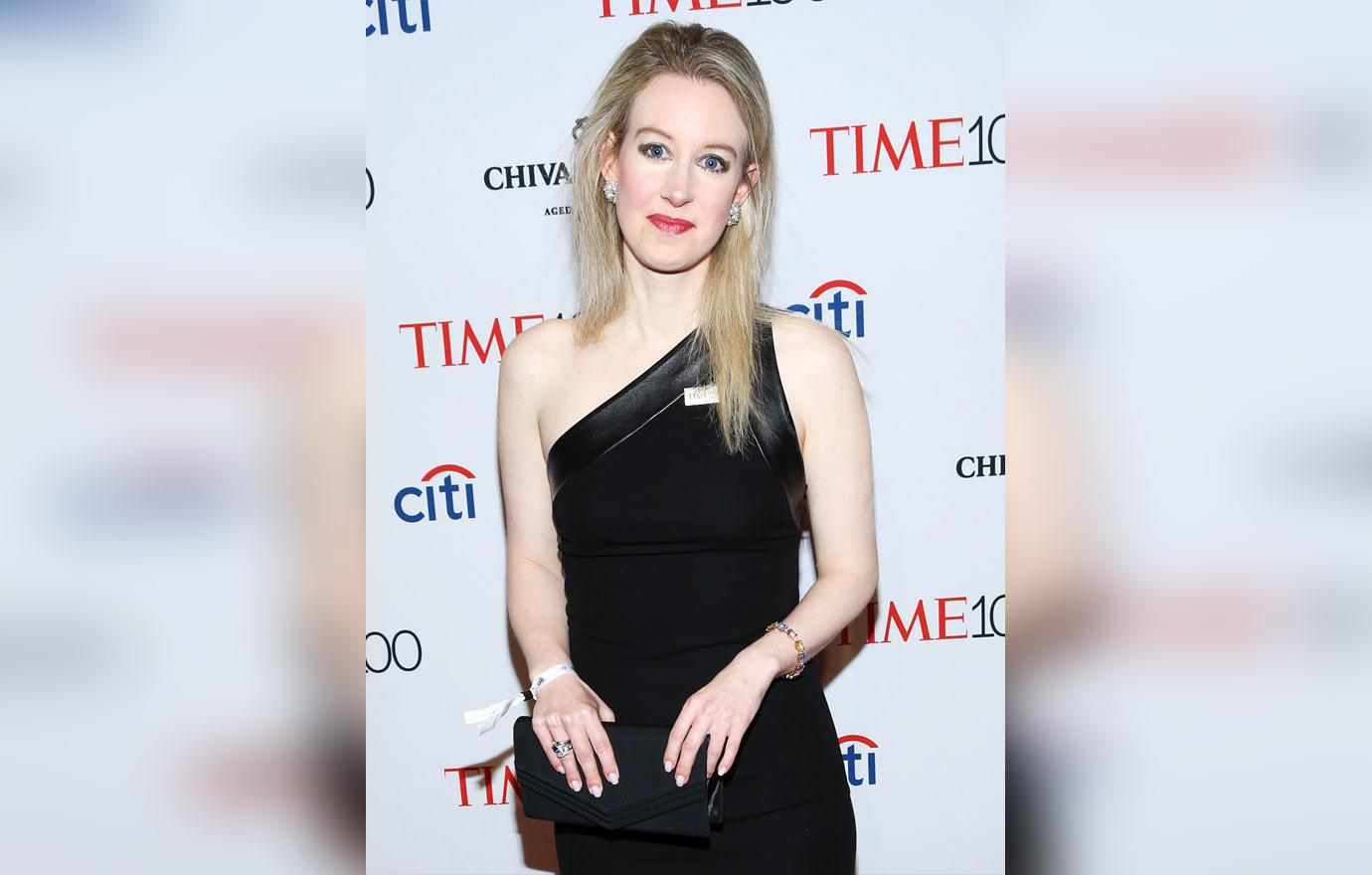 Article continues below advertisement
Davila sided mostly with prosecutors during Tuesday's hearing, which was open to the public via a phone line, saying he did not think potential jurors needed to be asked about specific media outlets. He countered that they could instead be prompted with open-ended questions about their preferred sources of news.
He said both sides might be surprised to learn how many people do not know anything about the case.
Article continues below advertisement
"What we're trying to do is select a jury that is fair, free from bias or, if they have bias, can they put that bias or any feelings aside," he said. "That's what we're looking for."
An assistant U.S. attorney in the Northern District of California, Kelly Volkar, added that "impartiality does not require ignorance." She elaborated by explaining what was important was whether jurors had read specific media articles about Holmes and Theranos that would affect their ability to be impartial.
Article continues below advertisement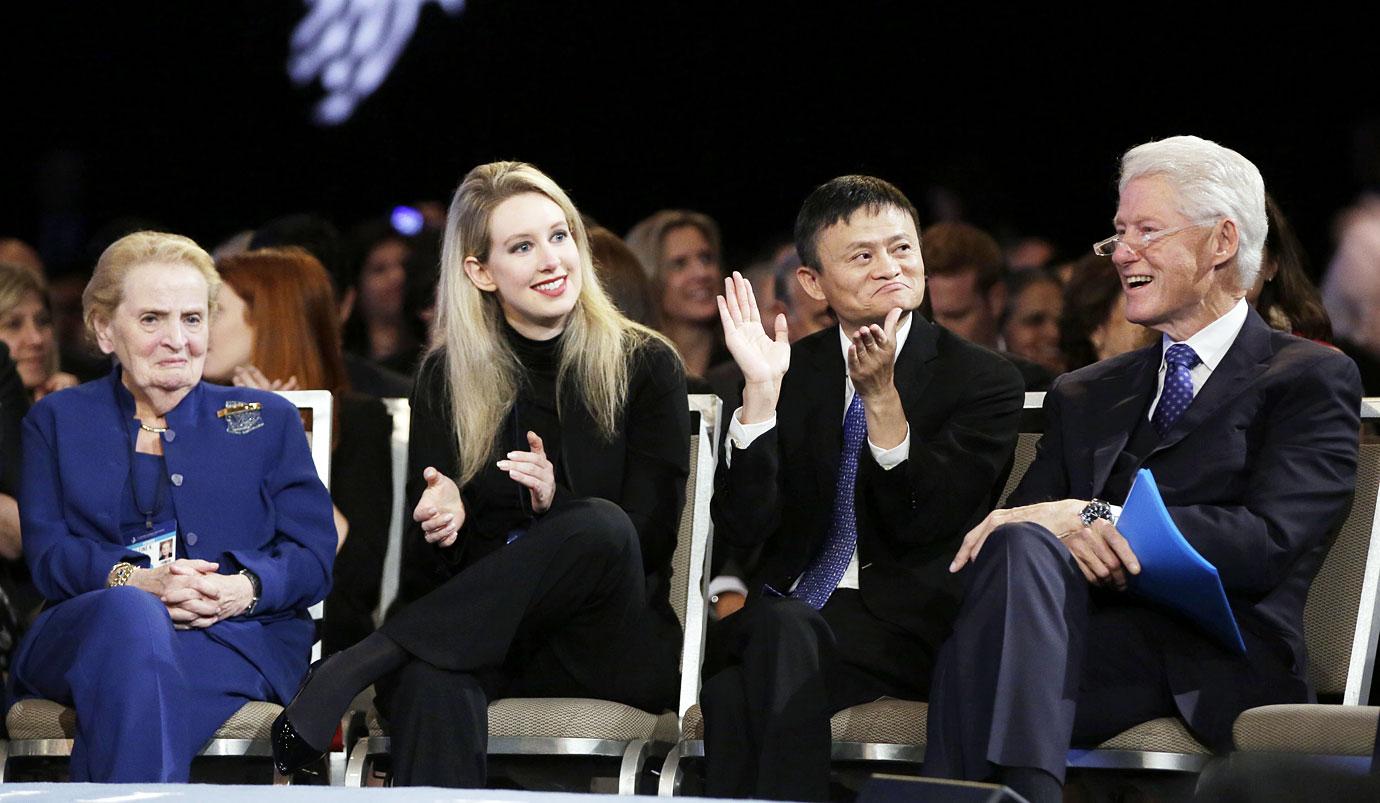 Davila also laid out the groundwork for the upcoming trial, which has been delayed several times due to the coronavirus pandemic and the fact that Holmes told the court she is pregnant and due next month.
Article continues below advertisement
The trial is set to begin in late August, with jurors hearing evidence three days a week. Davila said he will do his best to combat "juror fatigue" by having shortened days, and told Holmes there will be a "quiet room" in the courthouse to accommodate her since she'll have given birth weeks prior.
The 37-year-old is facing a dozen counts of felony fraud charges in connection with the health-technology startup she founded in 2003. Former Theranos president Sunny Balwani has also been charged and will be tried separately.
Article continues below advertisement
The disgraced duo is accused of deceiving investors, doctors, and patients with Theranos' blood-testing technology, which was said to be able to test for a variety of health conditions by using just a few drops of blood extracted from a finger prick. Holmes and Balwani are alleged to have known that the technology had accuracy and reliability problems.
They have both denied the claims.