Disgraced Theranos Founder Elizabeth Holmes Accused Of Trying To Wrangle 'Jurors That Fit A Certain Profile She Considers Favorable'
Disgraced Theranos founder Elizabeth Holmes is being accused of trying to secure a jury that's biased in her favor after her defense team proposed that potential jurors fill out a 41-page questionnaire containing 112 questions about topics like employment, language fluency, marital status and more.
Article continues below advertisement
While they acknowledged that their version was "lengthy," Holmes' attorneys tried to convince Judge Edward Davila – who is presiding over her case in San Jose U.S. District Court – that many of the questions in their proposed jury-screening form were routine, adding that "the substantial media coverage of the matter and the continuing COVID-19 pandemic" required "special inquiry."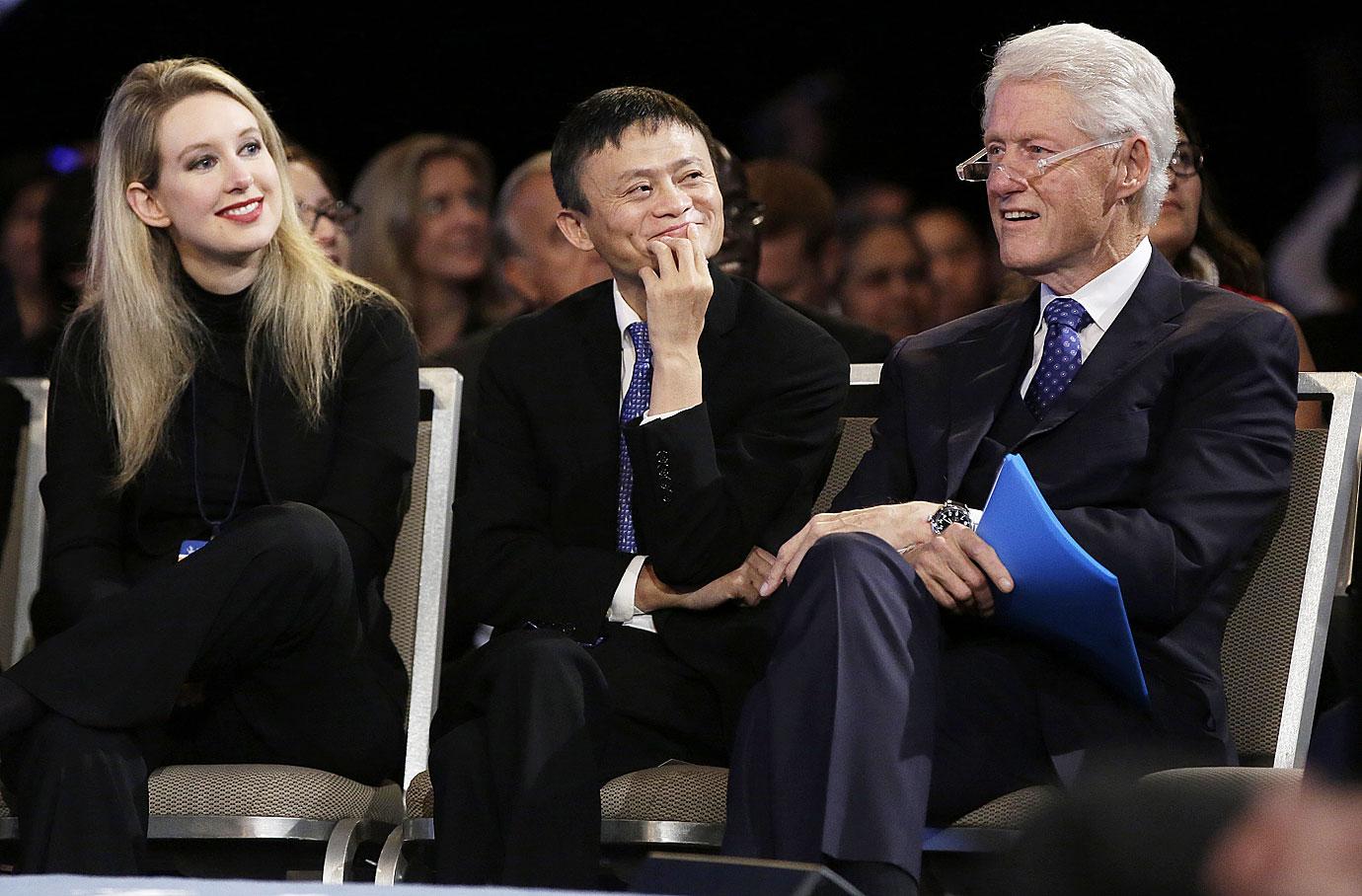 Article continues below advertisement
Responding with a letter filed in court last week, prosecutors argued that the unusually long proposal "does more to potentially bias the jury in her favor than to aid in selecting a fair and impartial jury representing a cross-section of the local public."
They believe many of the questions posed in Holmes' proposed document – including queries about personal investments, health insurance and social media use – are "untethered" from the coronavirus pandemic and any pretrial publicity.
Article continues below advertisement
The list of questions, they say, "appears designed … to isolate jurors that fit a certain profile she considers favorable."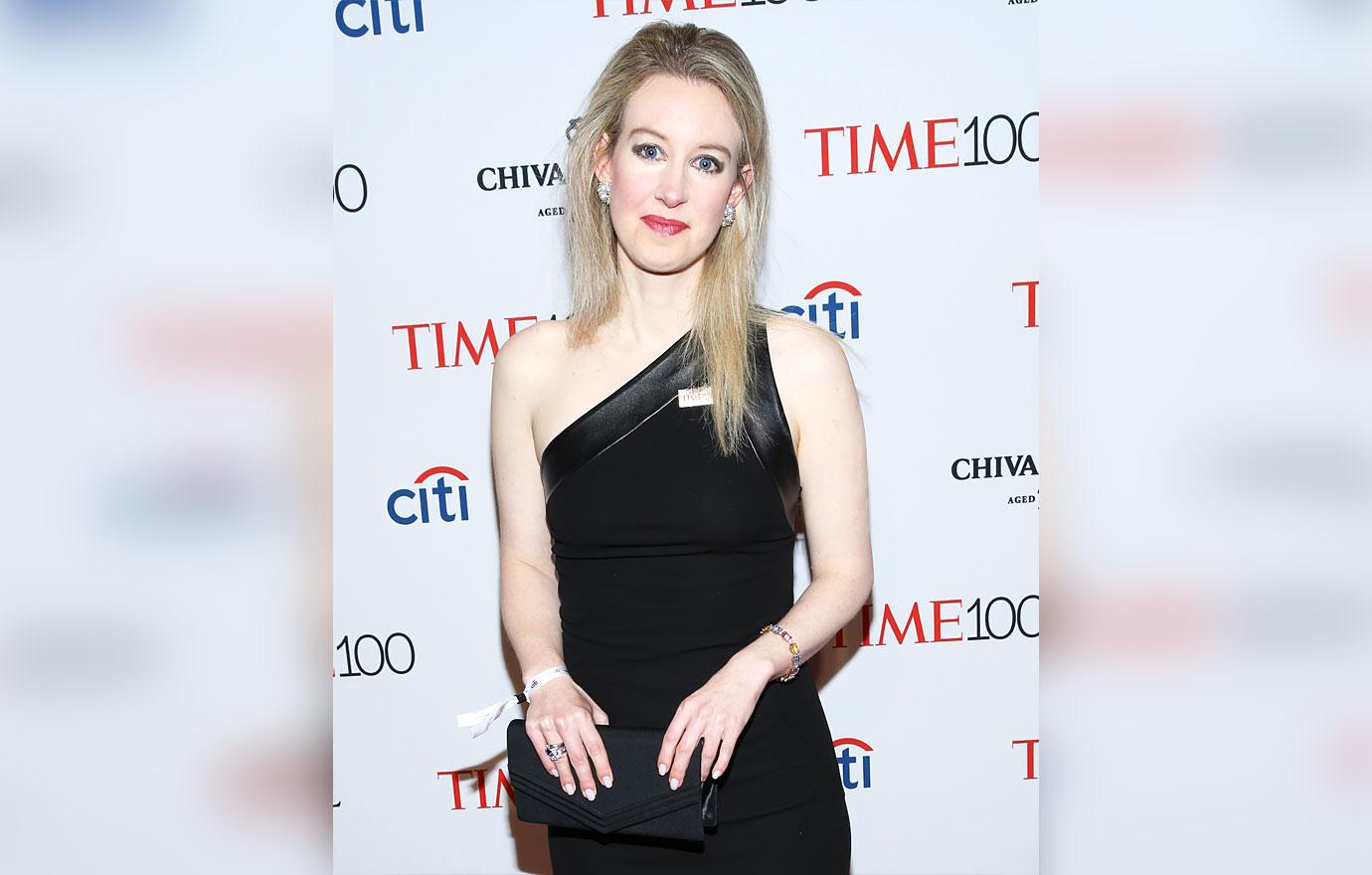 Article continues below advertisement
"Tellingly," they added, "the two main rationales (Holmes) asserts for justifying such an excessive questionnaire – pretrial publicity and COVID-19 – relate to approximately 14 out of 112 questions."
At eight months pregnant, Holmes is facing a dozen counts of felony fraud charges in connection with the health-technology startup she founded in 2003. Former Theranos president Sunny Balwani has also been charged and will be tried separately.
Article continues below advertisement
Holmes and Balwani are accused of deceiving investors, doctors and patients with Theranos' blood-testing technology, which was said to be able to test for a variety of health conditions by using just a few drops of blood extracted from a finger prick. Holmes and Balwani are alleged to have known that the technology had accuracy and reliability problems.
They have both denied the claims.
At the height of its success, Theranos was valued at $9 billion, which made Holmes the world's youngest self-made woman billionaire. However, by 2018, the fraudulent company collapsed, and Holmes was named one of the "World's Most Disappointing Leaders" by Fortune.