'The Talk' Co-Host Elaine Welteroth Accuses Sharon Osbourne's Camp Of 'Illegally Recording' Leaked Audio About Sheryl Underwood 'Set Up'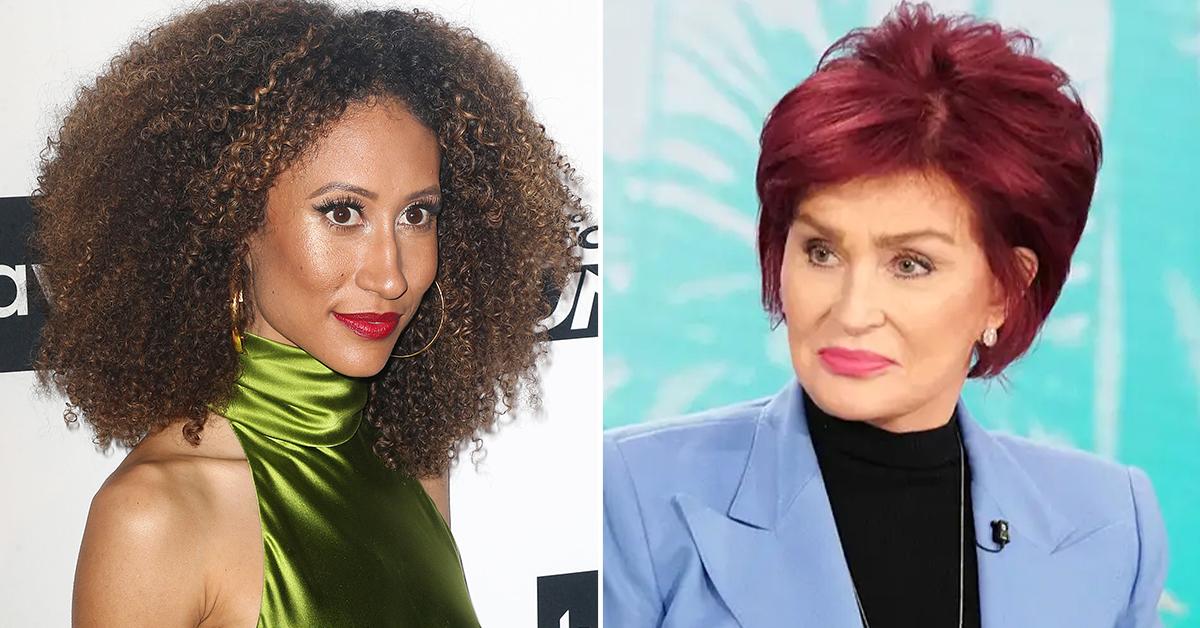 The Talk star Elaine Welteroth is firing back at Sharon Osbourne's team, claiming they "illegally recorded" her during a private conversation with her former co-host following the British TV personality's on-air blowup with Sheryl Underwood.
Article continues below advertisement
As Radar reported, leaked audio revealed Welteroth told Osbourne she was "set up" for the public spat, claiming producers wanted her to deliver the question that sparked the explosive debate.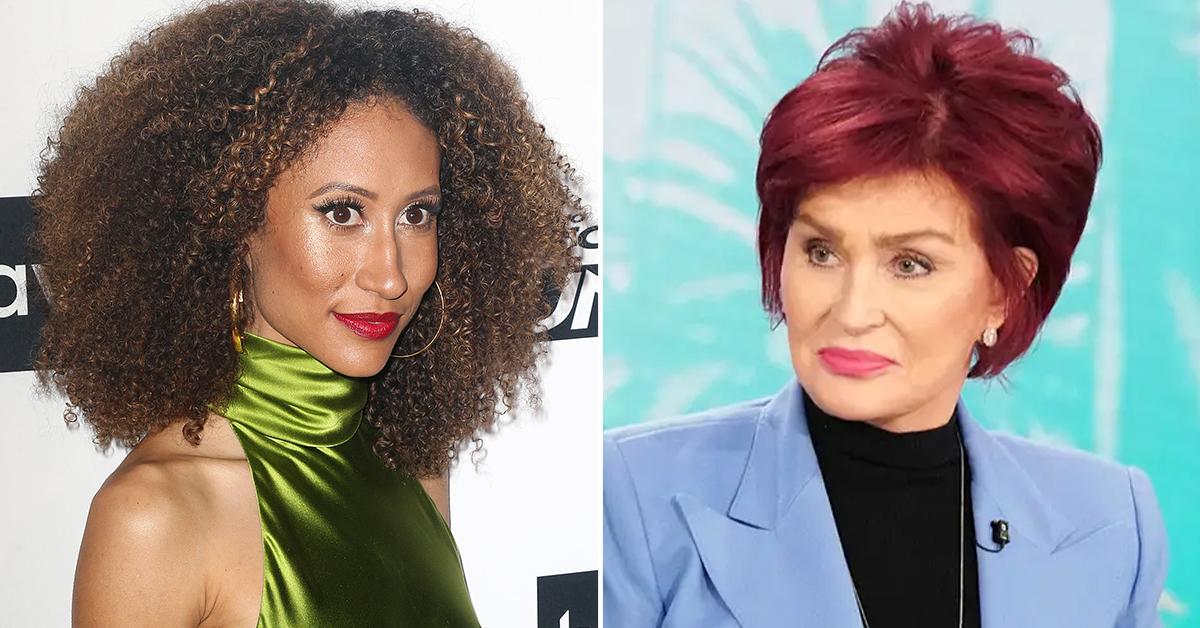 Article continues below advertisement
Welteroth is also heard comforting a bawling Osbourne and telling her, "I know you're not racist."
The never-before-heard audio was said to have been caught on Welteroth's hot mic -- something the co-host is denying.
Article continues below advertisement
According to sources, the leaked audio is allegedly an "illegal recording" that Welteroth didn't know was happening.
"They're masquerading like it was a 'hot mic' moment, but they were not [wearing the show's mics] at all," insiders tell Page Six.
Article continues below advertisement
"Someone in Sharon's camp illegally recorded their conversation and leaked it. It was the ultimate Karen move," they added. The insiders took it one step further by calling Osbourne "the unhinged TV Karen."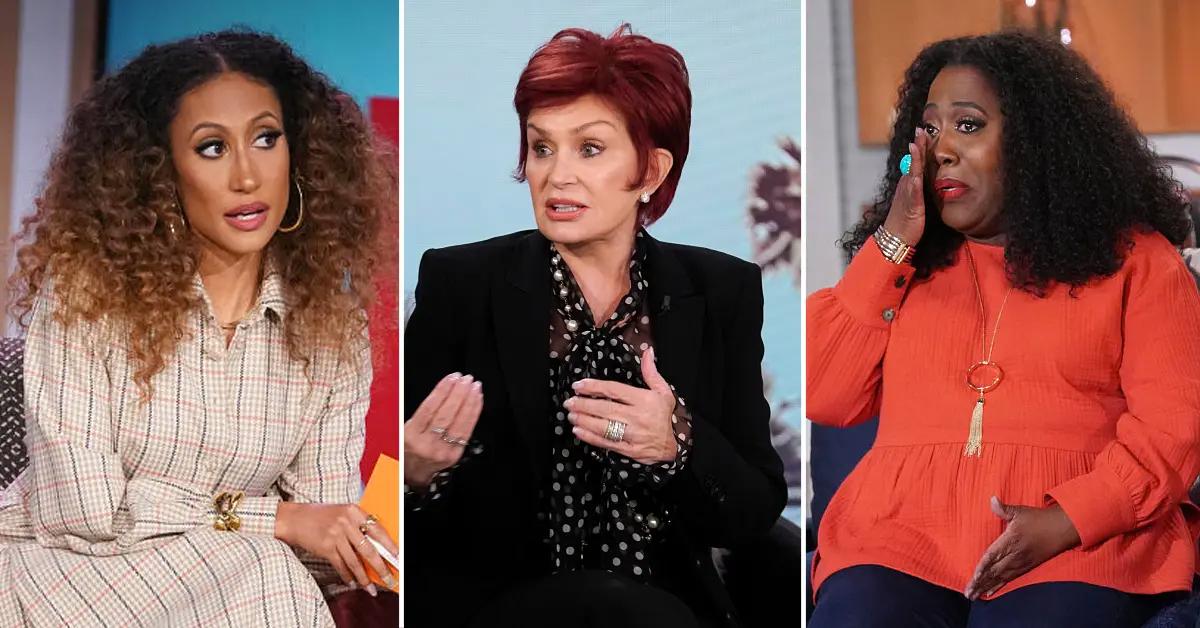 Article continues below advertisement
Releasing a statement to Entertainment Tonight, Welteroth doubled down on the illegal recording allegations. She told the outlet, the audio was "unlawfully recorded without consent."
"I thought we had closed the painful, public chapter of the controversy related to the March 10th show. Today, however, I learned that my private comments made moments after the incident from a place of compassion to a then-colleague (the most senior level co-host on The Talk) were recorded —without my consent or knowledge—and shared with the media," she said.
Article continues below advertisement
"To set the record straight, it was not a hot mic—I was unlawfully recorded without consent. And I never filed a complaint with HR against Sharon Osbourne or anyone else," Welteroth continued.
She added that she's "disheartened" that her "kindness has been taken out of context and weaponized in an attempt to absolve responsibility for someone else's actions."
Article continues below advertisement
As Radar reported, Osbourne and Underwood were at each other's throats on the March 10 show after Sharon stood up for her friend Piers Morgan after he questioned whether Meghan Markle was telling the truth about contemplating suicide.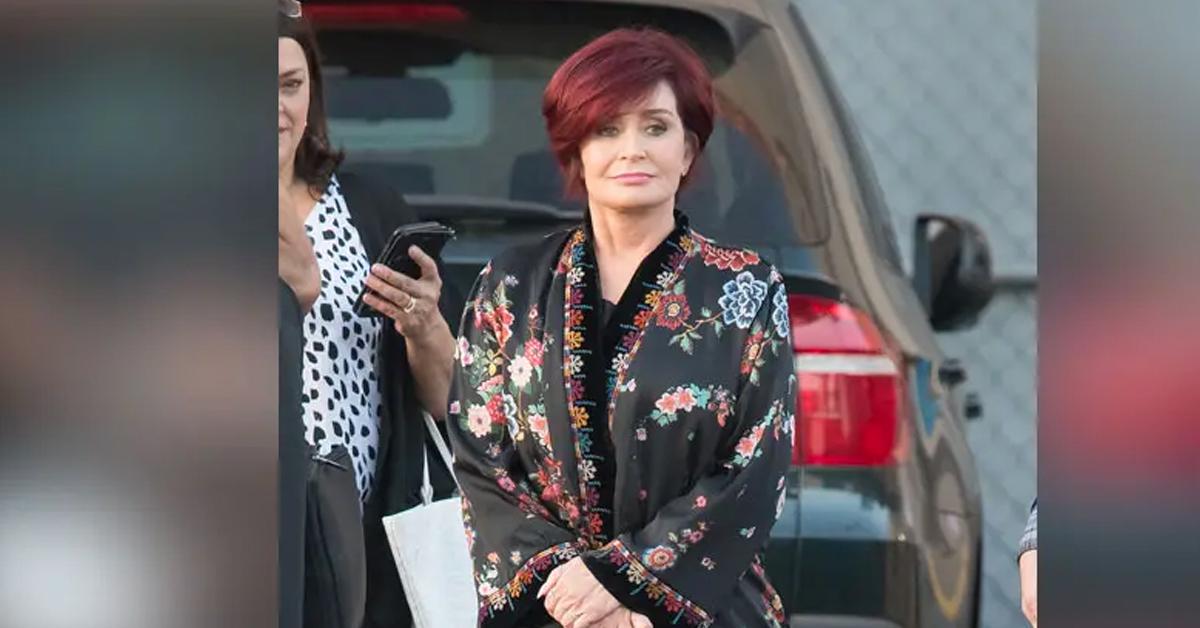 Article continues below advertisement
Underwood sparked the on-air tension when she asked Osbourne, "What would you say to people who may feel that, while you're standing by your friend, it appears that you gave validation or safe haven to something that he has uttered that is racist, even if you don't agree?"
She then claimed Osbourne was giving "validation'" to Piers' "racist" views.
Following an internal investigation, Osbourne revealed she was exiting The Talk as co-host.