'RHONJ' Star Teresa Giudice Reveals The REAL Reason Dolores Catania Wasn't Invited To Her Engagement Party
Clearing the air! Months after Teresa Giudice and fiancé Luis Ruelas celebrated their engagement party, the Real Housewives of New Jersey star revealed the true reason why Dolores Catania didn't score an invite.
"It has nothing to do with Dina [Manzo], right?" interviewer Christian Gray Snow asked Teresa on his podcast, sharing that it was a hot topic after this season's reunion due to feud rumors.
Article continues below advertisement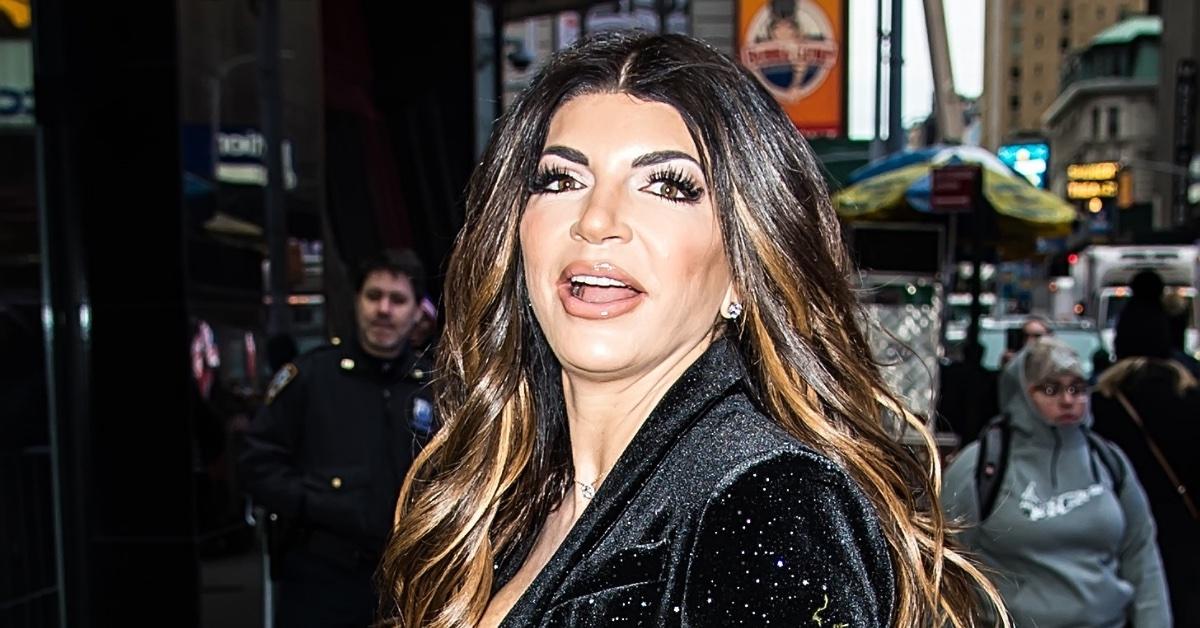 "It does. That too," Teresa admitted. "I know her and Dina do not speak, but Dina's in California and Dolores is here," she further explained. "Dina never tells me anything about Dolores and vice versa. Dolores doesn't say anything about Dina."
Because it was a "small, intimate party," Teresa said she felt like it would be no big deal. The reality star added, "[Dolores is] going to be at the wedding."
Considering that Dolores has been a longtime friend of the Standing Strong author, viewers were surprised, especially after Dolores questioned it herself.
Article continues below advertisement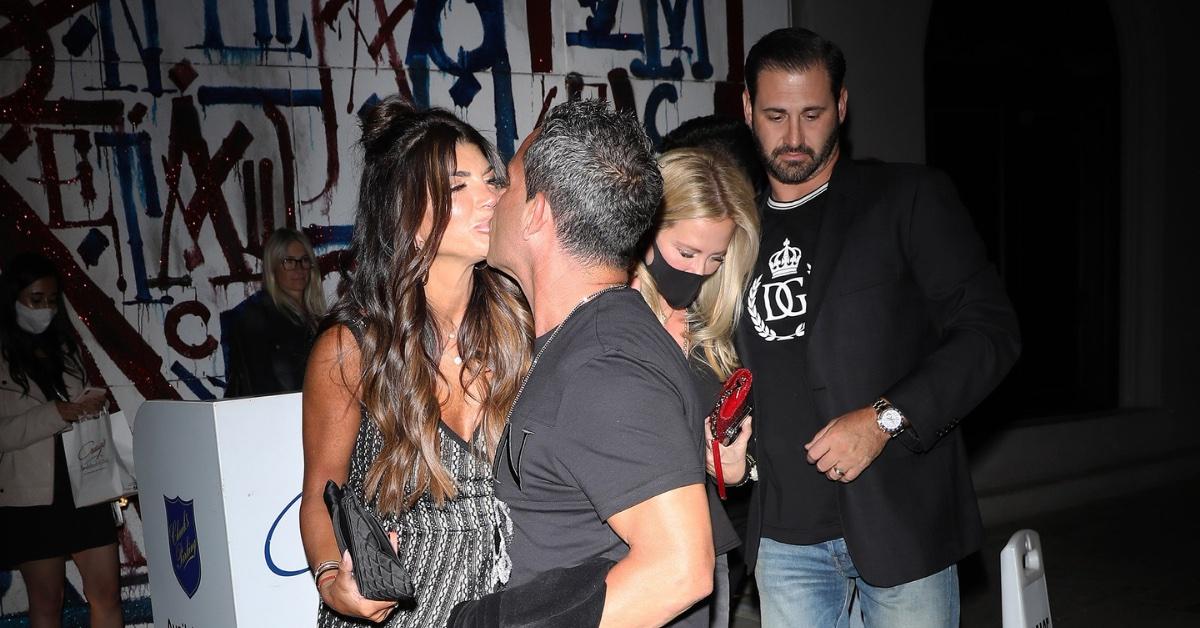 Dolores previously speculated there was "a reason behind it," but couldn't put her finger on why. "What I can tell you is it was not because Teresa and I weren't getting along."
The star, who joined RHONJ in season 7, guessed it was because she had not gone on double dates with Teresa and Luis, adding that she wasn't going to hold it against her pal.
"It's not about me and it's not about the people who called me and said you should have been invited and it's not about any of that. It's about you're happy and this guy is good to you and your kids. And really that's really all I care about," Dolores said during her appearance on the Two T's in a Pod podcast in April.
Article continues below advertisement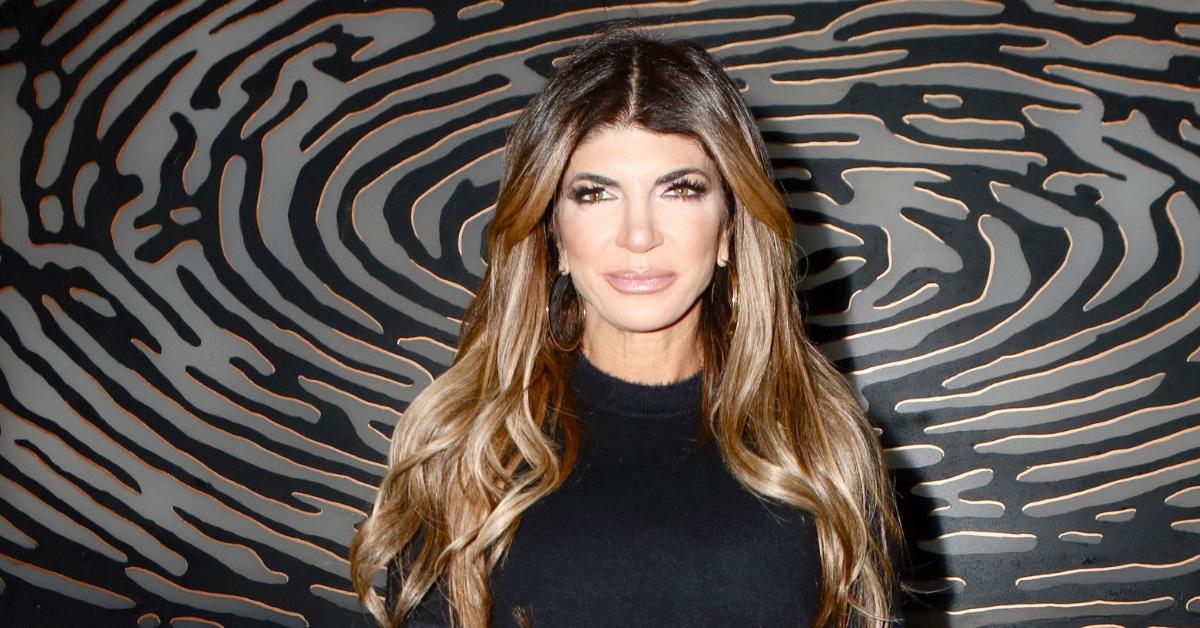 Teresa and her loved ones celebrated the special occasion last year at Bice Cucina in New York's Soho neighborhood. In attendance were Teresa's four daughters — Gia, Gabriella, Milania, and Audriana — who she shares with her ex-husband Joe Giudice. Louis' two sons — Louie Jr. and Nicholas — were also there for the celebration.
It won't be too much longer until Teresa says "I do" again, and she told the podcaster that her daughters will serve as her Maids of Honor that day.