Taylor Swift Fans Add Picture Of Jake Gyllenhaal On 'Mean Girls' Inspired Burn Book During Album Relaunch Listening Party
Taylor Swift's fans prove their loyalty to the singer while celebrating the re-release of her album, Red.
During a listening party hosted by the fans, the "Swifties" played a video of one of Taylor's exes, Jake Gyllenhaal, who reportedly inspired the 31-year-old songstress to write several songs in the album.
Article continues below advertisement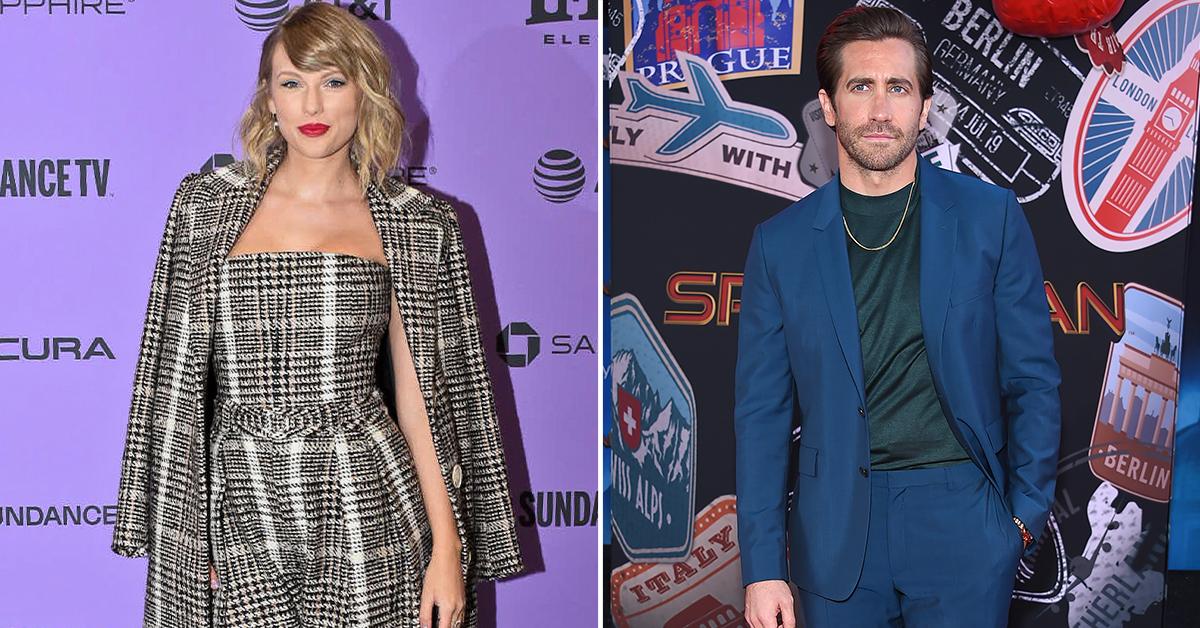 In a clip posted by one of the attendees at the listening party, fans were seen dancing, cheering while singing along to Swift's song, We Are Never Ever Ever Getting Back Together.
They were also playing a video on what appeared to look like the compilation of Gyllenhaal acting scenes from different movies on the screen in the background.
Article continues below advertisement
However, towards the end of the tune, the screen displayed a picture of the actor added on the Mean Girls inspired burn book.
On the page, the fans wrote lines from the iconic movie on top of Gyllenhaal's picture, reading, "This man is the nastiest skank b--ch I've ever met. Do Not TRUST HIM. He is a fugly slut."
Taylor had briefly dated Jake back in 2010. The two certainly caught the public attention with their whirlwind romance during their short-lived relationship.
The former couple was first linked to each other after attending the Saturday Night Live show together to support host Emma Stone in October that year.
Article continues below advertisement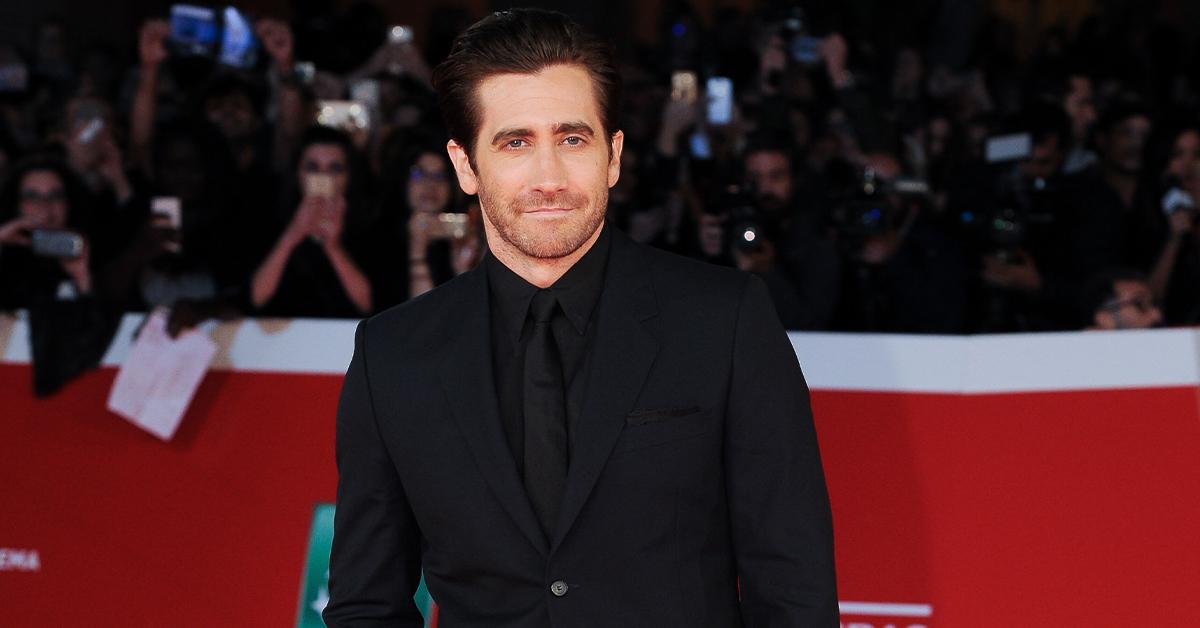 The duo took their relationship to another level when the Nightcrawler actor and Love Story singer went for a walk in New York City and visited Jake's sister Maggie Gyllenhaal for Thanksgiving.
The pair later parted ways around January 2011 after three months of dating. An insider revealed, "Jake just told her it wasn't working out. Taylor is really upset and hurt. She feels really burned by him."
Article continues below advertisement
Almost two years later, Taylor released her Red album, and "Swifties" were quick to do their due diligence and convinced that the tracks in the album were about the Spider-Man: Far From Home actor, particularly, All Too Well.
The lyrics that said, "Left my scarf there at your sister's house / And you've still got it in your drawer even now," fans believed were referring to the accessory Taylor had sported while being with Jake during their 2010 Thanksgiving outing.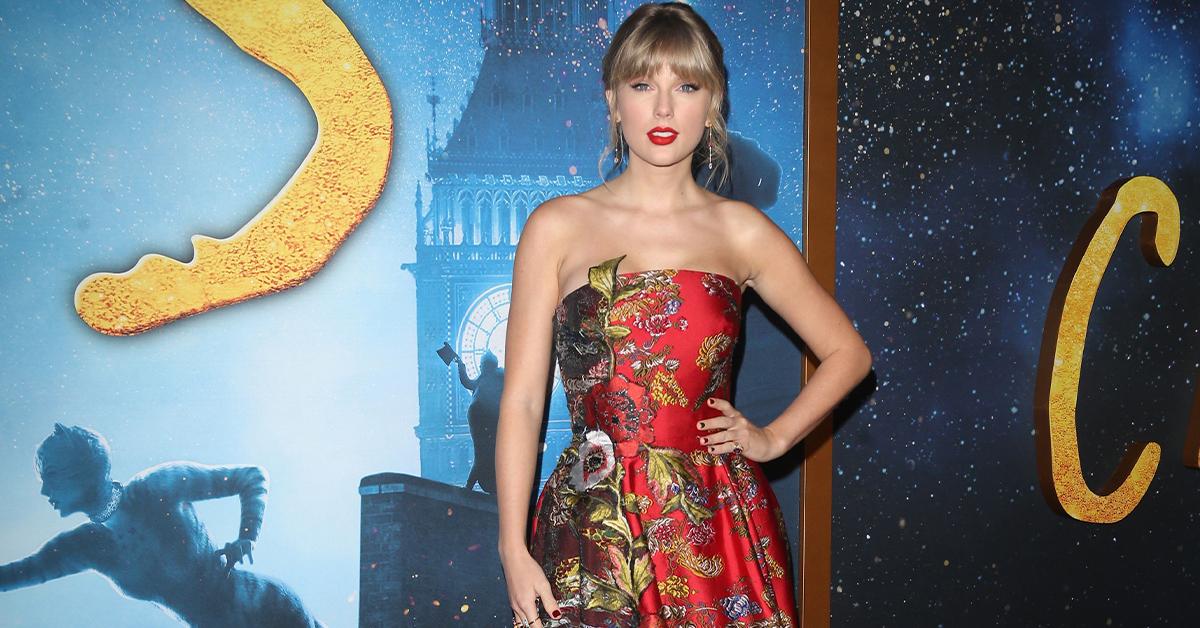 Their relationship had become a topic of conversation after Taylor re-recorded all her six albums while being signed to her former label Big Machine to regain ownership of her music.
The singer claimed the label that was bought by Justin Bieber's manager Scooter Braun in 2019 sold her music without her permission.
Taylor defended her actions regarding her situation with her former label, saying, "Artists should own their work for so many reasons, but the most screamingly obvious one is that the artist is the only one who really knows that body of work.