Tarek El Moussa Happy & Unbothered In Mexico With Wife Heather Rae Young After Ending 'Flip or Flop' Due To 'Complicated' Love Life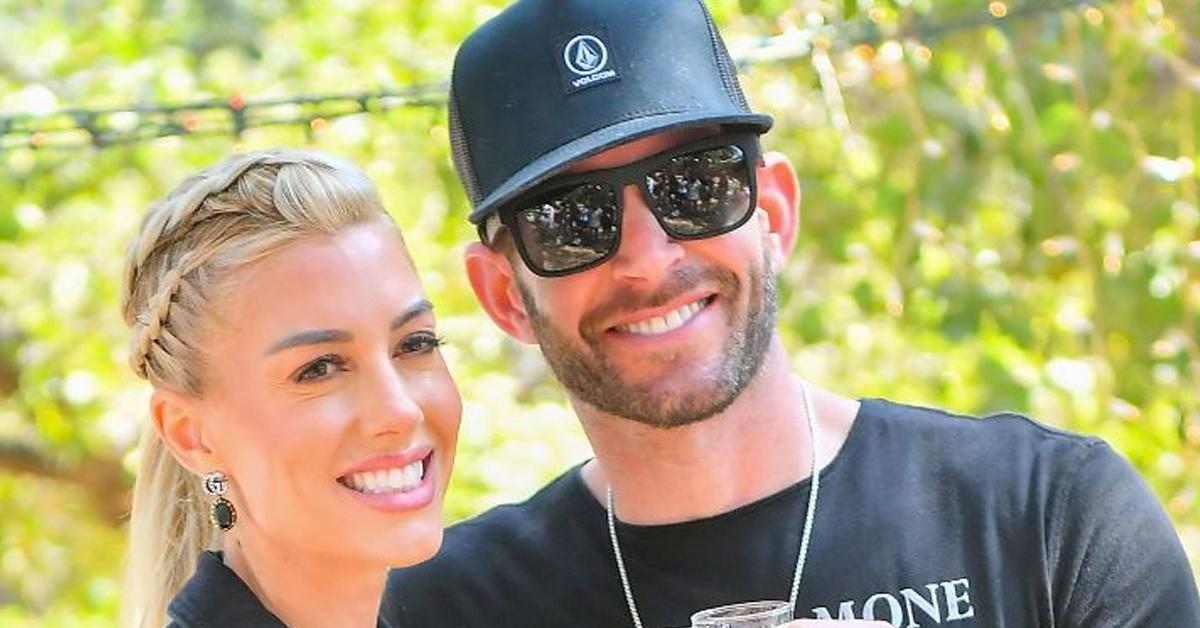 Tarek El Moussa could care less about his show ending, at least that's what it looks like as he passionately kissed his wife on the beach in Mexico. The 40-year-old HGTV star is celebrating the end of an era. He was spotted south of the border with his new wifey, Selling Sunset star, Heather Rae Young, on Tuesday after it was revealed Flip or Flop is done for good.
Article continues below advertisement
Tarek looked happy and unbothered about the news, walking hand in hand with his bride of several months in Cabo San Lucas. Smiling from ear to ear, the duo packed on the PDA for the cameras. Not shying away from the paparazzi, Tarek grabbed Heather and planted a fat one on her while soaking up the sunshine.
Wearing a black tank top, he kept his first outing since being canned casual. Matching the beach look with dark-colored swim shorts, the fix-it king slipped on a baseball cap and black sunglasses to get his tan on.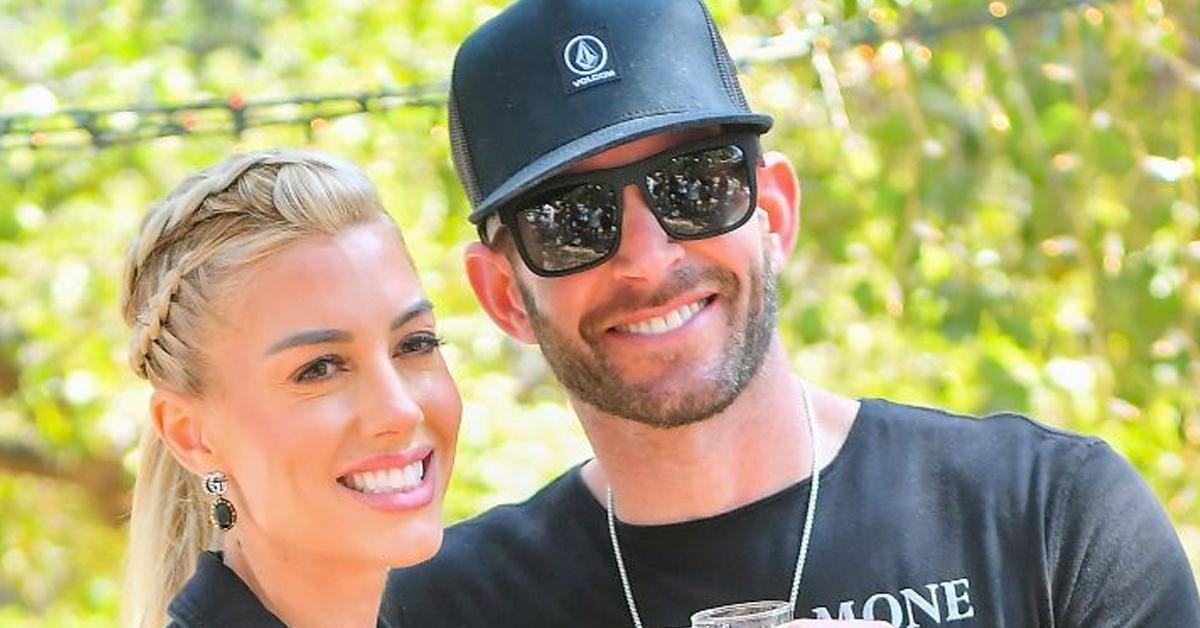 Article continues below advertisement
Baring her flat stomach, Heather opted for a chic two-piece. Flaunting her sensational curves in an itty bitty string bikini, the Netflix star shimmied herself into a burgundy triangular-shaped top and matching sarong. Accessorizing with a straw visor, Heather looked glowed alongside her husband and proved they are still in Honeymoon mode.
This marks the first time anyone has seen Tarek since he and his ex-wife, Christina Haack, revealed they were ending their show after 9 years without giving fans a reason why. However, a source told The New York Post when Tarek tied the knot with Heather, it "complicated things" with his co-star.
"It's not ideal to have two exes who share children working together so closely while their significant others are just standing by," the insider stated.
Article continues below advertisement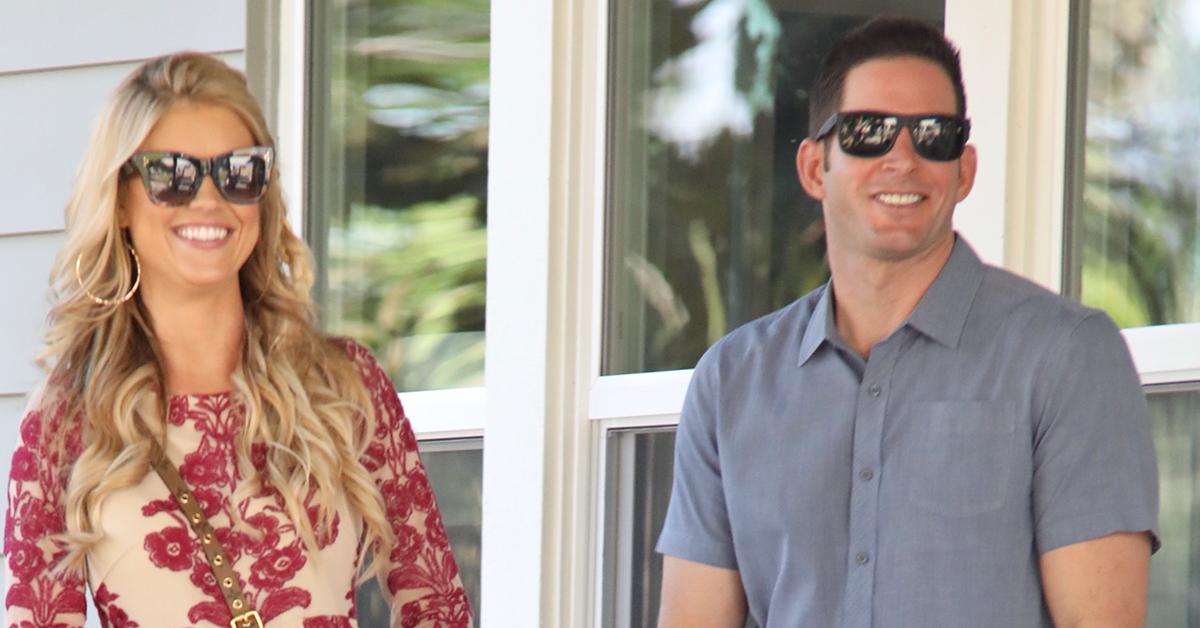 Another source told PEOPLE, filming proved "too intimate" for the exes. "Tarek and Christina are generally cordial," their source claimed. "They're co-parenting and nothing gets in the way of that. The show was just too intimate of a setting at this point and it was time to close that chapter."
Of course, Tarek's alleged verbal tirade against Christina on set didn't help the situation. As RadarOnline.com reported, things reportedly got heated on the set of Flip or Flop, allegedly resulting in him calling his ex-wife a "washed-up loser" who he "made."
Tarek and Christina divorced in 2018. They share two children together — daughter, Taylor, 11, and son Brayden, 6.