Tamron Hall Works Employees 'To Death,' Insider Spills Explosive Secrets About 'Toxic Work Environment' After Executive Abruptly Quits
A toxic environment at the Tamron Hall Show has left workers feeling miserable as they face constant beratings and an uncertain future, an insider exclusively tells RadarOnline.com.
"Any creative abilities people pitch is usually shot down," the insider, who works on the show, says."But it's the anger, the yelling about guests, lots of cancelations. It's more about working people to death basically."
Article continues below advertisement
The toxic environment doesn't stop there. The insider explains there was constant fighting between Tamron Hall and recently departed executive producer Candi Carter. Hall would frequently fly off the handle at the employees on the set, the worker complained.
"You go into a room to brief her, and you never know what she's going to say," the insider said. "She could go off the handle. It was very stressful with her and Candi because they were not speaking to each other."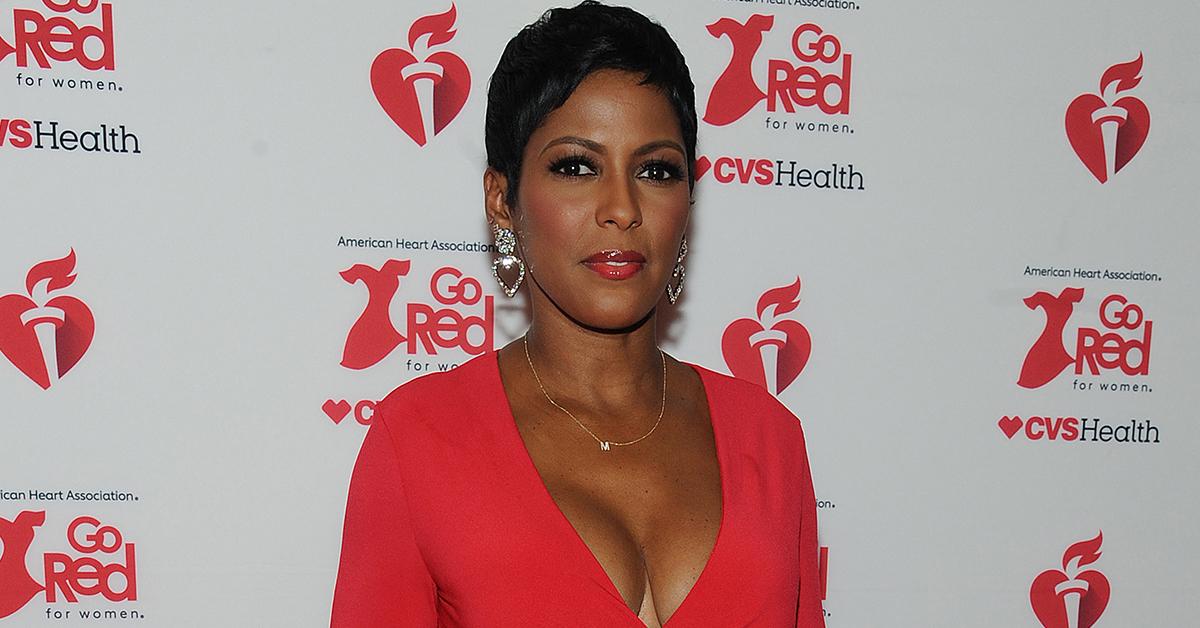 Article continues below advertisement
RadarOnline.com is told the tense environment has been present since the first season. The show has already been through two executive producers, with Bill Geddie leaving the show last year. The Tamron Hall Show has just started its third season.
When employees come to work, they never know what they will experience, the insider continued, recalling one instance where Hall told a marketing employee that "she could kill her."
That employee is no longer with the show, the source divulges.
Article continues below advertisement
Hall frequently changes questions for interviewees and puts down how people set up interviews, the staffer says.
"Instead of teaching us, it was more, 'you did wrong, you don't belong here, I can't work with this team anymore,'" the source adds. "She would use phrases like that and still does."
According to our talk show insider, there was hope the environment would change after similar toxic environment allegations rocked Ellen DeGeneres' show, but Hall's behavior did not improve and the show has been shuffled between divisions of ABC.
Article continues below advertisement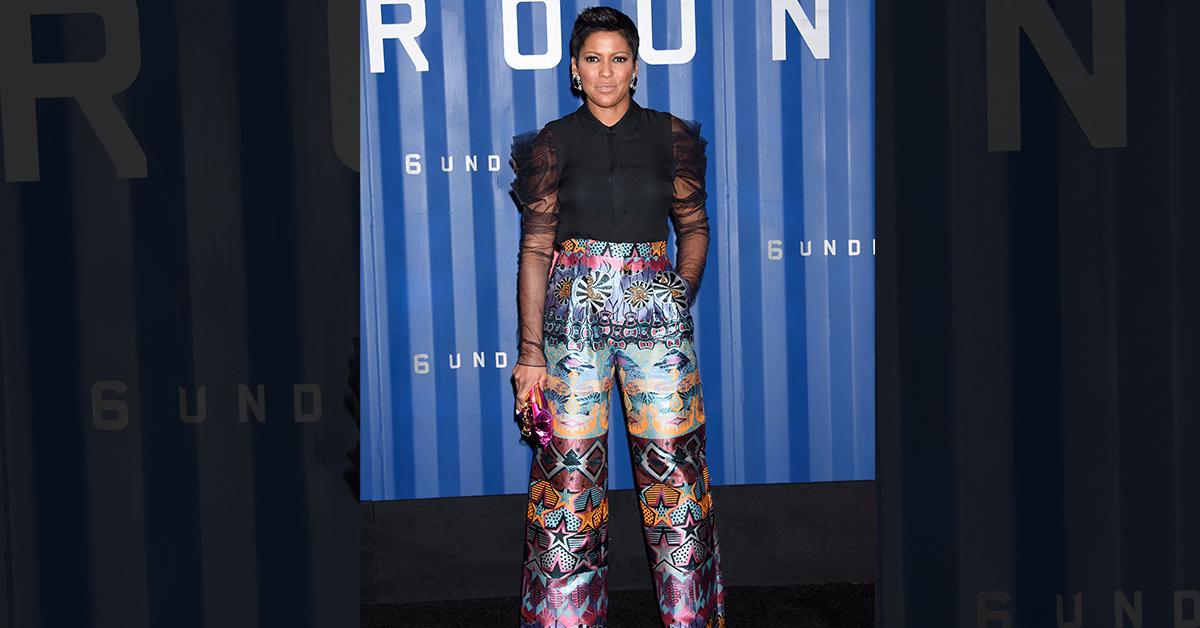 Rumors spread amongst the show's staff that Hall allegedly met with ABC leadership about her behaviors, but there was no change.
We're told the toxic environment was never racial, gender, or other types of discrimination. It has been the constant put-downs that make work unbearable. The insider says they continue to work for the show because they need the money.
Article continues below advertisement
Ratings have been down, which has led to pressure on Hall, and that has been pushed to the staff, the insider claims. Crew members have filed grievances and tried to tell others about the issues, but they have been brushed aside, our source tells us.
ABC officials did not immediately respond in time for this report.
The insider used the word "cover-up" when describing how employee complaints are ignored. They revealed that some staff members think they are being ignored because ABC doesn't have a plan should they pull the plug on Hall.
"We think they are afraid of Tamron," the source says. "We think they are afraid of her, and apparently they don't have anything after the show gets canceled. Who knows for sure."