Tamron Hall's Executive Producer Quits Show Amid Rumors TV Host Is 'Bleeding Staff' With Toxic Work Environment
Tamron Hall is losing another member of her staff from her talk show. Executive producer Candi Carter has requested that she be taken out of the show as rumors swirl the host has created a toxic work environment.
Candi is the second EP to quit the show following Bill Geddie's departure last year.
Article continues below advertisement
According to DailyMail, the show's network insiders disclose that Candi is "so done" with the show, calling it "toxic."
"Candi was so done with Tamron that she requested that ABC take her off the show," a source said. "The environment that Tamron has created on her show is toxic. It is literally bleeding staff."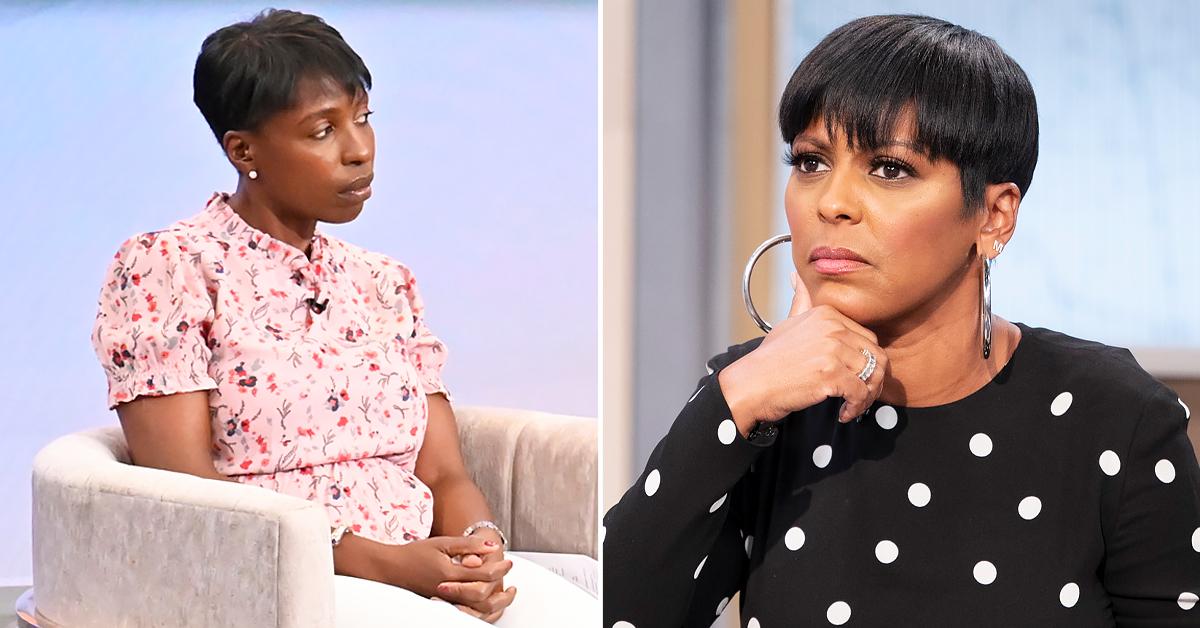 Article continues below advertisement
The informant confirmed that Carter is leaving the show but is staying with the ABC network. Tamron Hall Show is now on its third season and has already lost two legendary EPs.
Another source also claimed that Tamron's attitude towards staff "is destroying" her own show.
"Tamron didn't like that Candi tried to steer the ship and had ideas that clashed with hers, because Tamron believes the only opinion that matters is her opinion," the insider explained. "When you work with Tamron, it's her way or the highway. Candi's now on that highway to a much better job away from cattiness that is destroying Tamron's show."
Article continues below advertisement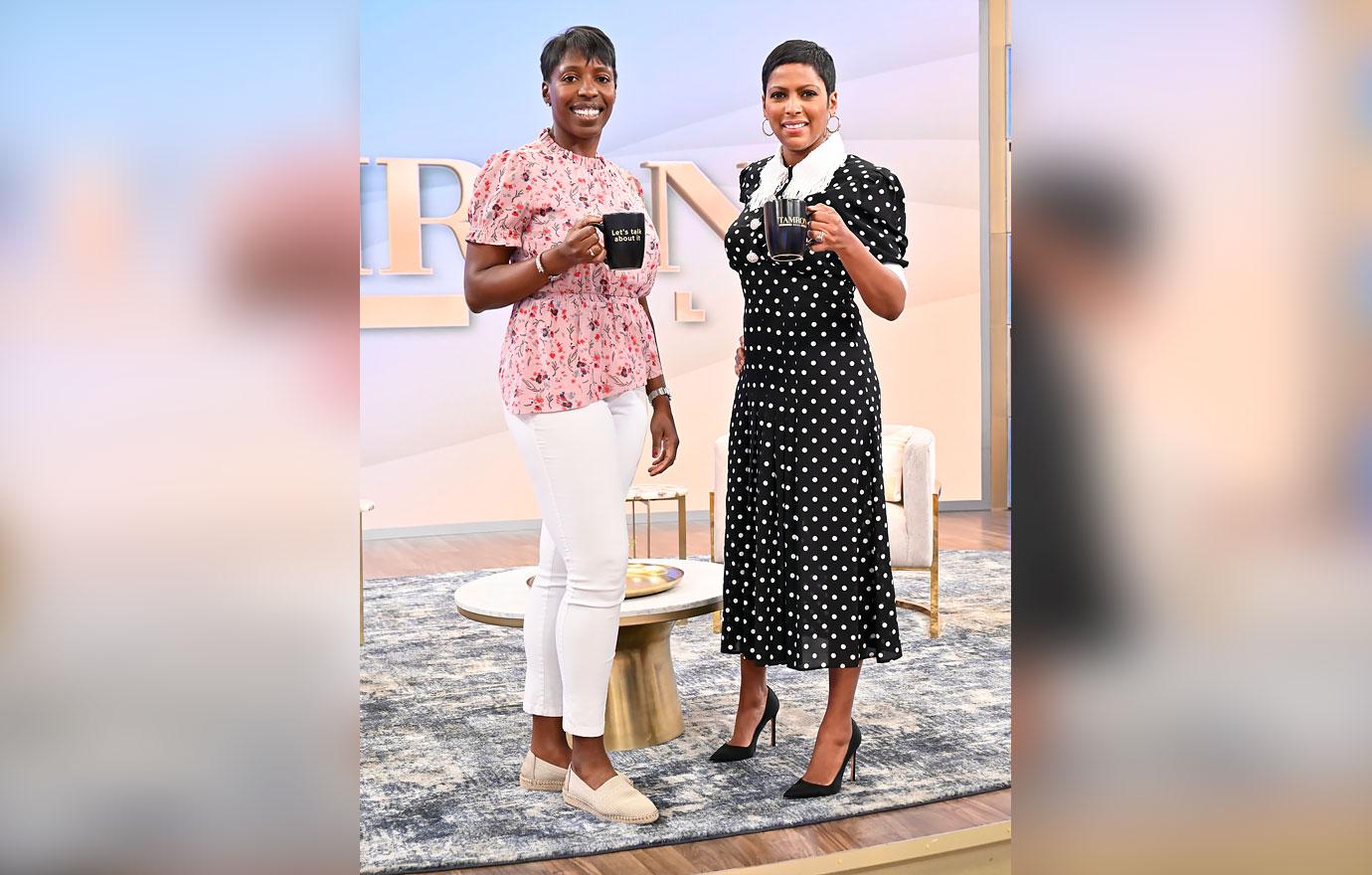 The ABC insider added that Candi's departure is a huge "loss for the show" as the EP has an outstanding work record, working with Oprah Winfrey and The View. The network allegedly even created a new position for Candi within their company as they didn't want to lose her talent.
"Candi is a strong executive who understands what makes news, pop culture and can handle difficult hosts. It's a real loss for the show, as now it's all Tamron, all the time," the source continued. "Candi came up with Oprah Winfrey and steered The View in the right direction when it was in freefall, she knows what she is doing."
Article continues below advertisement
This isn't the first time Tamron's show has been under scrutiny. The toxic work environment has been chatter among the folks in the industry for years.
Last year, Tamron and her team reportedly fired 20 employees in what was referred to as a "giant blood bath."
"Her name is on the show, so she would've known what was coming, yet there she is celebrating date night, the night before 20 people no longer have an income. Talk about done tone-deaf," an insider said.
Article continues below advertisement
However, a spokesperson for Tamron Hall Show denied the accusation saying, "There were no layoffs or firings; rather, the show is making behind-the-scenes changes and chose not to renew some staff."