Exclusive
'RHOC' Star Tamra Judge Settles $1 Million Court Battle With Alexis Bellino's Ex-Husband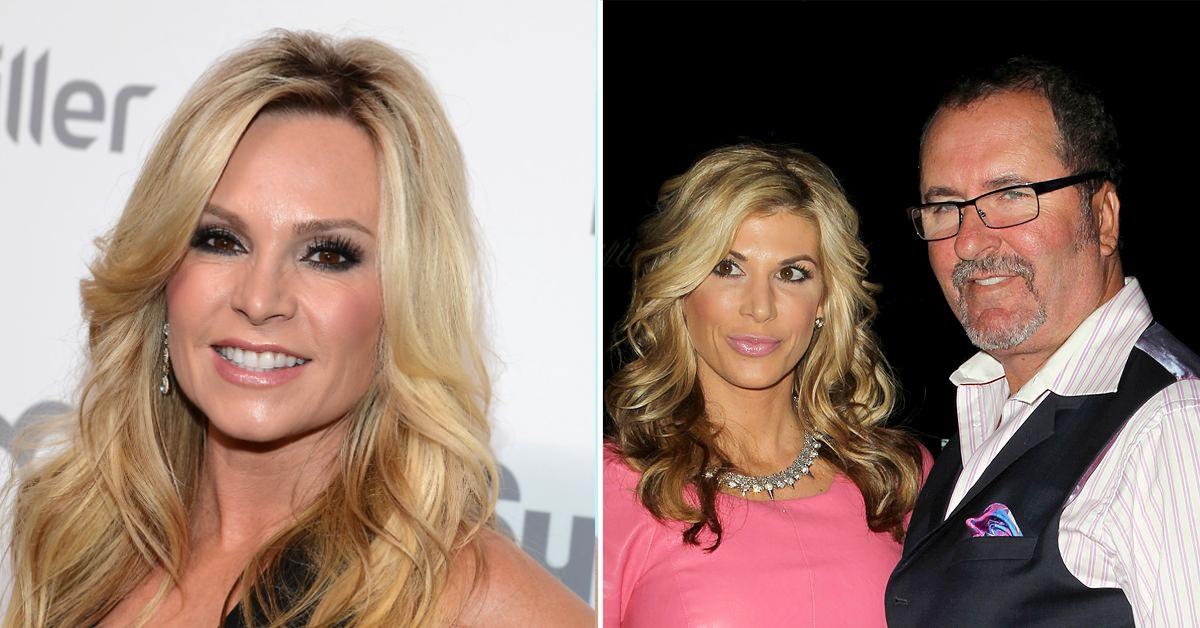 Former Real Housewives of Orange County star Tamra Judge has finally hashed out a settlement with Alexis Bellino's ex-husband James — as part of the lawsuit he filed against her & Shannon Beador accusing her of ruining his reputation.
According to court documents obtained by Radar, the OC businessman informed the court he is dropping all claims against Tamra. The terms of the deal will remain confidential but the decision means both parties will avoid a costly trial.
Article continues below advertisement
Back in 2018, James filed suit against Tamra and her former friend Shannon demanding $1 million in damages. He was furious with comments they made about his business and divorce from Alexis during an appearance on comedian Heather McDonald's podcast Juicy Scoop.
On the show, the trio talked about lawsuits filed against Bellino's trampoline business. Tamra said, "I have a theory. Everything, everything's in [Alexis'] name. He's going to go to jail. Yeah, he's a shady motherf*cker."
"Do they still have the trampoline parks? Does anyone know?" Heather asked.
"No. No. I heard that they don't … I heard they don't because they were sued. I won't let my kids go because people get paralyzed… apparently, that happens," Shannon replied.
Article continues below advertisement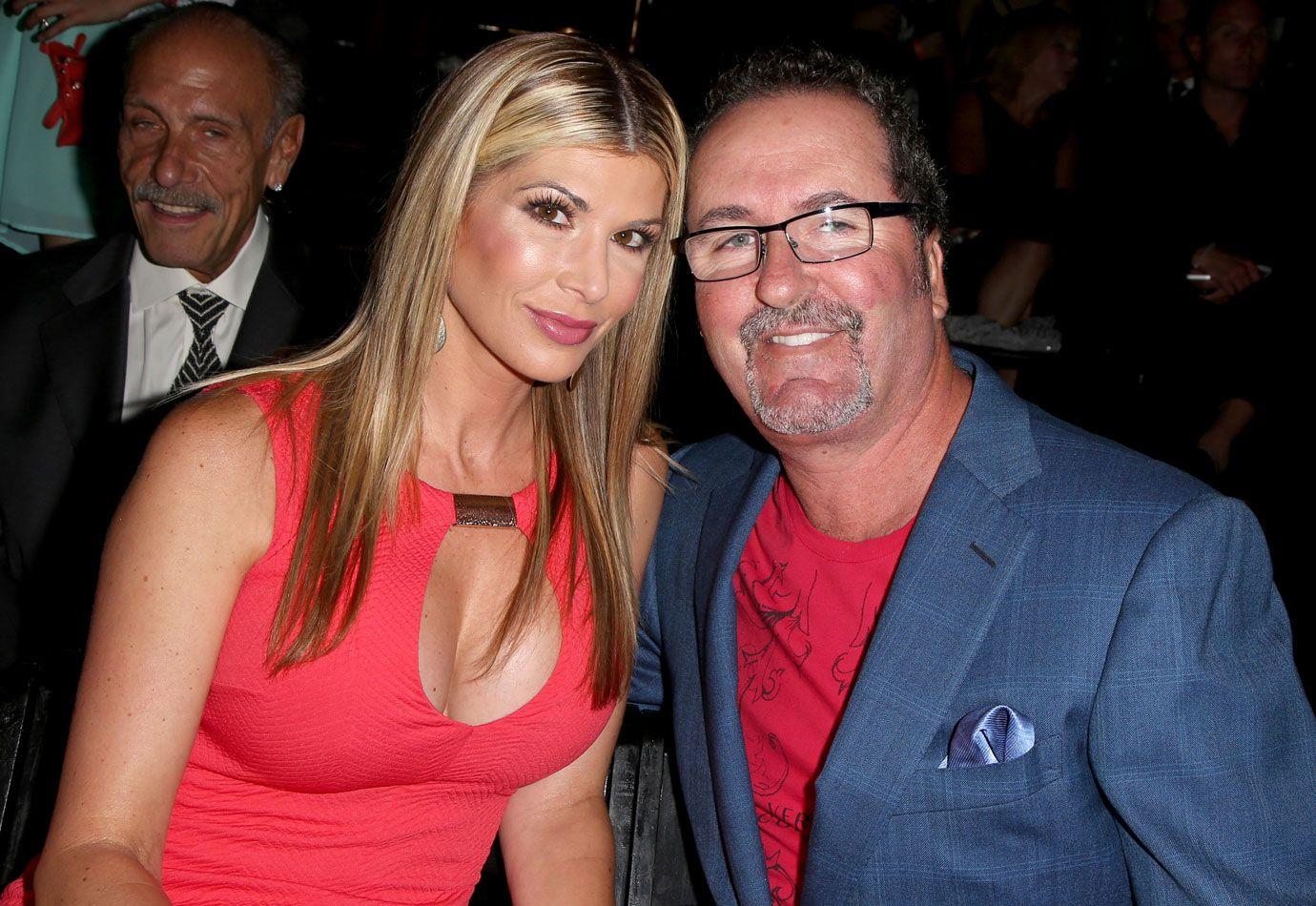 Shannon and Tamra denied all allegations of wrongdoing and demanded the suit be tossed.
Article continues below advertisement
Back in 2019, the judge dismissed all claims against Shannon claiming her statements were defamatory. The court also awarded the star $137,340.25 in attorney fees.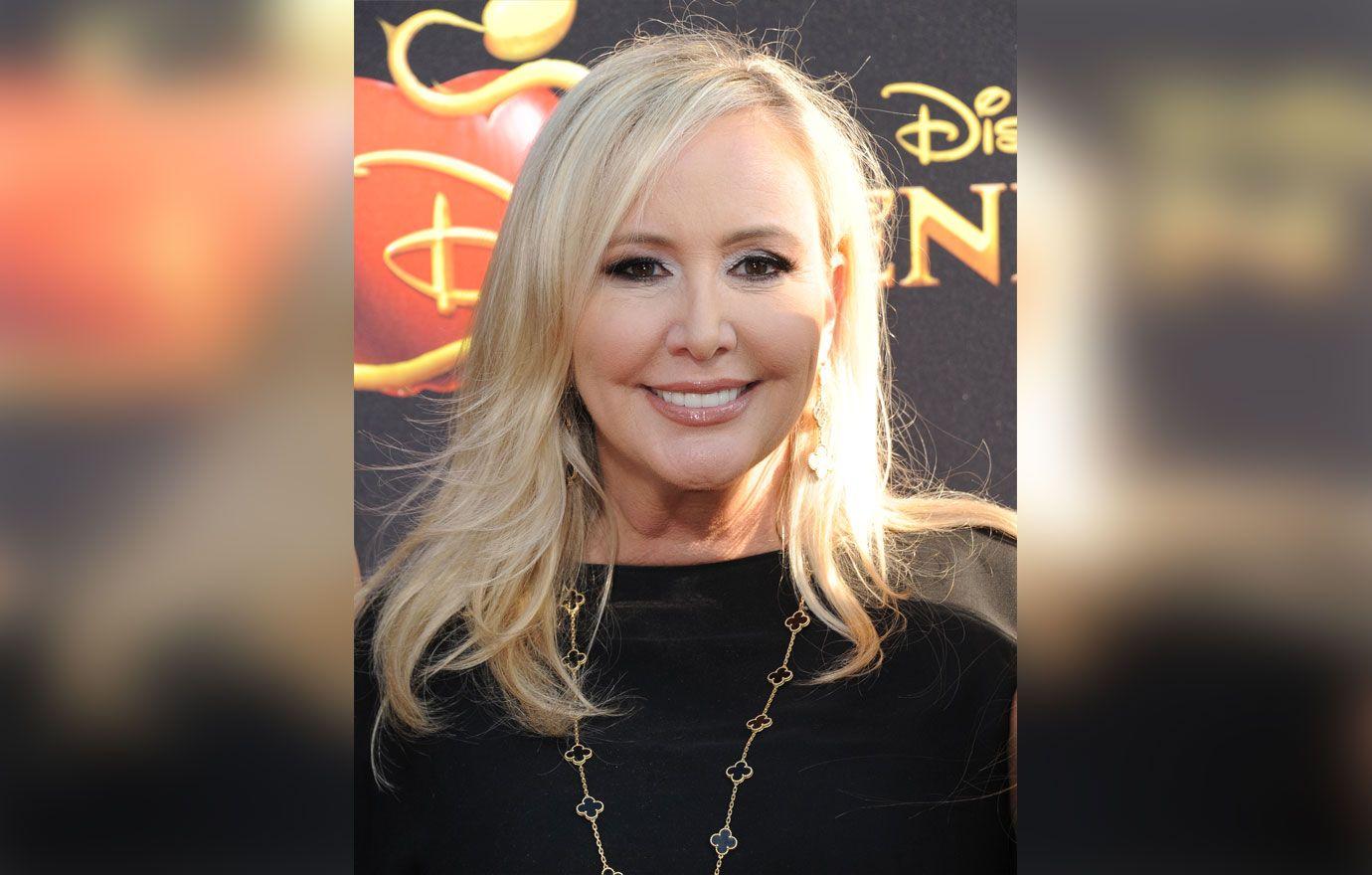 Article continues below advertisement
At the time, Shannon said she was excited to move on from the suit. "I am grateful and relieved because this has taken an emotional and financial toll on my family," she said.
Jim also sued Heather in a separate lawsuit. She also was able to convince a judge to dismiss all claims. She told Page Six, "It's been a horrible last two years going through it all and it's definitely affected my business," she explained. "When people bring on lawsuits like this just to have a chilling effect, it's so that people crumble up and die and roll over.