'Talk' Isn't Cheap! Sharon Osbourne May Get Paid Up To $10 Million After Quitting CBS Show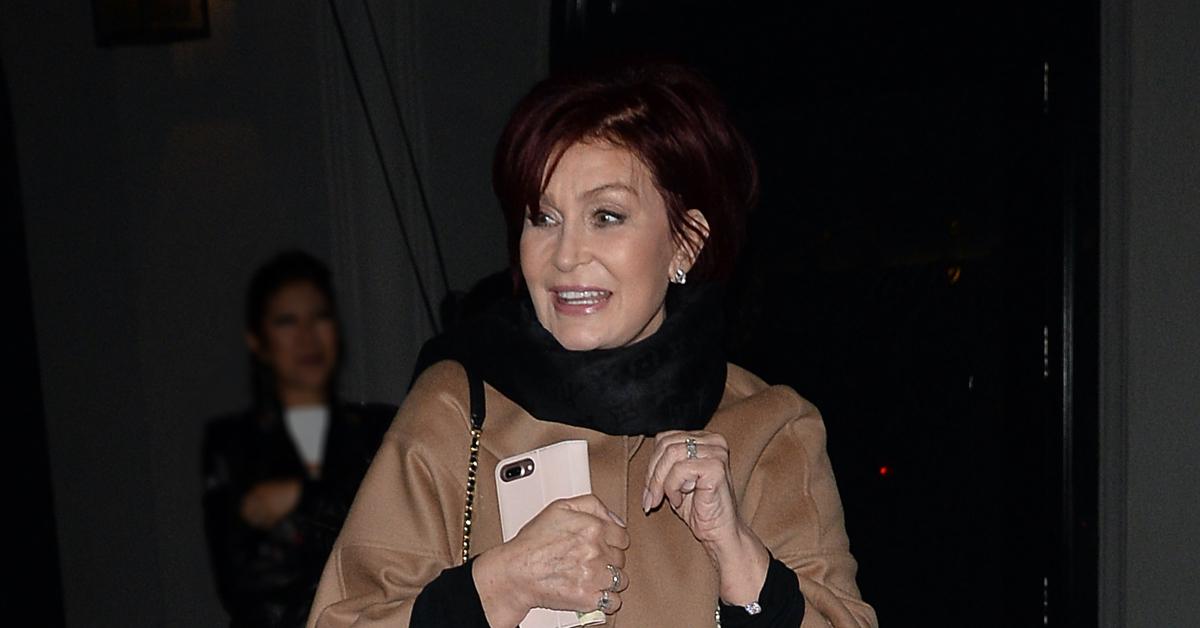 Sharon Osboure appears she'll be able to weather the fallout from the racism scandal she sparked on The Talk just fine — at least financially.
"Sharon is walking away with a $5 to $10 million minimum payout and was able to spin that it was her decision [to leave the show]," a source told Page Six.
Article continues below advertisement
A second insider claimed to the outlet that Osbourne also scored another major coup against CBS in her departure agreement by spelling out that she is free to dish on what happened.
"Sharon will talk when she is ready," the insider said. "She still wants to give her side of the story. She has been on that show for 11 years and knows all the secrets."
Osbourne recently hired entertainment lawyer Jeremiah Reynolds to represent her in her fight against CBS.
As RadarOnline.com reported, the beginning of the end of Osbourne's time on The Talk came when Osbourne, 68, took to twitter to defend her friend Piers Morgan's right to freedom of speech and to question the issues Meghan Markle raised during her and Prince Harry's explosive interview with Oprah Winfrey. 
Article continues below advertisement
The following day, March 10, Osbourne got into an emotional exchange about racism with her The Talk co-host Sheryl Underwood, resulting in the show going on hiatus while the scandal continued to grow.
Recently, Osbourne came to an agreement with CBS to walk away.
"Sharon Osbourne has decided to leave The Talk," the network said in a statement. "The events of the March 10 broadcast were upsetting to everyone involved, including the audience watching at home."
Osbourne has apologized for the incident and said she does not "condone racism, misogyny or bullying."