Exclusive Details
NO Prenup! Sylvester Stallone and Jennifer Flavin Settling Divorce Out Of Court, $400 Million Up For Grabs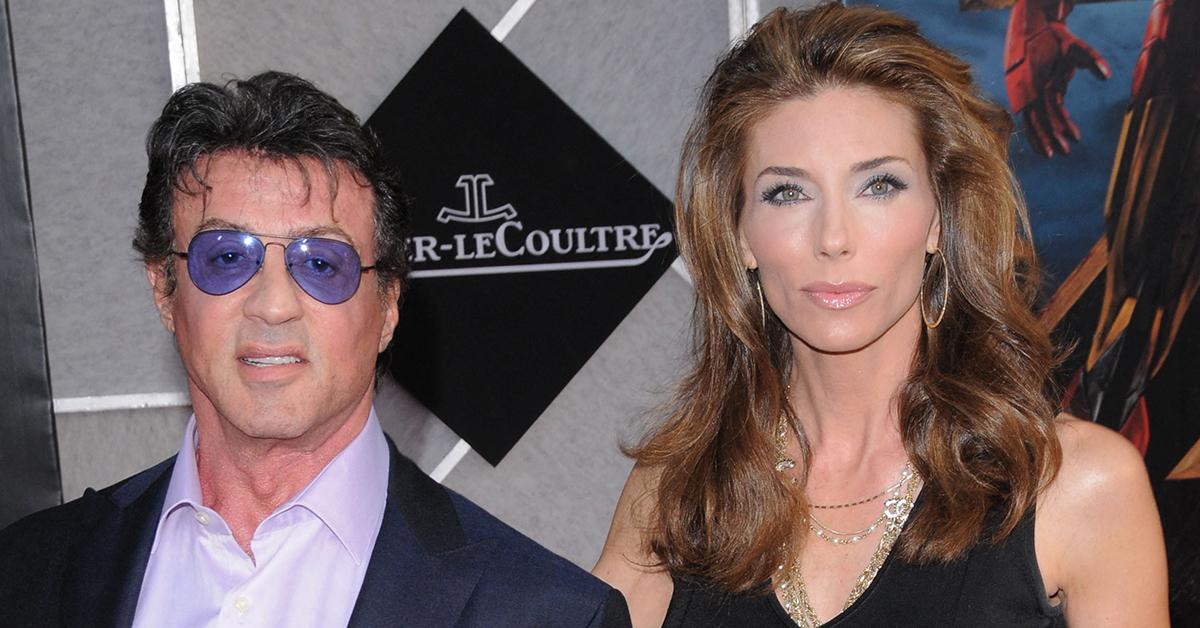 Sylvester Stallone and Jennifer Flavin aren't reuniting, but they have agreed to settle their divorce in private. The Rocky actor and his wife of 25 years filed new documents informing the judge that they'd like to work out the terms of their divorce outside of court, RadarOnline.com has learned. And here's the kicker — they have NO prenup, meaning their community properties and Sly's $400 million fortune are up for grabs.
Article continues below advertisement
In the documents, both Sly and Jennifer asked for an order of abatement, meaning all the filings in their divorce have been put on ice, and the court granted the exes' requests.
Sources revealed that while the divorce is still moving forward, their negotiations will be made in private — aka out of the public eye and the media.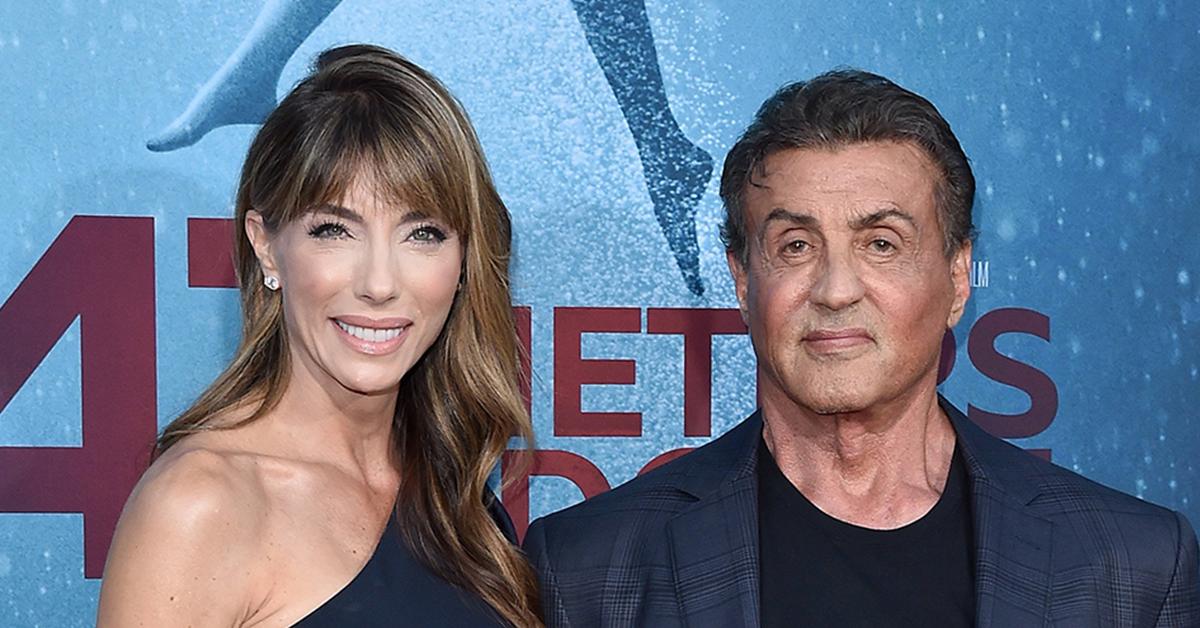 Article continues below advertisement
"The Parties agree that is in the best interests of each of them individually, and more importantly collectively as a family, to resolve all issues attendant to the dissolution of their marriage in a dignified, amicable, and private manner out-of-court," the Florida filing obtained by TMZ read.
Sly and Jennifer married in 1997 without a prenup. That means there will be a lot to divide considering the successful actor's long list of Blockbuster hits and iconic franchises. Jennifer has her own money after launching a crowd-pleasing cosmetics line called Serious Skincare.
Let's not forget their $35 million estate in Palm Beach, FL.
Article continues below advertisement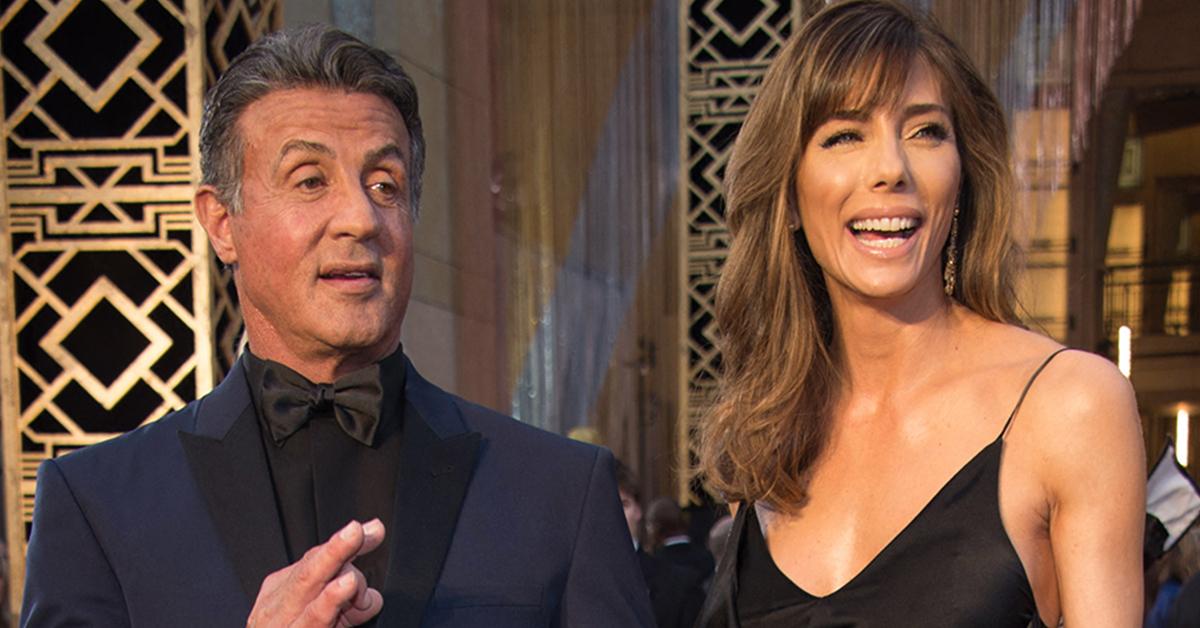 RadarOnline.com told you first — Sly and Jennifer were in the middle of MAJOR construction on their home when she filed for divorce last month.
According to official records obtained by this website, the duo filed paperwork in July informing the county they hired a construction company that was set to complete demolition, renovations, and additions to the existing residence, including an existing pool/spa, a guest house, a site/privacy wall, a seawall, and a dock.
Article continues below advertisement
When Jennifer filed for divorce from Sly on August 19, she accused him of hiding marital assets. She also made it clear that she wants their Florida mansion.
According to her, their two-decades-long marriage was "irretrievably broken."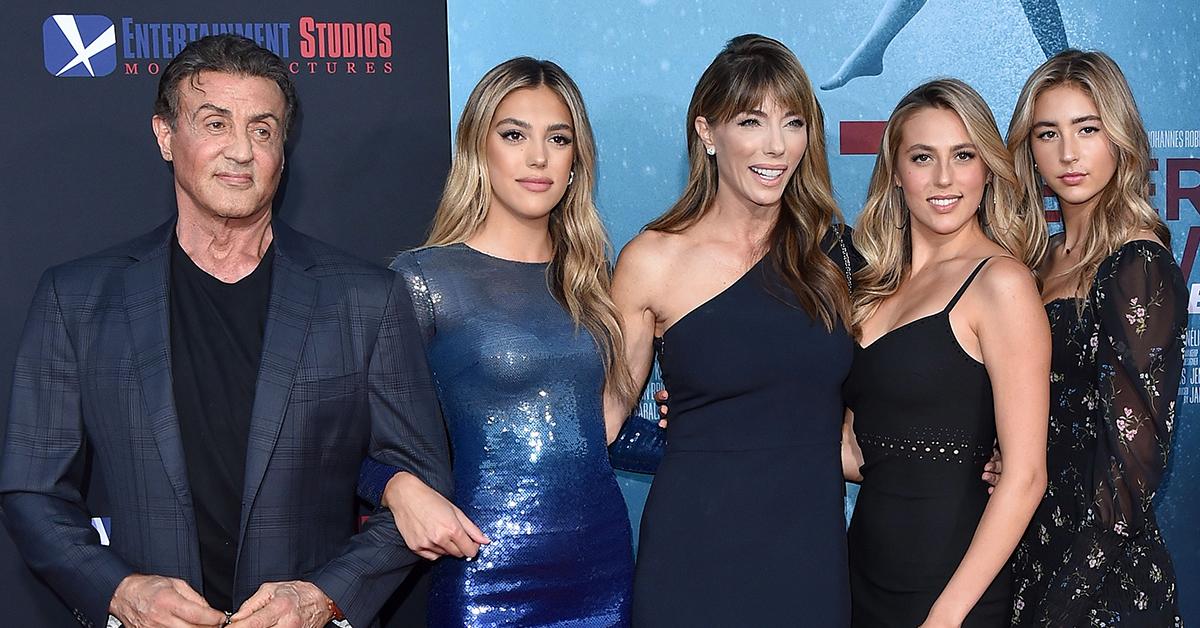 Article continues below advertisement
Sly sent mixed messages when he dropped several throwback photos this week, including loving ones with his estranged wife. Despite the pics, RadarOnline.com can confirm the divorce is moving forward.
The former couple share three adult daughters — Sistine, 24, Sophia, 25, and Scarlet, 20 — so custody will likely be the only issue they won't fight over.