'Survivor' Contestant & Louisiana GOP Official Charged After Allegedly Taping Students' Mouths Shut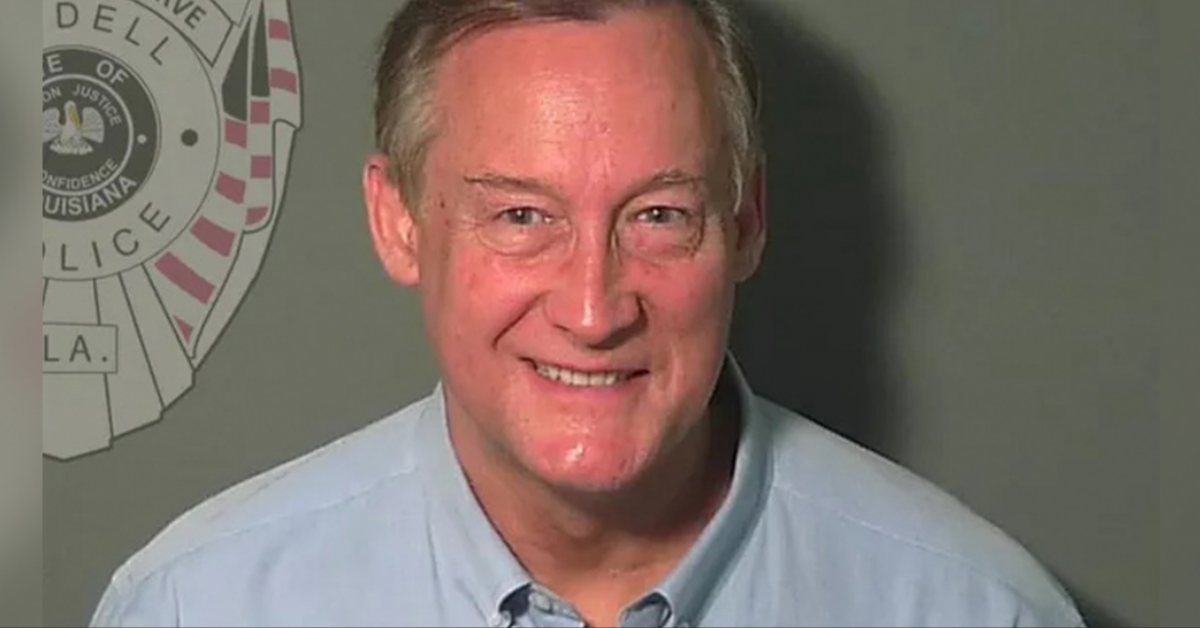 A Louisiana pastor and headmaster of a Christian school, who is also a member of the state's Republican Party governing board and a former Survivor contestant, has been charged with three counts of child cruelty for allegedly taping students' mouths shut for talking too much.
Article continues below advertisement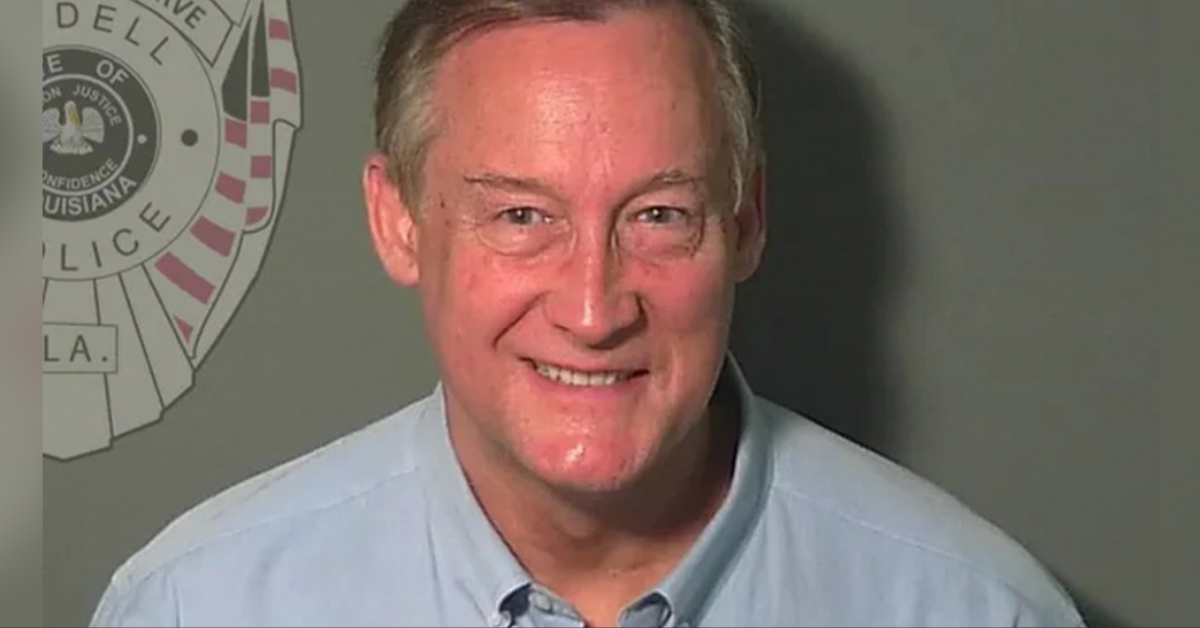 Front Page Detectives report that 60-year-old Reverend John Raymond was charged and booked at the Slidell City Jail Thursday after turning himself over to police.
Raymond is the headmaster of Lakeside Christian School in Slidell, Louisiana, and was the first person to be voted off during the Thailand season of Survivor in 2002.
Child services informed law enforcement about potential child abuse at the school back in March, according to Slidell police. The complaint claimed that Raymond allegedly taped multiple students' mouths shut as a form of discipline. The school official allegedly took a roll of packing tape to the school and would wrap the tape around the heads of students who talked excessively in class.
Article continues below advertisement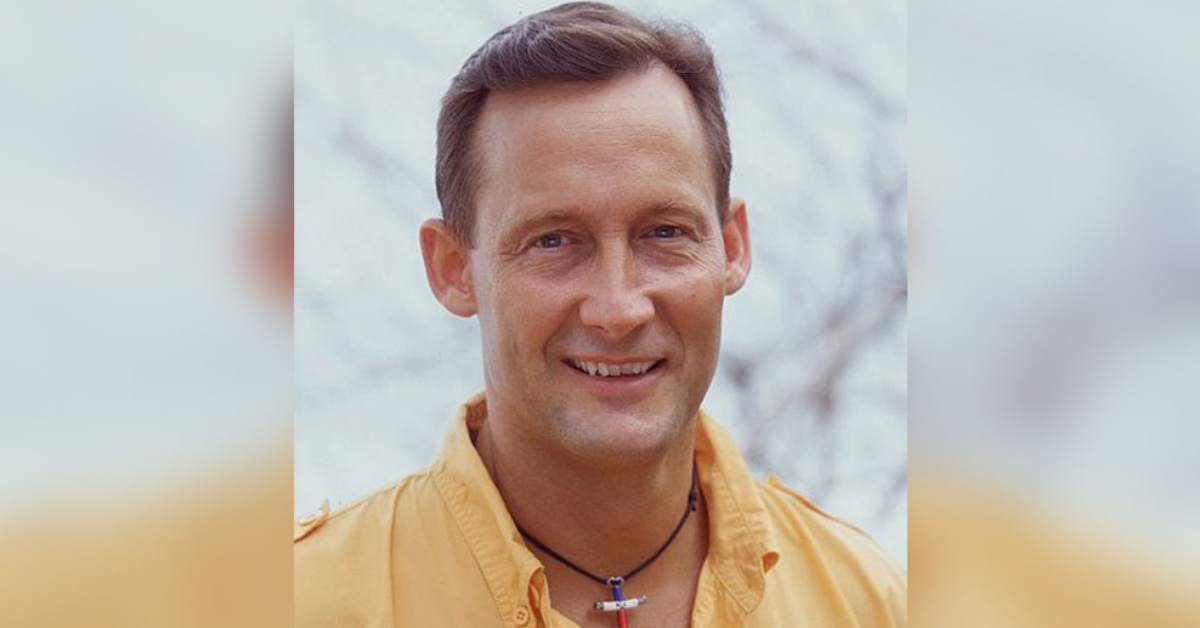 Article continues below advertisement
Raymond has been active in state Republican politics as a member of the Louisiana Republican Party State Central Committee as the credentials committee chair who determines if there is a quorum during meetings.
Louisiana Republican Party Chairman Louis Gurvich, who worked with Raymond, told USA Today he had just learned about the claims and arrest of his political ally.
"I simply don't know enough about the situation to comment at this time," Gurvich claimed.
Lakeside Christian School, the religious "house of education" is describing itself on its website claiming, "Our students are encouraged to walk daily with Christ as they grow in maturity and stature surrounded by a dedicated, nurturing faculty."
Taped-up children were not listed as a possible reprimand.