NBA Star Stephen Curry Pushes To Block 'Low-Income Housing' Development From Being Constructed Behind His $30 Million Mansion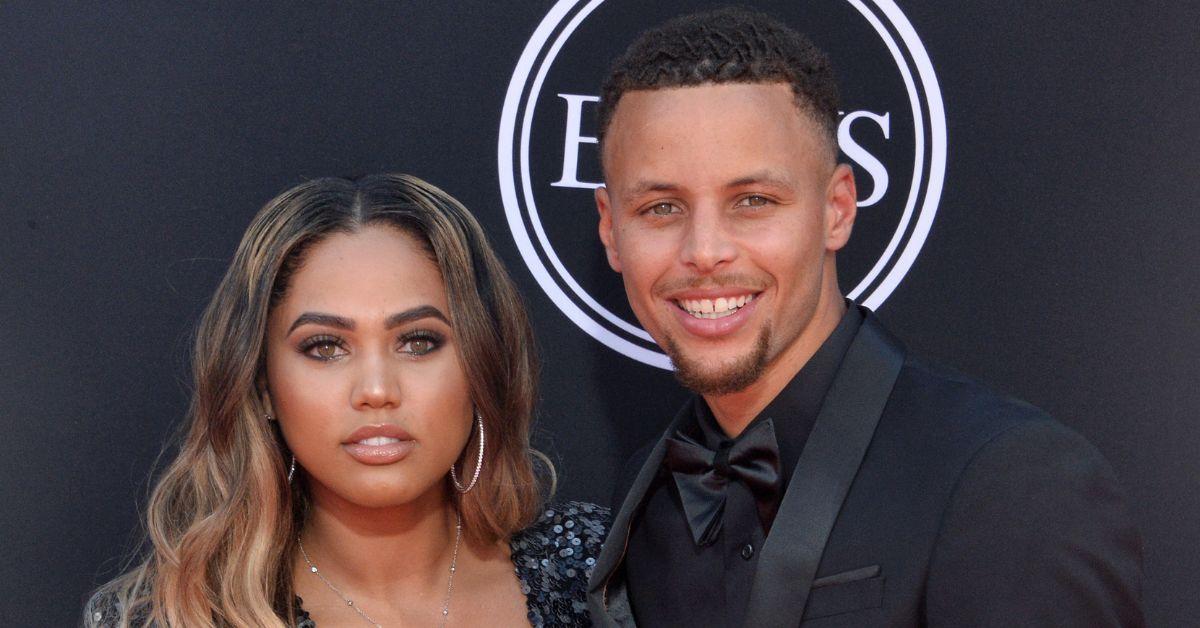 Stephen Curry has pushed to block the construction of a "low-income housing" development in the vicinity of his $30 million California mansion, RadarOnline.com has learned.
The 34-year-old NBA star and his wife, Ayesha, penned a letter to the town, Atherton, opposing the planned project on January 18.
Article continues below advertisement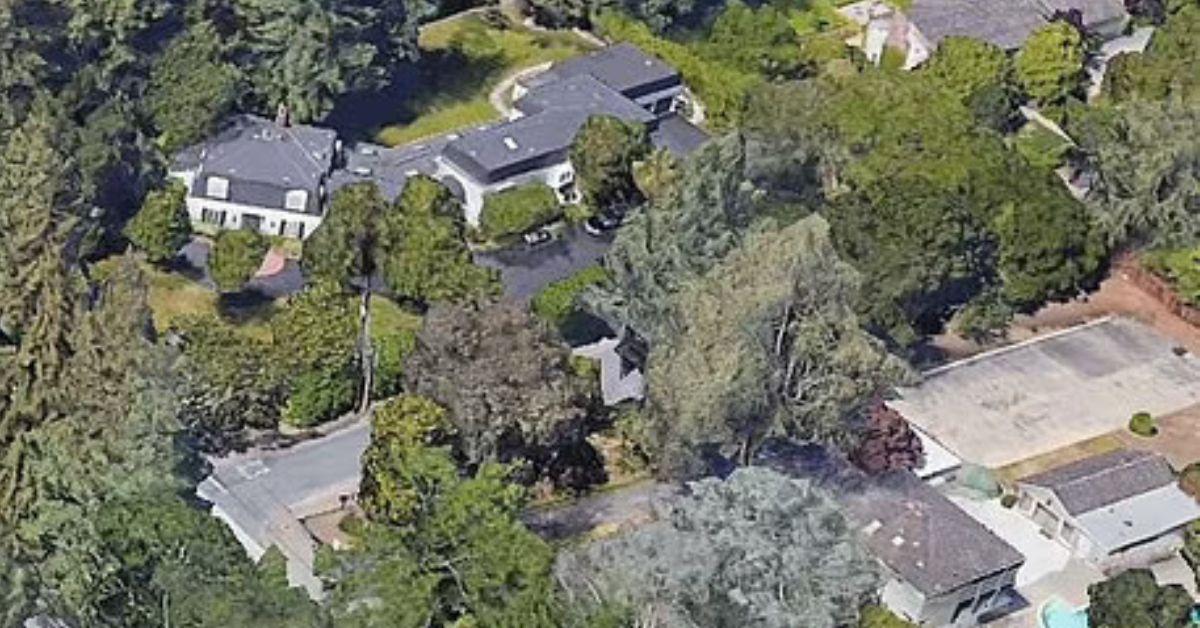 According to the letter, both Curry and his 33-year-old wife are concerned about the threat such a development could pose to the "safety and privacy" of both the couple and their three children.
"As Atherton residents, we have been following along with the housing element updates with special interest in the 23 Oakwood property," they wrote on January 18.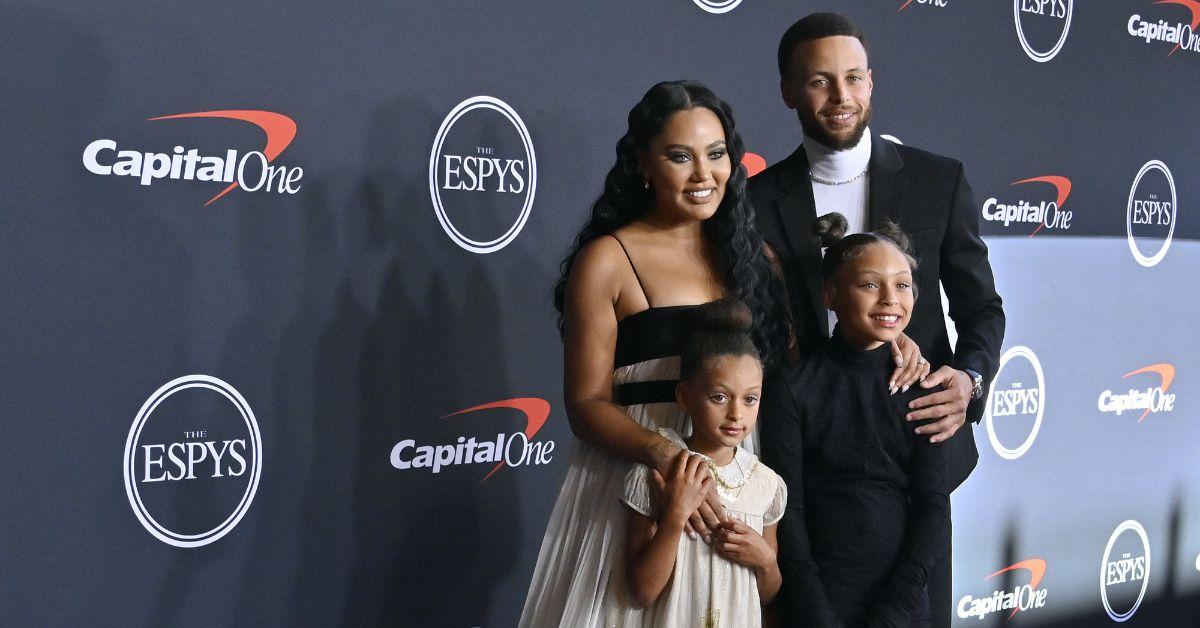 "We hesitate to add to the 'not in our backyard' (literally) rhetoric, but we wanted to send a note before today's meeting," the couple continued. "Safety and privacy for us and our kids continues to be our top priority and one of the biggest reasons we chose Atherton as home."
"We kindly ask that the town adopts the new housing element without the inclusion of 23 Oakwood," they wrote further. "Should that not be sufficient for the state, we ask that the town commits to investing in considerably taller fencing and landscaping to block sight lines onto our family's property."
Article continues below advertisement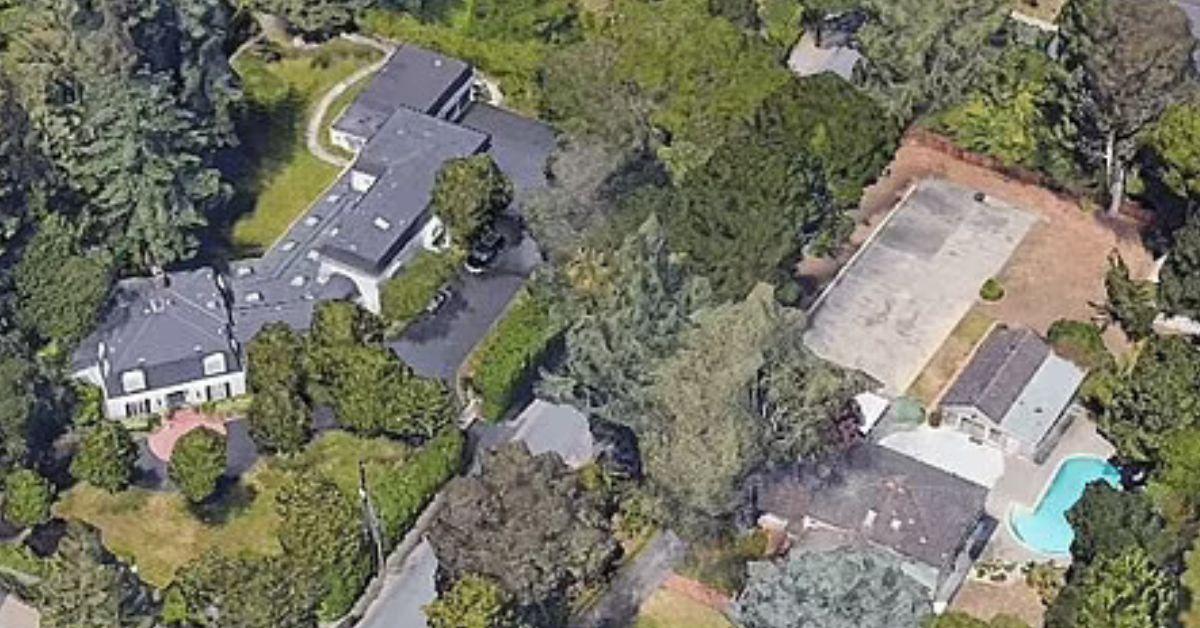 According to Daily Mail, Stephen and Ayesha bought their $31 million Atherton mansion in 2019.
The three-story home reportedly already sits at the end of a long driveway that is not visible from the street, and the proposed development would be located on a currently vacant 1.52-acre lot situated directly behind the Golden State Warrior star's property.
The development was reportedly proposed by the lot's property owner, David Arata, after he inherited the property from his mother three years ago.
The current proposal also comes as Atherton's city council works to comply with California's newly launched affordable housing initiative.
Article continues below advertisement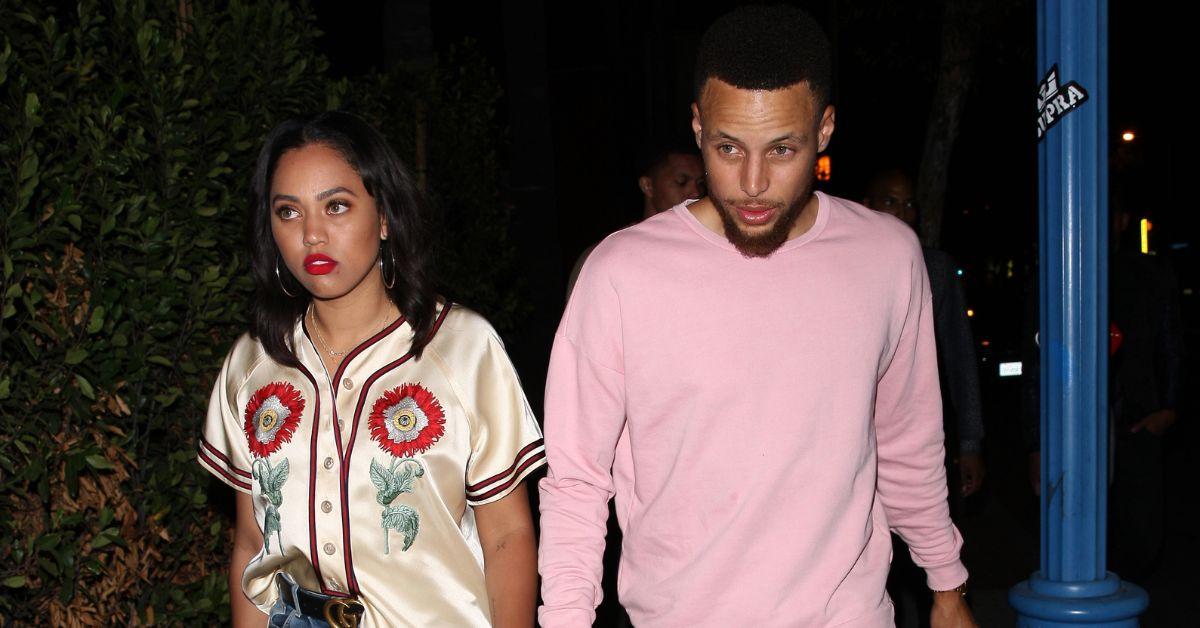 "It would be more a little village than a big apartment building," Arata said regarding the proposed development. "'Housing element' when you mention that people snap; they think it's going to be low income and it's going to massive buildings stuck together," he added.
The Atherton city council's final vote for the project is scheduled for Tuesday, January 31, at which point the town will announce whether the "low-income housing" development will be constructed behind Curry's mansion or not.