Steph Curry's Newly Estranged Parents Sonya & Dell Accuse Each Other Of Cheating In Shocking Divorce Documents
This divorce is getting messy.
According to new court documents, Steph Curry's mother, Sonya Curry, is accusing his father, Dell Curry, of being unfaithful during the fractured couple's 33-year marriage.
But that's not all. Dell is also reportedly accusing his estranged wife of having extramarital affairs while they were together.
Article continues below advertisement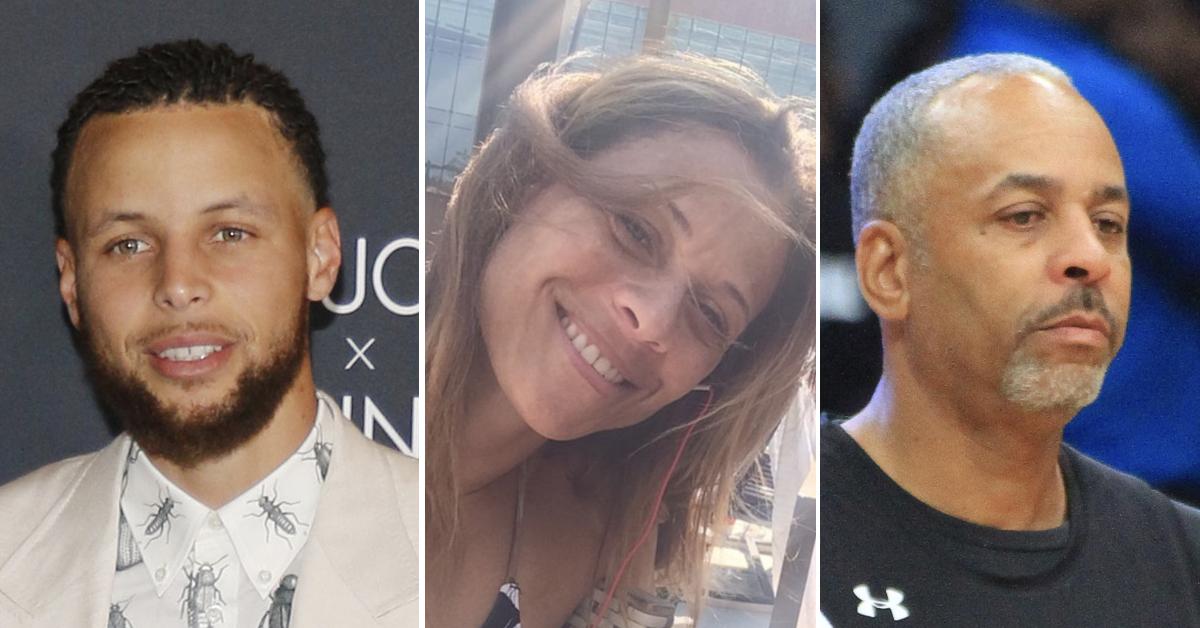 As RadarOnline.com previously reported, the mother of three officially filed for divorce from her 57-year-old husband back on June 14 in North Carolina.
In her filing, the 55-year-old cited "marital misconduct" as the reason for the split.
Article continues below advertisement
Later, the former professional basketball player also reportedly filed paperwork to dissolve the marriage. His court filing detailed accusations that the mother of his children had allegedly committed ​​"acts of illicit sexual misconduct" while they were married.
Article continues below advertisement
His filing goes on to state that Sonya then lied to him about the alleged affairs. Dell also claims that his estranged wife is allegedly cohabitating with a new man and that because of that, she should not be given any alimony.
Reportedly, Sonja was not keen on speaking up about her ex-partner's alleged affairs "in one final act of trying to protect [Dell] and family from possible public exposure and scrutiny," but after he went ahead and accused her of infidelity, "she was left with no choice" but to fire back in self-defense.
Article continues below advertisement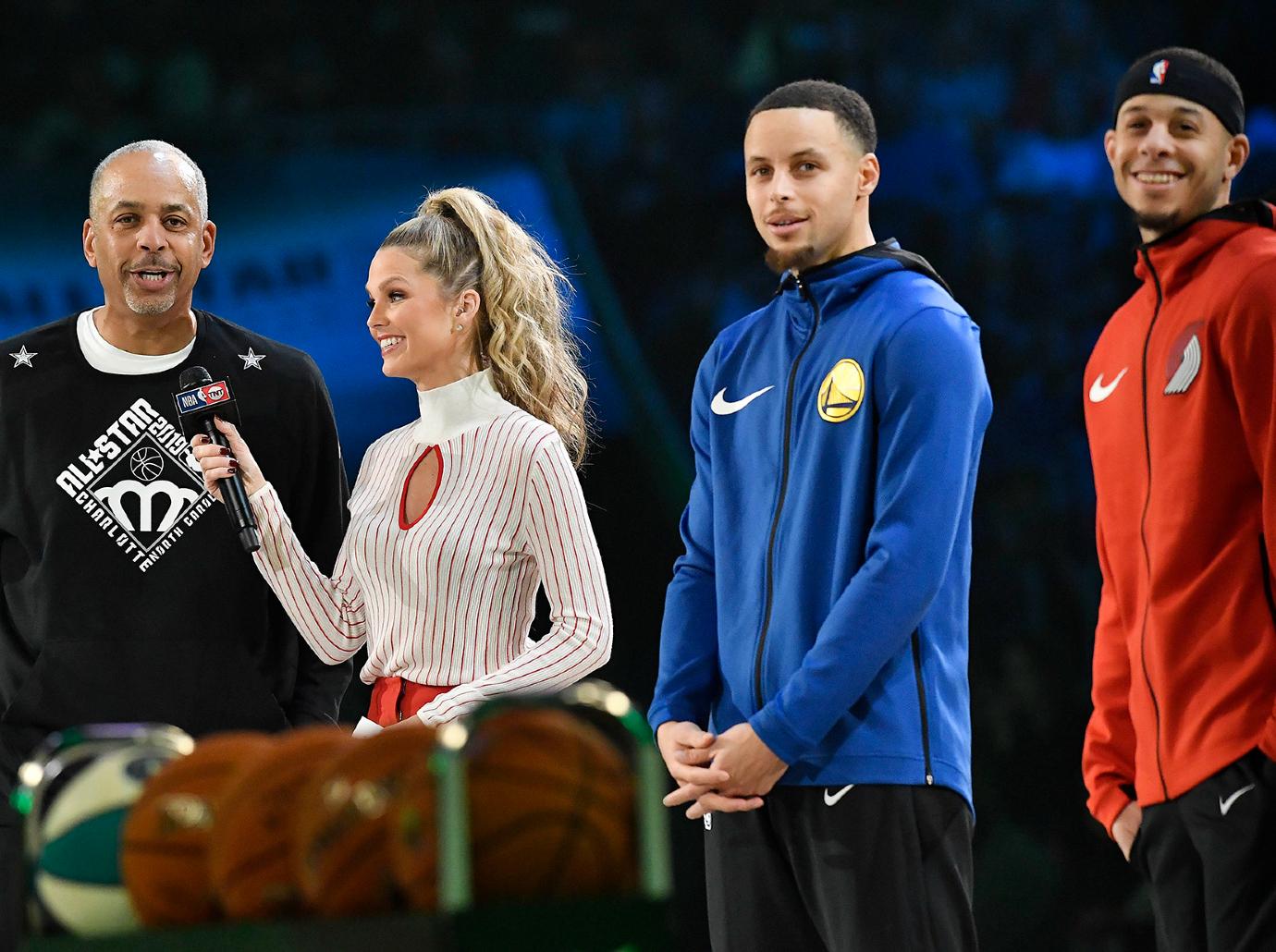 The educator has reportedly stated that although she is in a new relationship, she is not living with her new boyfriend and claims their romance began after she and her soon-to-be ex-husband had agreed to go their separate ways.
Sonya also claims that Dell barred her from staying in their home.
Article continues below advertisement
She then went even further to claim that it was Dell who had allegedly been having multiple affairs during their marriage with several different women and that the cheating was reportedly an open secret among the people closest to them.
The former couple has three children: Steph, 33, Seth, 31, and Sydel, 26. They were married for over three decades and allegedly separated in March of 2020.