South Carolina Death Row Inmate Chooses Execution By Firing Squad Rather Than Electric Chair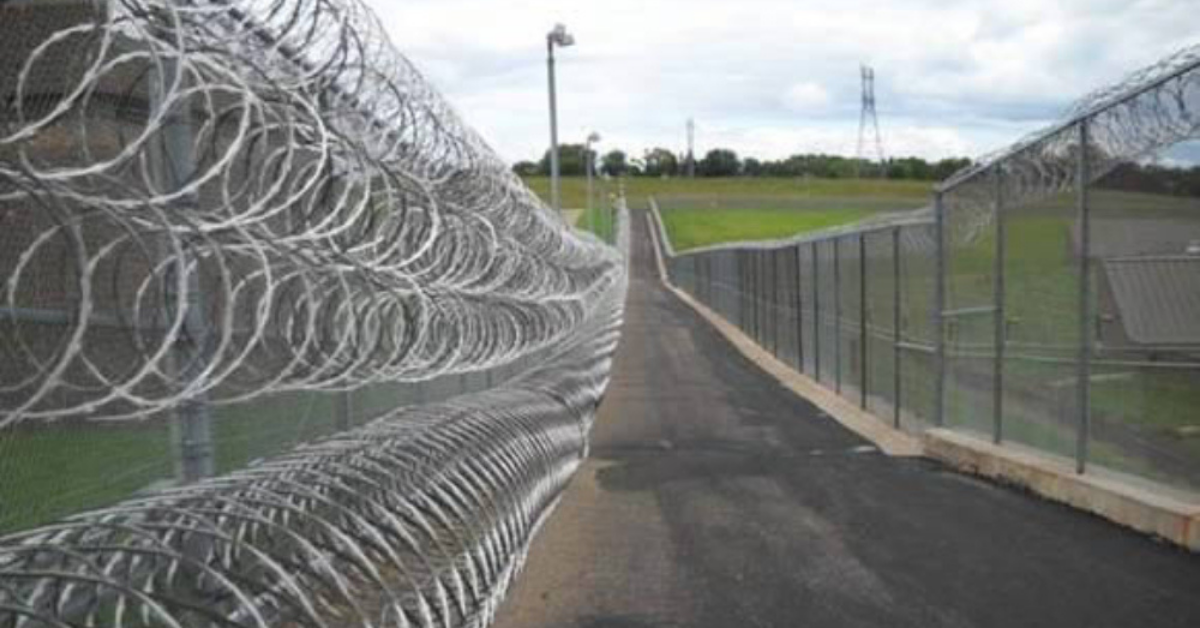 A South Carolina death row inmate named Richard B. Moore is choosing to be executed by firing squad rather than face the electric chair, RadarOnline.com has recently learned.
In a stirring development that will mark the first time in more than ten years that an inmate is choosing to be executed by firing squad, Moore is set to be put to death on April 29 for an incident in 1999 where he murdered a store clerk and stole a bag of money.
Article continues below advertisement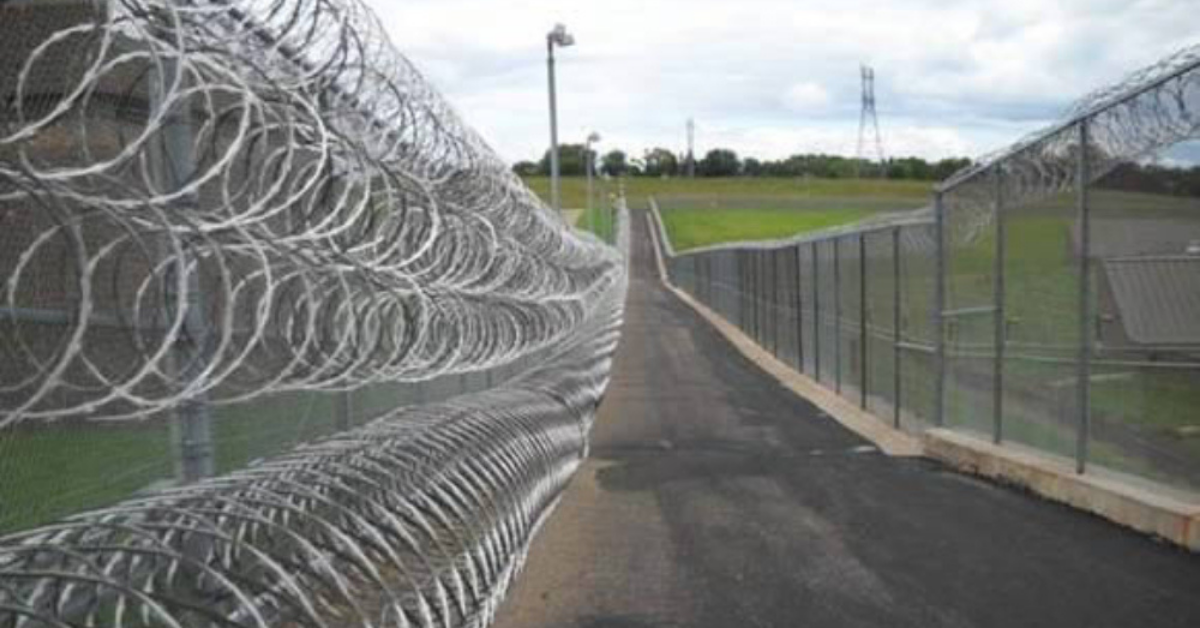 That is the shocking revelation from a recent New York Times report that claims Moore is choosing death by firing squad despite finding the method unconstitutional.
"I believe this election is forcing me to choose between two unconstitutional methods of execution," the 57-year-old inmate told the South Carolina Supreme Court on Friday.
Article continues below advertisement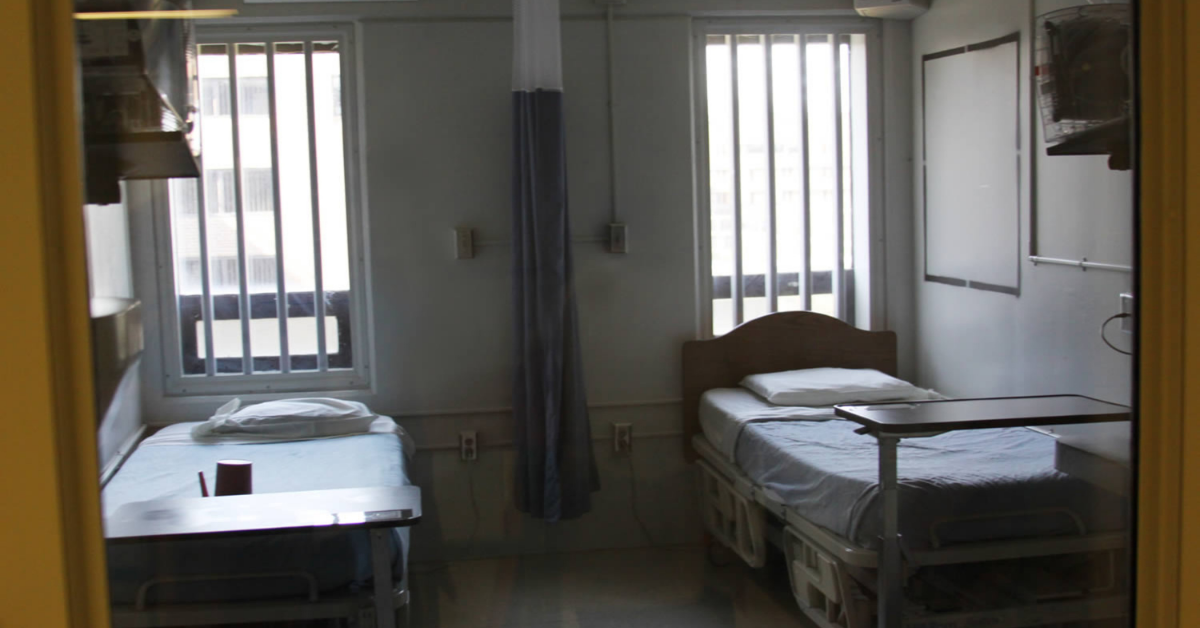 Making the report even more jarring is the fact that Moore was only forced to choose between firing squad and the electric chair as a result of the state's failure to procure the lethal drugs that are usually used when executing a death row inmate.
The news of Moore's decision to be executed by firing squad also comes amid mounting scrutiny regarding the execution method, particularly at a time when many argue that death by firing squad is not only unconstitutional, but also archaic and vastly inhumane.
Others argue that death by firing squad may be the better alternative, especially because methods like lethal injection and the electric chair reportedly have a history of getting botched which, ultimately, creates a much more dangerous and painful experience.
"I believe the firing squad is much more instantaneous, much less painful," Dick Harpootlian, the Democratic state senator who helped propose the new bill that allows death by firing squad to be an option alongside the electric chair, recently said.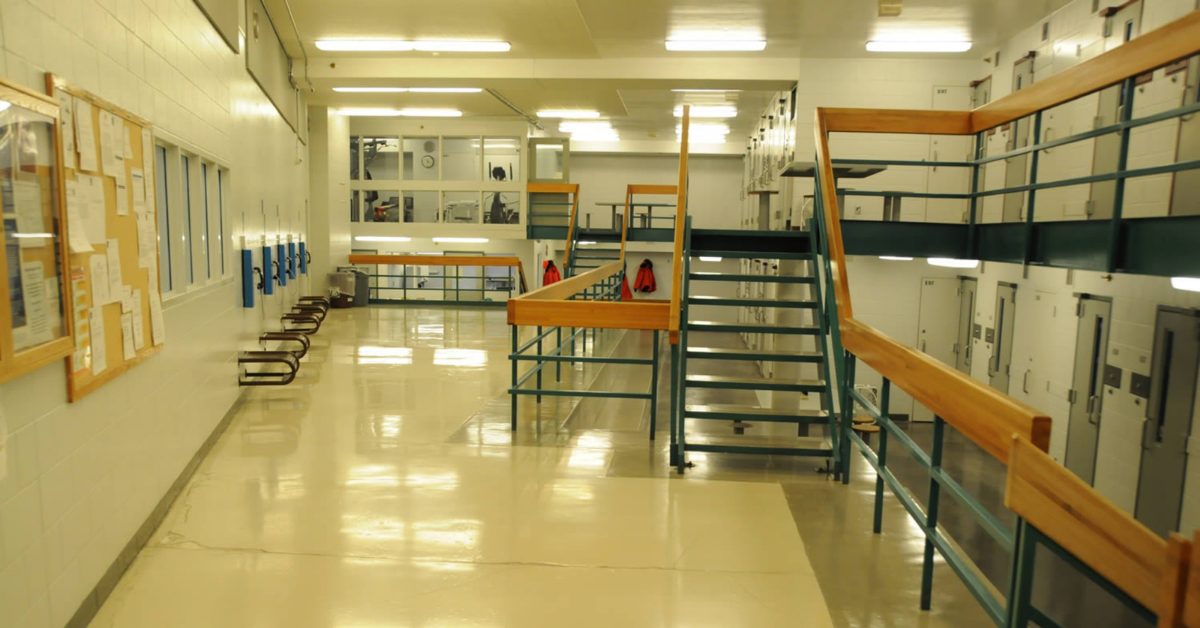 "I don't think he fits the 'worst of the worst' category," Mr. Harpootlian continued, expressing his belief that Moore should not be facing the death penalty to begin with. "If I were prosecuting the case, I would not have sought the death penalty."
News of Moore's decision also comes as other death row inmates, Moore included, are suing South Carolina in a lawsuit that argues the choice between firing squad and the electric chair is unconstitutional.
That lawsuit is reportedly still in the lower courts, and is not expected to be heard before Moore's scheduled date of execution on April 29.