Soleil Moon Frye Is Reportedly Dating Crazy Town Lead Singer Seth Binzer Months After Filing For Divorce
If what they say is true – that the best romantic relationships begin as friendships – then Soleil Moon Frye and Seth Binzer just might be destined for eternal happiness.
Article continues below advertisement
The 45-year-old Punky Brewster star and 47-year-old Crazy Town lead singer – also known by his stage name Shifty Shellshock – are reportedly dating after being friends for over three decades.
"Seth is the happiest he's ever been," a source told E! News. "They have a lot of mutual friends. They inspire each other."
Article continues below advertisement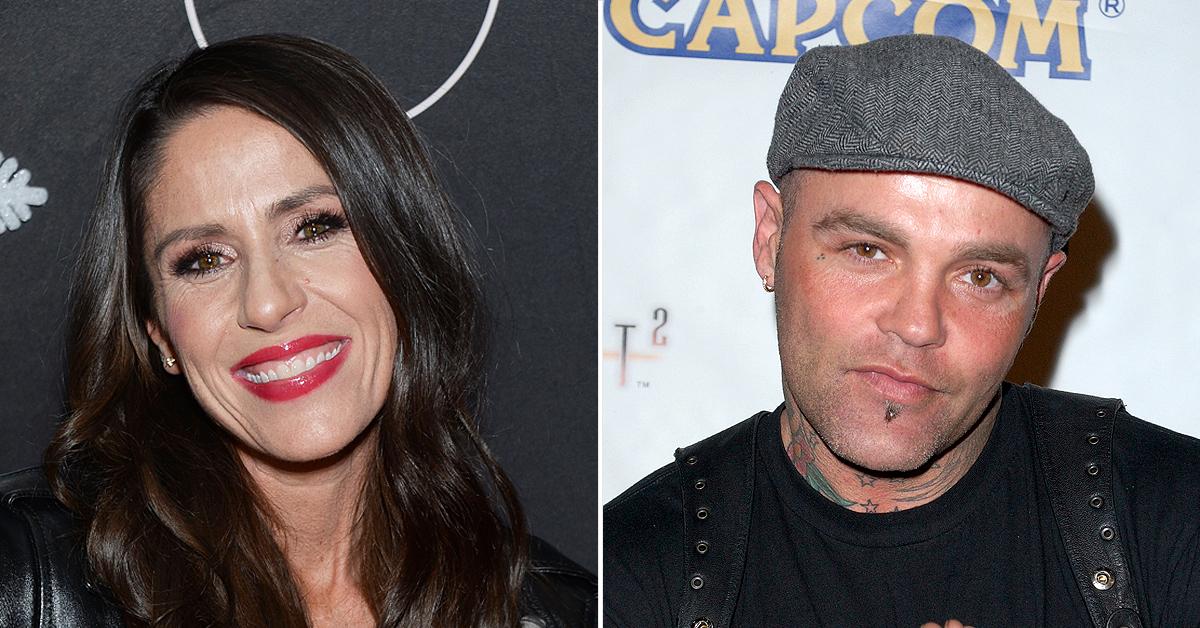 Frye and Binzer have been friends since the eighth grade, but it wasn't until recently that things turned romantic between the pair.
Of course, it was eagle-eyed fans who first speculated that there could be something flirty going on between the longtime besties. And of course, social media was the dead giveaway.
Article continues below advertisement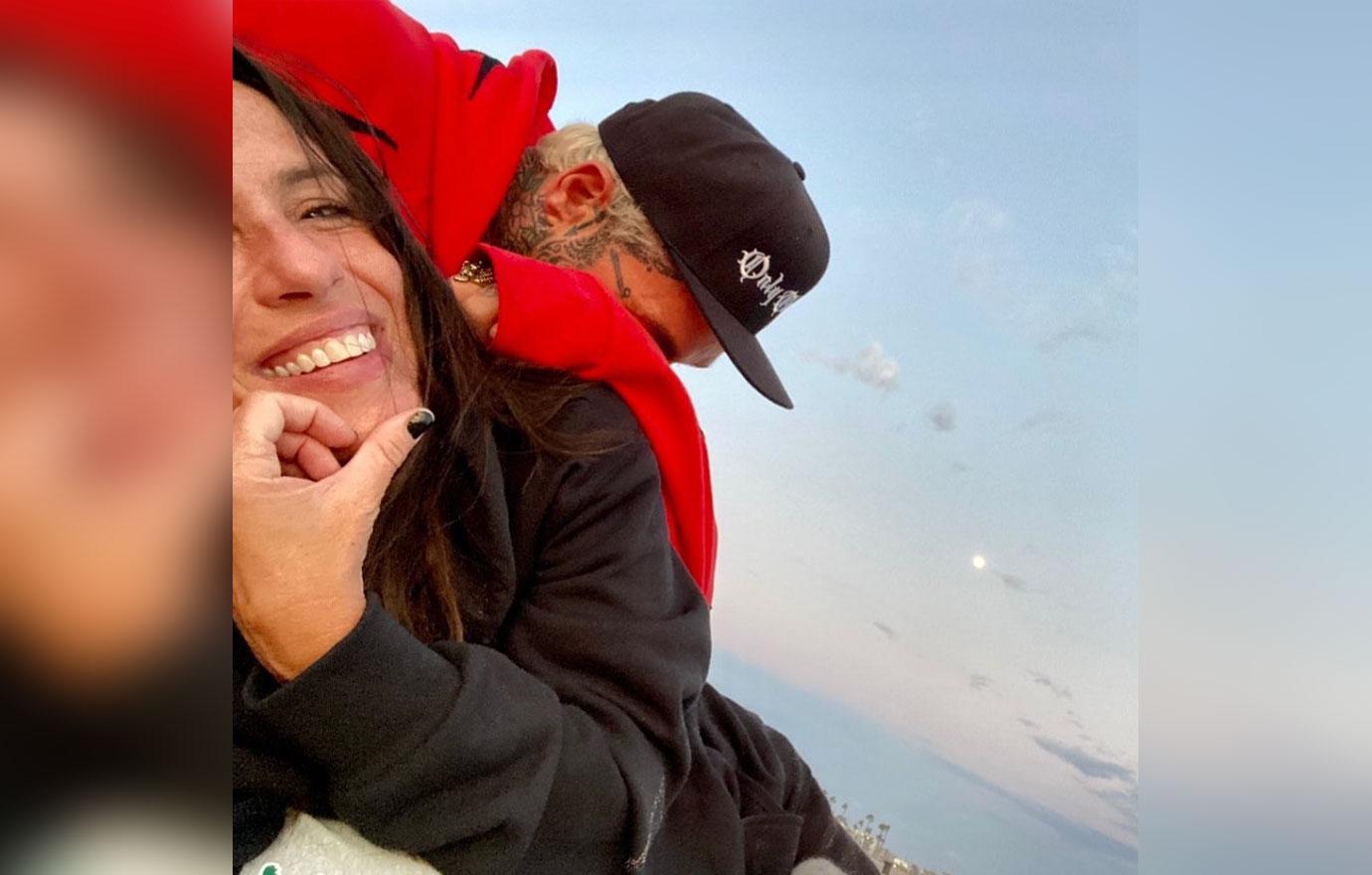 To celebrate Seth's birthday late last month, Soleil posted a candid selfie of them together on the beach that showed the musician lying playfully on top of her.
"Happy happy birthday @theRealCrazyTown," she captioned the sweet Instagram post, prompting the smitten birthday boy to respond, "Thank you Soleil. Love you."
Weeks prior, when the actress took to the social media platform to reveal that all three of her children had tested positive for the coronavirus, the rocker lovingly commented, "Love you all."
Soleil reciprocated the sentiment, writing back, "We love you."
Article continues below advertisement
Frye hasn't been single for very long, as she filed for divorce from her husband of 22 years, Jason Goldberg, this past December. Around the same time, she joined a Peacock reboot of the show that launched her career, once again playing the titular character who was now also newly divorced.
The Punky Brewster revival was canceled after just one season.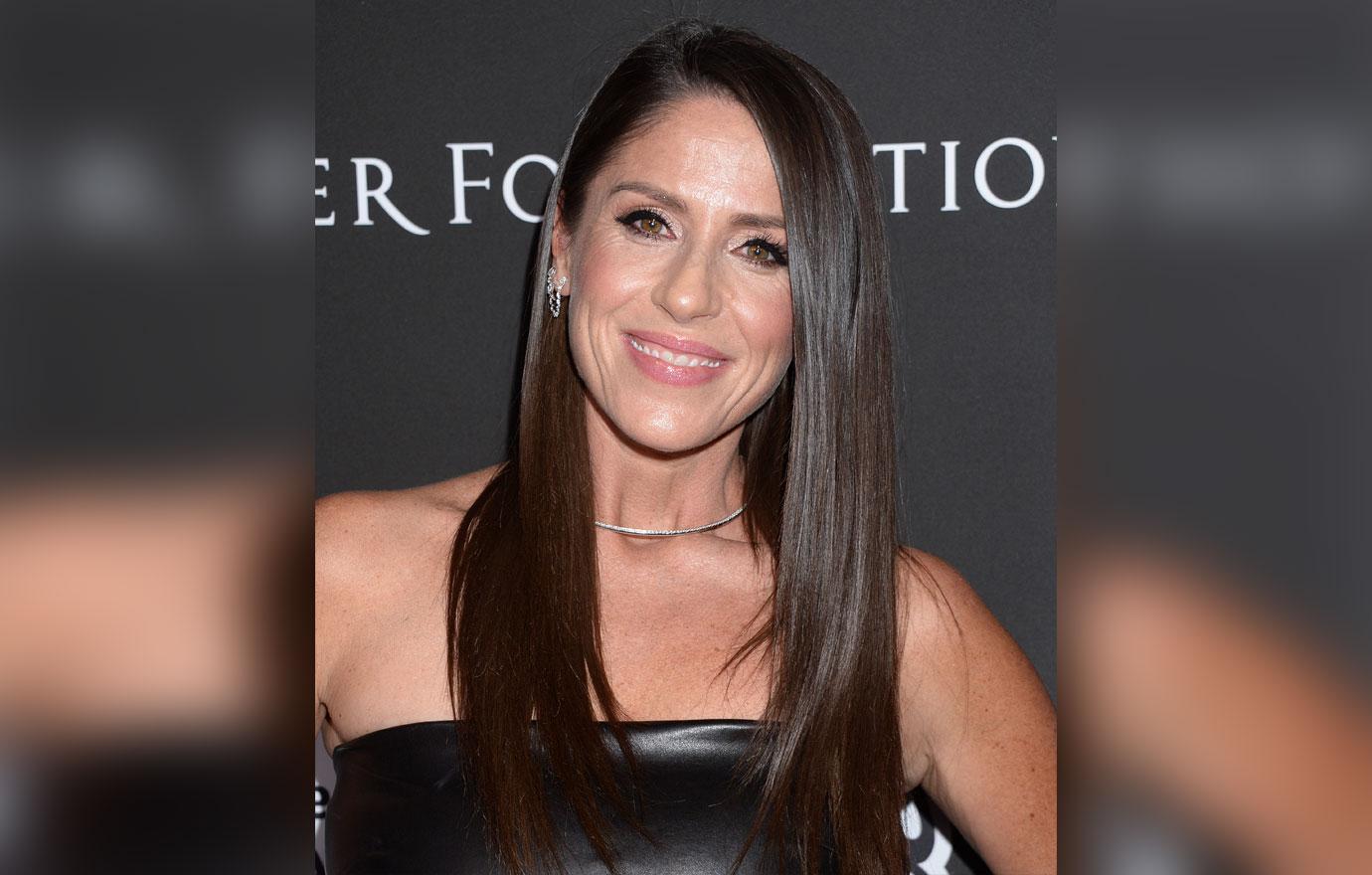 Article continues below advertisement
About her decision to end her lengthy marriage, Soleil previously told The Los Angeles Times she "had gone through this major transformation. I hadn't even shared certain parts of what I had gone through with him for so many years. Through that unwrapping of experience and discovery of self-love, the relationship transformed."
The actress seemed to hint at her new mindset when she celebrated her birthday, which was also in August, on Instagram.
"This is coming of age again. May we continue to come of age, rejoice and expand," she captioned a photo of her cheesing hard while sitting comfily on a bed.
Article continues below advertisement
"Instead of wishing we knew in our twenties what we know now, let us own our age and continue to discover that inner spark that guides us. The little kid within, unafraid to jump into the unknown, that voice of intuition that leads us down grassy paths that have have not been walked before. May we claim our identity and be proud of the people we have become, live without regrets and know that experiences that have been the hardest happened for us and not to us."
Article continues below advertisement
"Before we listened to the programming of what people thought we should or should not be, within the essence of our truth. My birthday wish is to spread the love and that our wishes are big and grand, and have no limits, that they are in gratitude and together we can be of service to others and help change our inner worlds and the world around us," she went on "I am in humble thanks to all of my loved ones that have helped guide me throughout this journey. Keep lighting up the world all the way that only you can do."
The Crazy Town crooner commented using a simple red heart emoji.