Snoop Dogg Trashes The Grammys Hours Before The Big Show For Having Over 19 Nominations But No Wins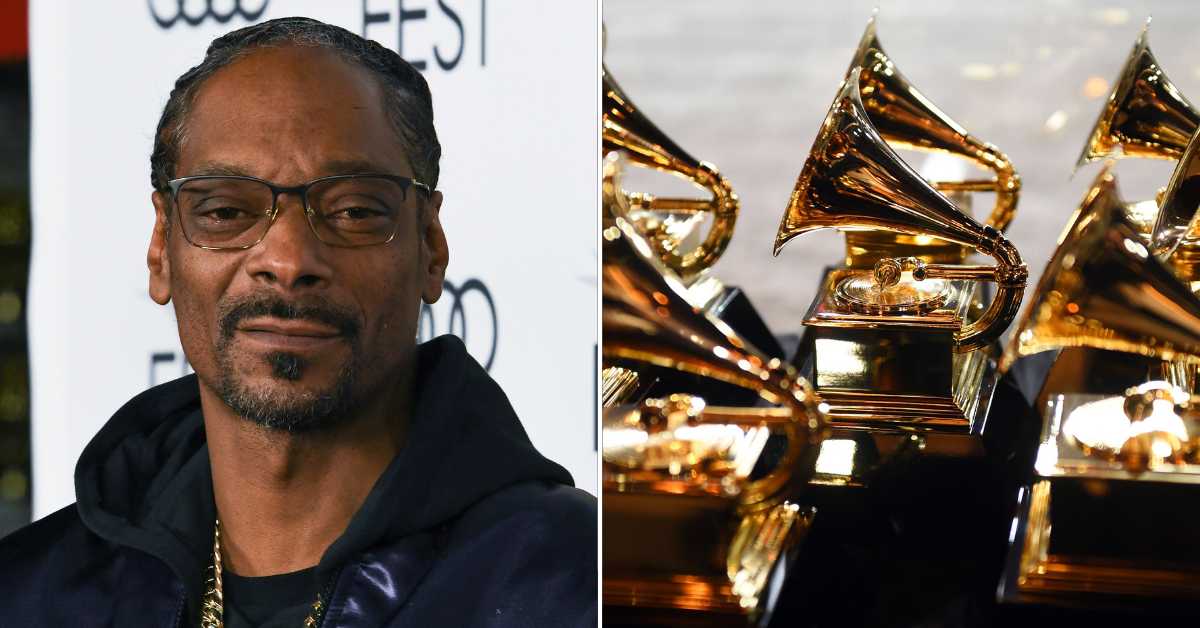 Snoop Doggs ironically tells those attending The Grammys tonight to "have fun."
The famed rapper and talk show host posted a video from a private flight hours before the big show is about to start showing his complete disillusionment with the ceremony.
Article continues below advertisement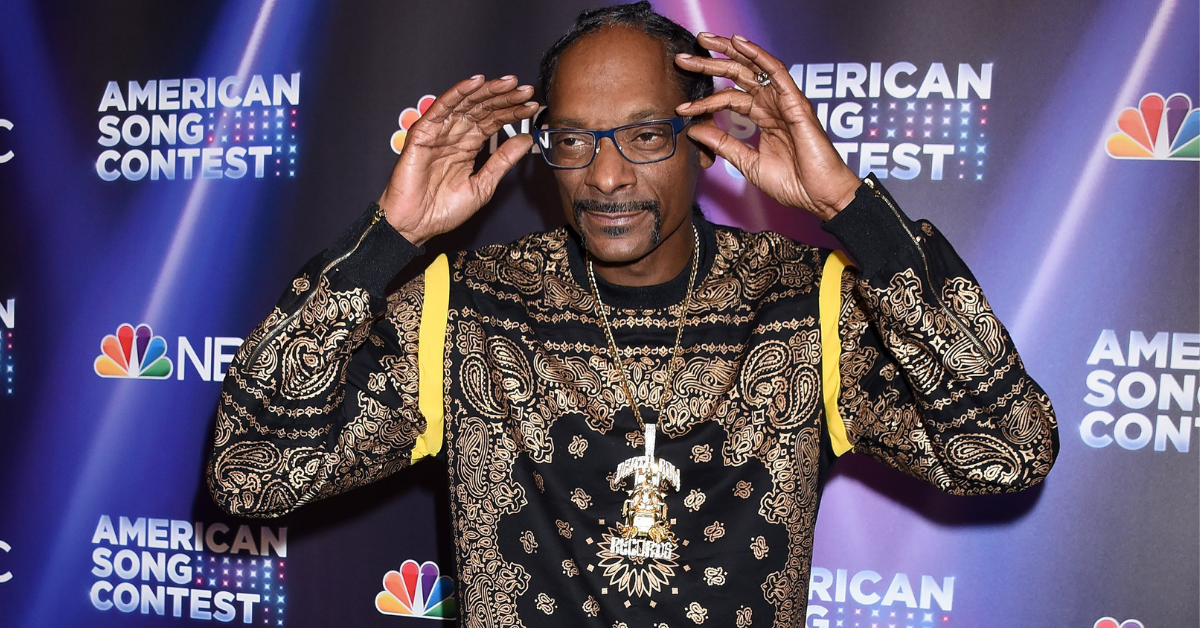 In the quick selfie video posted by the rap legend, Snoop told those at the awards ceremony: "Y'all have fun at the Grammys." He goes on to say "19 ... I guess I'm 0 for 19" referring to the rapper's 19 nominations since his solo rap career started back in the early 90s.
He asked his fans, "How do you feel about that?"
The 50-year-old rap icon goes on to ramble about Kanye West getting booted from the show before smiling and showing off the interior of the private jet he's flying in.
Article continues below advertisement
Snoop's fans comment reassuring the West Side legend that, "2pac, Katy Perry, Nicki Minaj, Snoop, Biggie, Bob Marley and Diana Ross all have no Grammys ... but are still legends."
Martha Stewart's pal and longtime co-star tries to play it off cool in the video but is clearly feeling disrespected by Grammy voters keeping him from walking away with the gold.
Snoop Dogg Denies Threatening Assault Accuser After She Sued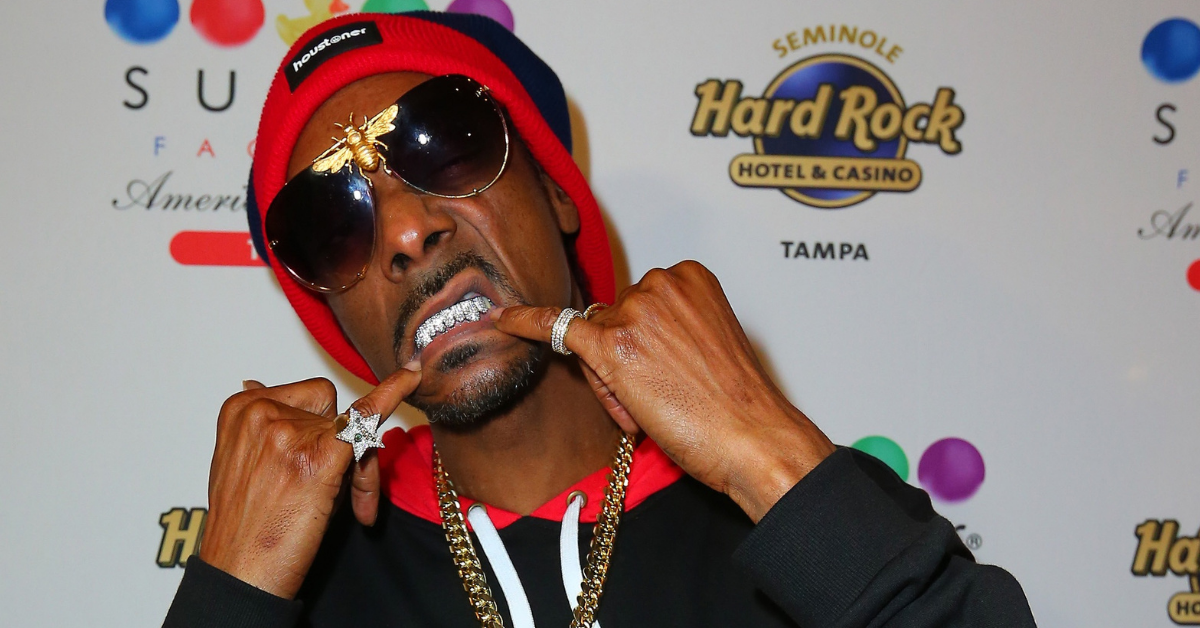 Article continues below advertisement
Snoop has released over 19 solo studio albums along with being featured on countless others without a single golden gramophone to show for it. His latest album BODR released just last month, so it won't be eligible until the next awards circuit, but D O double G isn't going to hold his breathe for this to one to be any different.
The album debuted on the Billboard Top 200 and features some of the biggest names in the rap industry today such as T.I., Sleepy Brown, Nate Dogg, The Game, DaBaby, Uncle Murda and Wiz Khalifa just to name a few. The 18 track, 53 minute long behemoth of an album was met with middling to positive reviews being one of the rappers highest charting solo albums in recent years.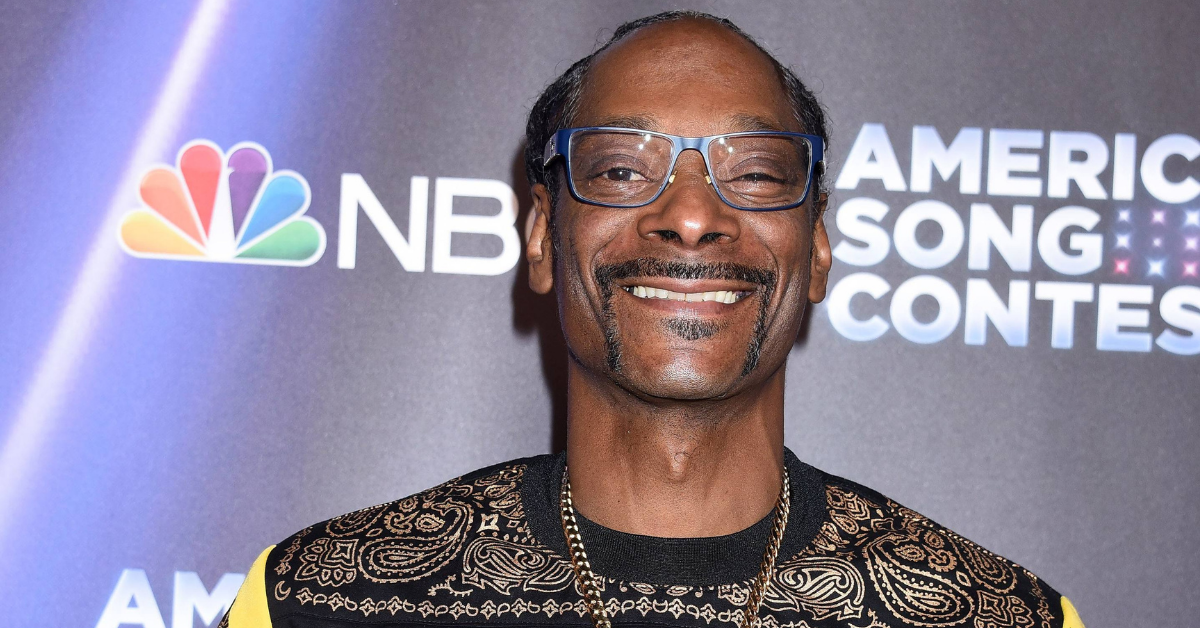 Snoop isn't set to perform nor even attend the ceremony, and unless he has a serious shot at actually winning in the future, he doesn't seem keen to doing so any time soon.