Sidney Poitier's Cause Of Death Revealed, Legendary Actor Passed Away From Combination Of Illnesses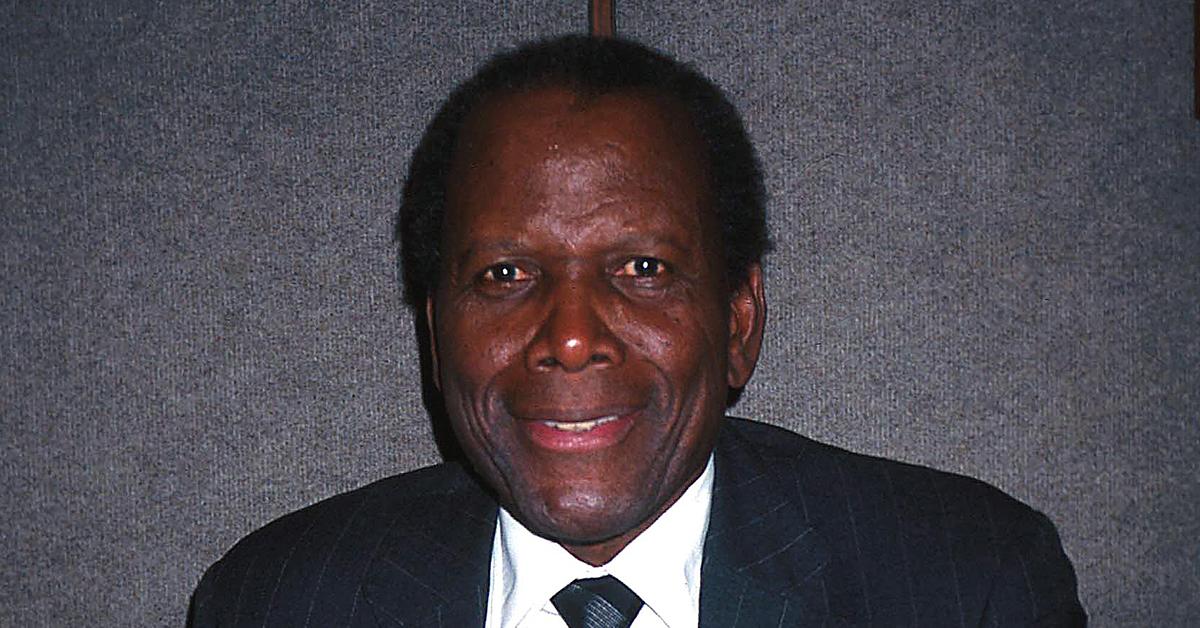 Sidney Poitier's cause of death has been revealed, 11 days after his passing.
Article continues below advertisement
Article continues below advertisement
As RadarOnline.com reported, Poitier died in his Beverly Hills, CA, home earlier this month at the age of 94. The icon's death certificate also pays tribute to his lifelong career in Hollywood, listing his occupation as an "actor" with 76 years of experience behind his belt.
Article continues below advertisement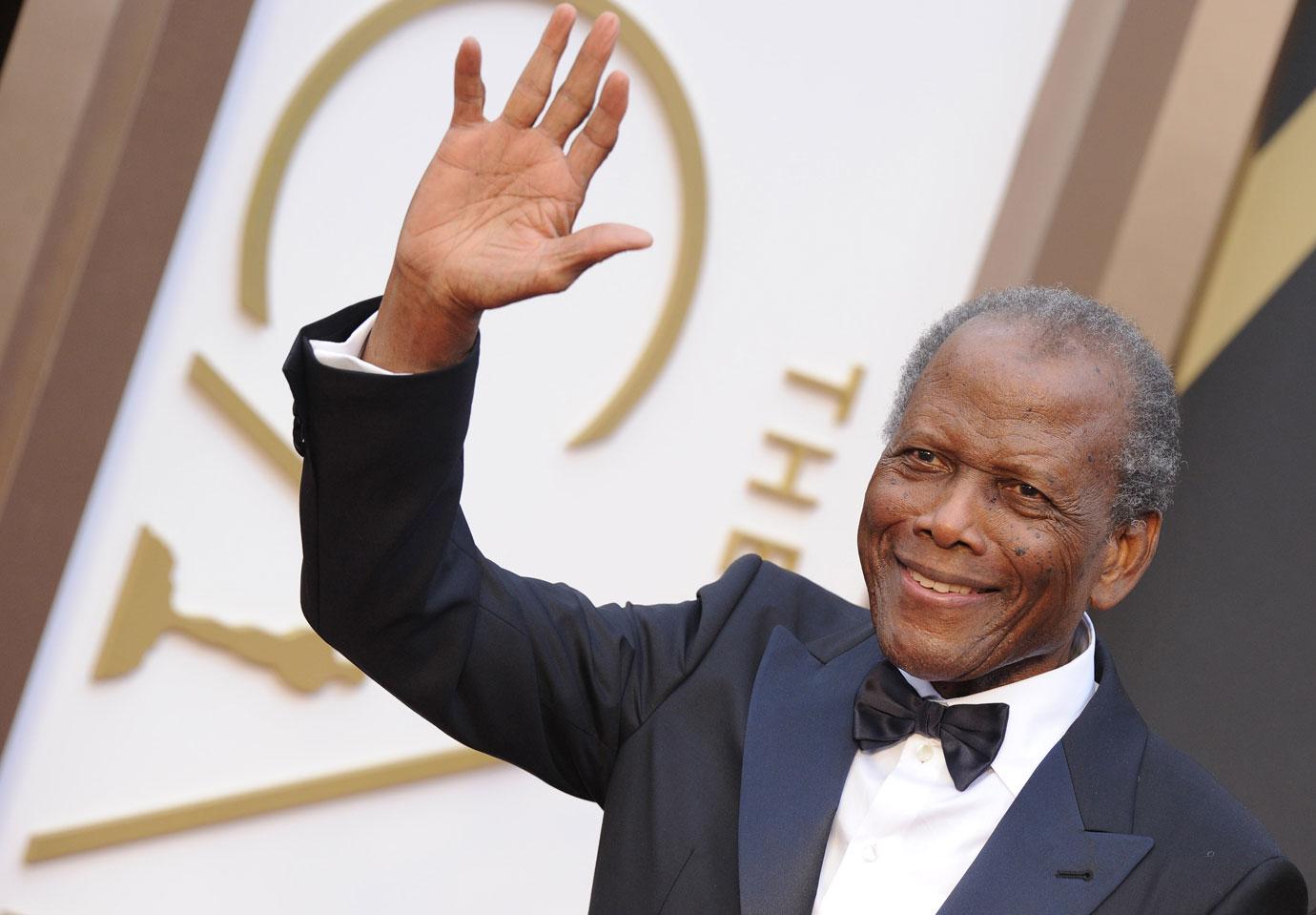 Hollywood was gutted when Poitier died, with several of today's A-listers taking to social media to pay tribute to the man who paved the way for so many.
But no one had kinder words than his own daughter, Sydney Poitier.
Article continues below advertisement
Posting a loving photo with her arms wrapped around her dad, Sydney wrote, "There are no words for this. No real way to prepare for this. No prose beautiful enough, no speech eloquent enough to capture the essence of my dad."
"My grief is because I lost my dad, but it is also because the world lost so much goodness," she added.
His death was confirmed on January 7 by the Bahamas Foreign Affairs' office. Poitier's career didn't stop with the film industry. He was praised as an activist. Not only did he meet Martin Luther King Jr. in 1960, but he also received the Presidential Medal of Freedom from former President Barack Obama in 2009.