What The Court Never Heard: The Full Unedited Story Of The Lives Of Jeffrey Epstein & Ghislaine Maxwell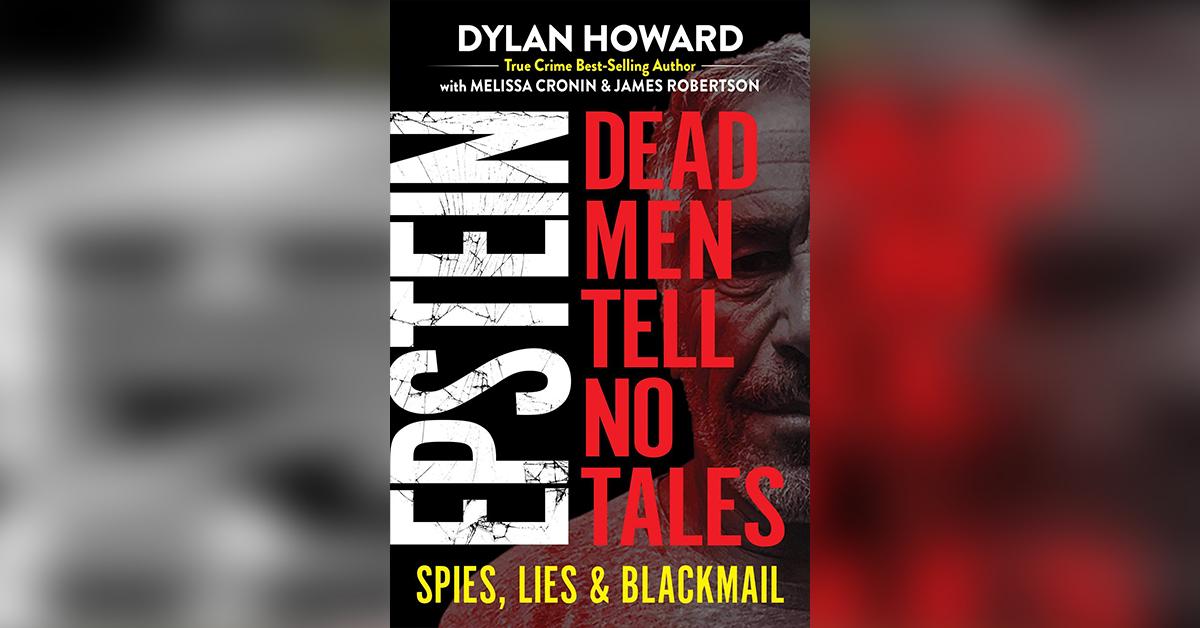 The full unedited story of the sick life and mysterious death of Jeffrey Epstein.
Article continues below advertisement
Jeffrey Epstein has gone down in history as the mastermind behind one of the biggest scandals in American history. In a twisted tale of corruption, conspiracy, and sex trafficking, for decades the billionaire financier and confidant to presidents, movie stars, and British royalty, lured teenage girls by private jet to his Palm Beach mansion and private Caribbean island for lavish parties and coerced sex.
Until July 2019 when Epstein was arrested and his debauchery and dark secrets were exposed. Then for the next shocking twist: Epstein was found dead in his Manhattan jail cell as he awaited trial. In death as in life, Epstein is shrouded in mystery.
Article continues below advertisement
Was it really suicide? Will we ever learn the full extent of his crimes and those of the world's most influential men in his orbit? With the news that Epstein's co-conspirator, Ghislaine Maxwell has been found guilty for recruiting young girls as sex slaves for her predator boyfriend —read for the first time the full and unedited story behind his sick life and mysterious death. Epstein: Dead Men Tell No Tales.
The must-read book seeks to provide the truth and answers we all want through never-before-seen court files, interviews with new witnesses, and groundbreaking investigative reporting by journalists Dylan Howard, Melissa Cronin and James Robertson, who have covered the case for close to a decade.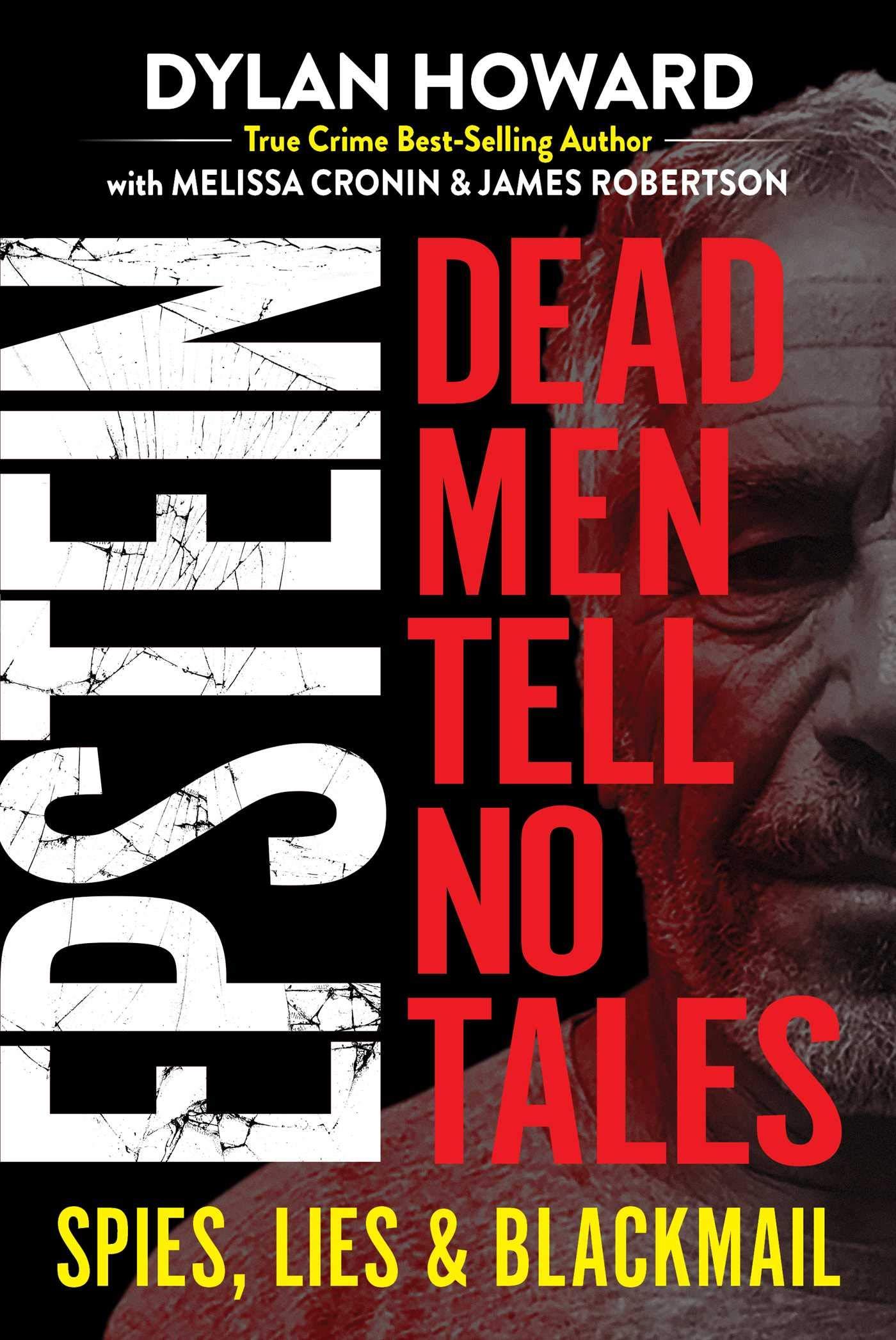 SHOP NOW/SEE IT