4 Injured After Shooting Outside Justin Bieber After-Party In West Hollywood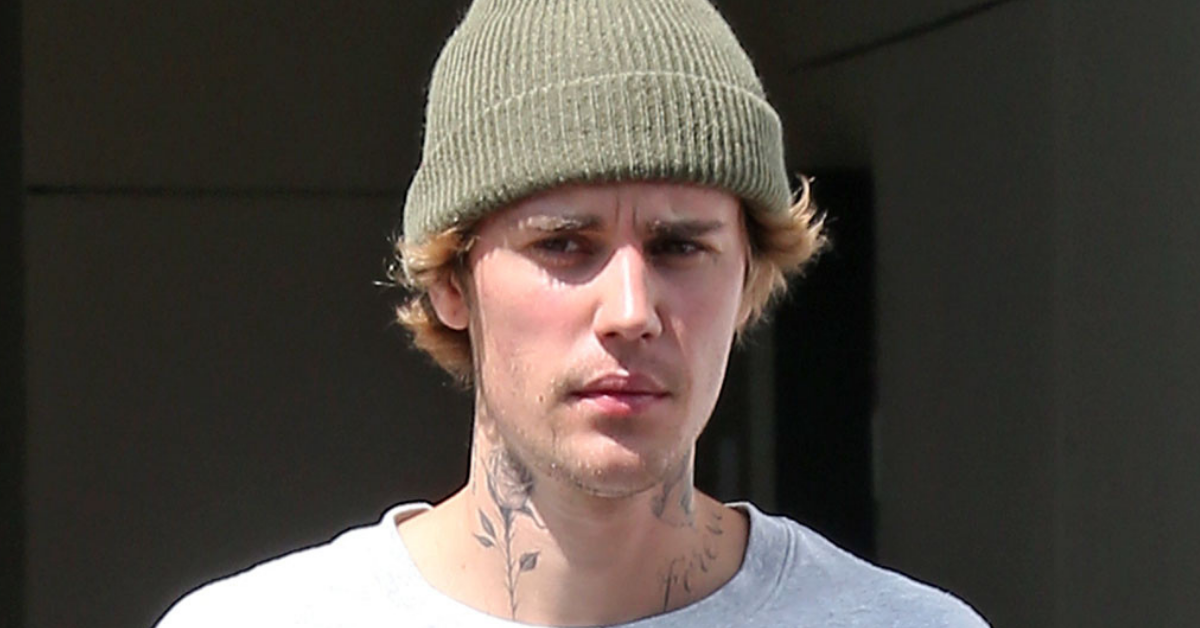 Justin Bieber performed last night to a packed show in West Hollywood at the Pacific Design Center and headed to an after-show party at The Nice Guy in Los Angeles.
That night a man shot three people outside the popular nightclub while Bieber was inside.
Article continues below advertisement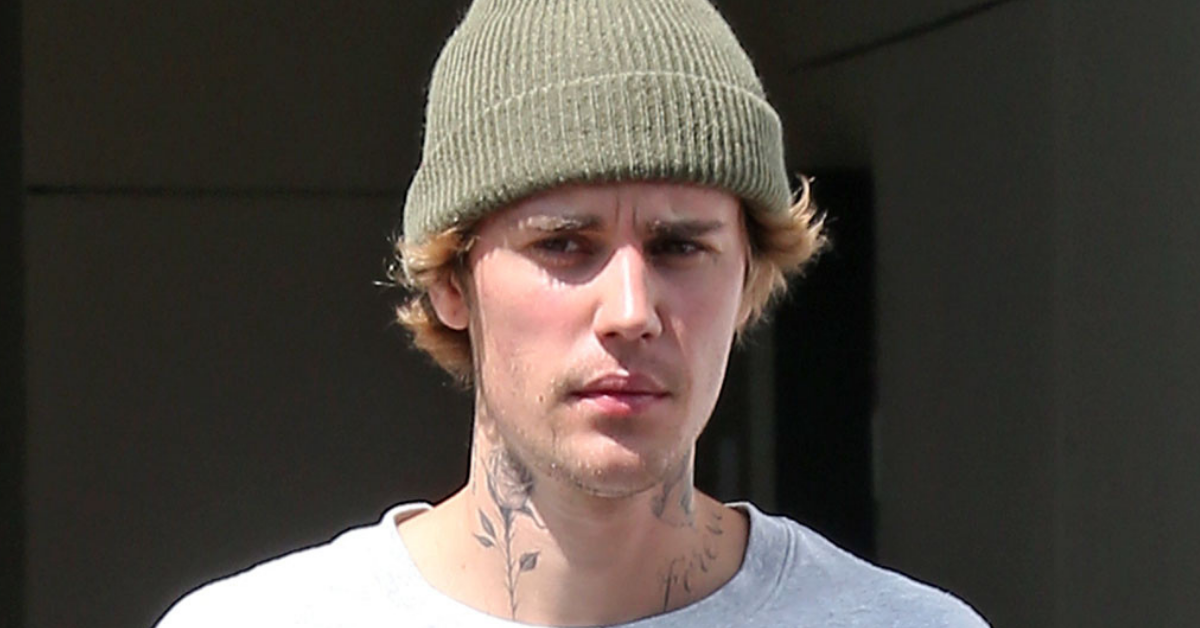 Article continues below advertisement
It was reported the incident happened around 2:45 AM, as three rappers in attendance Kodak Black, Gunna and Lil Baby were standing on a streetcorner chatting the night away. At one point a fight broke out with someone outside of the club. Kodak reportedly took a swing at a man followed by several gunshots heard on the Los Angeles boulevard.
Black was one of the 3 to get shot and taken to the hospital.
Police were able to confirm a total of 10 shots fired hitting three people along with one person sustaining injuries in relation to the incident. All of the injured were taken to the hospital and are in currently in stable condition.
Article continues below advertisement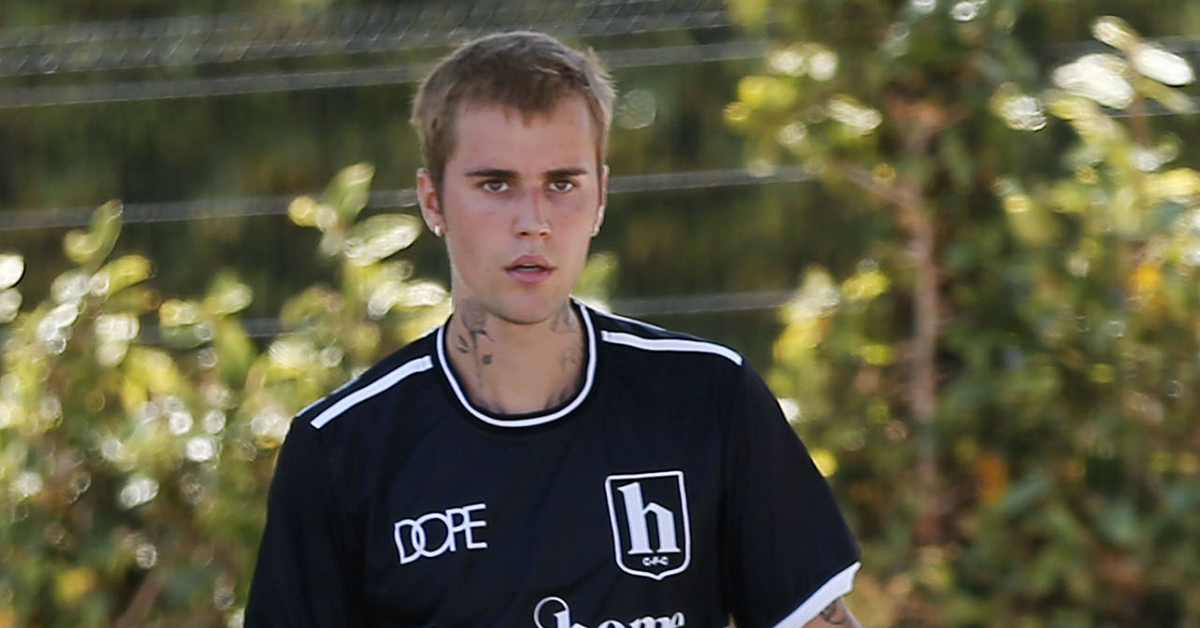 As of right now the shooter - or possible multiple shooters - have yet to be identified. The police are actively looking into the incident and looking for any information to identify who fired the weapon.
The streets of Los Angeles were packed Friday night with people celebrating the upcoming Super Bowl weekend. Parties were thrown at every block. It just so happened to be this celebrity hotspot to have such a violent altercation.
Article continues below advertisement
It's unclear if the shooting was just a result of a physical altercation going south, or if it was premeditated with the shooter possibly knowing of the A-list attendees to the Hollywood nightclub.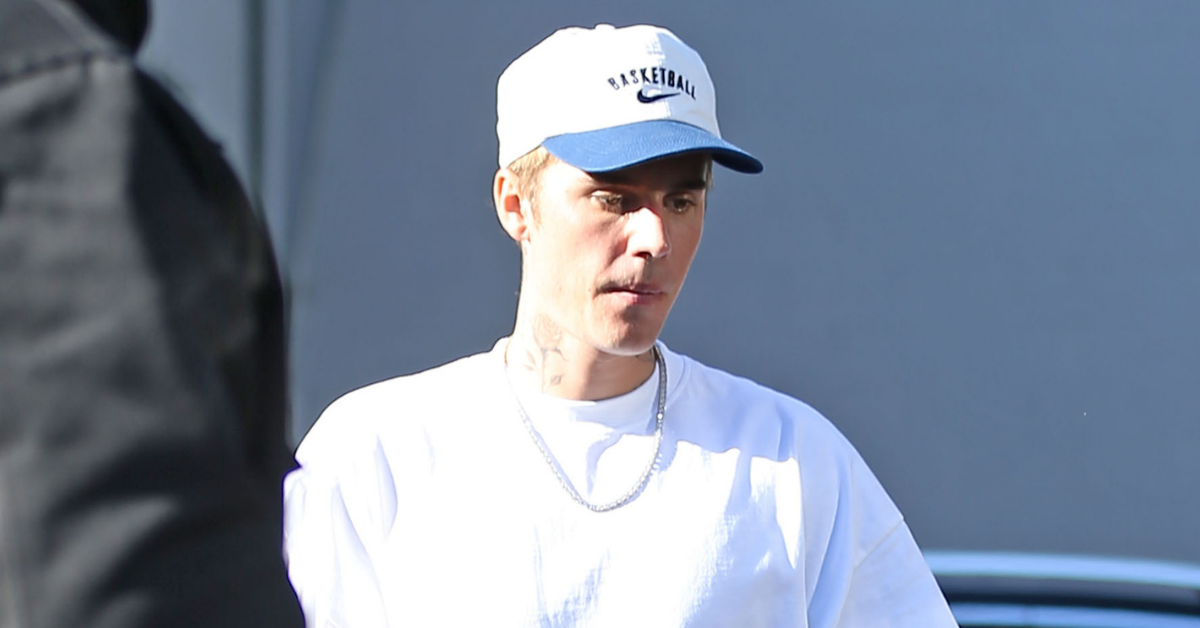 Just days before the show/shooting Bieber had been called out by human rights organizations for planned Saudi Arabia performances begging for the singer to cancel the scheduled shows due to the country's treatment of women and the LGBT+ community.