'She Probably Found 'Em On Craigslist': Joe Rogan SLAMS Amber Heard Over Her 'Terrible' Lawyers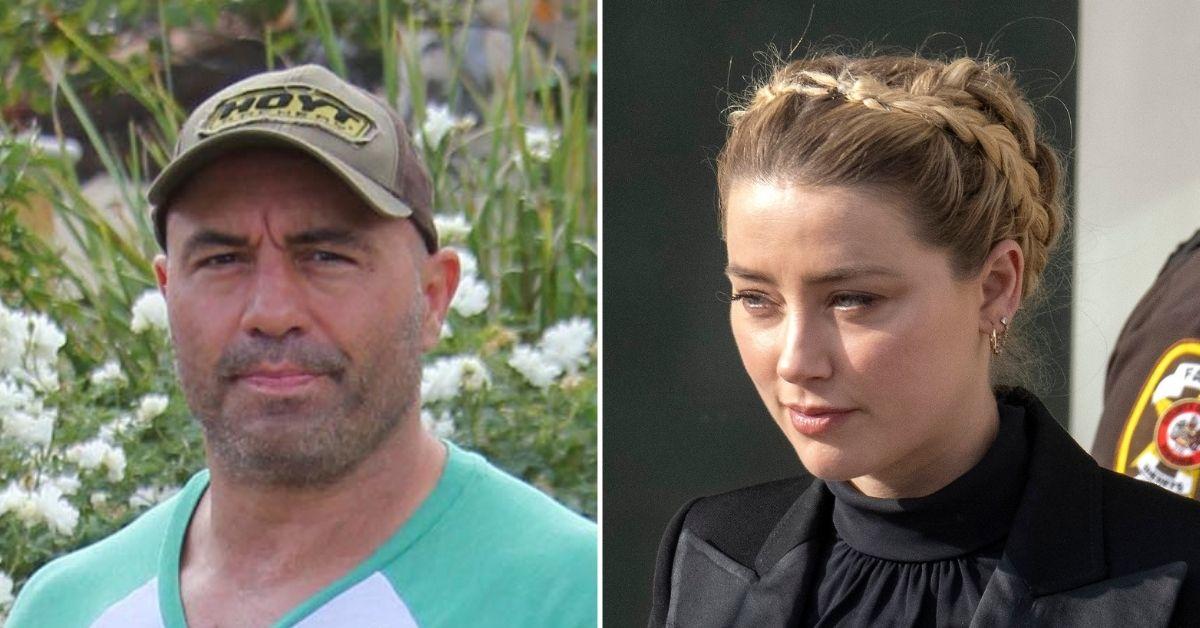 Joe Rogan joked about Amber Heard and her "terrible" lawyers during the latest episode of his Spotify podcast, Radar has learned.
On Thursday, while speaking with computer scientist Lex Fridman during a segment of The Joe Rogan Experience, the 54-year-old podcast host poked fun at the lawyers representing Heard as she battles ex-husband Johnny Depp in an ongoing $100 million defamation case.
Article continues below advertisement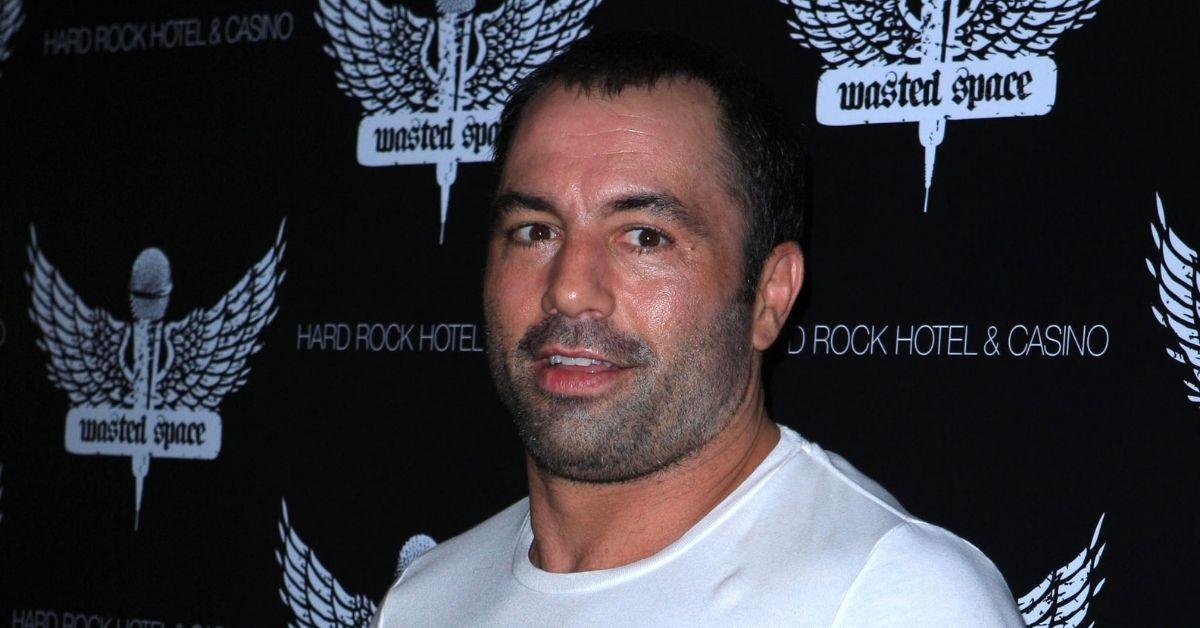 "I hope that Johnny Depp plays him in a movie. Somebody wrote in the comments that he feels like — a patient who escaped from an insane asylum and is pretending to be a psychiatrist," Rogan quipped while talking about Heard's expert witness, psychiatrist Dr. David Spiegel.
"That's probably all she could afford. Her f------ lawyers are terrible. She probably found 'em on Craigslist," he continued. "They don't make any sense. Their questions are terrible. They're so ill prepared."
"But also — what are they dealing with? Like what are they dealing with? They're dealing with someone who's a clear sociopath, a clear liar."
"The way she like turns like, she answers the question and looks to the jury and answers them. Like she's doing a little show for them. Like — she's nuts!" Rogan concluded.
Article continues below advertisement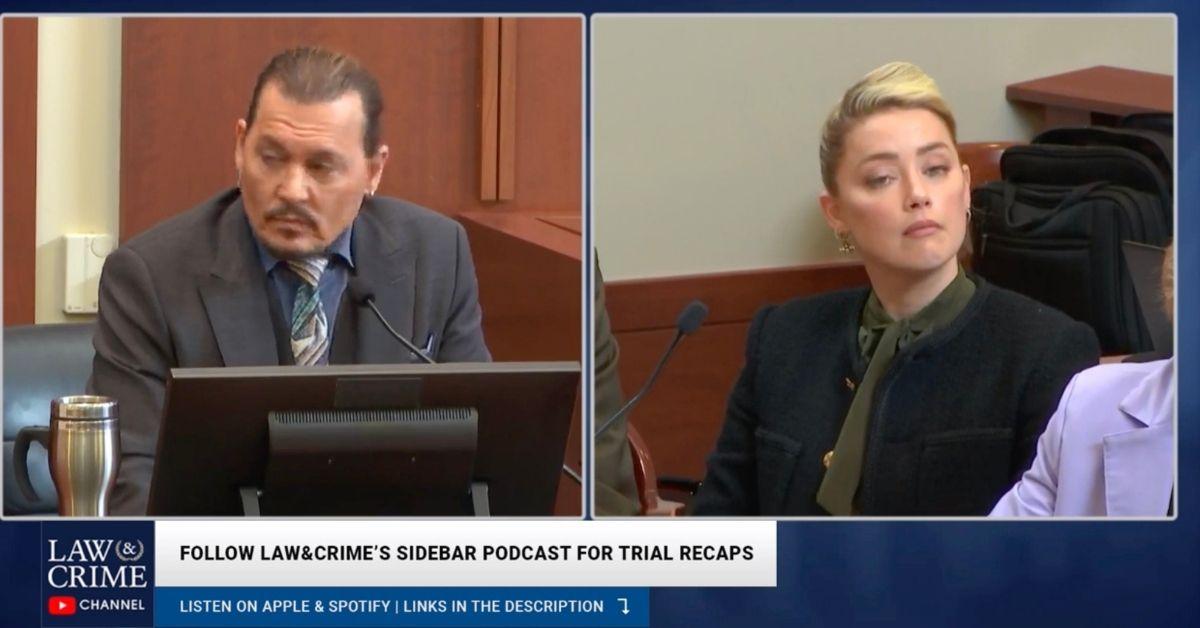 As RadarOnline.com reported, Rogan is just the latest celebrity to weigh in on defamation trial between Heard and Depp.
Other celebrities sharing their two cents about the trial include Euphoria star Dominic Fike – who told a crowd at a concert last week that he "fantasizes" about the 36-year-old Aquaman actress "beating" him up.
"Yo, I'm just gonna come straight out and say it. I'm gonna say it. I'm gonna be real with y'all," Fike told the crowd of students at Northwestern University.
"I don't know. I know it's not the popular opinion, and I know it's not the focus at the moment, dude, but I've been having these visions of her," he continued.
Article continues below advertisement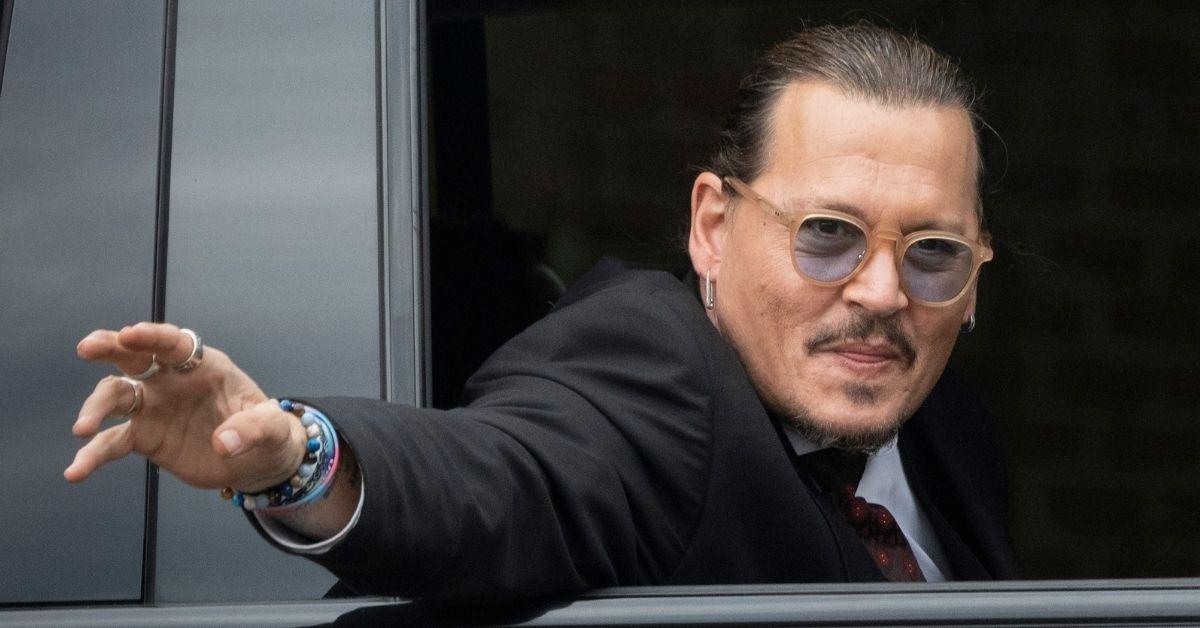 "I think it's hot," he added, after also revealing he has been experiencing "visions" of Heard beating him up.
The trial itself has also seen a slew of witnesses testifying in connection to the alleged defamation of both Depp and Heard, including the likes of Kate Moss and Ellen Barkin.