Sharon Stone Posts Emotional Tribute To Her Late 11-Month Nephew River Who Tragically Passed Away From Organ Failure
Sharon Stone took to social media with a touching message dedicated to the memory of her late nephew River who tragically passed away earlier this week due to organ failure.
Article continues below advertisement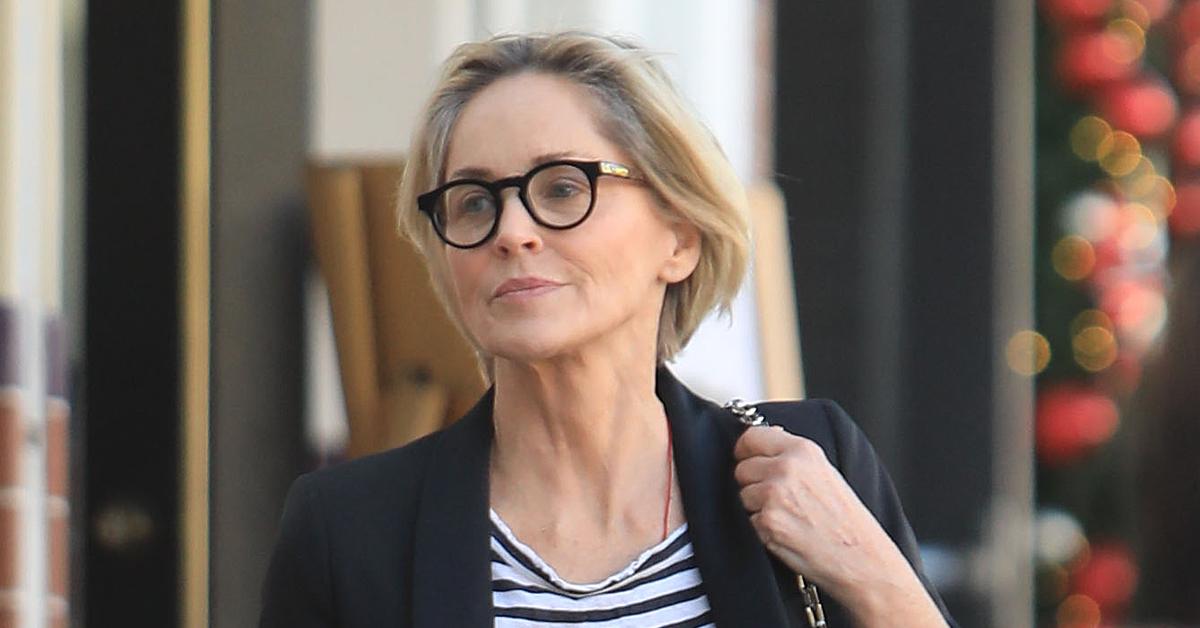 In the post that the actress put on Instagram Thursday was a photo of a couch and three pictures on the wall inside a hotel room, shared with the caption 'The stages of grief.'
Article continues below advertisement
This poignant message comes only days after Stone's younger brother and his wife announced the tragic news of their son's passing.
"He was our tiny jokester, our water baby, our little foodie," the family said in a statement to the organization CORE, the Center for Organ Recovery and Education. "Now, River has also become a hero. In death, he made a far greater contribution to this world than most of us could ever hope to ourselves."
Article continues below advertisement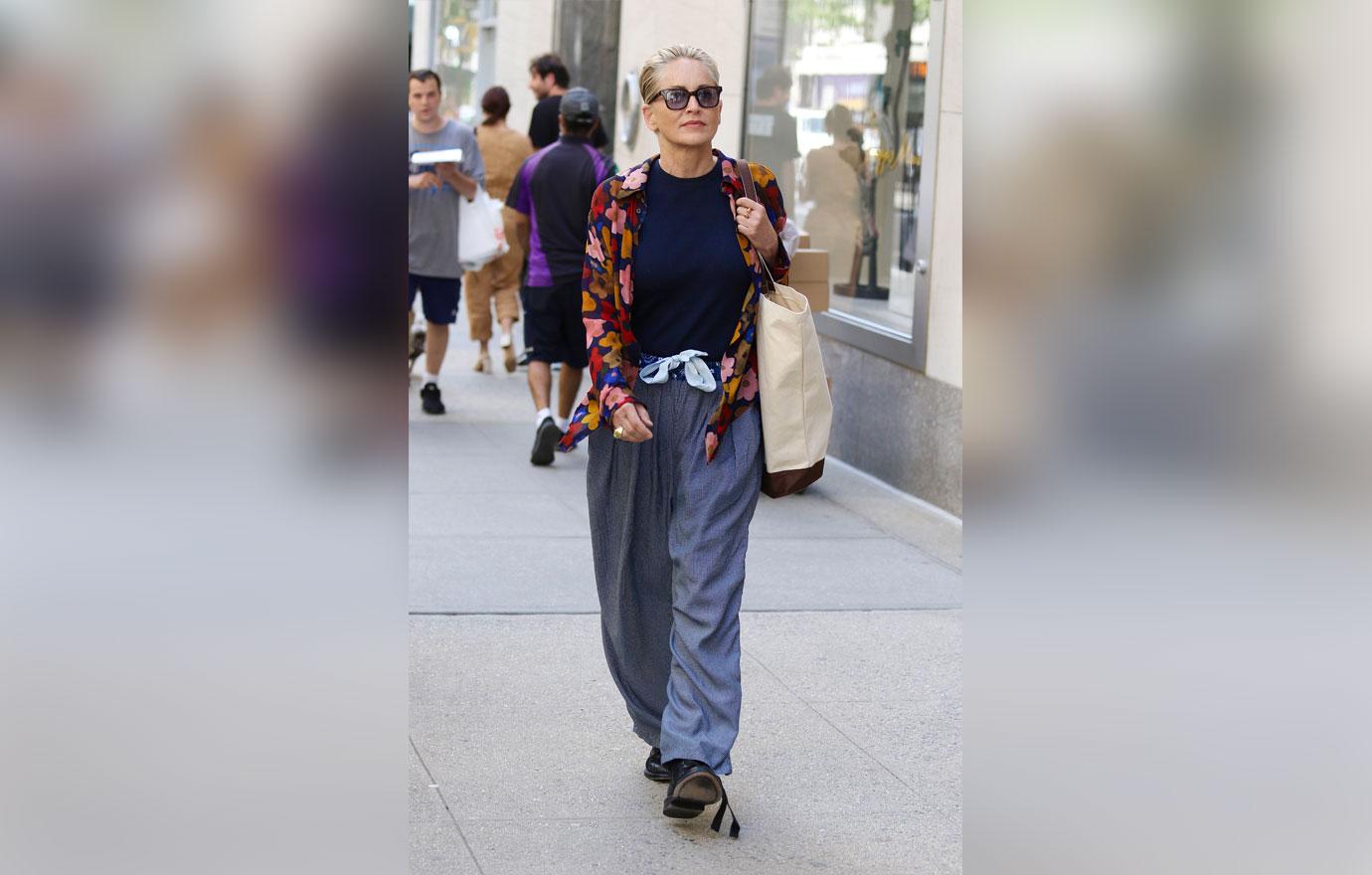 "And he proved that the shortest of lives can also be the most meaningful ones. As an organ donor, River saved three lives," the mourning family added.
Article continues below advertisement
As RadarOnline.com reported earlier this week when the heart-rending news broke, Stone posted several video clips showing her tiny godson smiling and laughing. She also had Eric Clapton's song Tears in Heaven playing in the background.
"River William Stone. Sept. 8, 2020 - Aug. 30, 2021," she captioned the clip of her nephew on Monday.
Article continues below advertisement
After Stone posted this newest memorial to her nephew on Thursday, fans and celebrities alike started pouring in their thoughts, prayers, and condolences. Some of the celebrities sending their love and support include Naomi Campbell, Leslie Jordan, Kelly Ripa, and singer Michelle Williams.
"I'm so sorry!!" Williams wrote on the social media post.
Article continues below advertisement
"Beyond words ... praying for God to lift and hold you up @sharonstone my sincere and deepest condolences to you and your family," Naomi Campbell said after seeing the memorial posted to Instagram.
Apart from celebrities, there was also a slew of love and support from fans of Stone's who wanted to provide their thoughts and support to the mourning actress and her family.
Article continues below advertisement
"We look forward to the day we can hold him in our arms again. Until then, we are so proud of our hero, River William Stone," the Stone family ended their statement with.