'Get Your Family In Order': Shaq ANNIHILATES 'The Once Great' Kanye West In Rapper's Latest Twitter Feud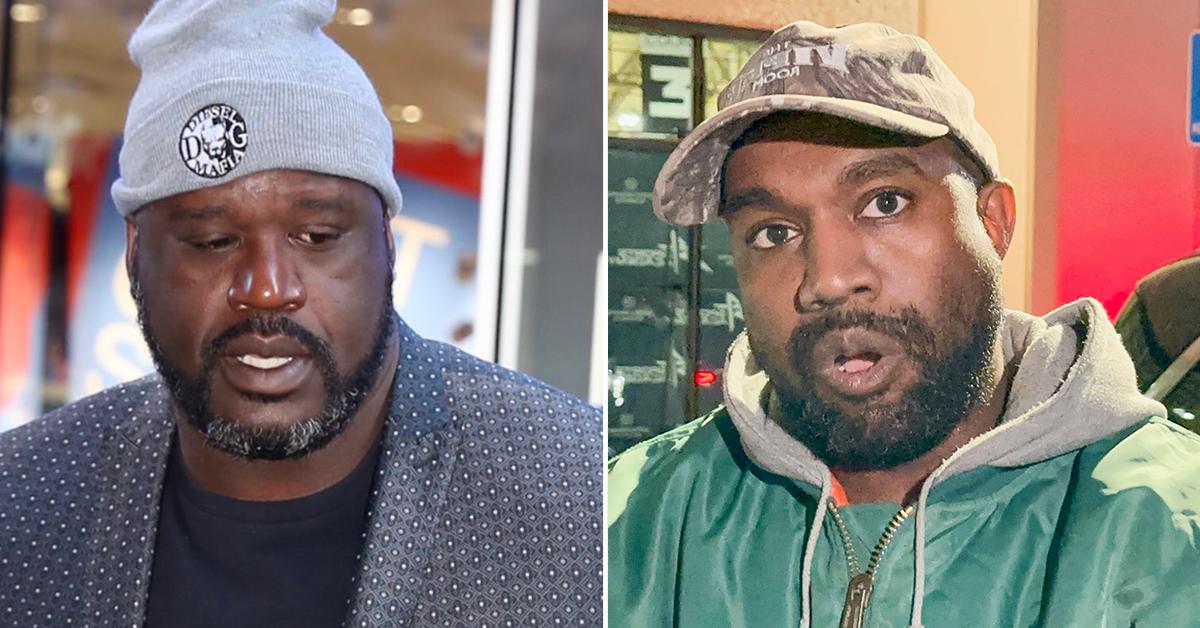 Article continues below advertisement
Kanye — who legally changed his name to Ye — has ruffled several features over the last month on his quest to expose the men in suits who he said take advantage of artists in the industry. After launching a tirade against the Jewish community by claiming "death con 3" on Jews, the Grammy winner was temporarily suspended from Twitter for violating the company's policies with his antisemitic slur.
But Elon Musk has taken over the company, and Ye's back to his old game.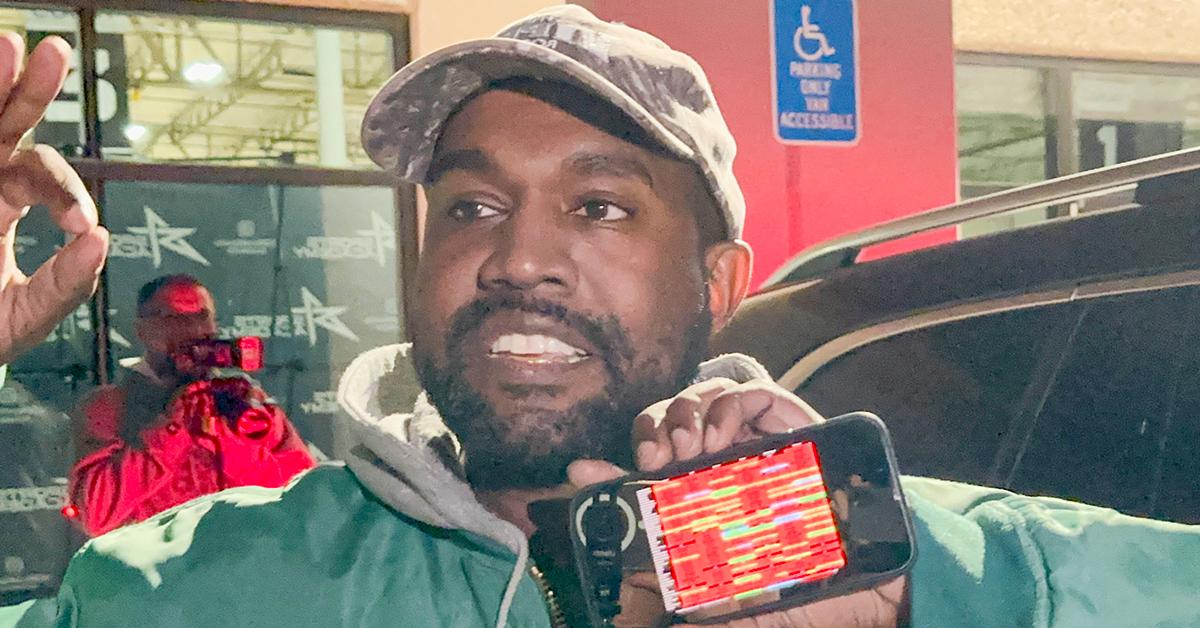 Article continues below advertisement
"Shaq is in business with Jamie Salter. Jaimie first said he's 50/50 with David Beckham and 50/50 with Shaq. I said 'Jamie . . . There's no such thing as 50/50 in business . . . Who has the extra 1 percent for the control and voting rights,'" the rapper tweeted on Thursday.
"Jamie then said he's actually got the 51 percent on both those deals," Ye claimed. "We as the creators and talent get so caught up in our vanity that we don't read or understand the fine print. Like Dave Chapelle said, we need to stop giving up control over our own names and our likeness."
FYI — Salter is a Canadian billionaire, who has said his company, Authentic Brands Group, bought 50% of the Inside the NBA star's future earnings.
But Ye's delivery didn't sit well with Shaq.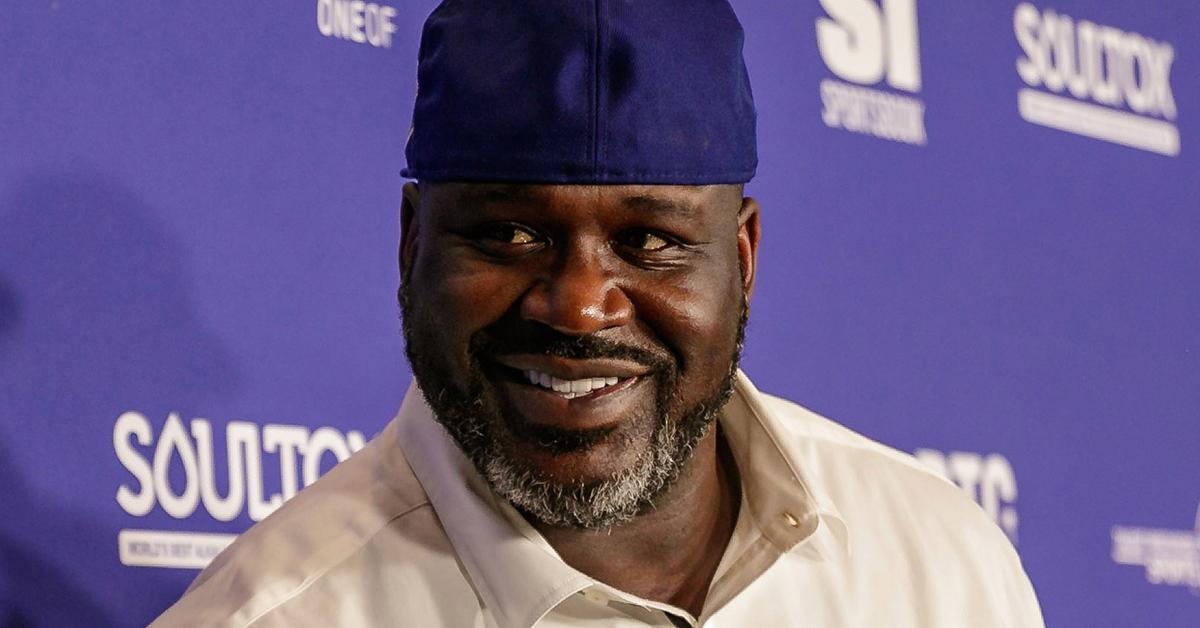 Article continues below advertisement
The former NBA star addressed Ye head-on and even insinuated his career is dead.
"Believe me you don't know me like that," Shaq tweeted, before giving Ye some stern advice.
"Worry about your business, and to quote the once great Kanye west 'I got more money than you, so why would i listen to you' take my advice get your family business in order. Have a great day brother," he concluded.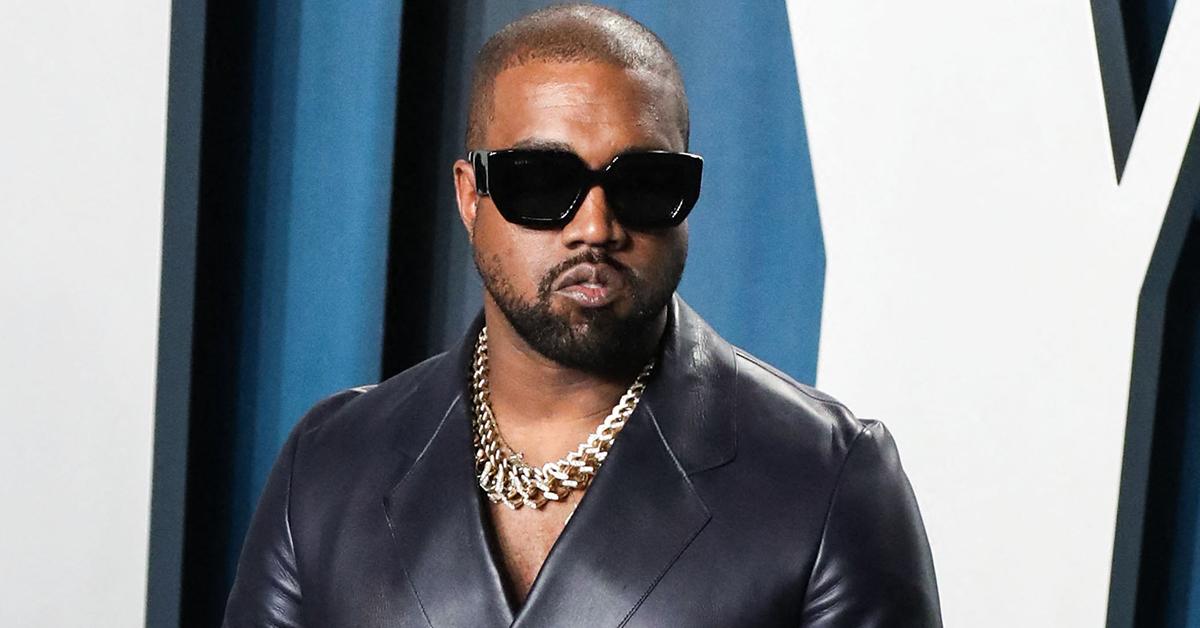 Article continues below advertisement
Ye's career has come crashing down in light of his antisemitic remarks, with the rapper claiming he lost $2 billion in a day from the fallout — something sources say terrifies his ex Kim Kardashian, who's currently locked in a divorce battle with the embattled superstar.